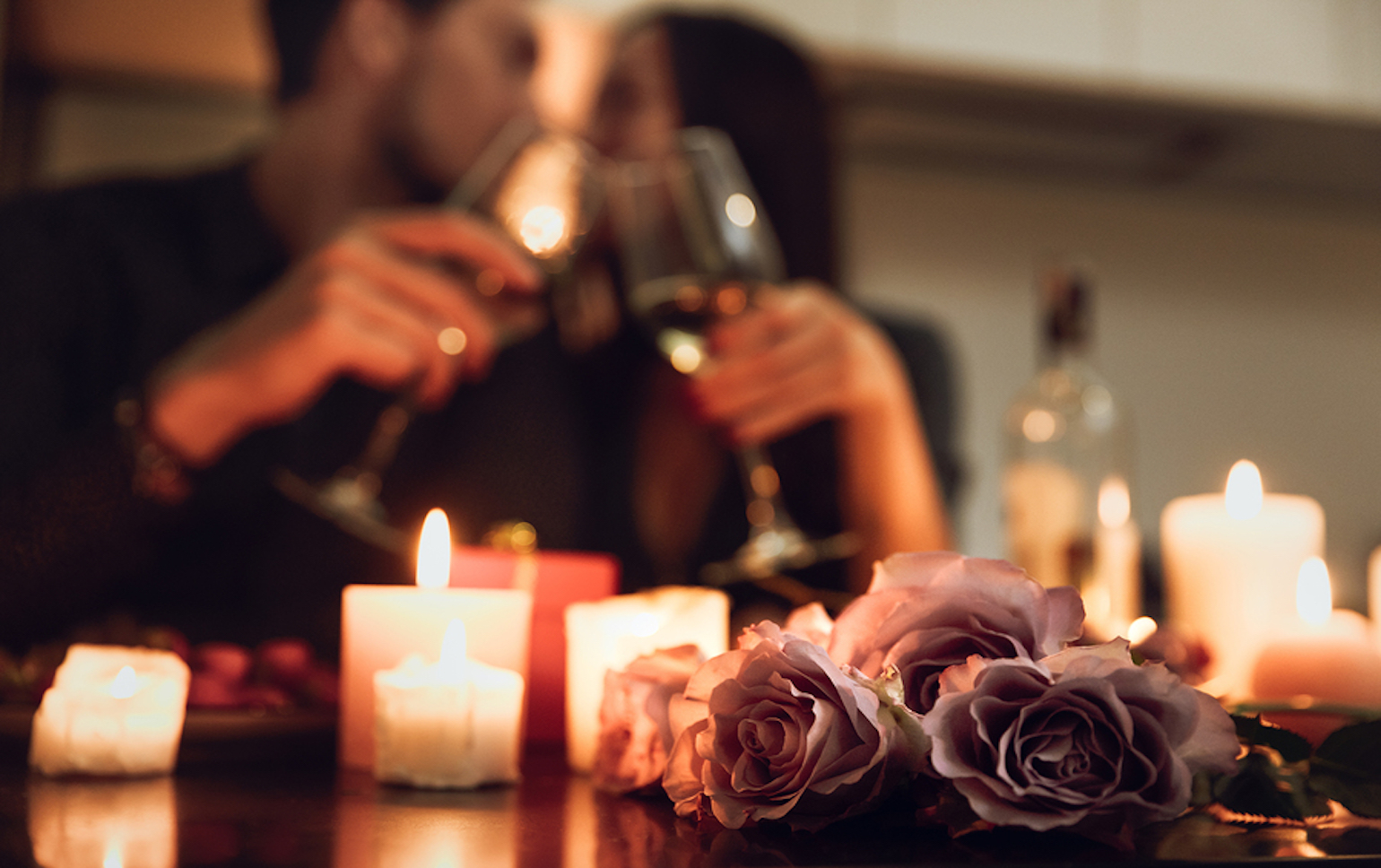 We've put together Valentine's Day recipes featuring suggested aphrodisiacs, from passion-inducing pomegranates, sensual creamy vanilla custard to oysters. Get ready for a loved up feast!
OYSTERS WITH THREE SAUCES
The ultimate in shellfish lotharios, oysters are filled with zinc, claimed to increase testosterone levels.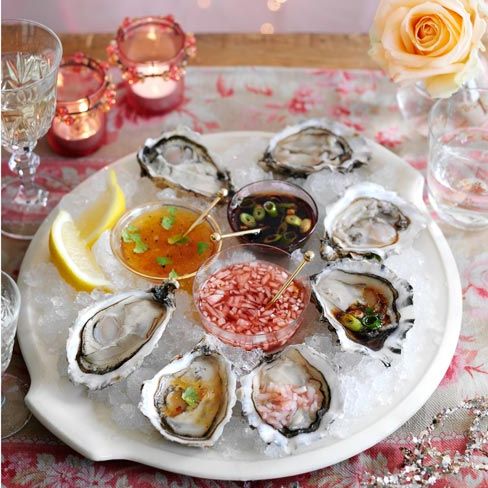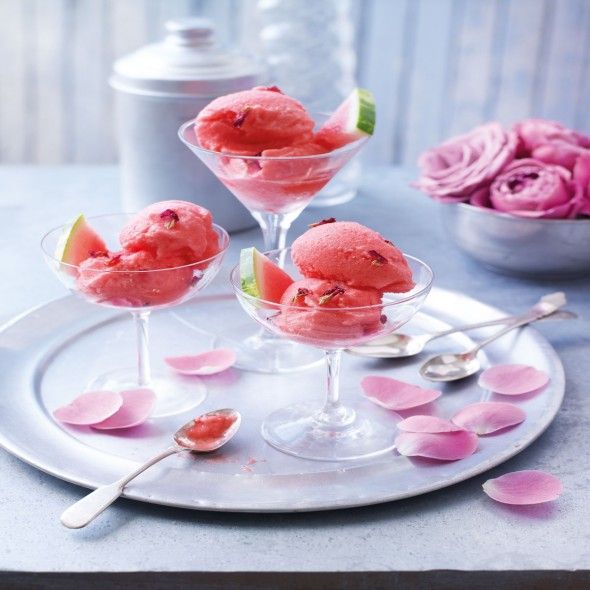 WATERMELON AND ROSE SORBET
Pretty in pink, watermelon apparently contains chemicals that can help you relax, the perfect way to end your Valentine's Day just right. Try this refreshing sorbet for a luscious light dessert.
TOWER OF ROSE KISSES WITH RASPBERRY & POMEGRANATE
Pomegranates are filled with antioxidants, which apparently increase passion and sensitivity. This loved up pomegranate recipe is made all the more romantic with meringue rose kisses.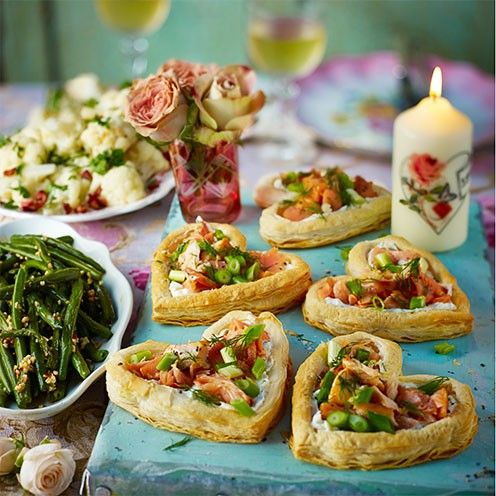 QUEEN OF HEARTS TARTS
Known as a natural aphrodisiac, salmon is a rich source of protein – good for stamina. This fish is also full of Omega 3s for higher serotonin levels and vitamins for that libido boost.
CUSTARD POTS WITH PISTACHIO & ALMOND BRTTLE
Increasing sensitivity and sensuality, vanilla is the ultimate way to end your romantic meal. Treat yourself to these rich and creamy pots.