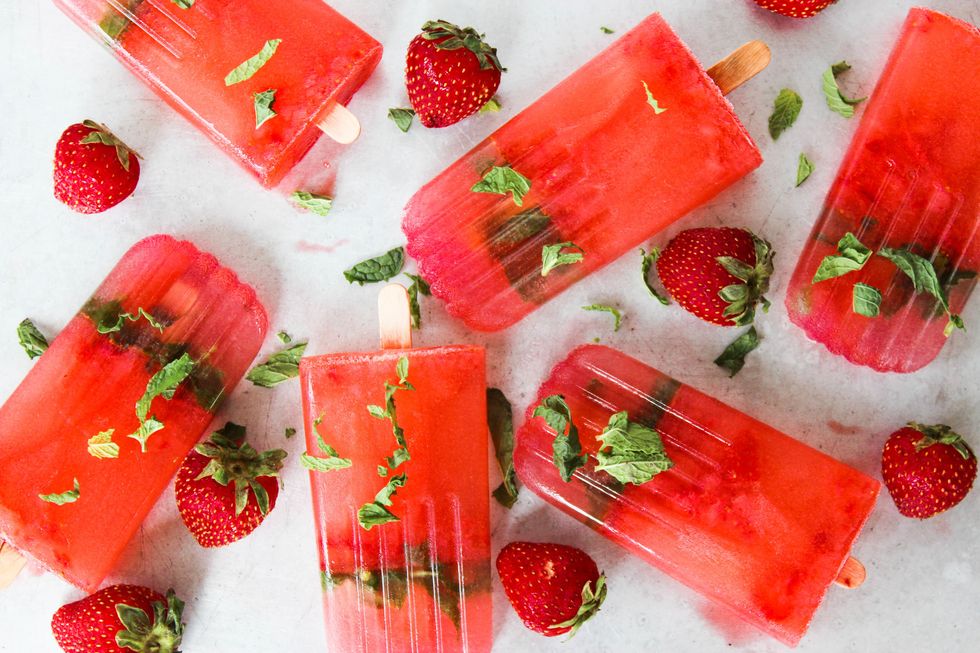 Sorry Kids! Not for you. These deliciously refreshing and fabulous popsicle recipes are just what you need this Summer.
WARNING! You won't be able to stop after one!
GIN & TONIC POPS
I'll take my G&T Frozen please!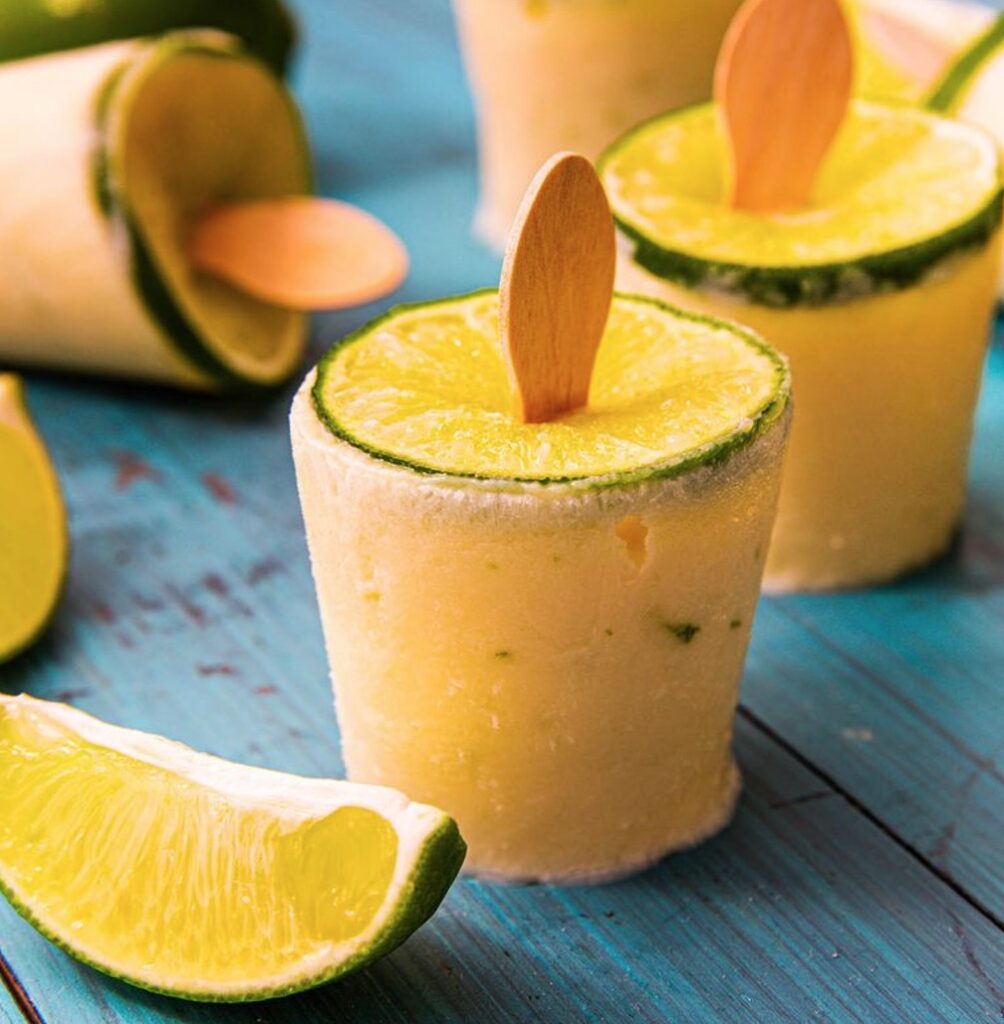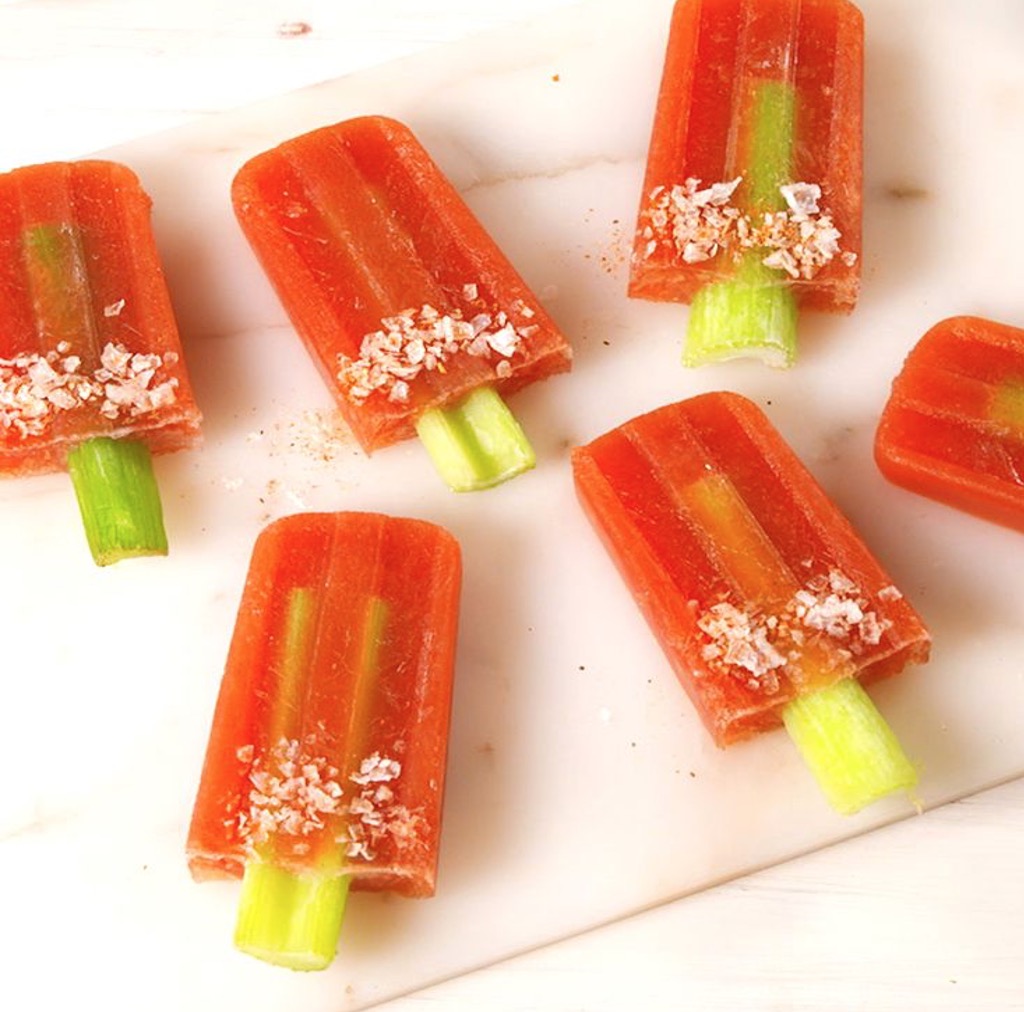 BLOODY MARRY POPS
Got to just love that celery stick !
STRWABERRY MOJITO POPS
Who doesn't love a Mojito on a hot summers day?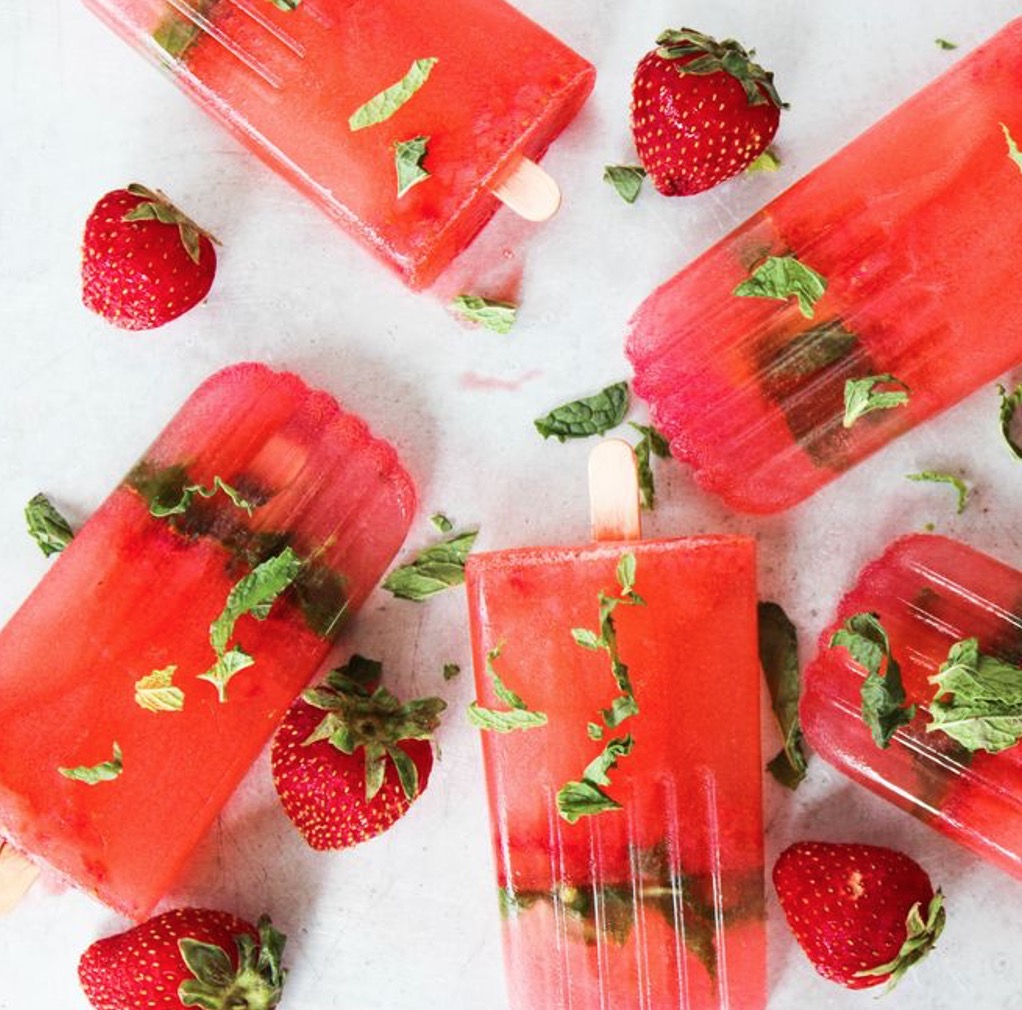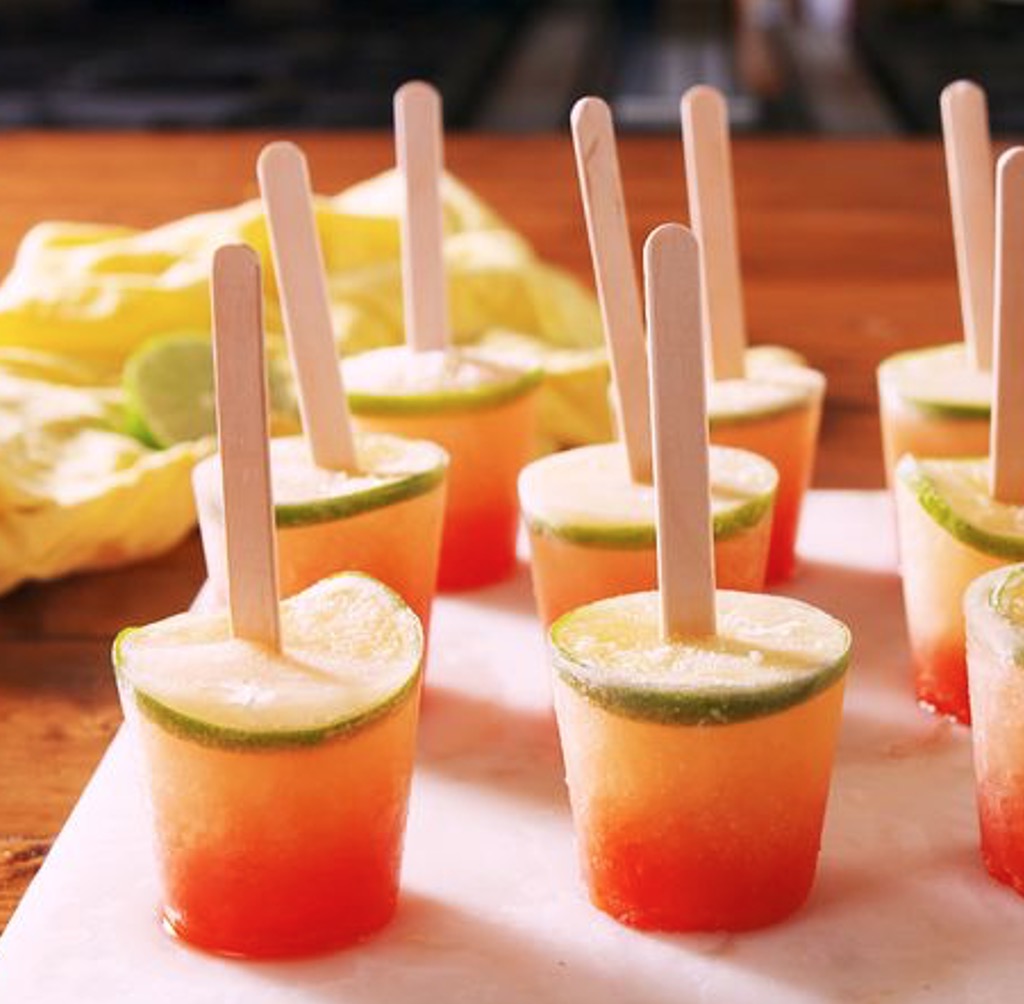 TEQUILA SUNRISE
You'll want to eat these until sunrise!
WATERMELON MOJITO POPS
The fruit cancels out the sugar and alcohol, right?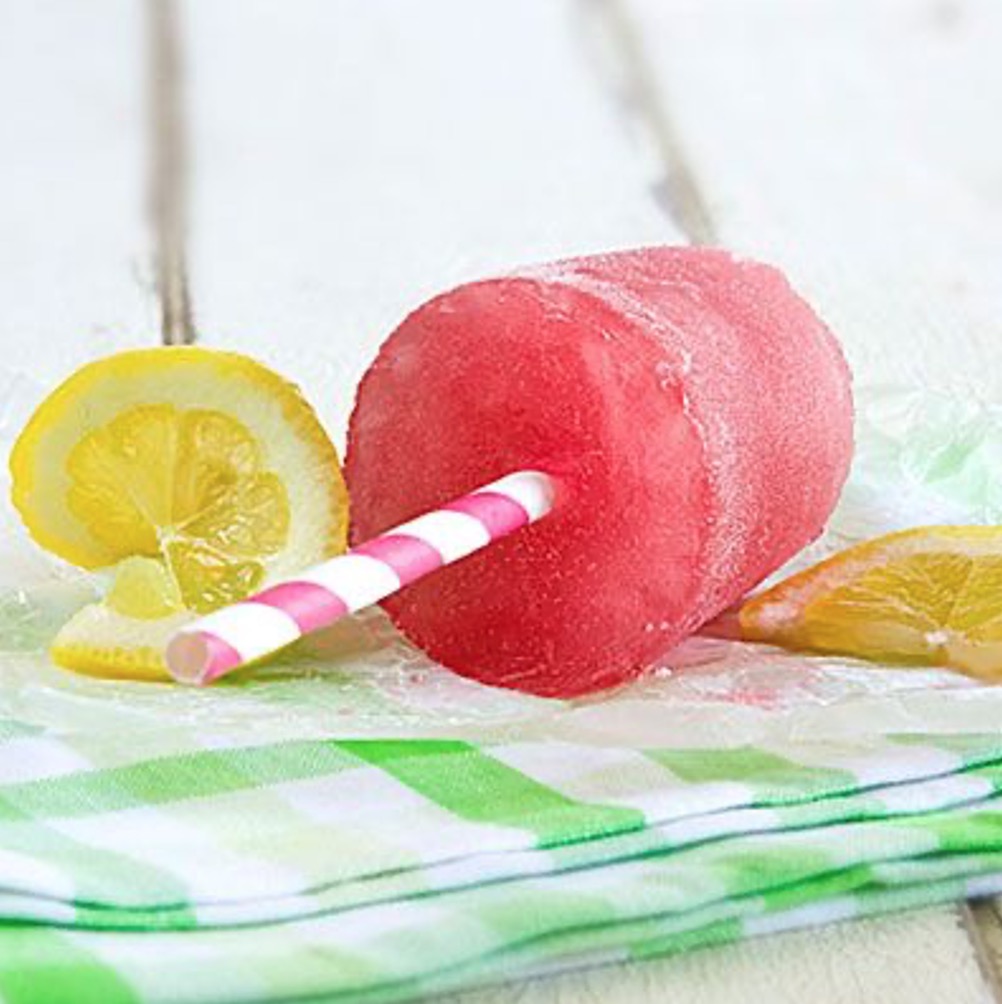 FROZEN COSMO POPS
Quite possibly the only thing cooler than you !