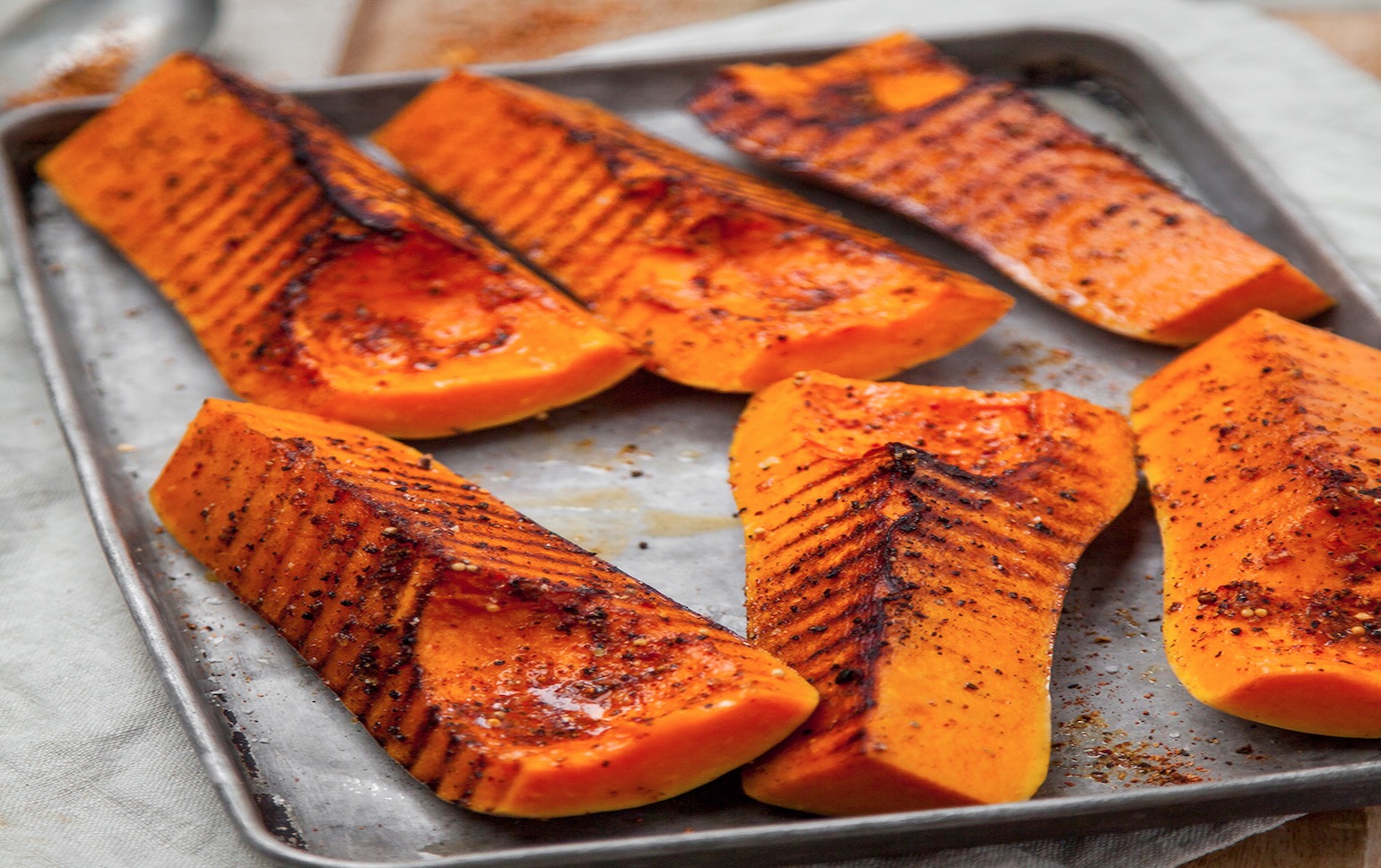 Try these delicious sides at your next Braai
BRAAI'D FRUIT & BOOZY MASCARPONE
A deliciously refreshing side. Replace marsala in the boozy mascarpone with elderflower cordial and omit the sugar, if you like.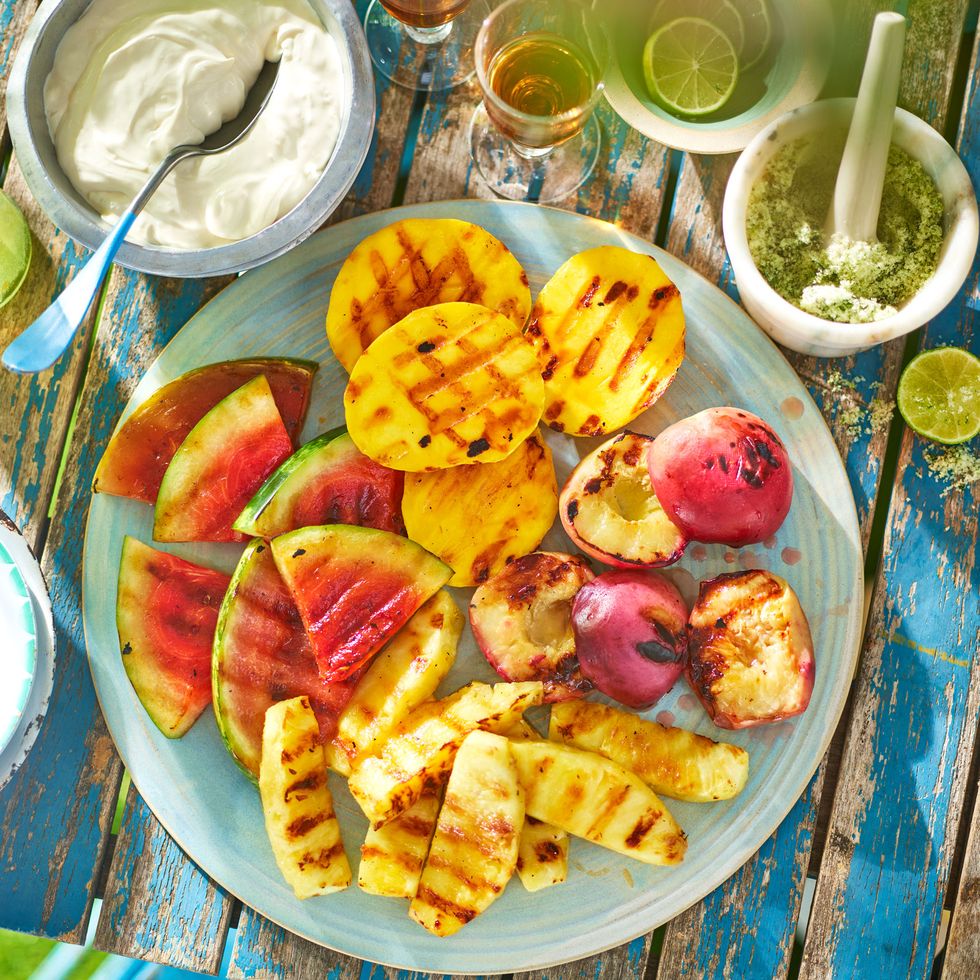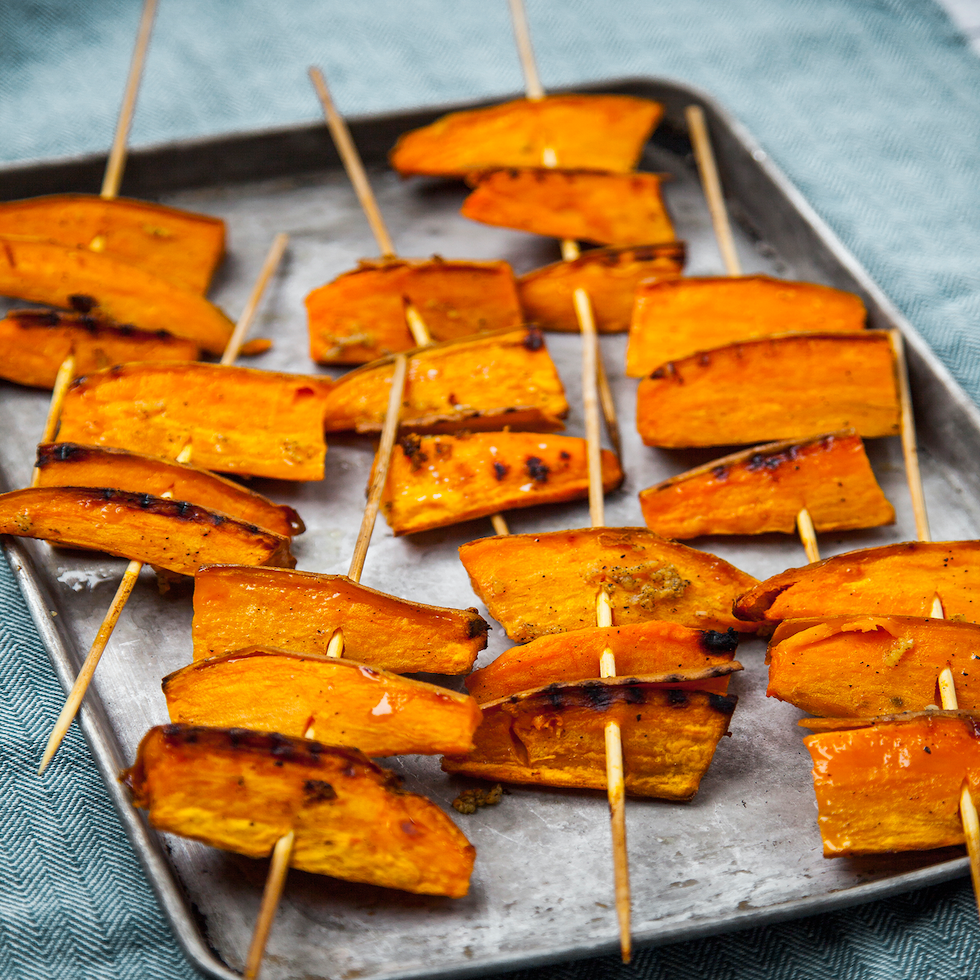 BRAAI'D SWEET POTATO WEDGES
Serve this up at your next braai, the ideal accompaniment for Wors.
GARLIC & HERB, MUSHROOM KEBABS
These skewers require a bit of extra prep but they cook quickly and are definately worth it.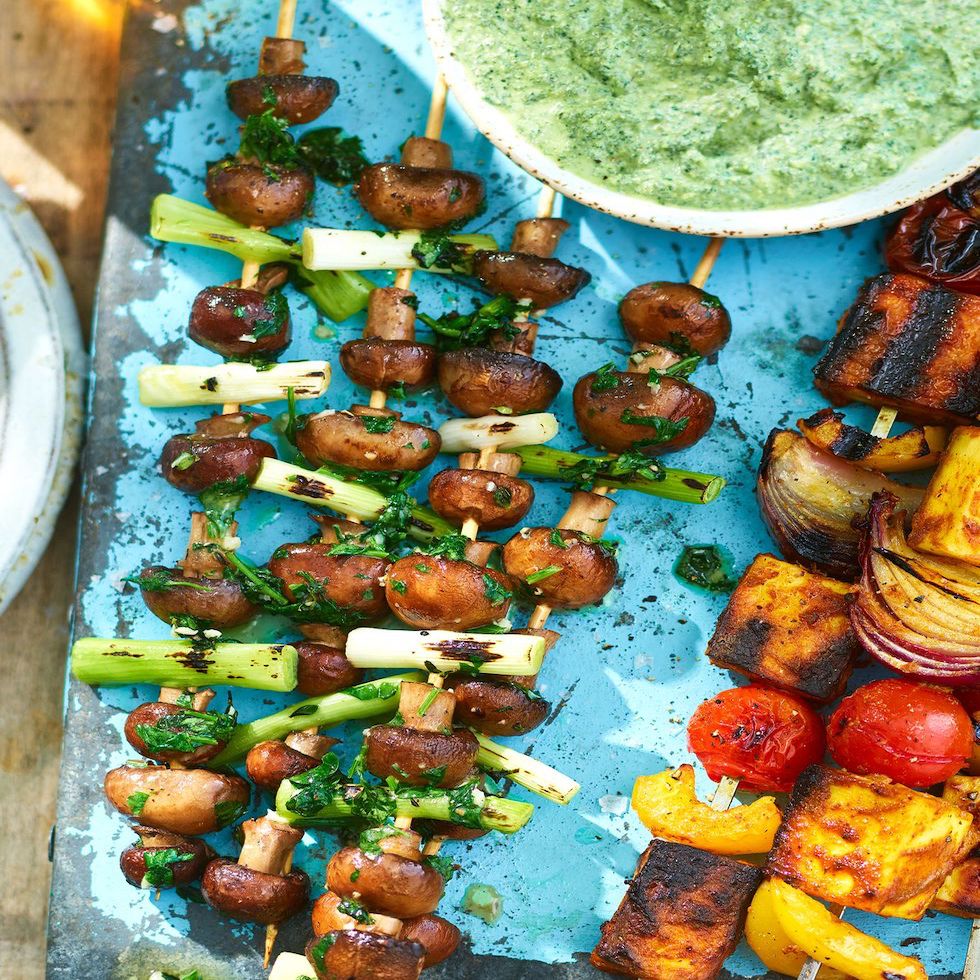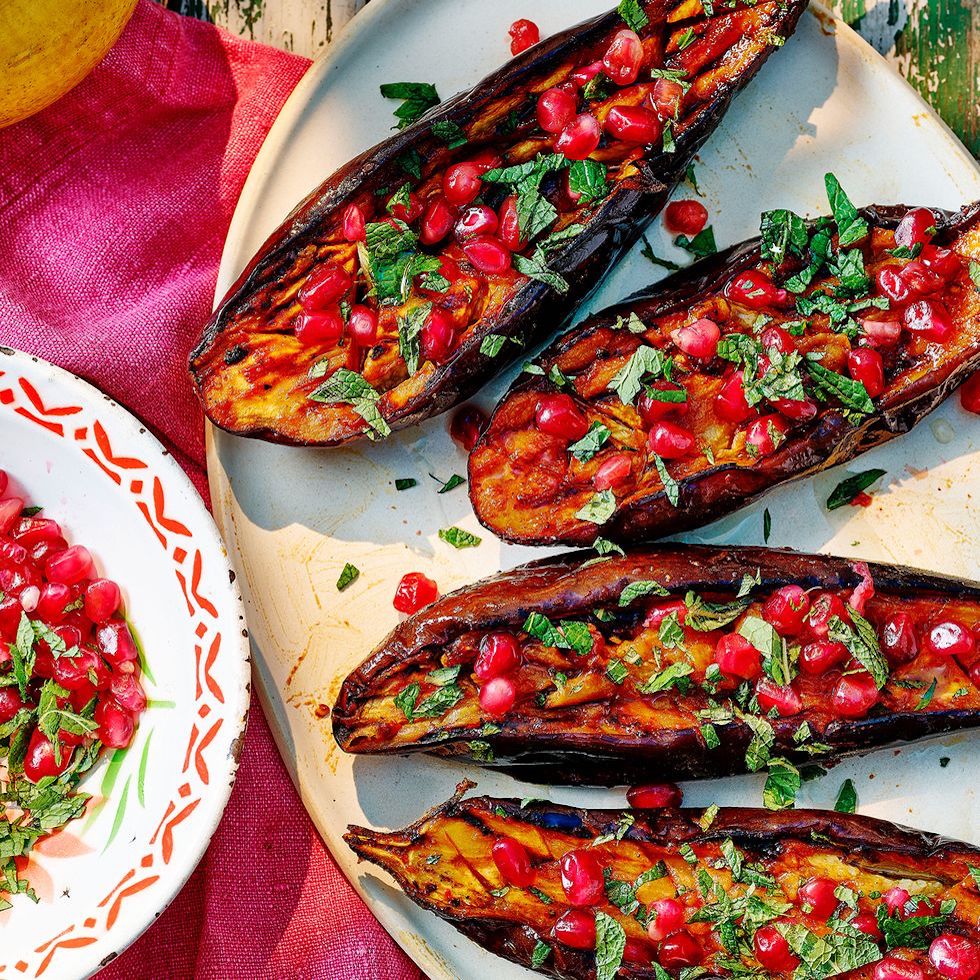 BRAAI'D HARISSA AUBERGINE
This vegan-friendly treat is super simple but looks oh-so impressive served up on a platter.
BRAAI'D SPICY SQUASH QUARTERS
Butternut squash is great on the braai as its sweet flavours are released.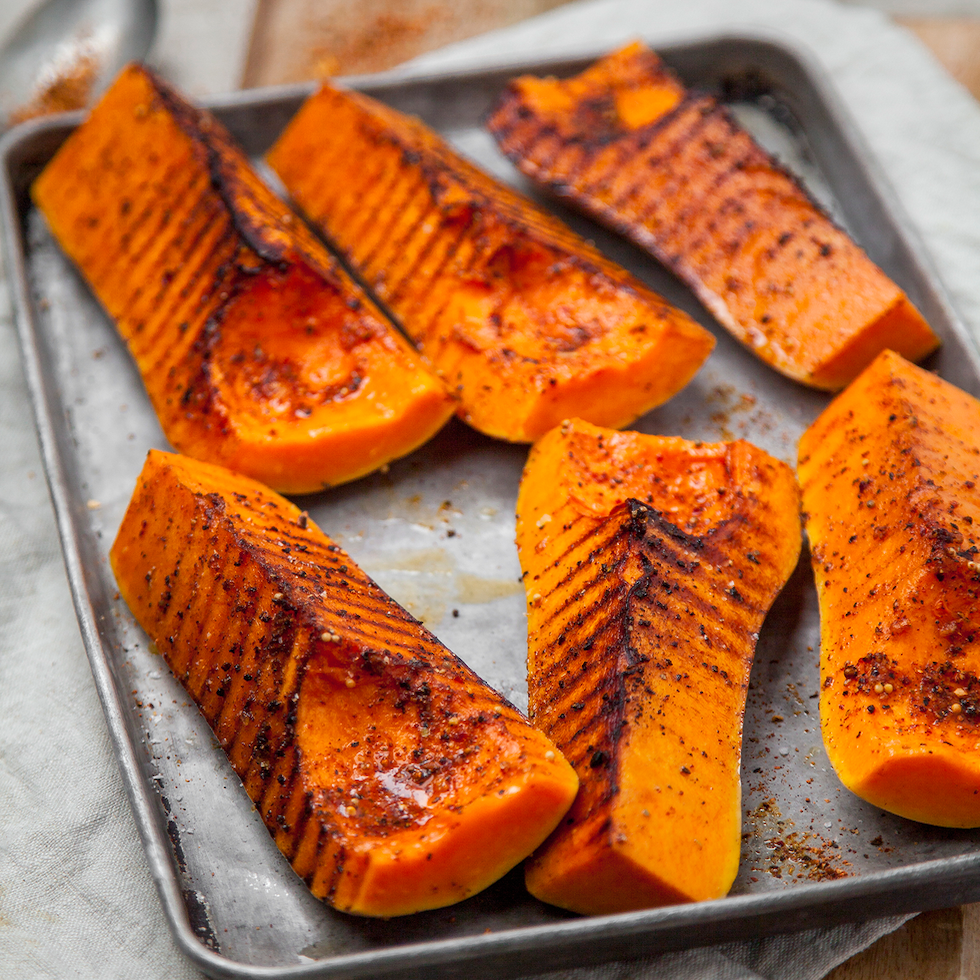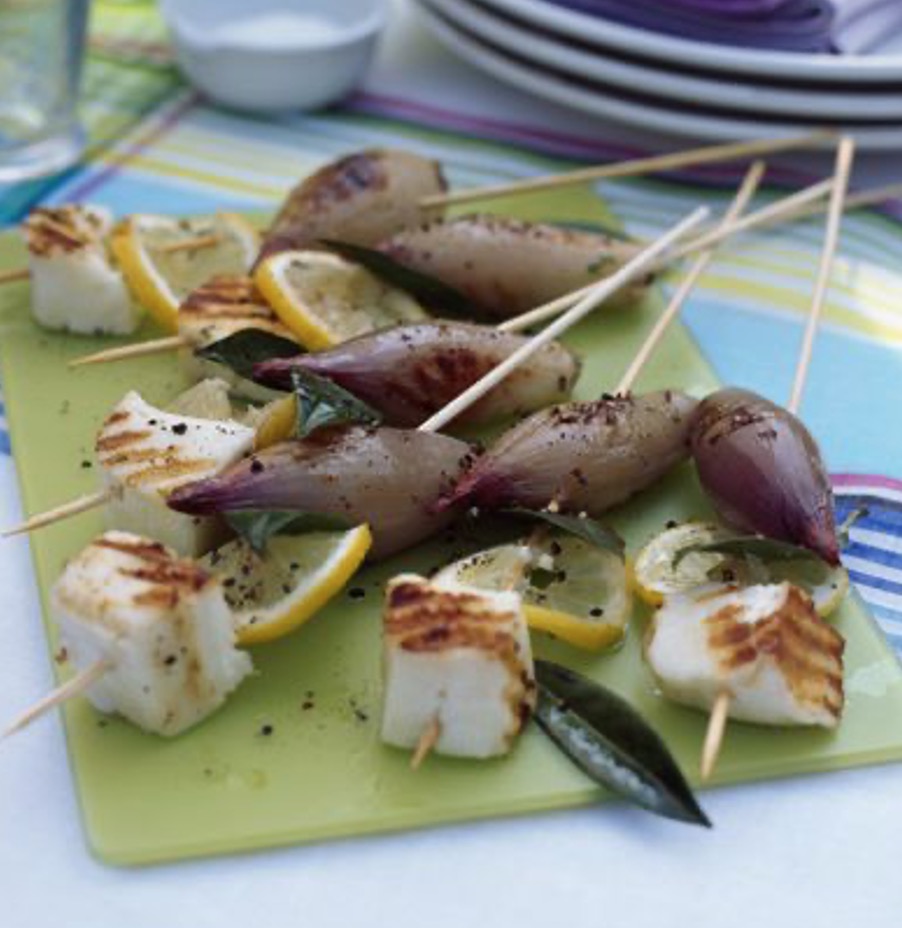 BRAAI'D HALLOUMI & SHALLOT KEBABS
A fresh and invigorating taste sensation that everybody will love.