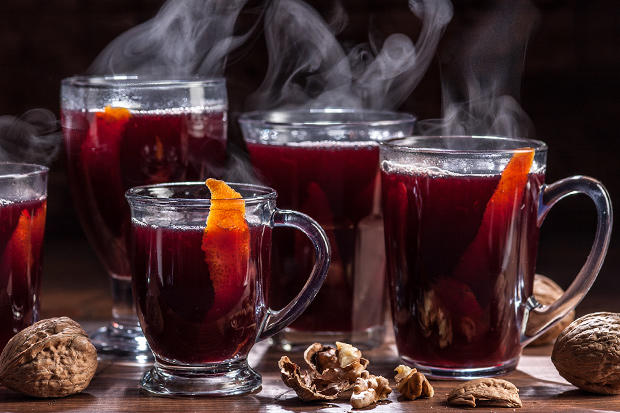 With temperatures plummeting around S.A why not look to the people who survive the coldest winters for survival tricks? The best one according to Germans, Swedes, Norwegians, Finns, and Danes? Gluhwein, which literally translates to glow-wine, because of how you feel after you've been drinking it. What a brilliant idea!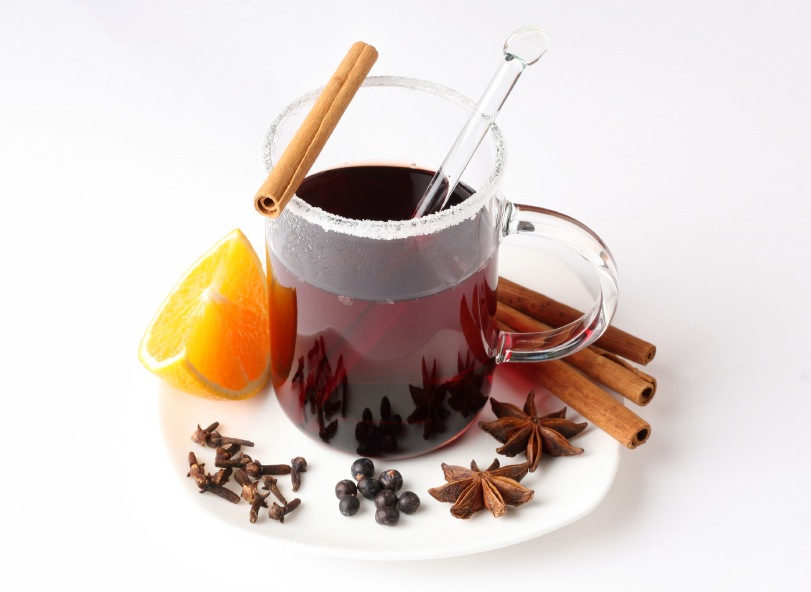 Gluhwein is traditionally served at stalls at Christmas markets to keep people warm as they shop and socialize. Germans tend to keep it pretty basic, but you can experiment and add cardamom, vanilla, ginger, or even black pepper. In the Nordic countries, they add blanched almonds and raisins to their gløgg.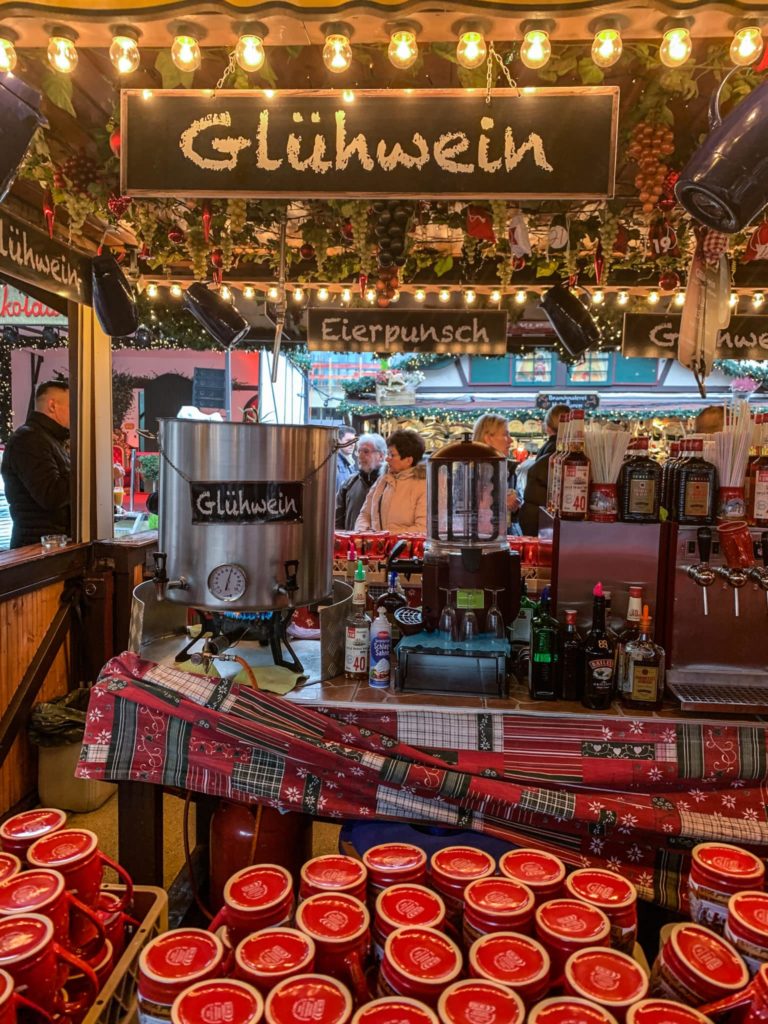 TOP CORE TIPS
Mulling wine is not exactly rocket science as you will see in the recipes further below, but keep these Tips in mind:
Do not let the wine boil or you will boil off the alcohol! So clearly we have placed this Tip at the top of our list! Let it heat gently for about 20 minutes before serving.
---
Any dry red wine will work. It's also not worth spending a ton of money on the wine here. You can even blend Reds together
---
If you really want to Glow add the optional Schuss, or shot of hard liquor.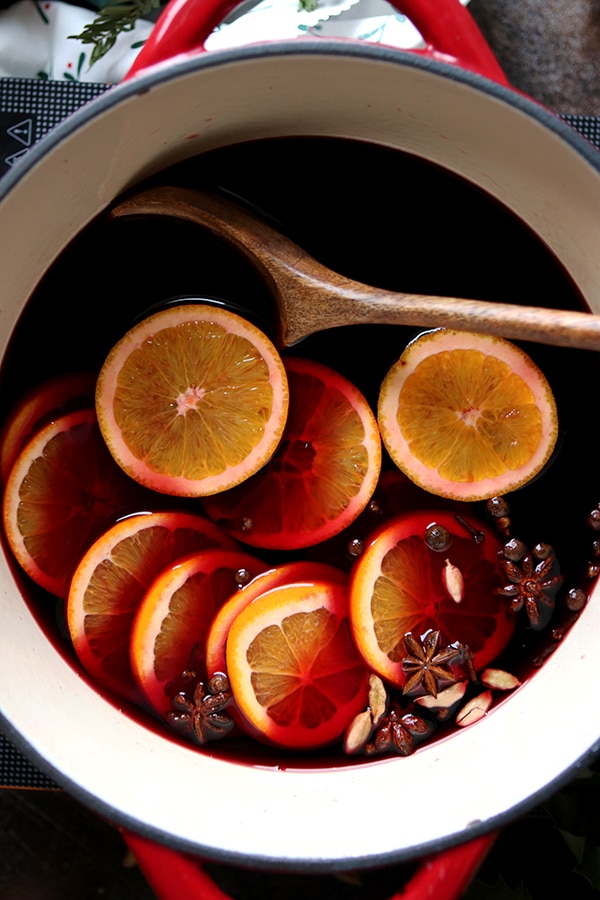 RECIPE: GERMAN GLUHWEIN
INGREDIENTS:
1/2 medium orange
3/4 cup water
1/4 cup granulated sugar
20 whole cloves
2 cinnamon sticks
2 whole star anise
1 (750-milliliter) bottle dry red wine
Rum or amaretto, for serving (optional)
INSTRUCTIONS:
1. Using a vegetable peeler, remove the zest from the orange in wide strips, taking care to avoid the white pith; set aside. Juice the orange and set the juice aside.
---
2. Combine the water and sugar in a large, nonreactive saucepan and boil until the sugar has completely dissolved. Reduce the heat and add the cloves, cinnamon, star anise, orange zest, and orange juice. Simmer until a fragrant syrup forms, about 1 minute.
---
3. Reduce the heat further and add the wine. Let it barely simmer for at least 20 minutes but up to a few hours. Keep an eye out so that it doesn't reach a full simmer.
---
4. Strain and serve in small mugs, adding a shot of rum or amaretto and garnishing with the orange peel and star anise if desired.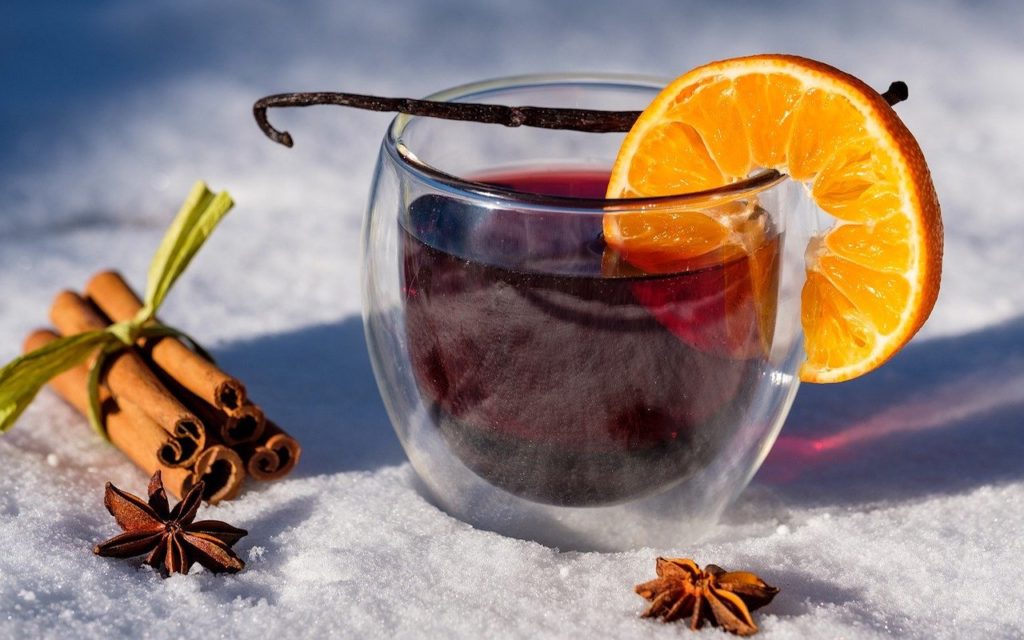 RECIPE: AUSTRIAN GLUHWEIN
INGREDIENTS:
1 orange sliced
1 cup whole fresh cranberries
2 cinnamon sticks
20 whole cloves
5 star anise
1 750ml bottle of dry red wine
2 shots of Rum/Amaretto
INSTRUCTIONS:
1. Combine all ingredients in a medium pot over low heat on the stove.
---
2. Allow the mulled wine to slowly heat for about 20 minutes until it is simmering.
---
3. It is important that you do not allow your mulled wine to boil or the alcohol will be boiled off.
---
4. Once you are done simmering your mulled wine, strain liquid through a strainer and serve in a wine glass or mug while hot.
---
5. If serving at a party you can keep your mulled wine hot by storing it in a thermos or simply reheating it as needed on the stove.
DRINK. KEEP WARM. AND ENJOY!