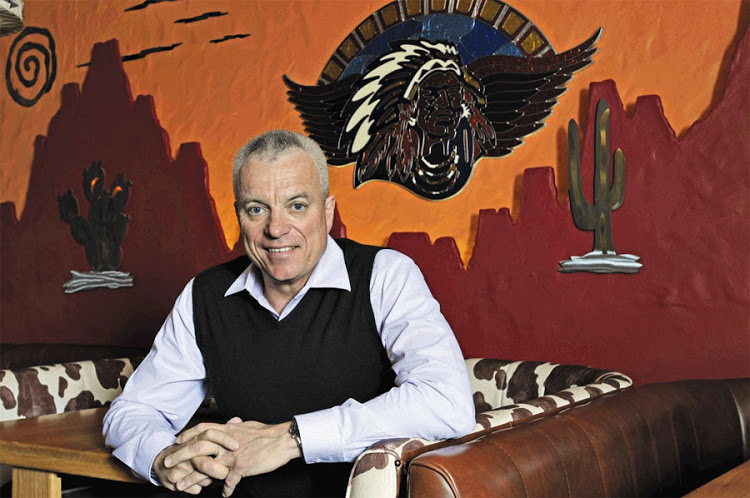 Spur Corporation CEO Pierre van Tonder is stepping down after 24 years at the helm. Van Tonder was still in school when he took on his first job as a waiter to earn extra money. He joined Spur in 1982 as a junior restaurant manager and became CEO in 1996.
Under van Tonder's leadership, Spur expanded its brand portfolio to include Italian food chain Panarottis, burger joint Roco Mamas, steak restaurant The Hussar Grill and seafood restaurant John Dory's. It now boasts more than 640 restaurants around the world.
The Spur Group is a true South African Success story and shows the limitless possibilties that can be achieved by the determination of our industry. Van Tonder has become an icon of success and is much respected for his hands on business acumen.
He credits his success to his invaluable experience gained by working the restaurant floor from a young age and the people in his team.
FROM THE MAN HIMSELF
"I was fortunate enough to join Spur at a very young age. I learnt from the back door to the front door. If you do not understand the restaurant floor you will be making the wrong management decisions."
"One of the most valuable lessons I learnt in my business career is to always to listen to the opinion of other people – whether you agree or disagree."
"People are very important to your learning process, especially the team members you work with within your company."
"If you do not look at the technology platform and think of how to do business differently, I think you are going to be left behind."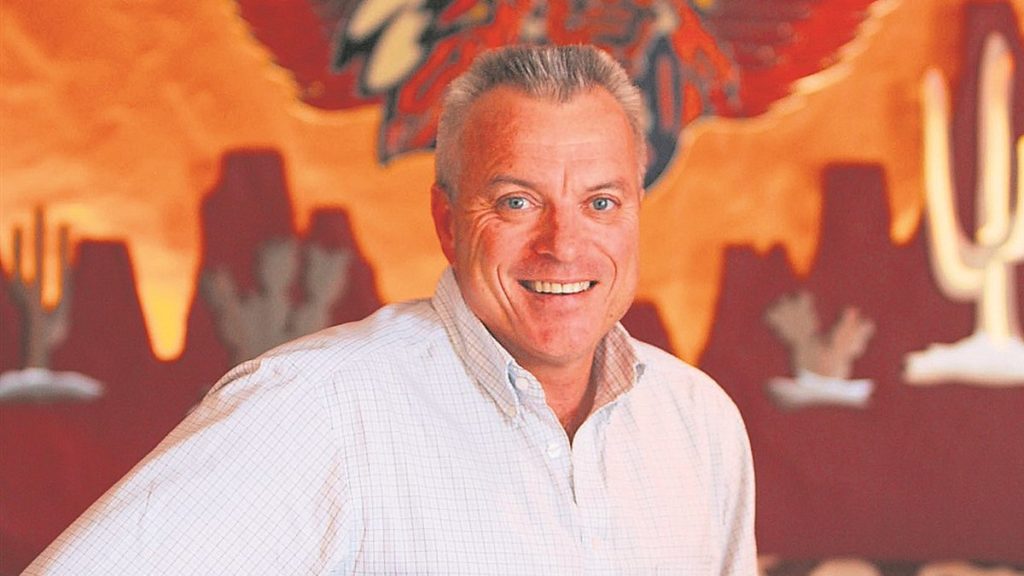 The 61-year-old will leave a legacy of success behind him and has no plans to settle down just yet. We wish him well and look forward to seeing his future endeavours.
---