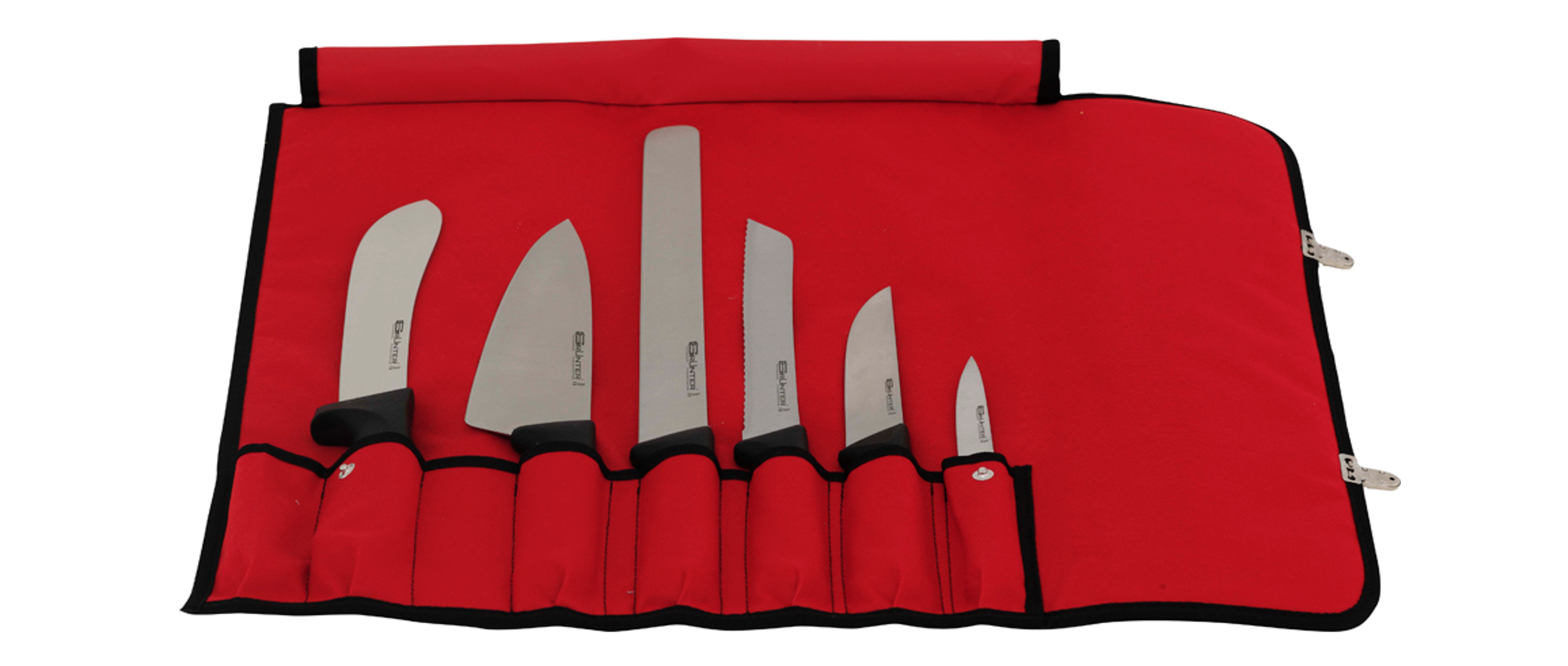 WIN !
WIN A PROFESSIONAL CHEF KNIFE SET
Up your game with this ultra slick, ultra sharp, top quality knife set valued at R1 200. It has everything you need to master all food types and comes in a stylish easy to use case. This Grunter Knife set consists of: 1X Butchers Knife, 1X Boning Broad Knife, 1X Salmon/Ham Slicer, 1X Bread Knife, 1X Cooks Knife and 1X Paring Knife.
Simply register below. Winners will be announced end July.
It's never been easier to Win with Core!