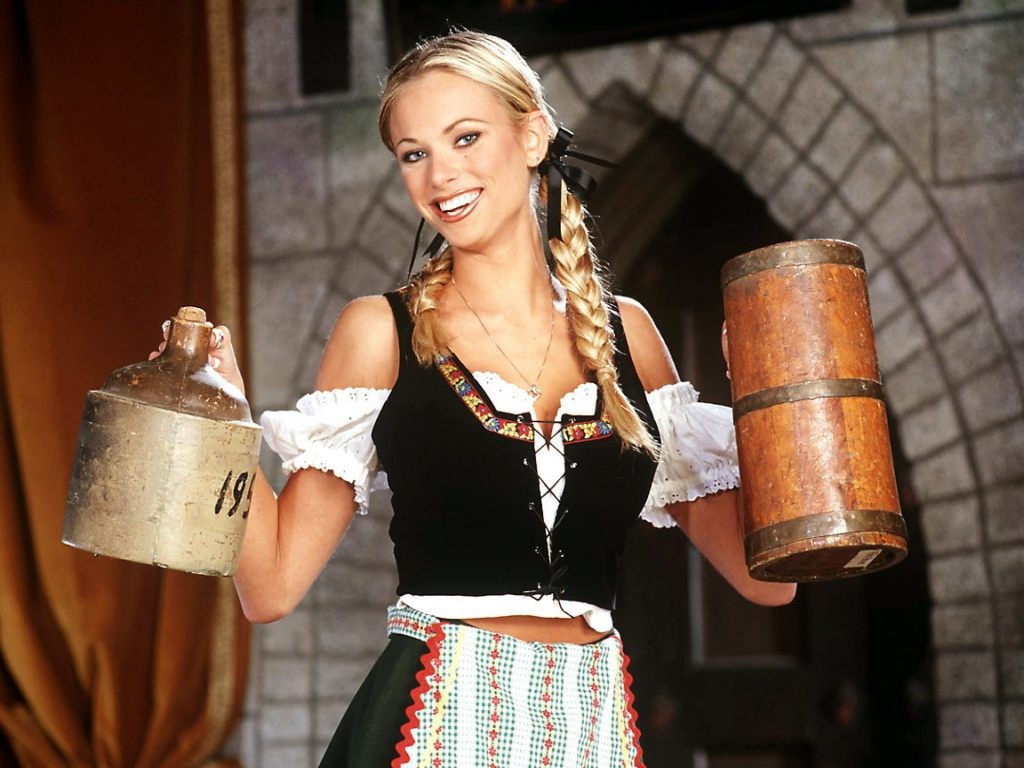 Celebrate Oktoberfest in Africa
It's October and that means OKTOBER FEST. The iconic German Beer Festival. A reason to celebrate. And if it's one thing South African's know how to do well, it's celebrate! Any chance for a good time and we'll take it.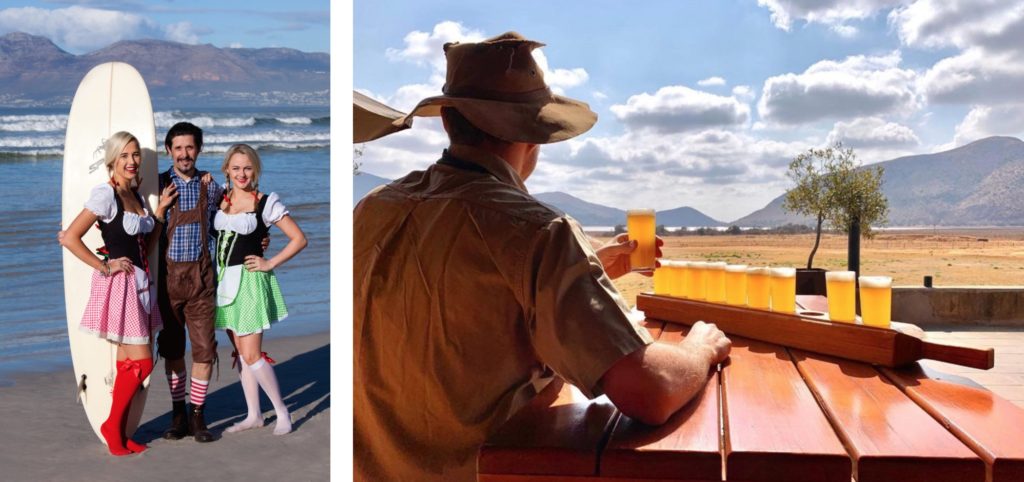 Although the real Oktober Beer Fest in Germany has been cancelled this year due to Corona, there are still some good places to celebrate around South Africa. Responsibly of course. Below are some of our clients around the country that offer the perfect (Covid compliant) venue to celebrate.
---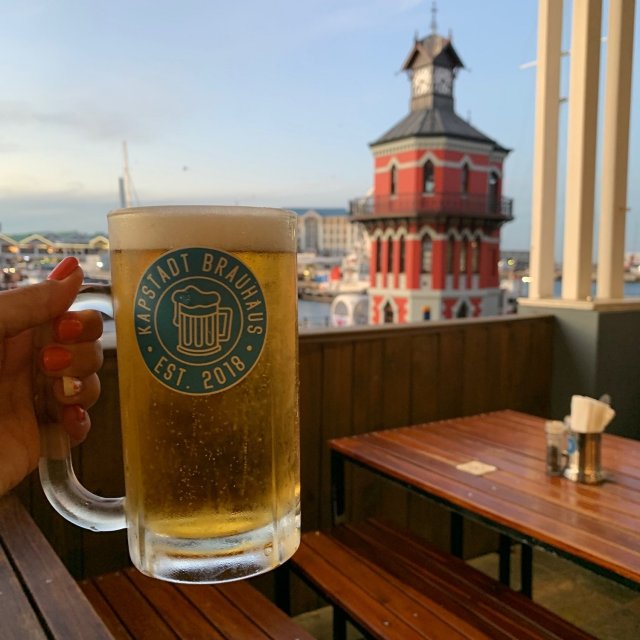 KAAPSTADT BRAUHAUS
You don't get more German than the Kaapstadt Brauhaus (Cape Town Brew House). With branches in Durbanville, Langebaan and the world famous V&A Waterfront they offer a menu of traditional German cuisine, including eisbein, schnitzels, pretzels, German sausages and alpine pizza. Often with live music, The Kaapstadt Brauhaus is always festive and the perfect venue to celebrate.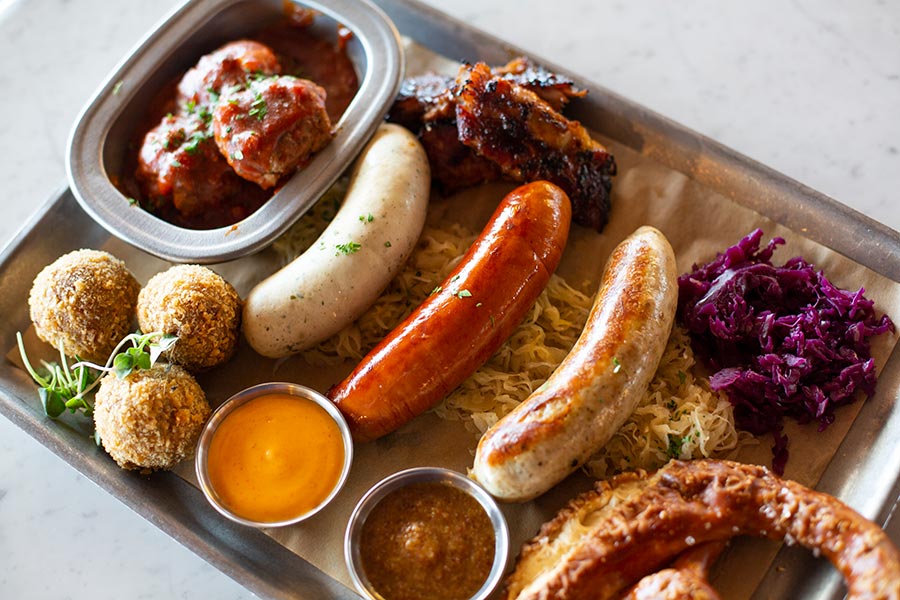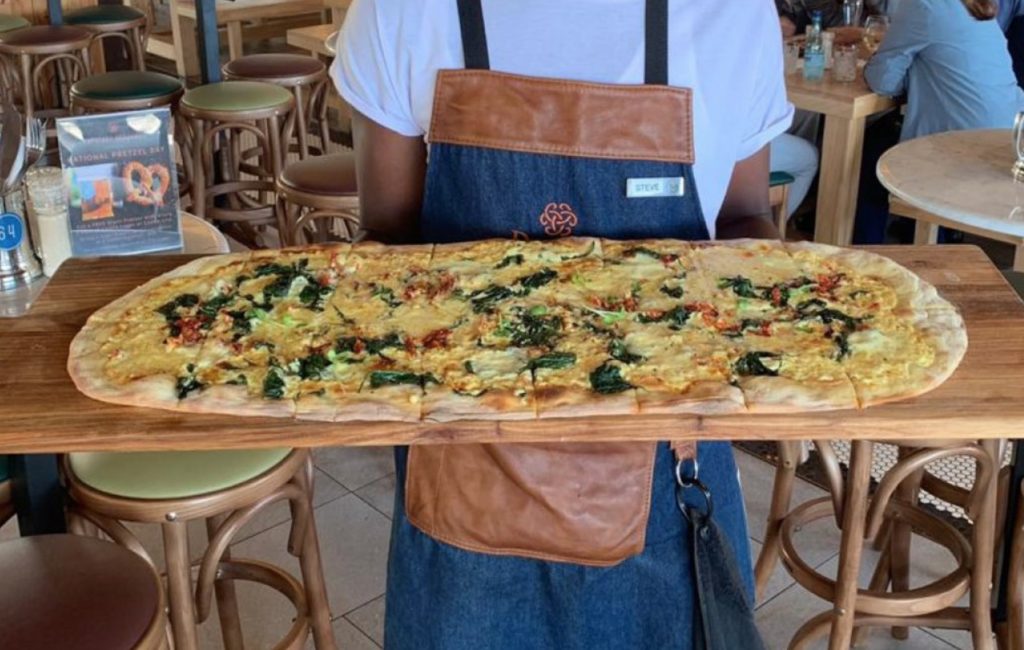 TAKE A LOOK AT THEIR GREAT OKTOBERFEST SPECIALS…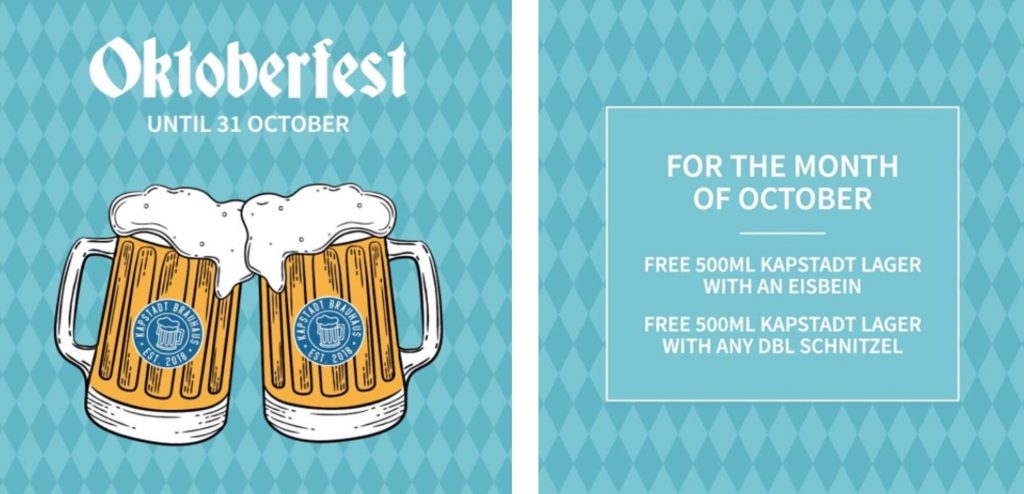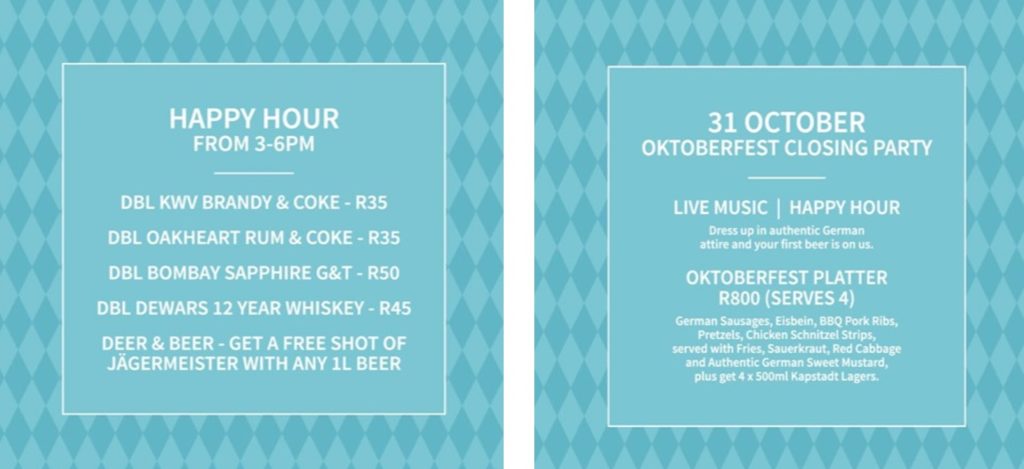 For more information and bookings visit…
---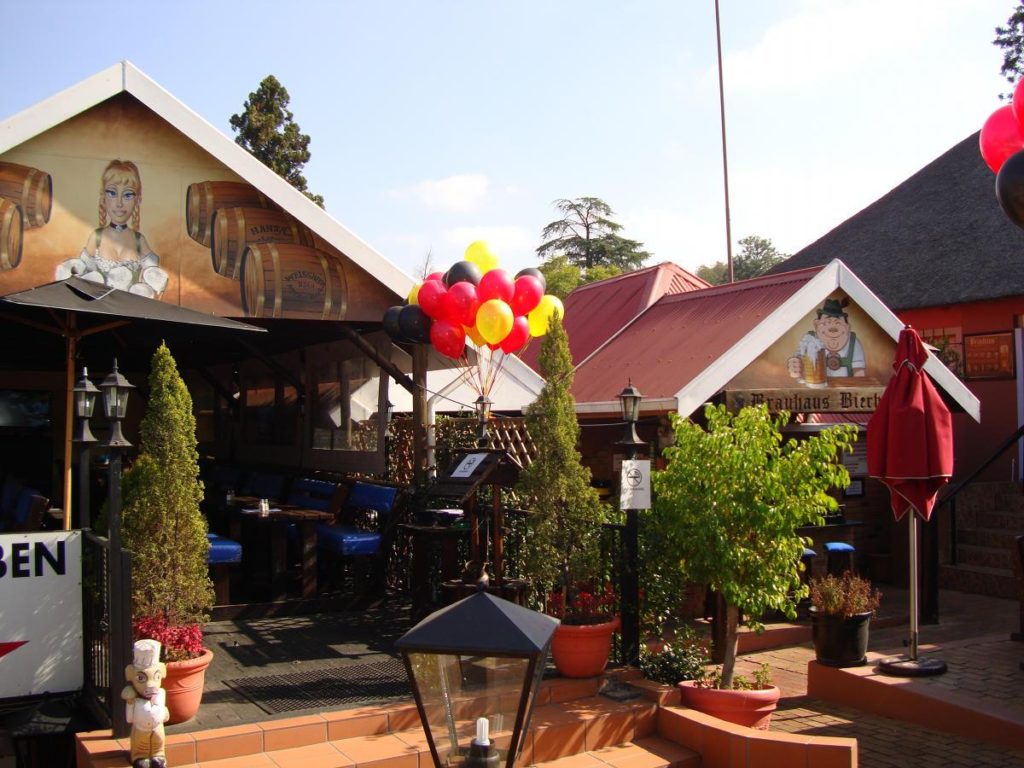 SCHWABINGER STUBEN
A little piece of Germany in Randburg. Schwabinger Stuben is one of the best and most well known German restaurants in Johannesburg. It's not just the food – it's the experience. Traditional and hearty German fare is served at wooden benches in this rustic pub-restaurant. The menu ranges from traditional German Stubenbrett to Eisbein to Schnitzel to Wurst. Every dish is complemented with one of a huge variety of local and imported beers.

For more information and bookings visit…
---

MITCHELL'S BREWERY
If you've never tried a Forester's Lager or Bosun's Bitter you're missing out. These are just 2 of the 8 craft beers made on site at Mitchell's Brewery. AND if you've never experienced the somewhat notorious festivities of this Brew House then you are missing out even more! Mitchell's Brewery, is South Africa's Original Craft Brewery established in 1983. Based in the beautiful Garden Route, where people live in harmony with nature and strive to protect the environment, Mitchell's motivation behind their craft beer is presented in their slogan: "Beer. Naturally". Mitchell's craft beers have no artificial additives, so you can be guaranteed only the finest quality brew. Great care is taken to create the purest taste and the lack of unnecessary fizz won't leave you feeling bloated. If you looking for a seriously good time in Kynsna, then look no further. This is an institution.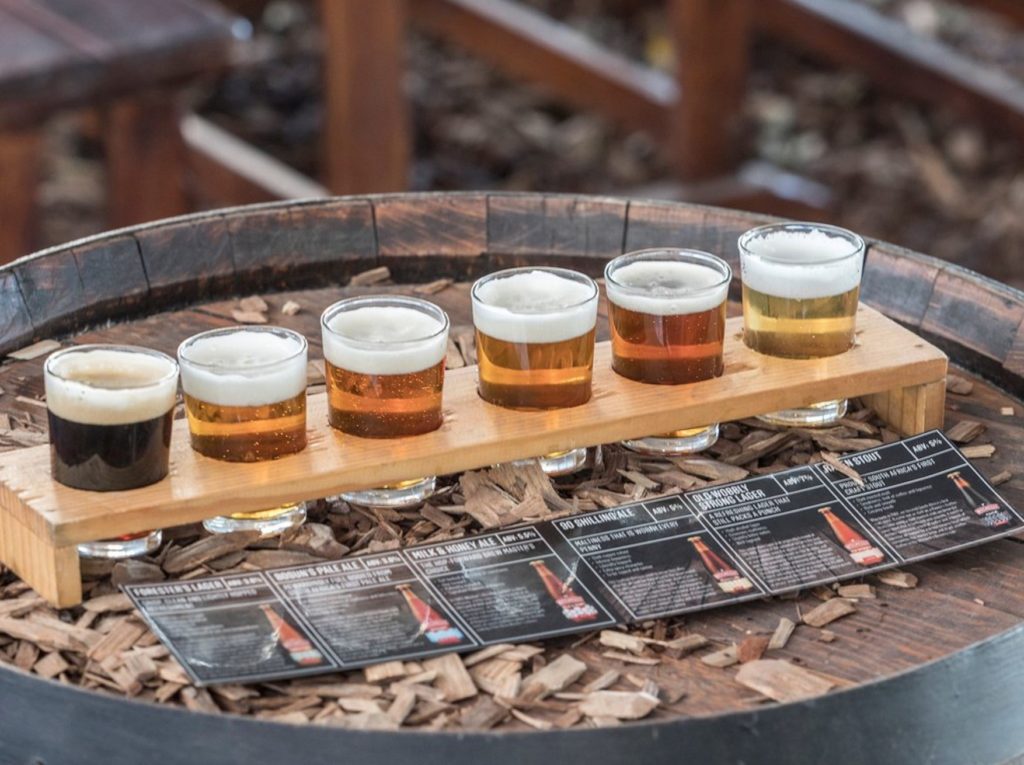 For more information and bookings visit…
---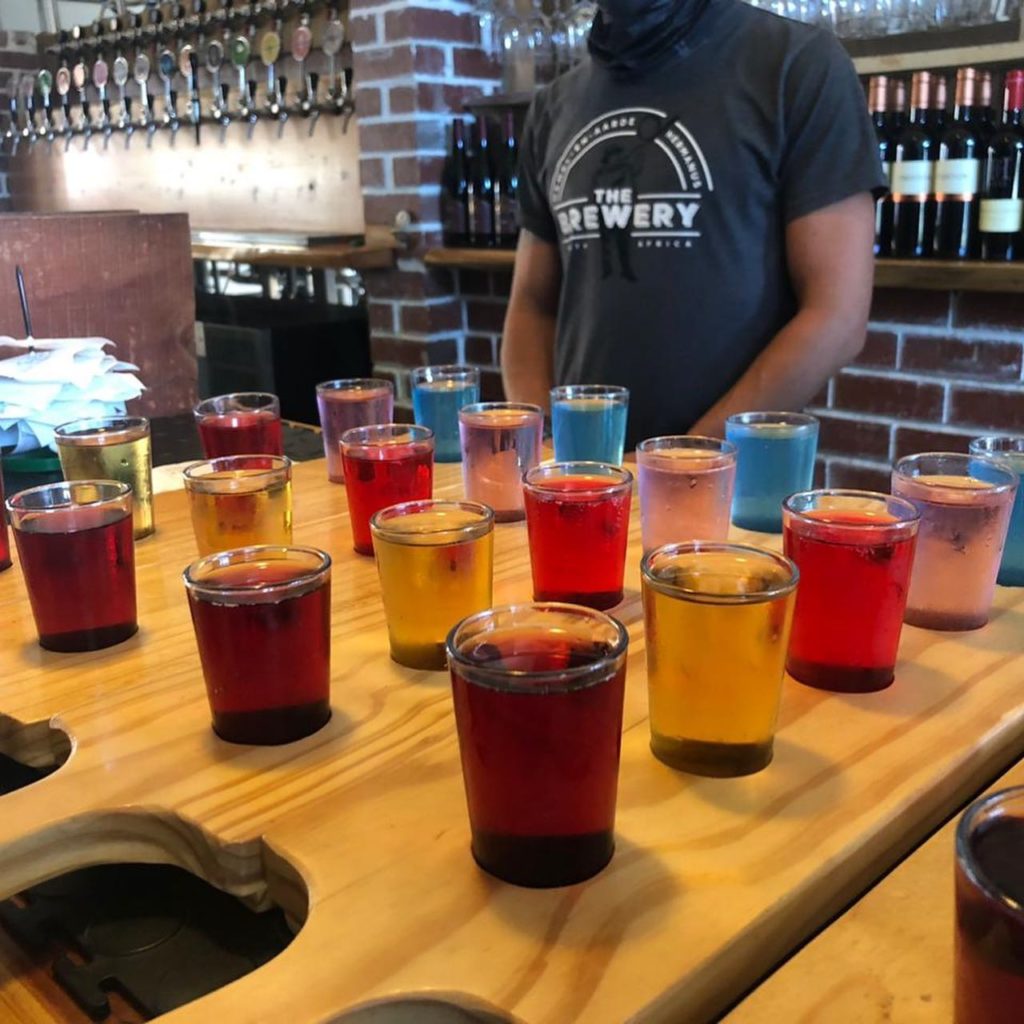 HEMEL EN AARDE MICRO BREWERY
A staple for locals looking for a good time. And a feature for visitors to this beautiful part of our country, named Hemel en Aarde (Heaven and Earth) for good reason. This microbrewery and beer garden focuses on two beers that are crafted in-house – Hermanus Lager and Hermanus Pale Ale – and serves the kind of food that pairs well with beer, such as tasty ribs and burgers.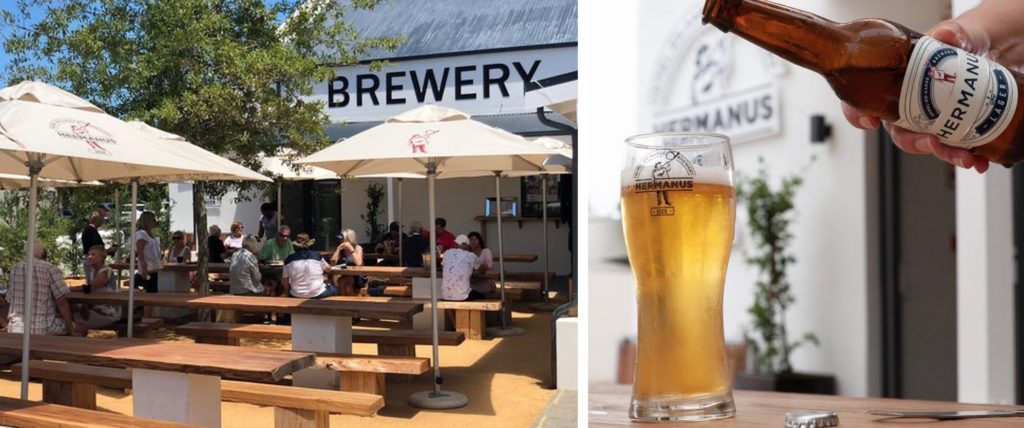 For more information and bookings visit…
---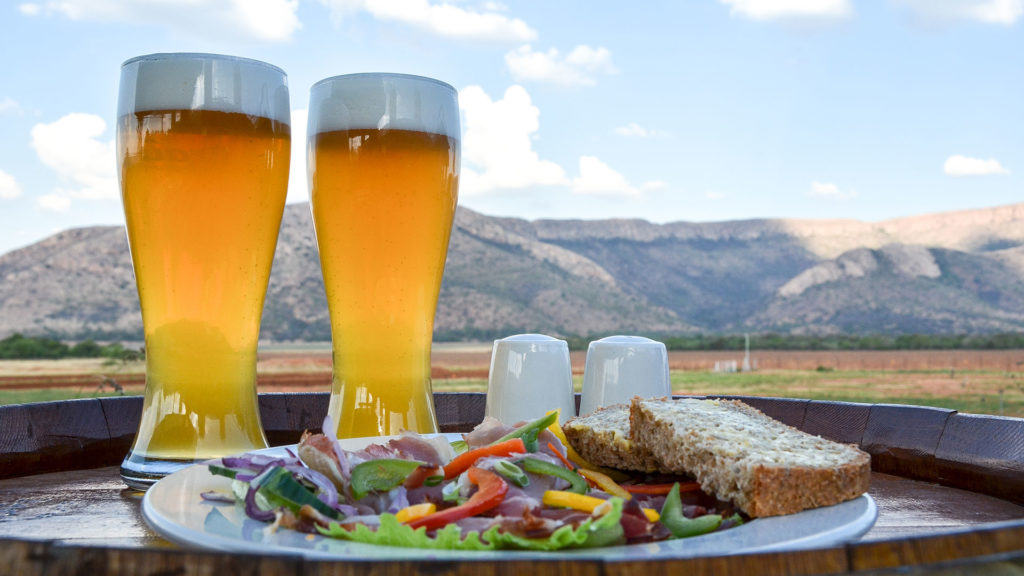 BRAUHAUS AFRIKA
Where German beer, food & culture meets African Hospitality. Brauhaus Afrika is a brewery, restaurant & trading post combining the craftsmanship and passion of German beer & food with African freedom. Nestled in the valley of the ancient Magaliesberg, overlooking the Olifantsnekdam, this is a beautiful venue and always offers guests a truly memorable experience.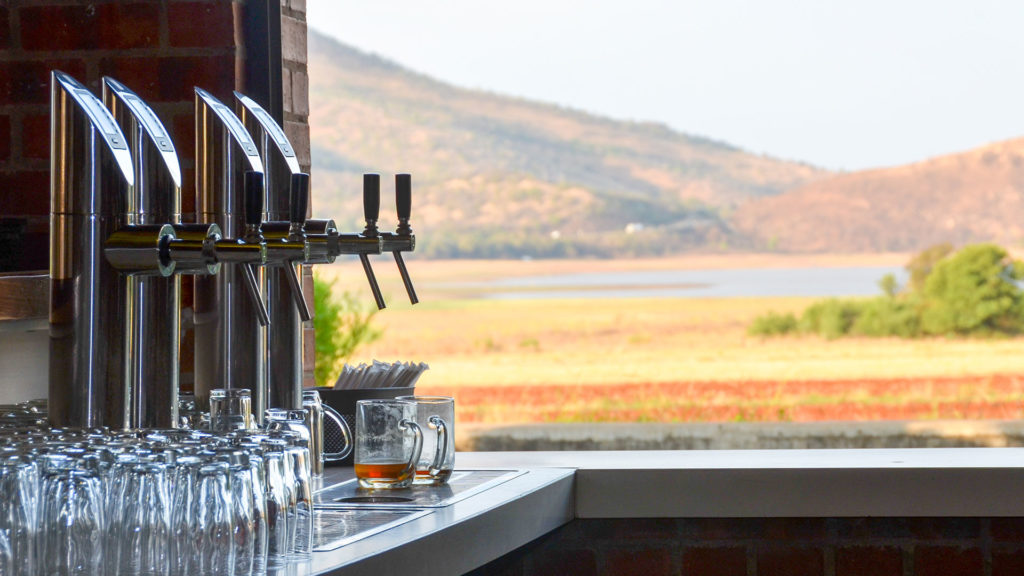 For more information and bookings visit…
---
As South Africa's largest Catering Supplies company with work with premier hospitality venues across the country. View more of our clients
---