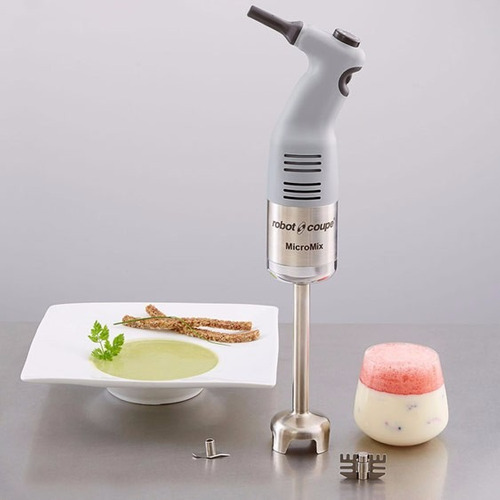 Ask any chef or home kitchen extraordinaire and they will tell you that this is one of THE gadgets that they simply could not do without. Find out why you need one and what it can do for you.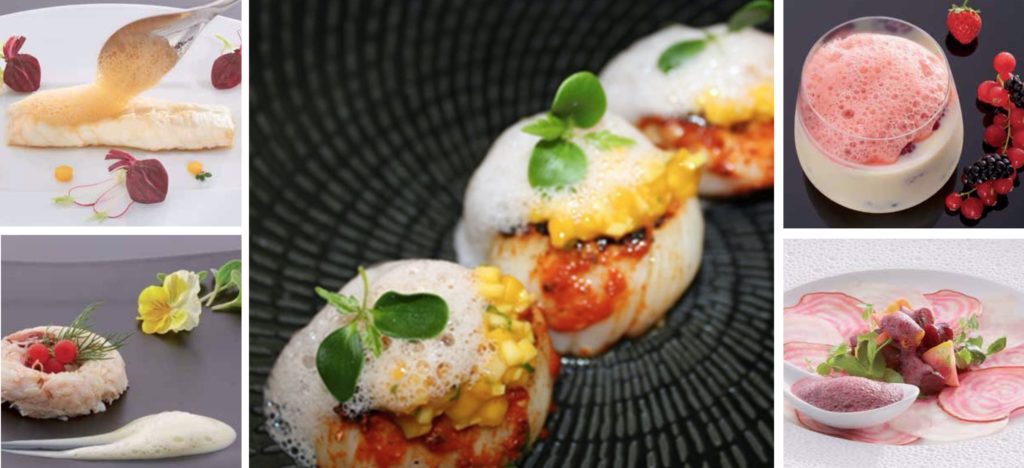 WHY YOU NEED A MICRO MIXER
They're versatile. They make so many things. It's not just about soup. If it needs to be pureed, whipped, emulsified, beaten or made into a smoothie or sauce, your micro immersion stick blender can do the job.
They're fast. Really fast. Like in most cases 30 seconds and you're done.
They're small. Stick blenders are light, easy to handle, take up almost no space and fit just about anywhere.
They cut down on clean up. The greatest thing about using an immersion micro blender instead of a bigger appliance is that you are left with hardly any clean up. (We know! cleaning = the worst). Just clean the blender piece and whatever bowl or pot you blended your creation in, and you're done.
WHAT YOU CAN DO WITH YOU MICRO IMMERSION BLENDER?
As mentioned this is one very versatile little kitchen tool with many different uses. Here are just a few ideas to get your imagination going…
HOLLANDAISE SAUCE
With an immersion micro blender it is so easy to make your own hollandaise sauce, and makes a seemingly complicated dish like Eggs Benedict quick and easy.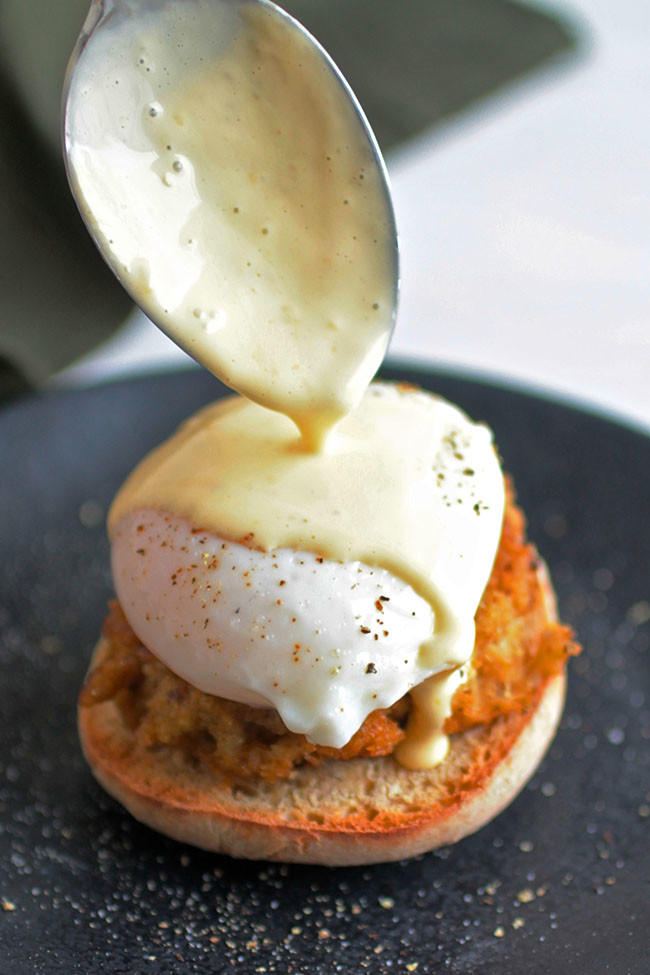 To make your own hand blender hollandaise, add two egg yolks with a splash of lemon juice and a pinch of salt to your bowl. Blend for about 10 seconds until eggs have lightened in colour and thickened slightly. Melt 1 stick of butter (it should be quite hot) and stream the butter into the egg yolks while blending until you have a smooth hollandaise sauce. Pour it over a poached egg or a toasted English muffin, and serve with pride!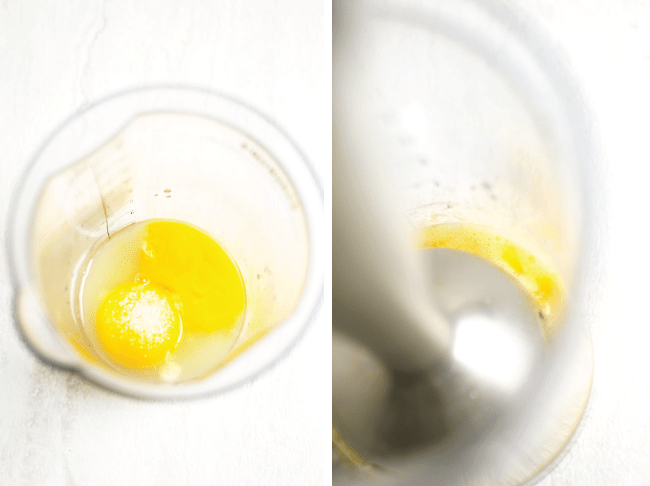 SALSA
Everybody loves a good salsa, and if you like a smooth one, a hand held hand mixer is the perfect solution for you.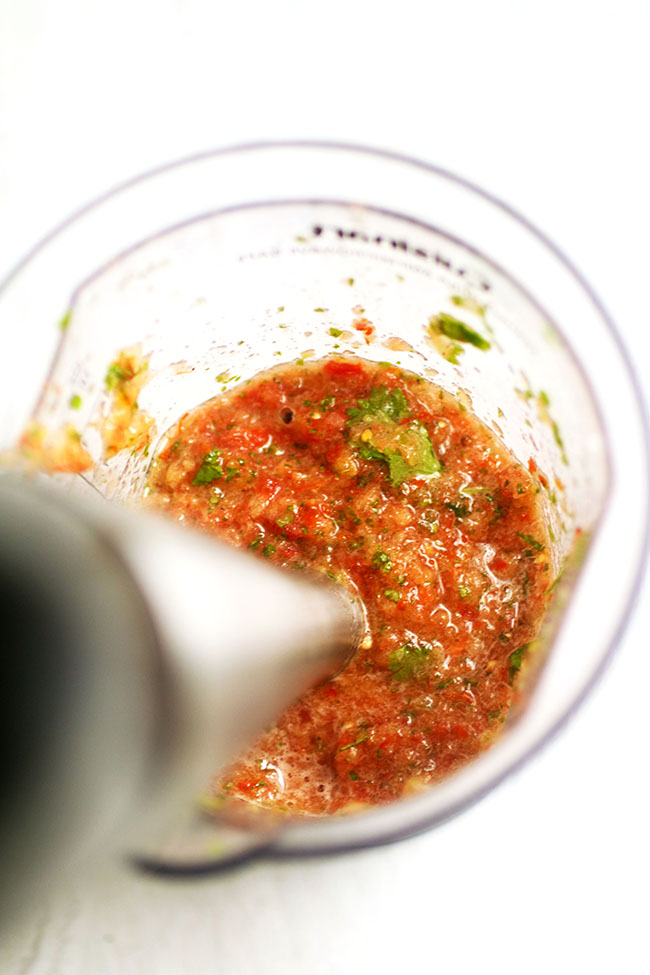 Put some tomatoes, onion, garlic, jalapeño, cilantro, salt and pepper in a tall narrow dish and move the immersion mixer up and down while you blend until you have a smooth salsa.
TIP: Put the tomatoes on top – they're easier for the blender to break down and will add some liquid to the salsa so the other ingredients blend more quickly.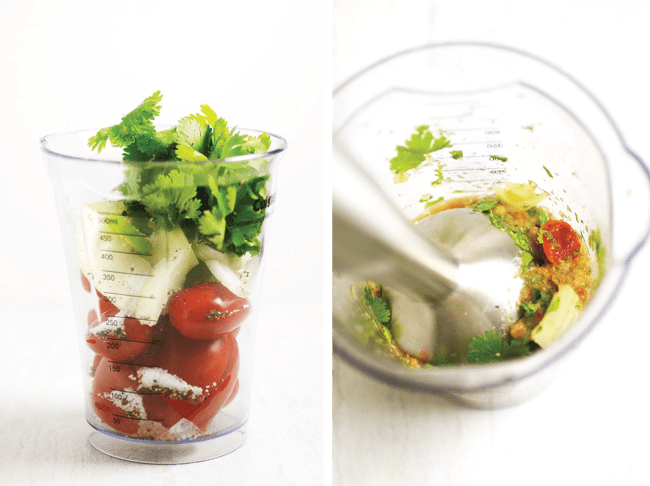 PANCAKE AND WAFFLE BATTER
The handy hand held mixer is the perfect size for a breakfast's worth of pancake batter, and it takes just 30 seconds to mix everything up lump-free. In short, everyone should be making their pancakes and waffles the hand mixer way.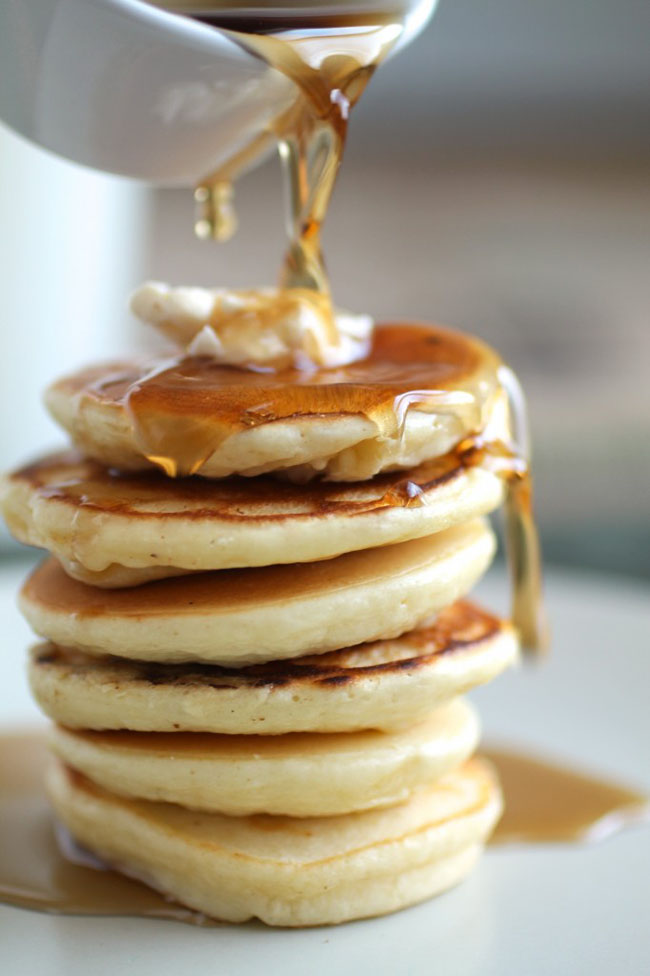 Simply toss the ingredients for your favourite pancake batter into a bowl and blend until you have a smooth batter. Pour the batter directly from the bowl onto a hot griddle or waffle maker, it's never been easier.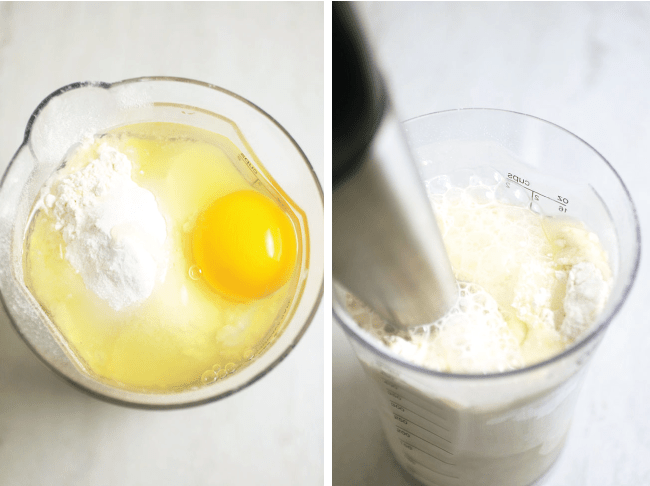 YOUR FAVOURITE SOUP
Even though an immersion micro mixer can be used in many different ways, making creamy, delicious soup is by far the hand blender's most frequent culinary adventure. So we couldn't just leave it off the list!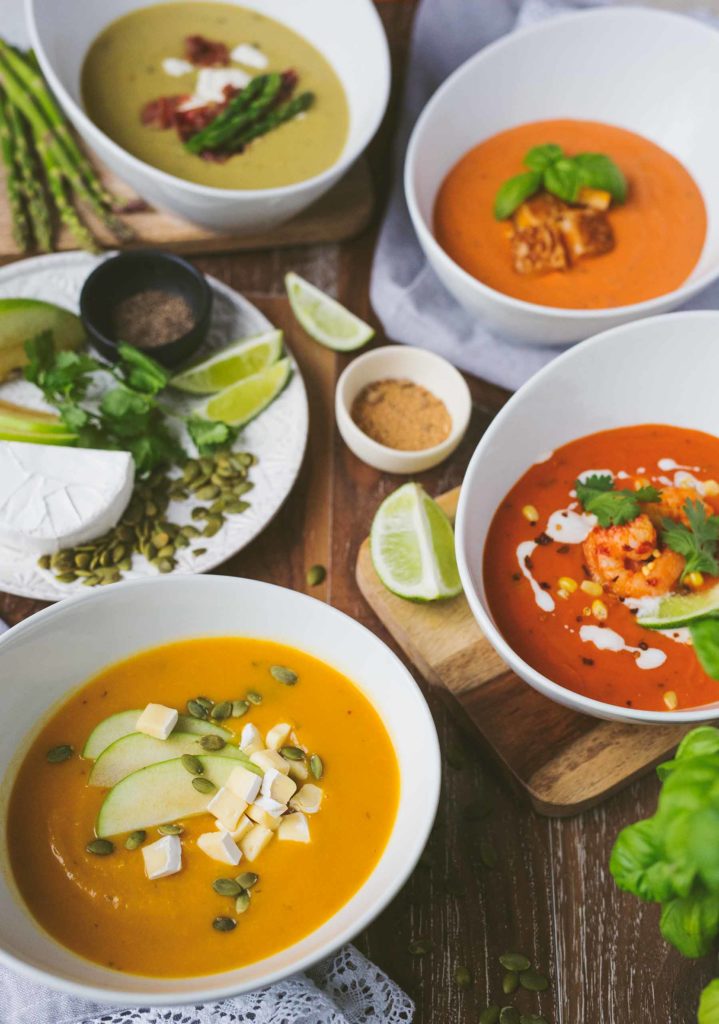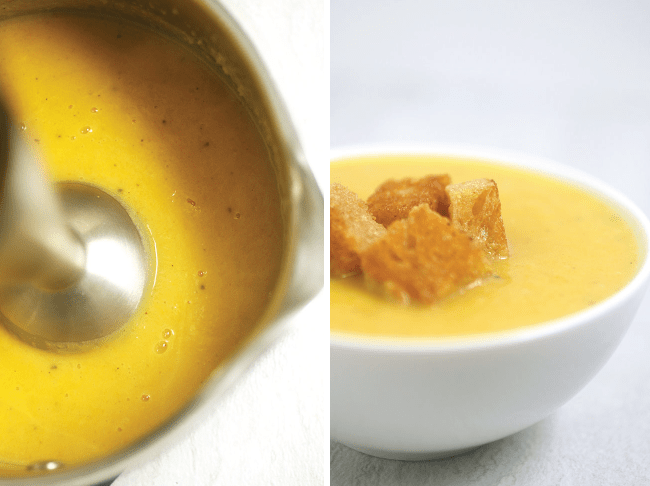 MAKE A LATTE
And the best part for last! You can make a Starbucks quality latte at home using a Micro Blender and the microwave. Now we know you are sold!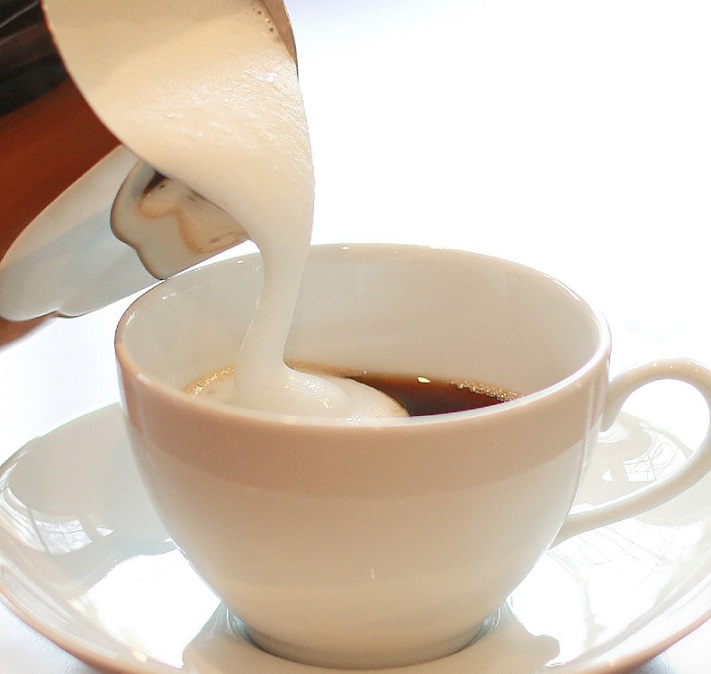 TOP TIPS FROM THE TRADE
Wash it as soon as possible. The blade of the immersion blender has lots of hard-to-reach spots, and if you let it sit for too long it can be hard to clean it completely. As soon as you finish blending something, run the metal piece of my hand blender under very hot water and give it a gentle scrub with a soaped-up sponge.
Blend in bigger quantities. Immersion blenders work best when there's a lot of blend-able stuff to work with. Avoid small quantities and shallow dishes – for best results, the head of the immersion blender must be fully submerged in whatever it's blending.
Move it around. Move the blender around for best results up and down as it blends so that it picks up everything and blends evenly.
Let hot dishes cool before blending. When you're making soups or other hot blended dishes, remove the pot from the heat and let cool for 10-20 minutes before you blend anything. Things can spatter occasionally when using a hand blender, getting hit with a drop of boiling hot soup is never any fun.
WE'VE GOT WHAT YOU NEED
As South Africa's largest Catering Supplies Company we offer powerful Micro Mixers that are used by professional chefs around the country. And if it's good enough or catering, it's good enough for you. Don't skim on the delicate cheap offerings out there. Opt for one that will get the job done right and last through many happy years of delicious creations.
With easy online check out and free delivery to your door, it's never been easier to cook like a pro!