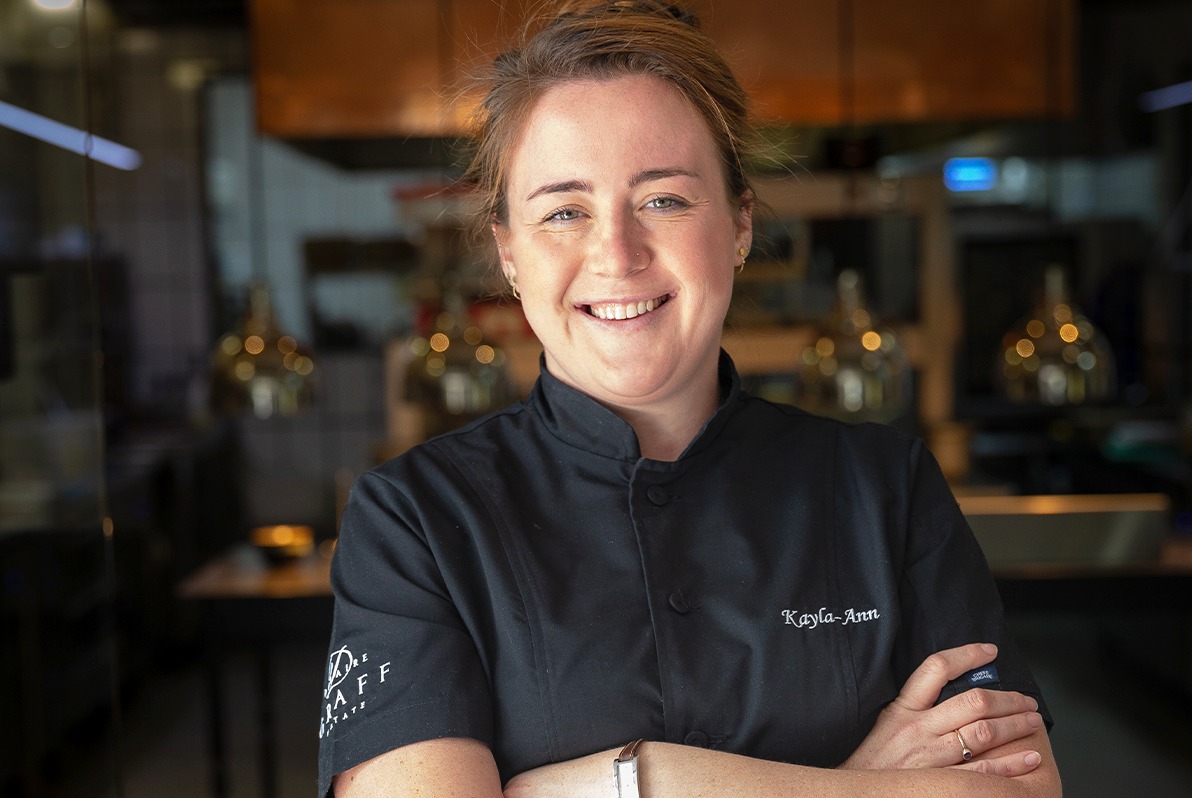 Chef Kayla-Ann Osborn is one young woman on a mission, and on her current trajectory will soon be South Africa's top chef. Back in 2017 she was awarded the Mercedes-Benz Eat Out Risings Star Award, and from there this star certainly has risen. Her main launch to success was as head chef at The Chefs Table restaurant in Durban. Proudly one of our clients, this iconic restaurant with its open plan kitchen, was the perfect place for Kayla-Ann to impress dinners with her refined technique and plating skills.
Before the Chefs Table Kayla-Ann headed up the team at Trafford's in Pietermaritzburg, after completing her training at 1000 Hills Chef School in KwaZulu-Natal.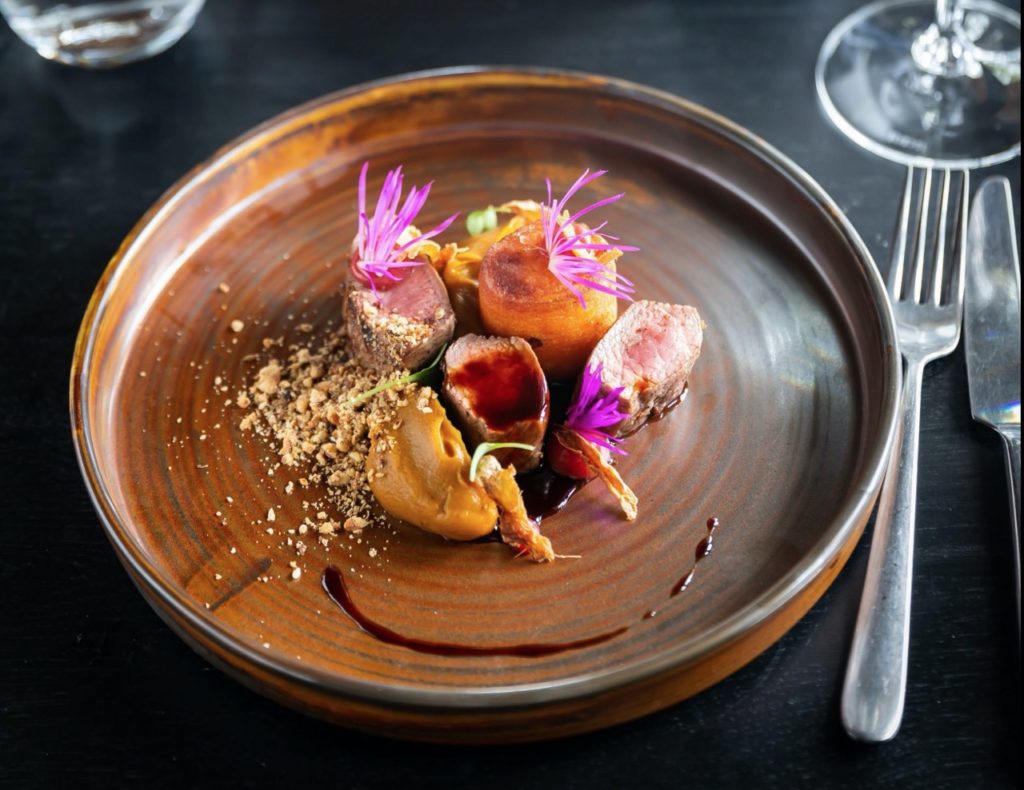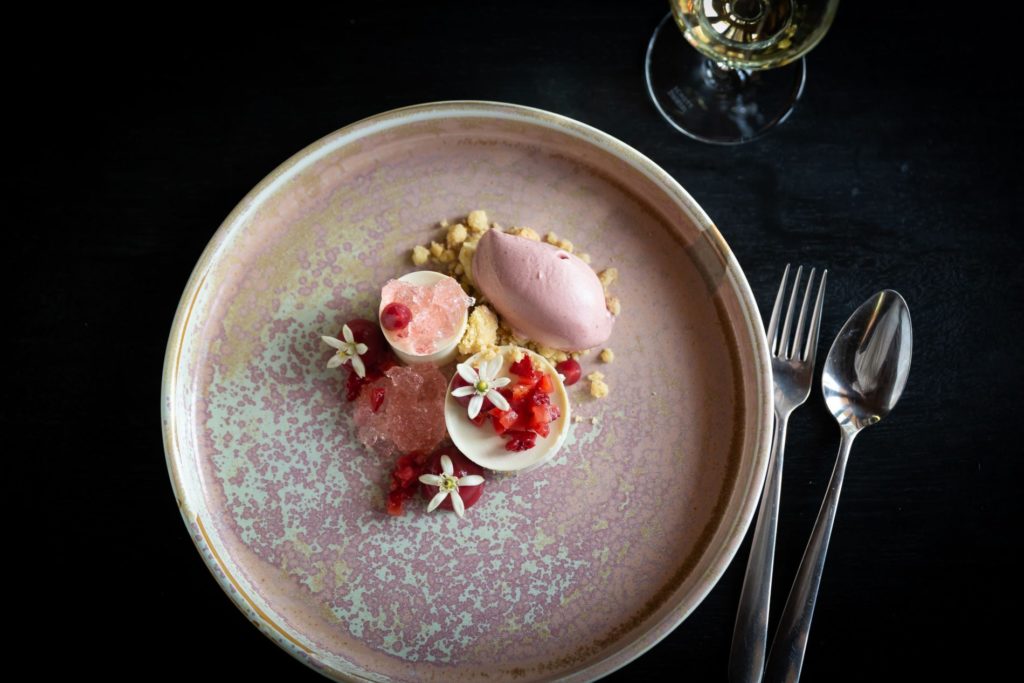 Her dishes meld classic and contemporary techniques: bold, uncomplicated flavours perfectly balanced by elegant plating.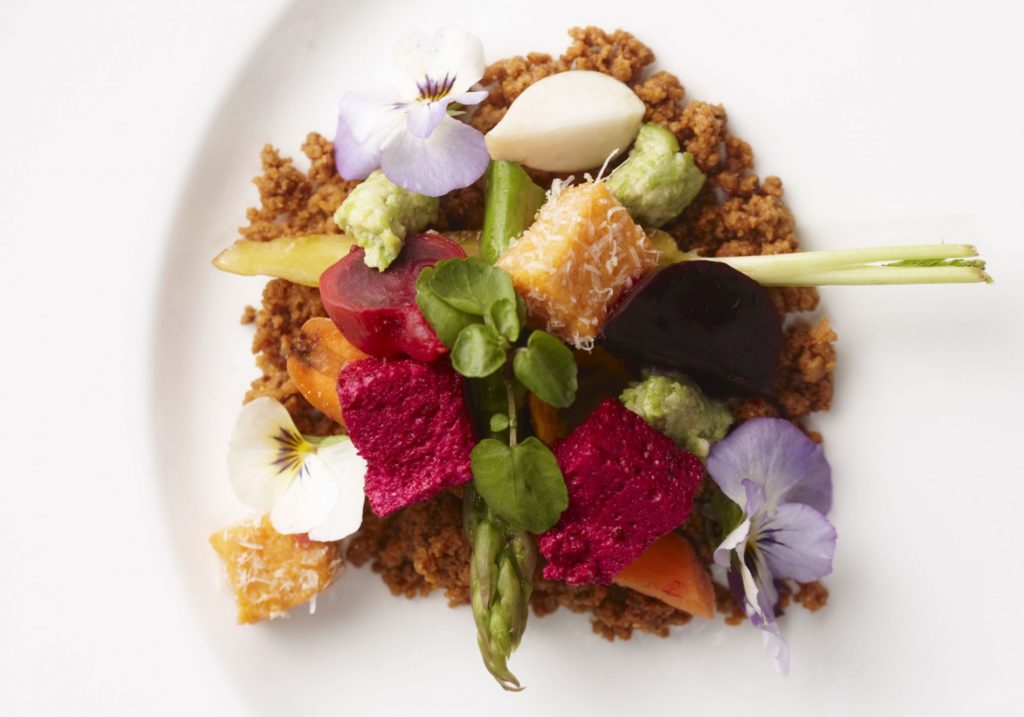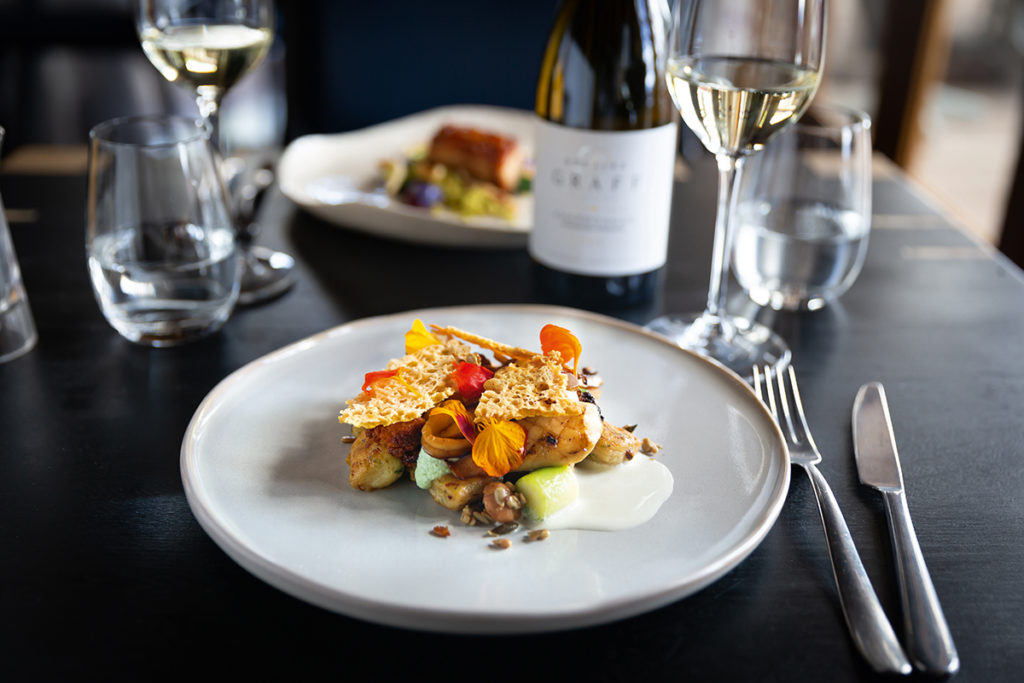 Kayla-Ann was being noticed nationally and was drawn to the Cape by the opportunity to reinvent Delaire Graaf Wine Estate's signature restaurant, also proudly one of our clients. A once in a life time opportunity for such a young chef, at just 27 years old, to head up this legendary institution of the Cape Winelands.
She arrived in the in the depths of lockdown giving her plenty of time to find her feet, and the results have certainly met expectations. You don't see any travel or food magazine without seeing gushing reviews of her work at Delaire.
Overlooking the Banghoek Valley and its picturesque vineyards, Delaire Graff Restaurant specialises in French-style bistro chic cuisine in an airy, double-volume space that leads outdoors onto a terrace with stunning mountain views.
Guests can expect flavours of roast heirloom golden beetroot, local truffled gnocchi, and Cape Malay spiced pumpkin amongst others. All dishes pair beautifully with the Delaire Graff portfolio of exquisite wines, working harmoniously to present an unsurpassed taste experience.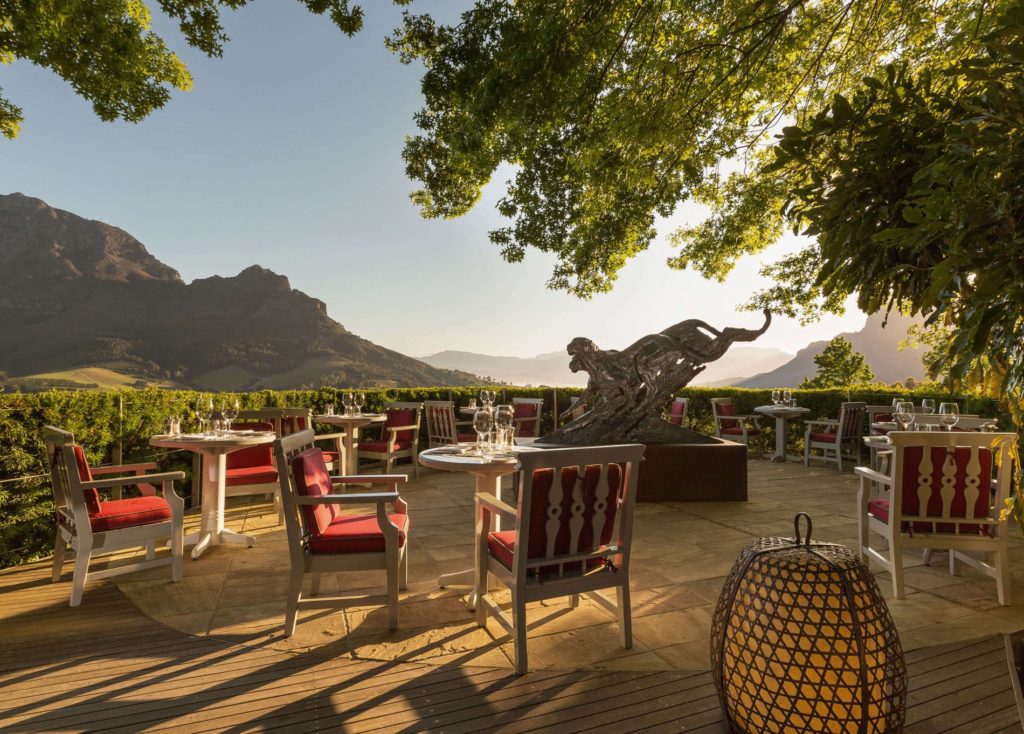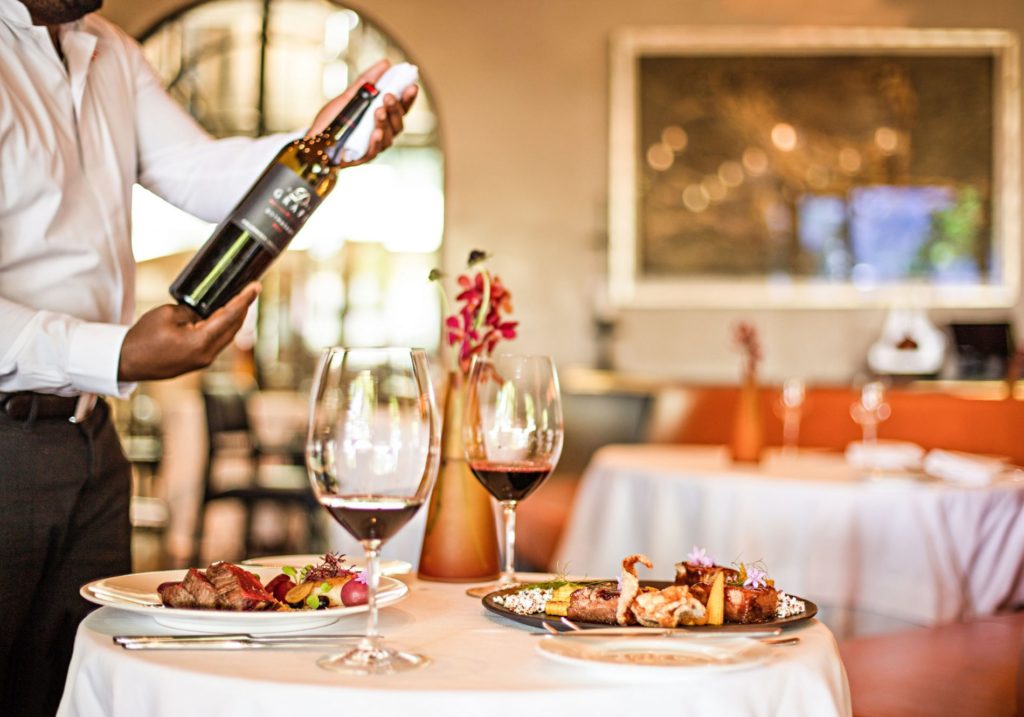 "My focus is definitely on fresh and seasonal cuisine, using the very best local produce I can source," says Kayla-Ann, "We're in Stellenbosch after all and I believe the menu needs to reflect that."
Her culinary philosophy? Your food is only as good as your produce.
"My meals are refined but certainly are not fussy. I never have too many elements on the plate, I don't look to create unnecessary textures. It's all about the produce."
Her favourite meal? A good old fashion Spaghetti Bolognese the way my gran makes it!
Osborn's culinary philosophy is centered on an all-sensory dining experience. With meticulous attention to detail, she combines exquisitely balanced flavours and imaginative presentation. We wish her all the best in her illustrious future ahead!