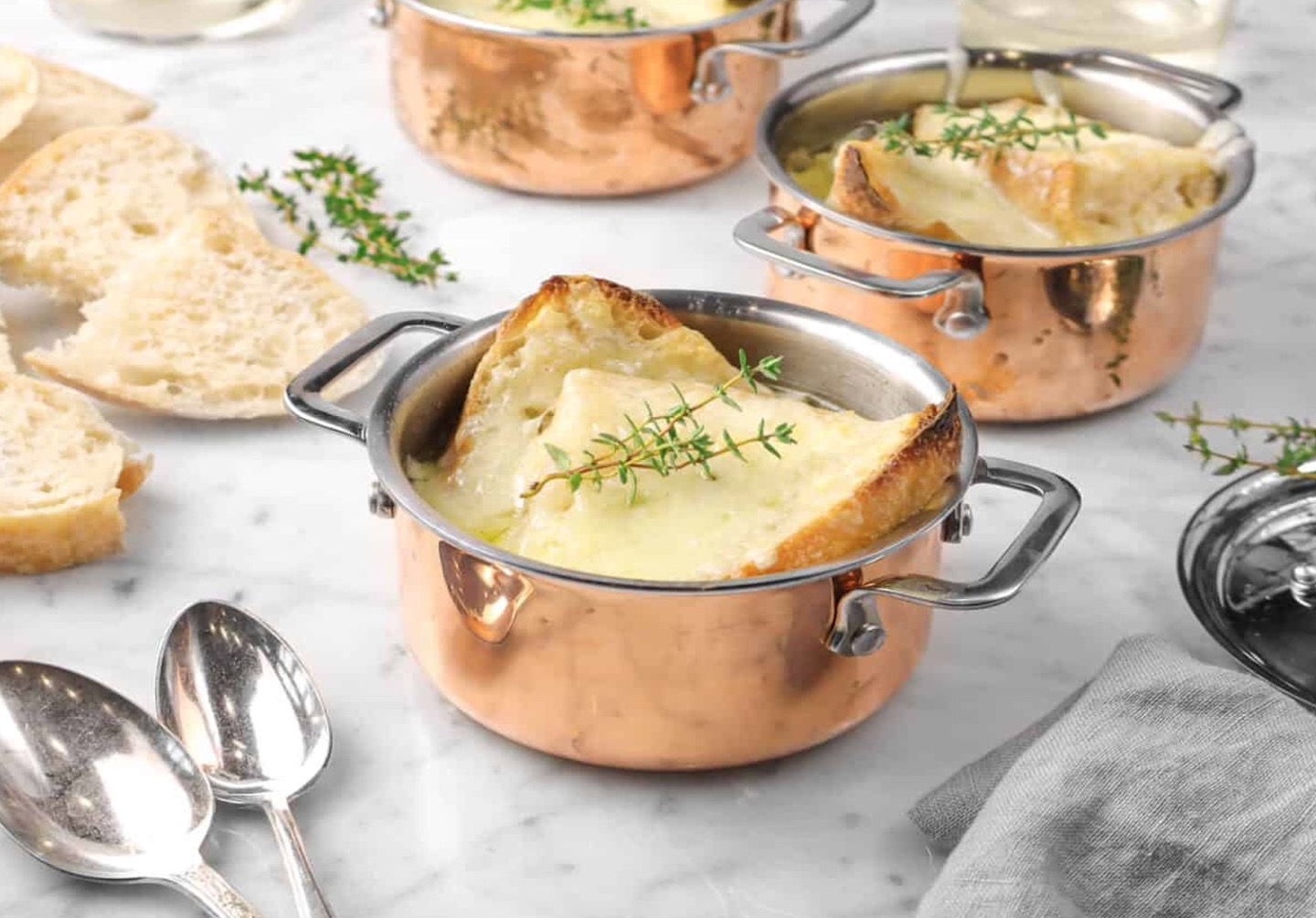 Professional chefs and passionate gourmets, this is for you!
Impress your guests with these adorable little servers for appetisers, small meals and sides. They make presentation so easy and so much fun, your guests will love them and you won't look back! And as South Africa's largest Catering Supplies Company we have a Catering Quality range ready to withstand the rigorous pressures of commercial use.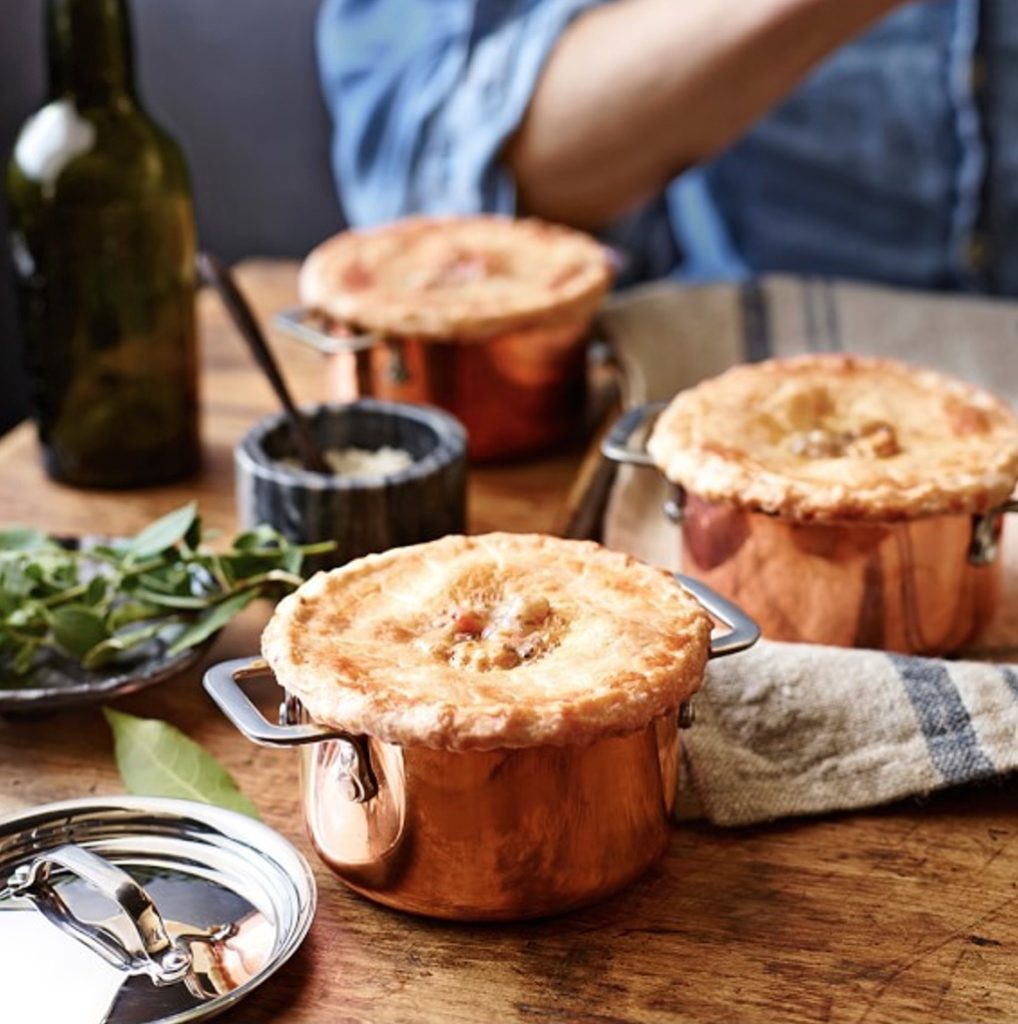 NO MESS, NO FUSS
What's best is that your meals can go directly in the oven or on the stove to be reheated and then straight to the table. This eliminates the need to wash extra dishes and saves time in the kitchen.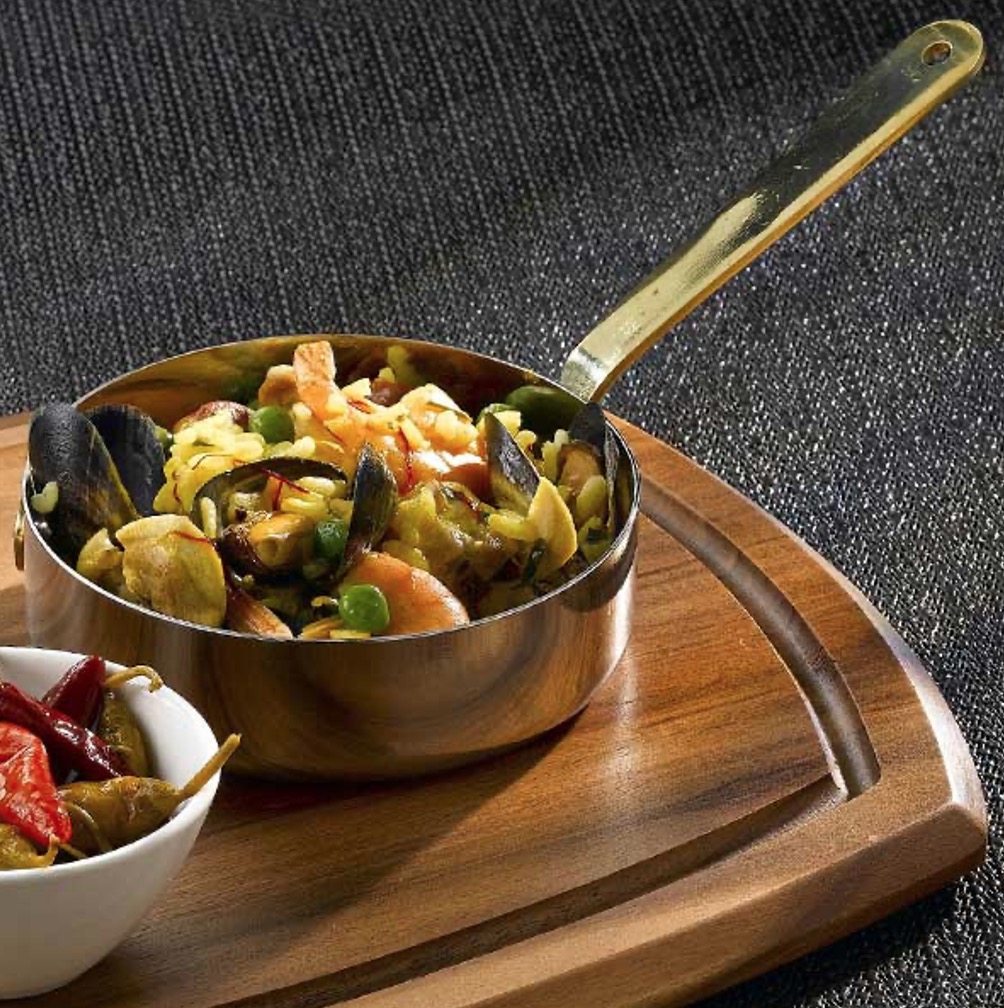 THE POSSIBILITIES ARE ENDLESS:
Paella's, soufflés, baked pasta, rice creams, pastries, desserts and even salads. Let your imagination run wild with these fun and versatile Marvellous Little Gems.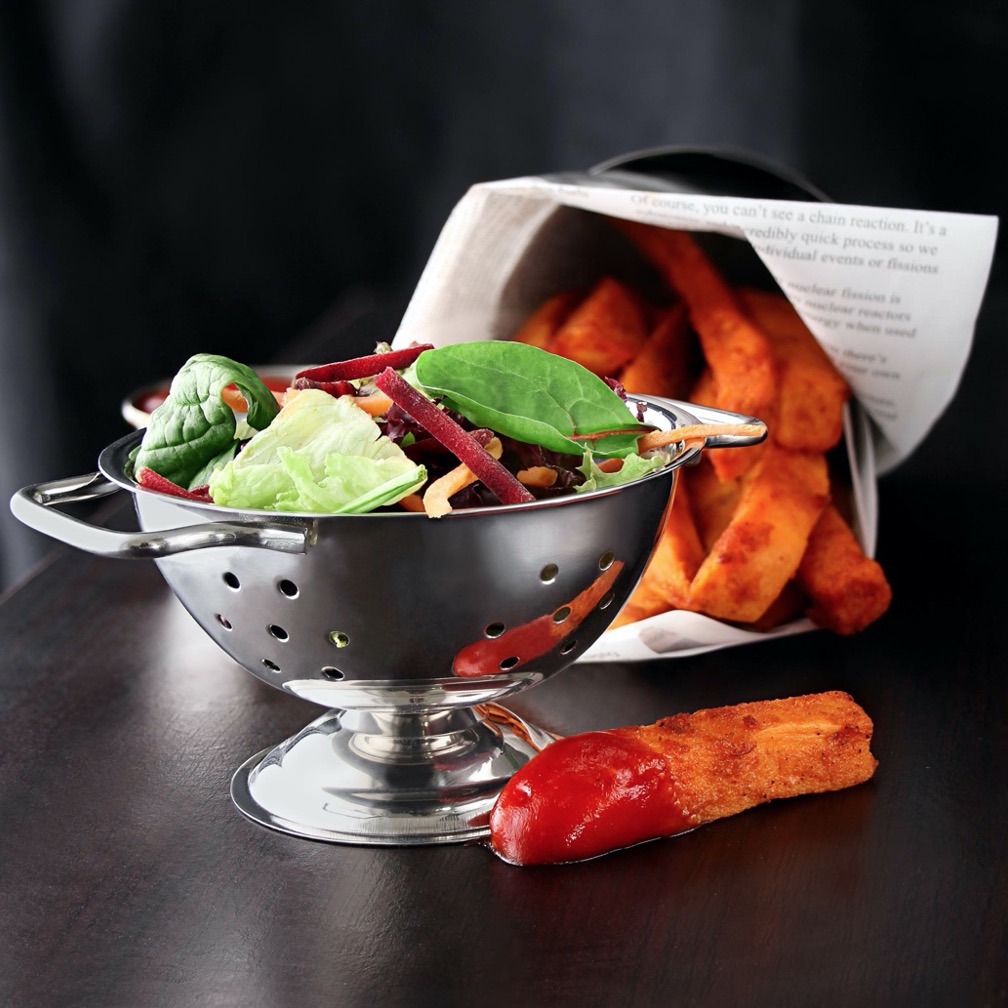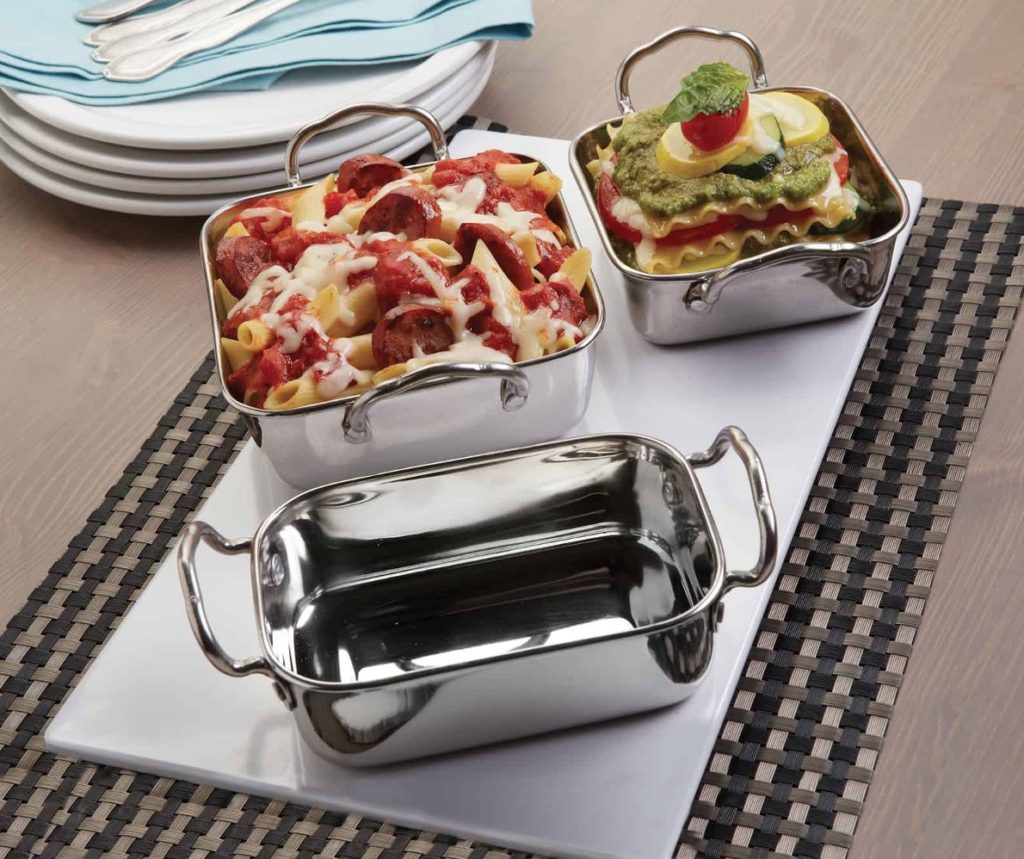 FRIES ON THE SIDE?
Do it in style with these cute little Baskets and Pails. Also ideal for wedges, nuggets, poppers and so much more.