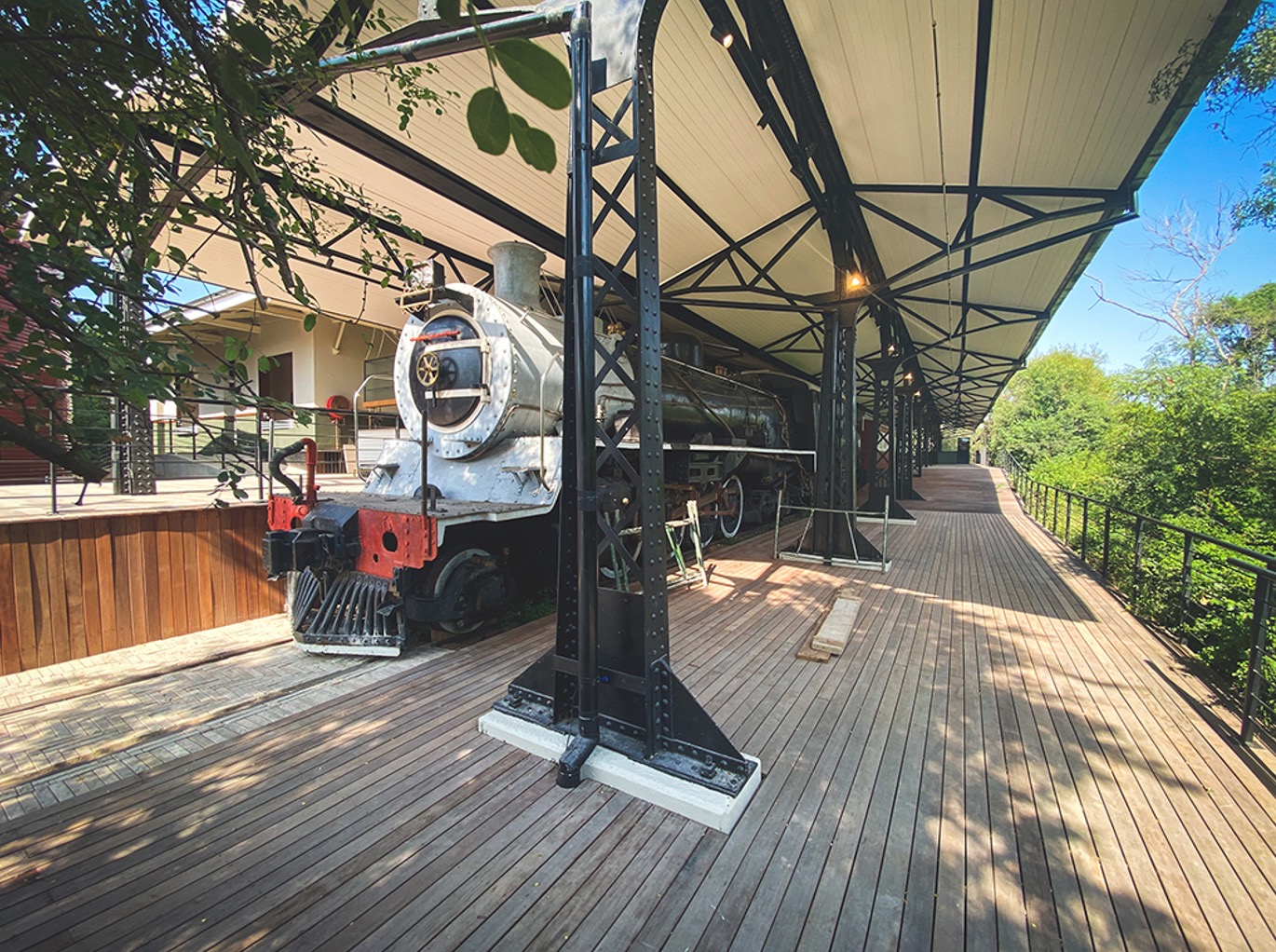 We were thrilled to have recently supplied the new Kruger Station in Skukuza. Encompassing everything from a deli to restaurant, bar and a kids' zone, Kruger Station is the new communal heartbeat of the park and an essential stop in the Kruger National Park travel experience. General Manager, Gavin Ferreira and Chef Andrew Atkinson have put together something truly unique and have opened their doors now as part of the rebirth of the local hospitality industry.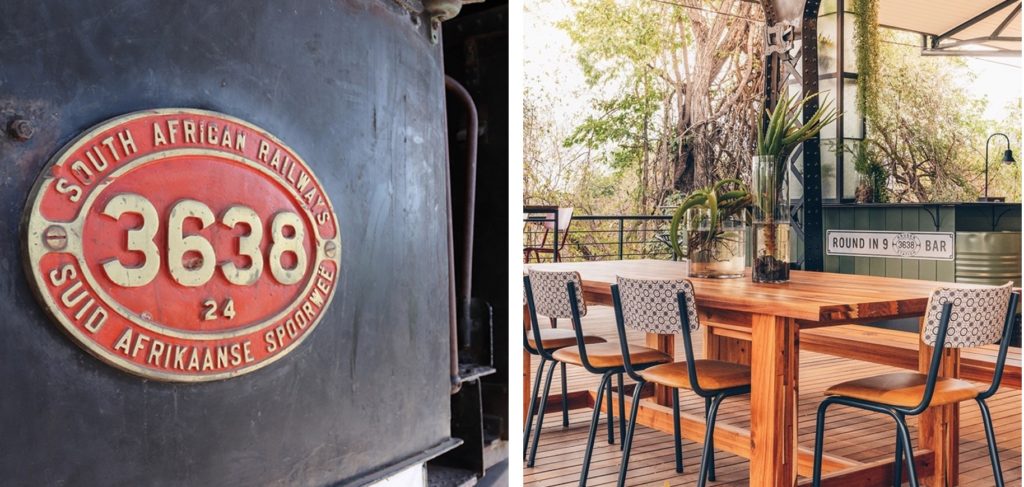 The entire Kruger Station experience is centred around the magic of the station's past, paying homage to a significant piece of South African history. The actual train that ran through the park bringing a game viewing public to appreciate the splendour that was then the Sabie game reserve today resides as the centerpiece of this Restaurant.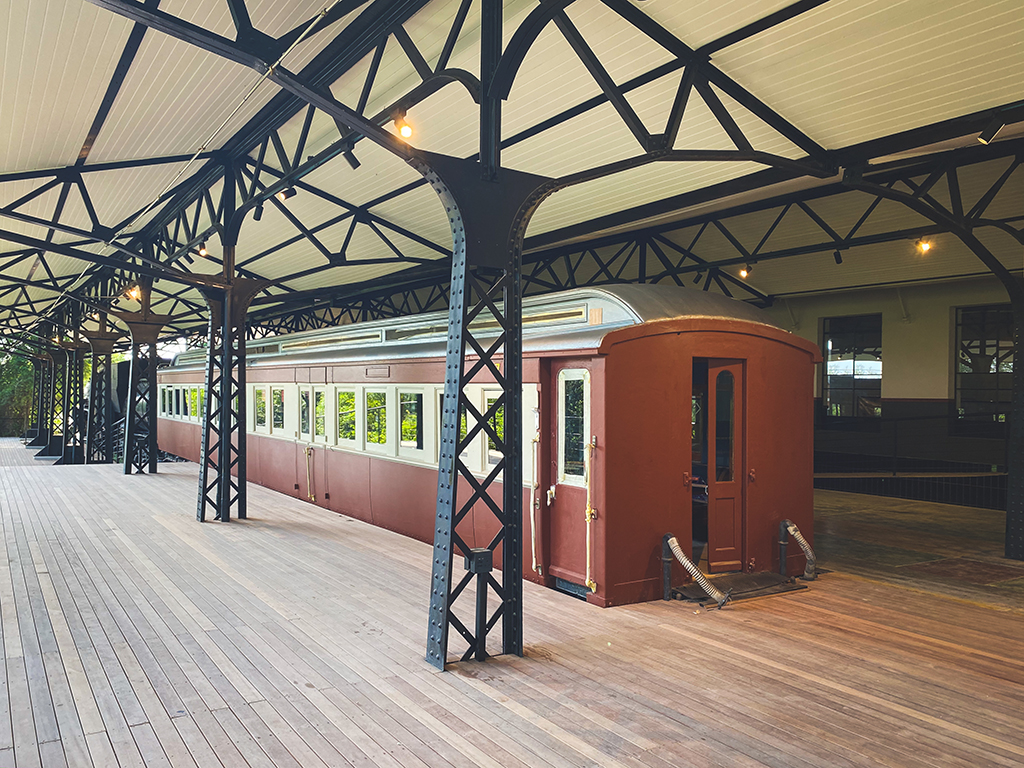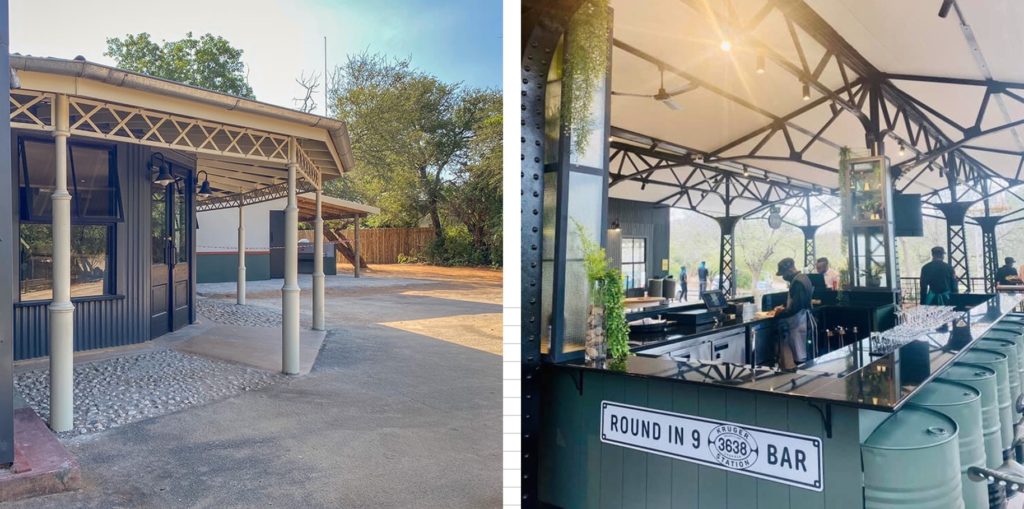 The Kruger Station is part of the exciting Kruger Shalati Train on a Bridge hotel project. This is a much-anticipated and very different destination for visitors to the Kruger National Park. Permanently stationed on the historically-rich Selati Bridge above the Sabie River, Kruger Shalati will offer the most unique luxury accommodation in the re-envisioned train.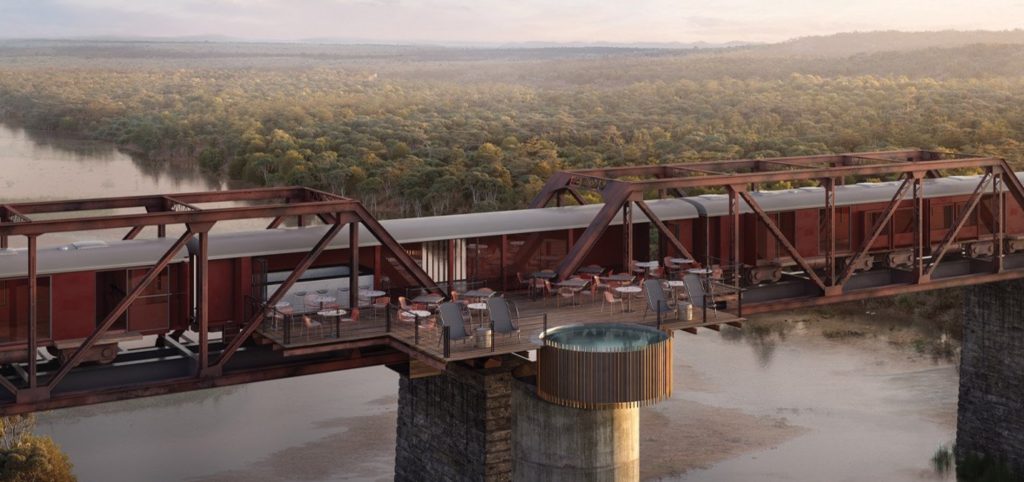 In the 1920s the train would park overnight in the exact spot where Kruger Shalati will be positioned. Offering 31 rooms, consisting of 24 carriage rooms and 7 Bridge House rooms, all of which will provide ultimate luxury.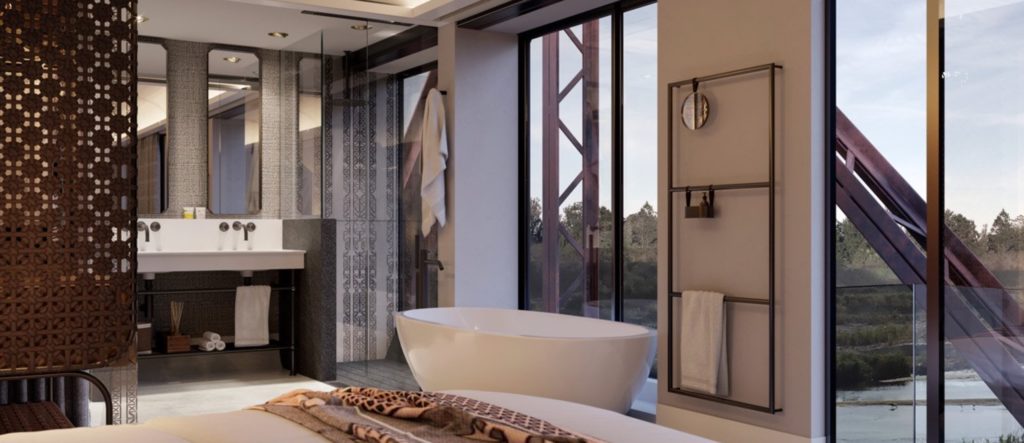 For the traveller who has done and seen it all, it takes innovative and creative thinking to identify an opportunity to excite and delight. Now nearing completion this project is generating international attention and we can't wait to see the finished product. Once again the South African Hospitality industry is showing its uniqueness, creativity and resilience and we couldn't be prouder!
---