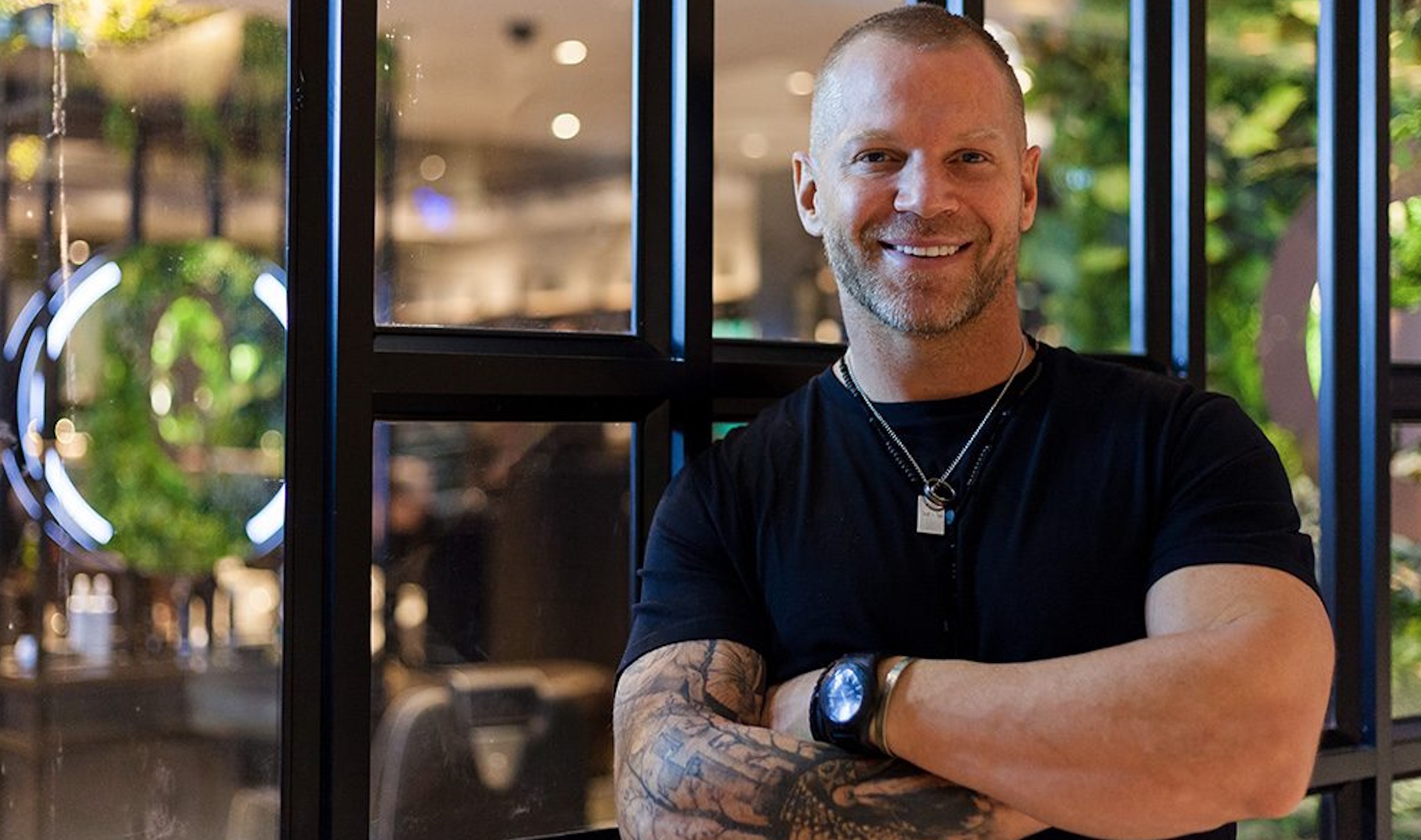 From dark times to new Beginnings.
Founder and CEO of the Rockets Group, Sean Barber, is a renowned restauranteur. Like many others in the hospitality industry he said the lockdown had "destroyed us' in the video below. But never one to give up Sean has fought through and has risen stronger, opening a new store in Menlyn this weekend which we proudly supplied.
THE DARK TIMES…
NEW BEGININNGS…
With the help of his team including Brent Bands and Ashley James, Sean is opening a new Rockets in Menlyn this weekend. Situated at trendy 209 Aramist Avenue, Time Square, it is decorated in the same fresh industrial chic theme synonymous with the brand. A massive 50 meter long outdoor bar features and is sure to host many a party ahead.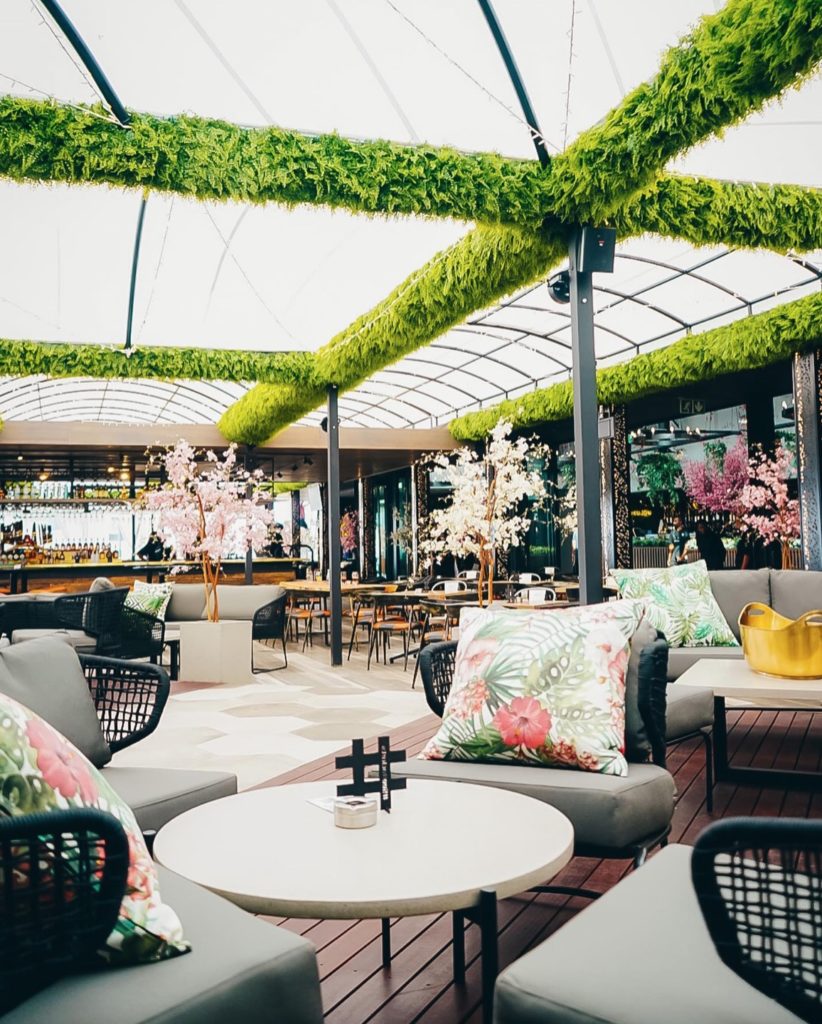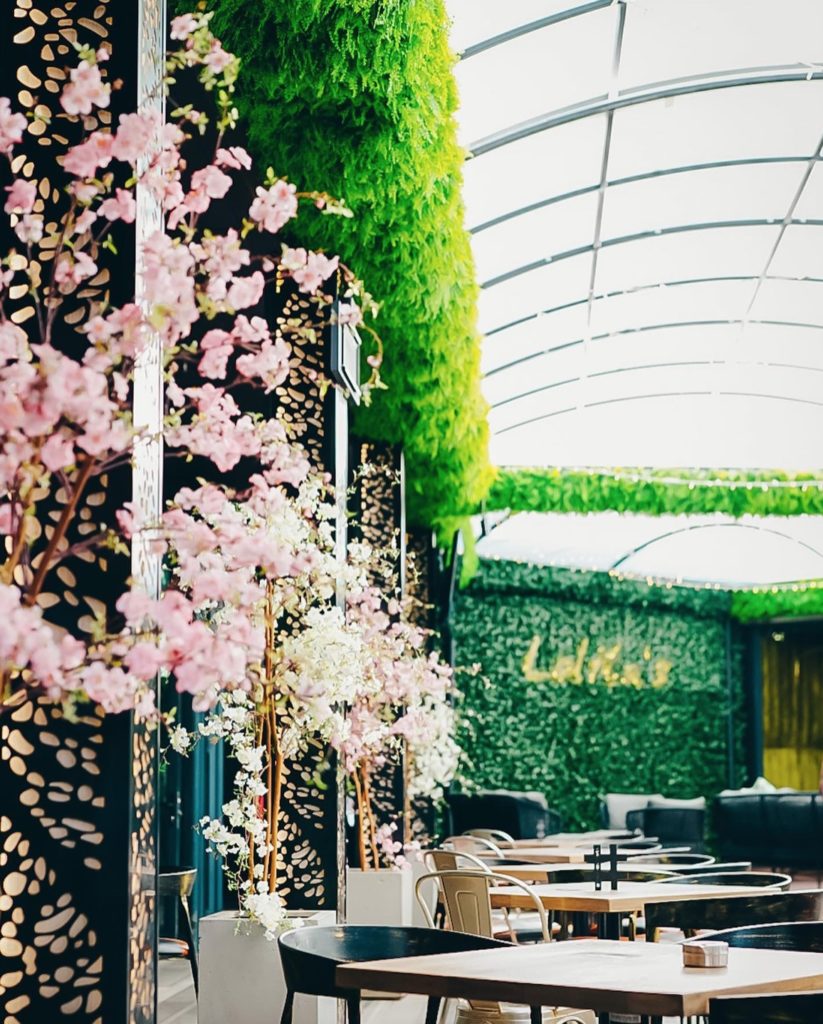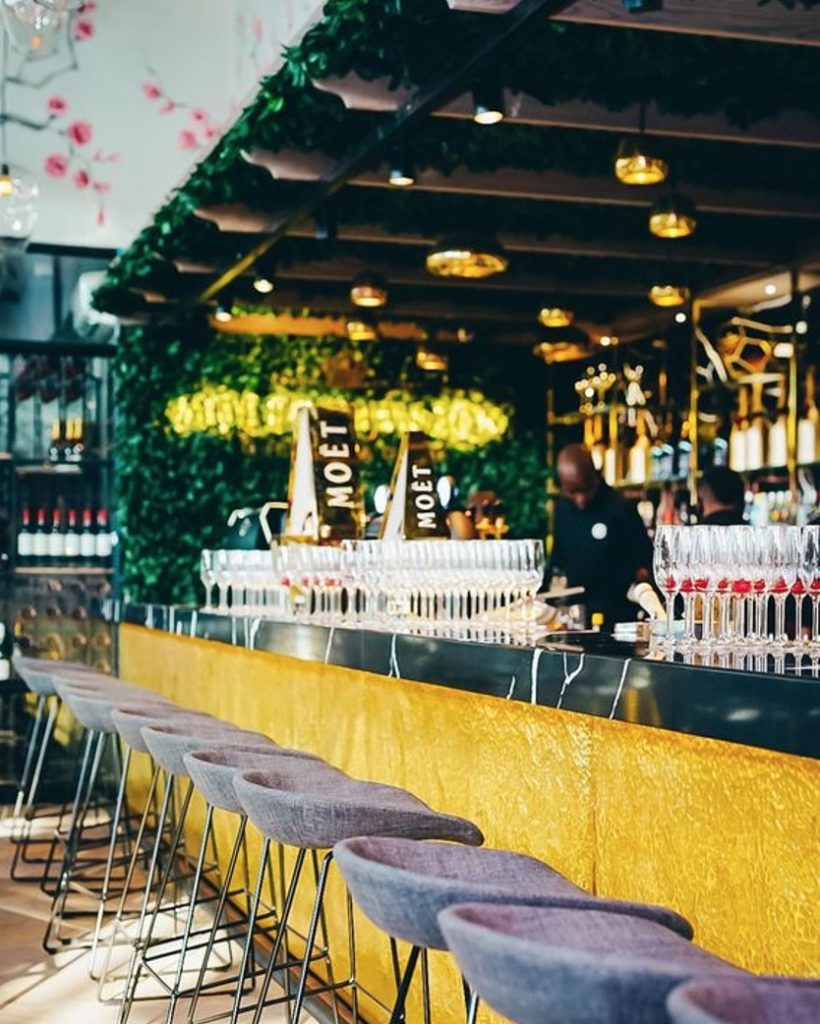 THE BRAND
A delicious, elegant menu, industrial-chic styling, a buzzing night life vibe, and even a Men's grooming salon, Rockets is more than just a restaurant chain, it's a lifestyle brand. As Sean calls it, it's "Sensory Restauranteering". How the food looks, how it tastes, how the restaurant smells, what music is playing, how the spaces are decorated, every aspect is carefully thought out . The result is one of South Africa's most powerful and aspirational restaurant brands and we wish them every continued success in the years ahead!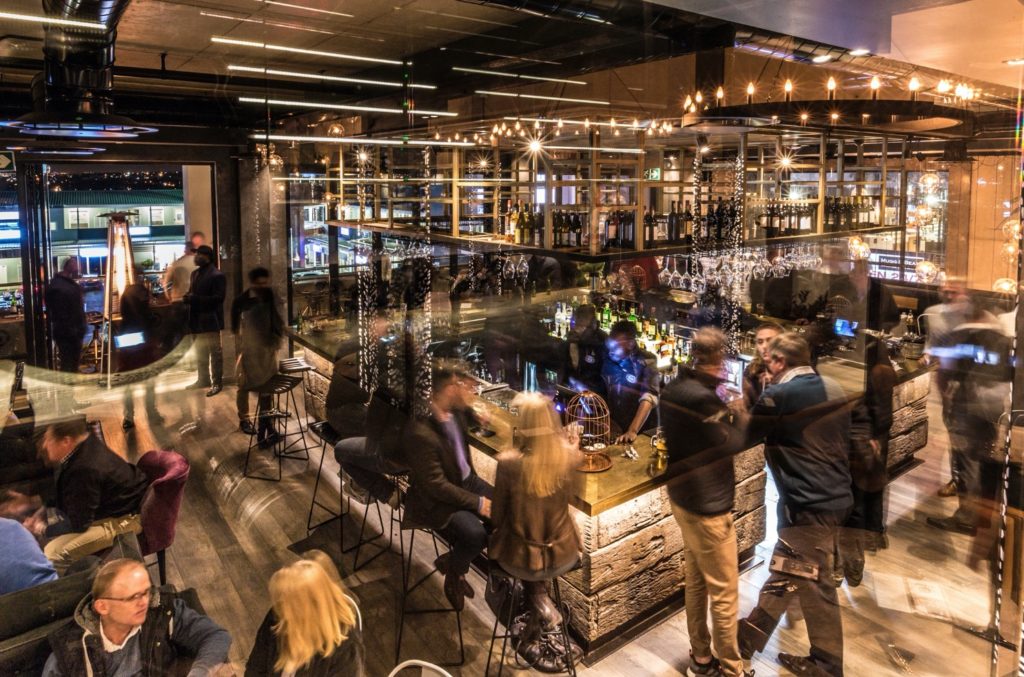 "SENSORY RESTAURANTEERING"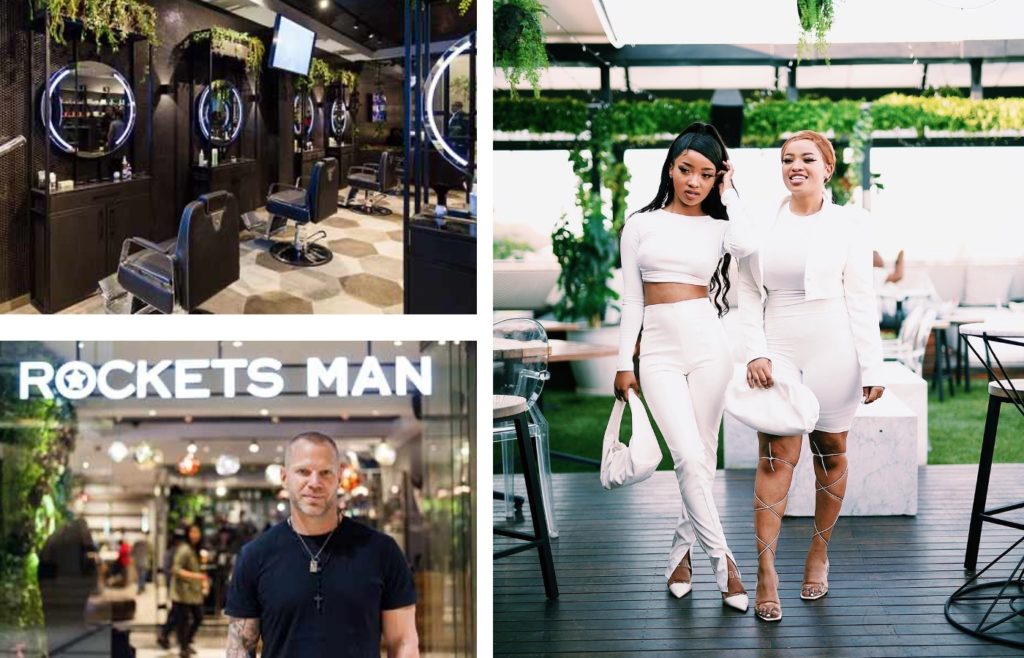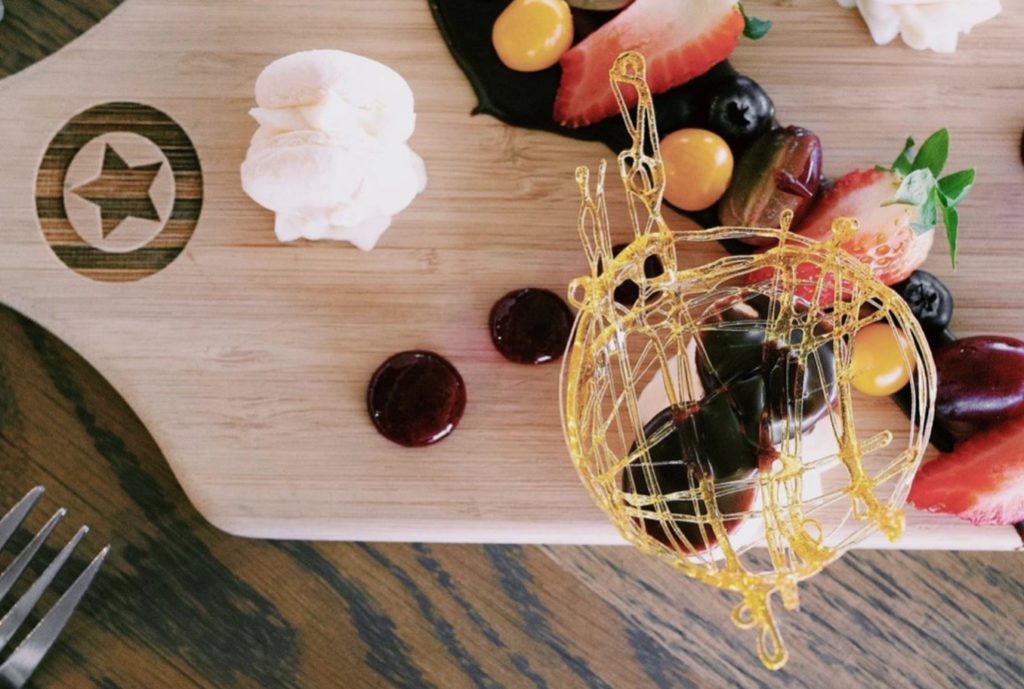 For more information and bookings visit: www.rocketslife.tv
---