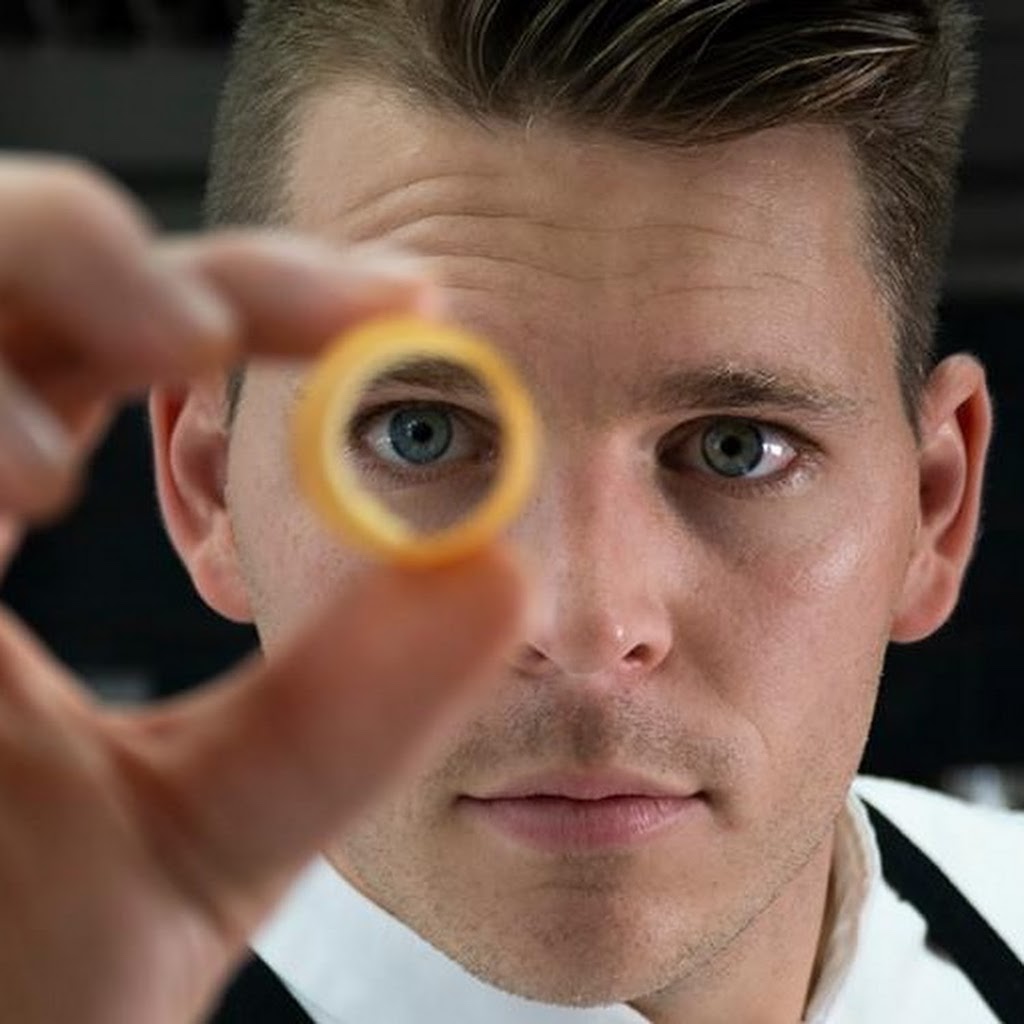 The 2020 edition of the Michelin guide to Great Britain and Ireland was recently released, and with it comes fantastic news for SA: Restaurant Interlude, an eatery headed by Capetonian chef Jean Delport, has been awarded its first Michelin star
Delport, who previously worked at Benguela on Main, traded Somerset West for West Sussex early last year where he heads up a new fine-dining restaurant at the historic Leonardslee Lakes & Gardens estate.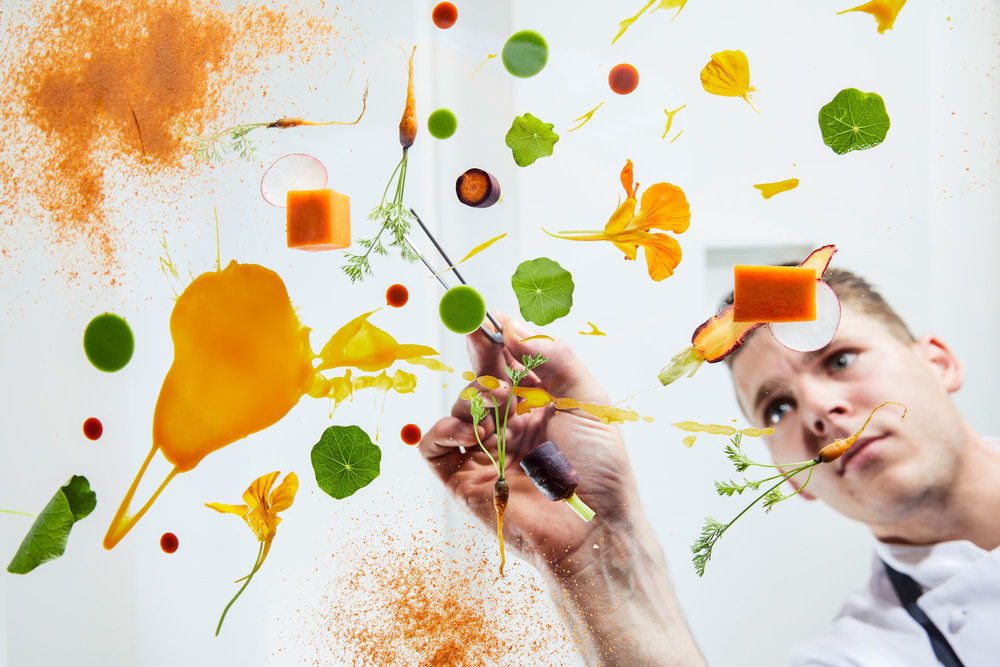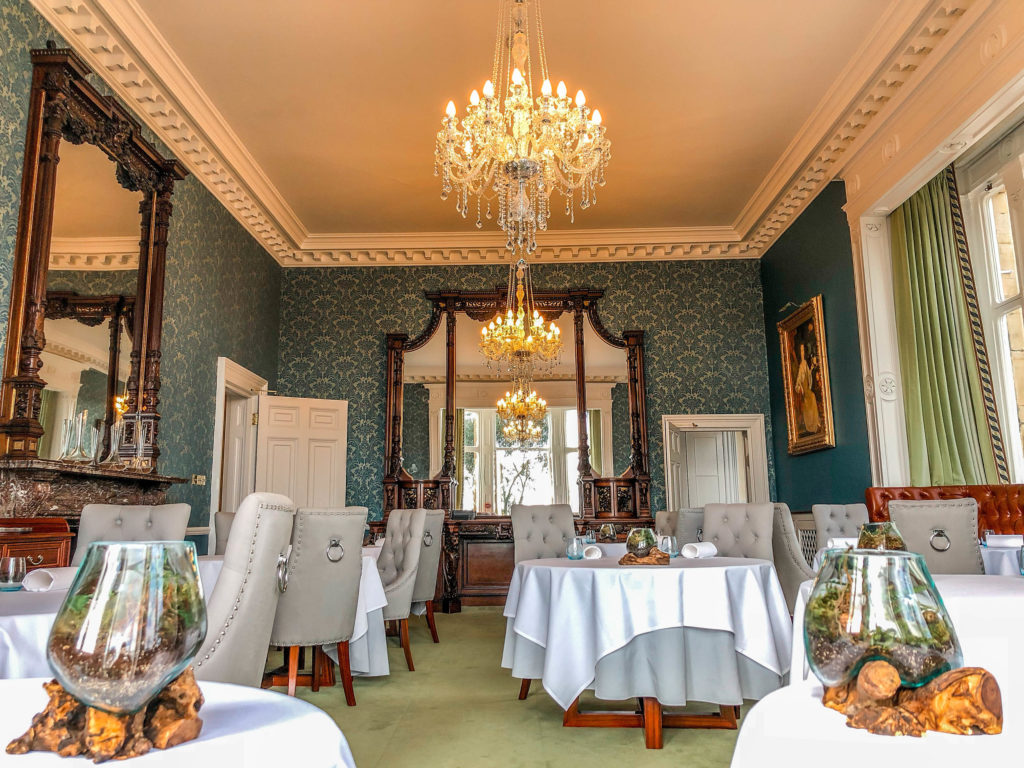 "I was lucky enough to bring a handful of guys with me from South Africa to do what we wanted to do … to try to do something that's different," Delport told media. "Every single course has an element that we've either foraged, grown or farmed on the estate."
In the Michelin Guide 2020 this paragraph is part of the Interlude entry:
'Both the Executive Chef and the Head Chef hail from South Africa, but the two surprise tasting menus keep their focus firmly on the local area, with produce foraged from the garden or sourced from nearby. Skillfully crafted dishes show the balance in their textures and flavours, and take on a creative, original style. They produce their own gin for the aperitifs and offer wines from their Benguela Cove Lagoon Wine Estate in The Cape.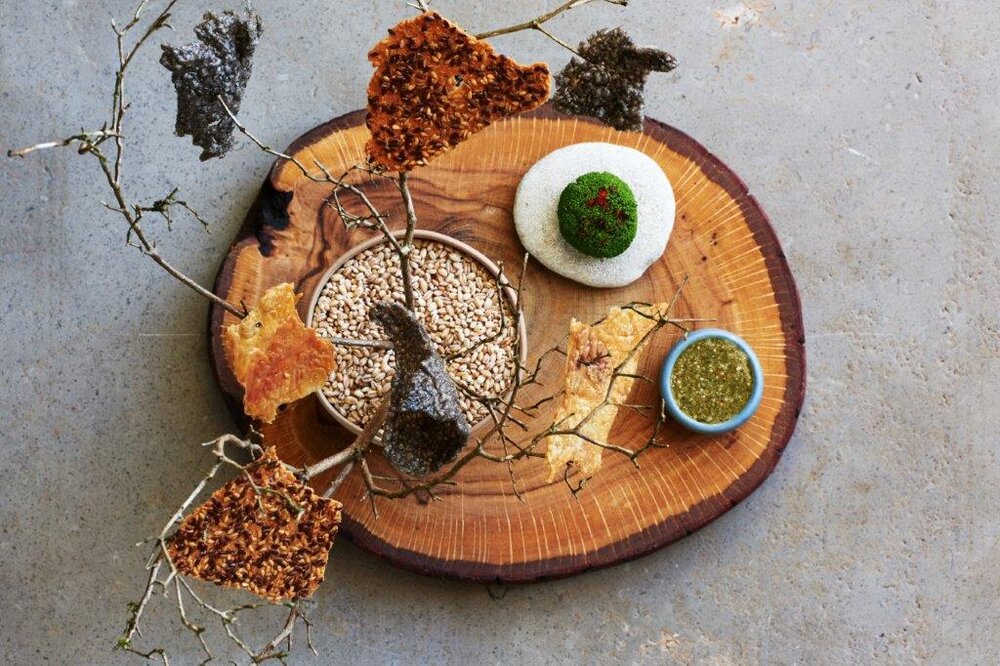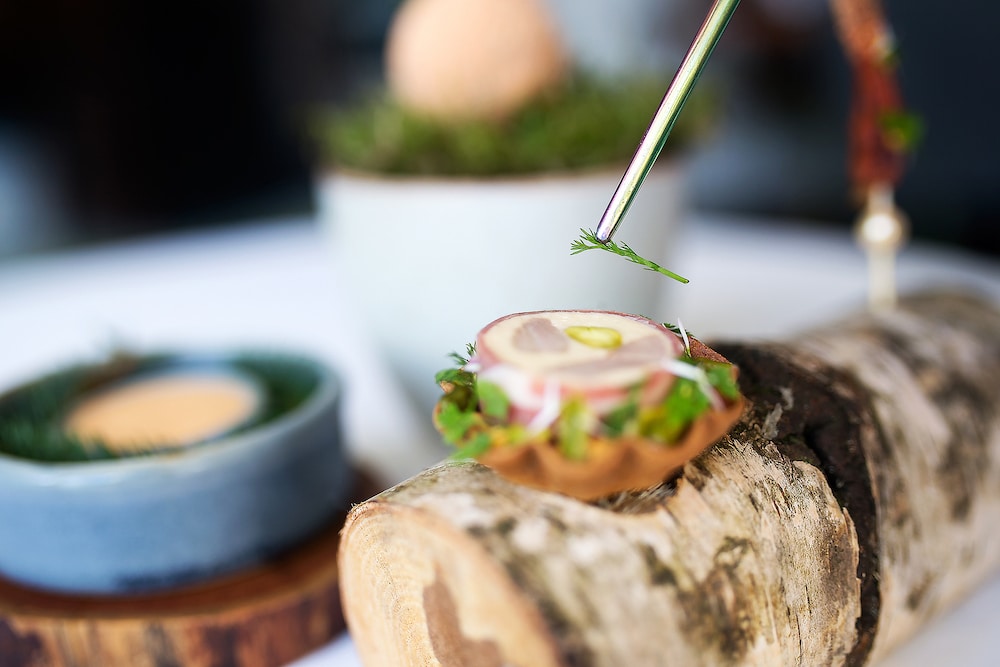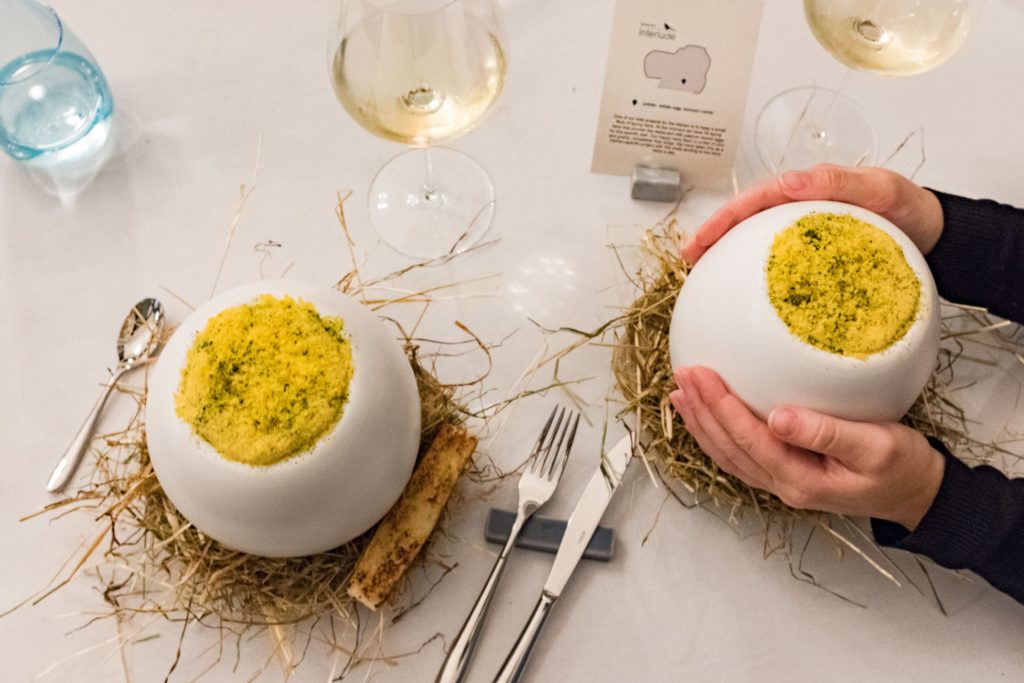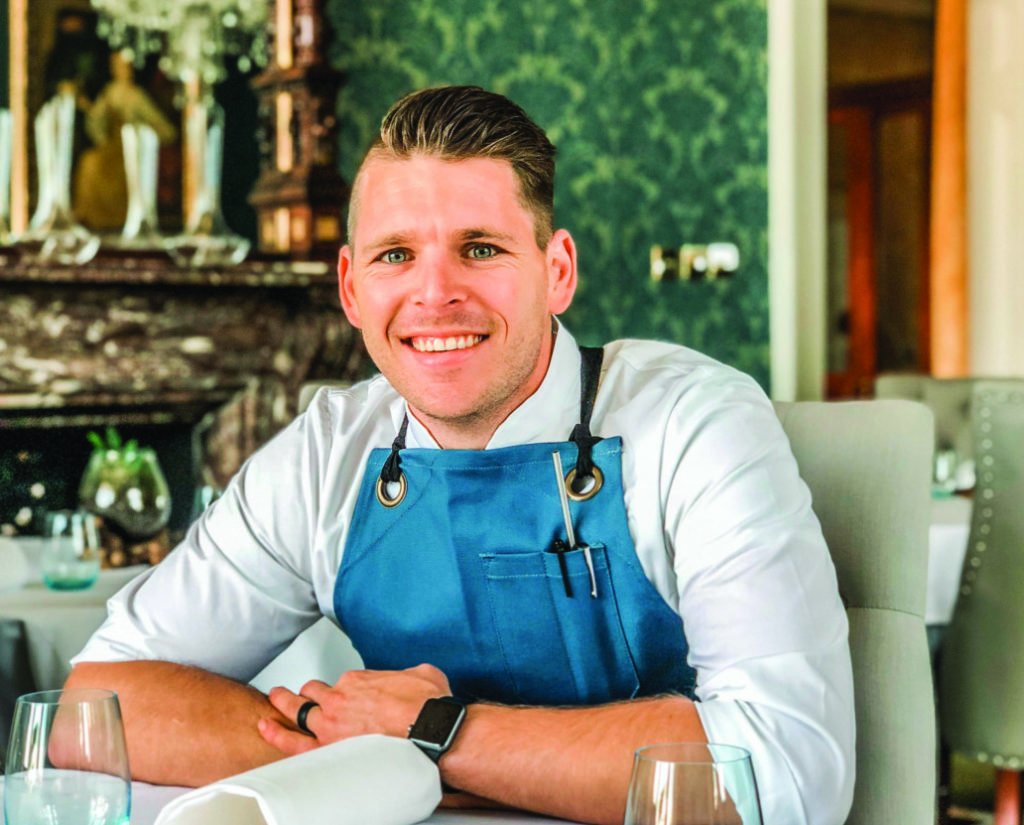 Delport is now the second South African chef to earn a Michelin star. The first was Jan Hendrik van der Westhuizen who was quick to welcome Delport to the "club".
"YES! South Africa has done it again, showing the world that our culinary expertise competes with the best in the world. A huge congrats to [Jean Delport] and his team," he said on Instagram.