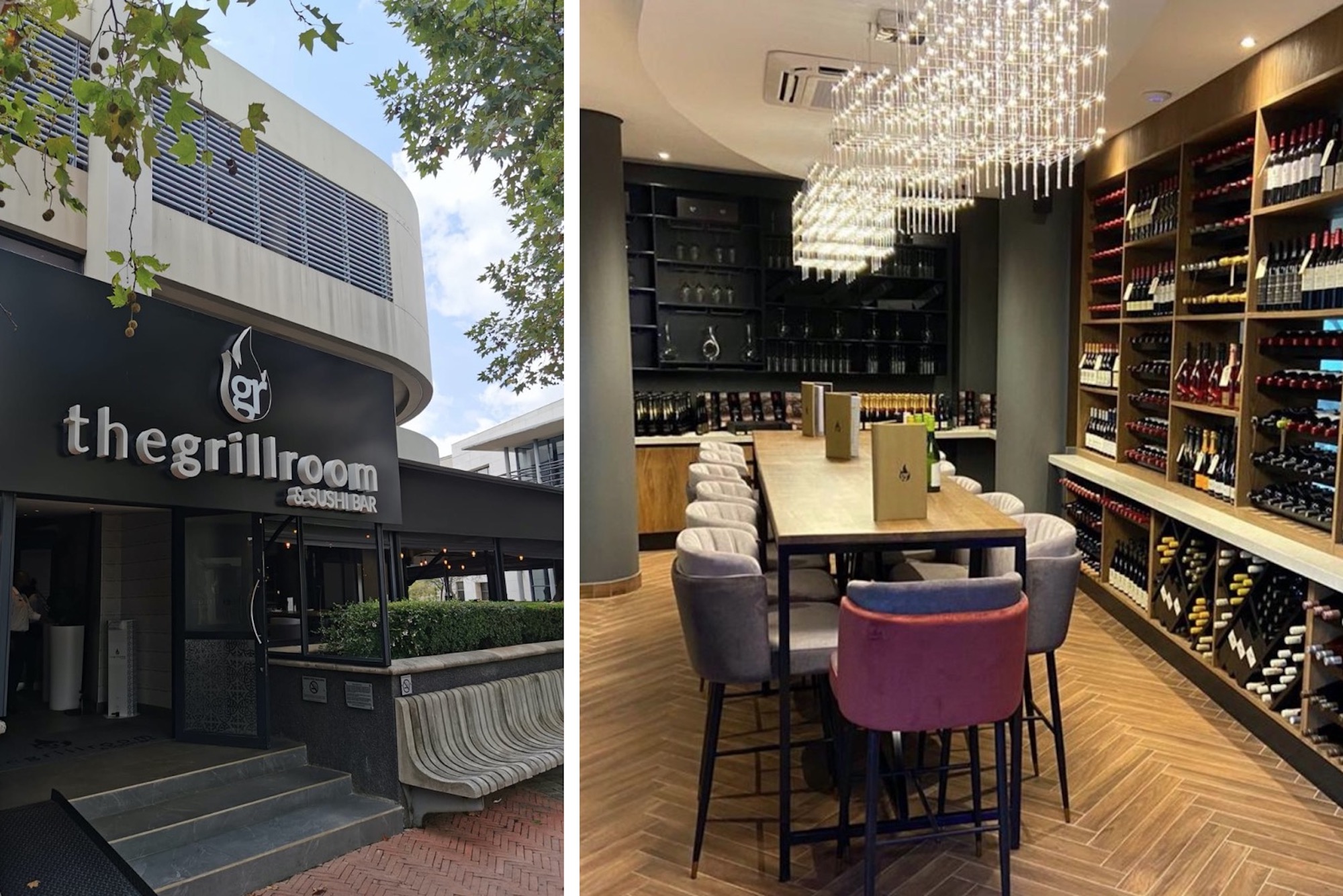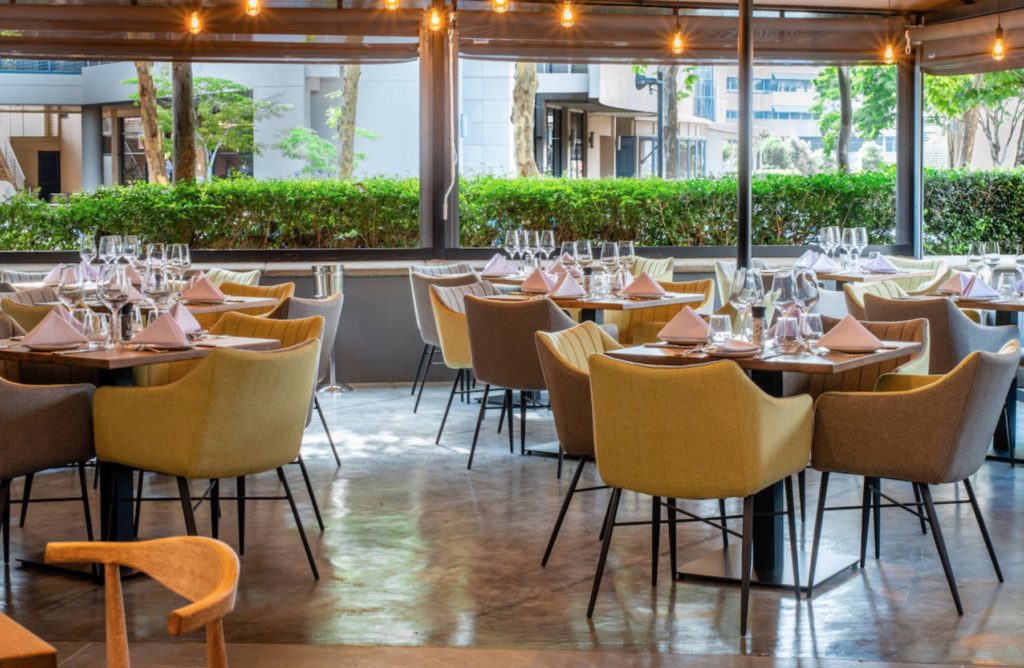 We are always pleased to see success stories emerging through this challenging time for our industry. And a very notable one is the new 250 seater Grillroom and Sushi Bar restaurant in Pretoria, proudly one of our clients. High ceilings, loads of natural light and a fresh warm ambience are the makings of this modern, and stylish restaurant. Perfect for special occasions, romantic dinners and business lunches, the restaurant offers an exquisite culinary experience for all palates.
For meat lovers and vegetarians, wine connoisseurs and sushi enthusiasts, the menu boasts a generous selection of modern food with classic overtures. The restaurant is easily accessible, well located and has safe undercover parking within the precinct.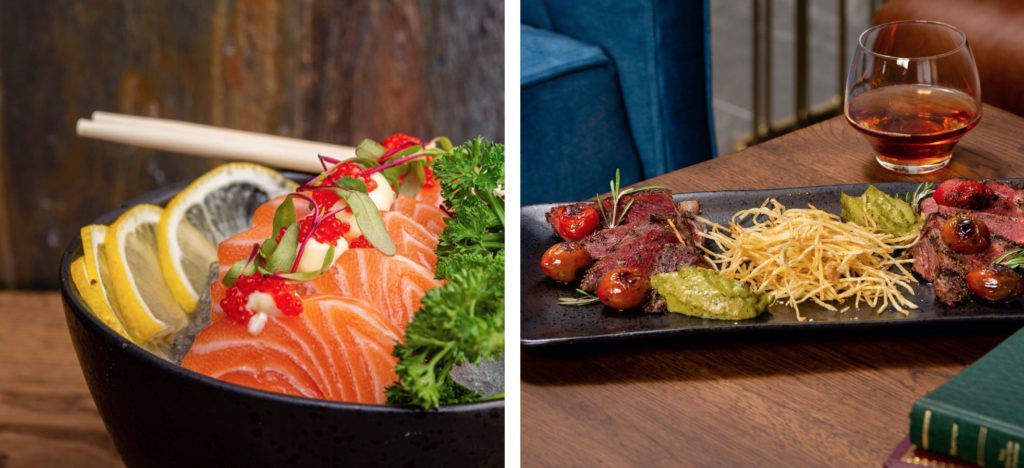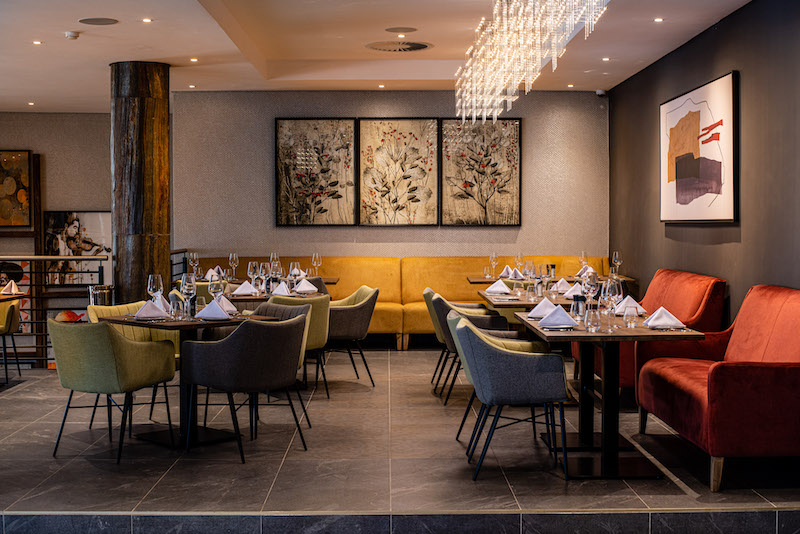 Head Chef, Jamie Sutherland has 36 years cooking experience with a formidable career that has taken him across kitchens in Europe, Asia and Africa.
Jamie trained as a chef in the United Kingdom and started his career in 1984 in Scotland where he worked for a couple of hotel restaurants before moving to London for the next decade honing his skills at top restaurants. He's travelled widely and had vast experience with French, Asian, Middle Eastern and African cuisine. His style of food is modern with classic overtures. His love for cooking is only paralleled by his love for teaching and mentoring and has trained many great chefs over the years.