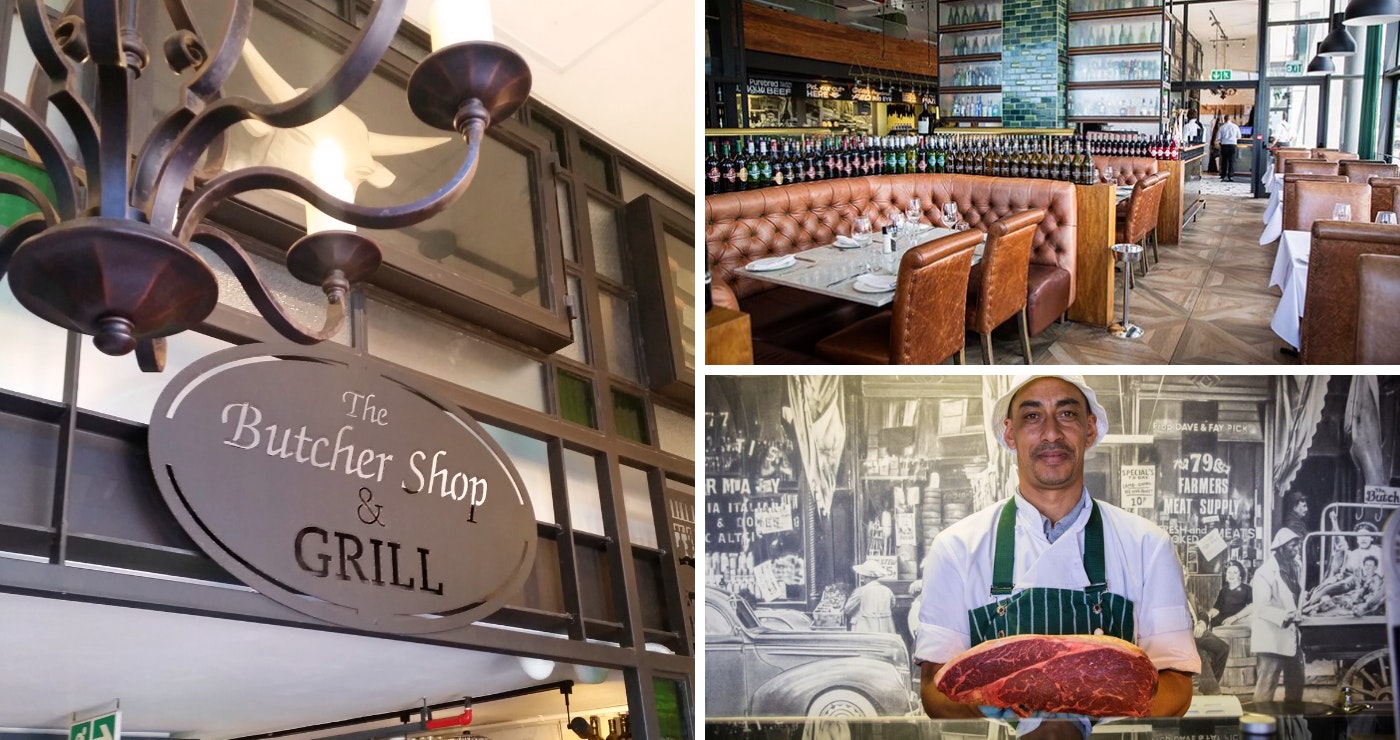 THE BUTCHER'S SHOP & GRILL
For over 20 years, our client, the Butchers Shop and Grill has been as much a part of SA culture as sunshine, red wine and red meat. You could say it is a landmark on the culinary landscape. With large restaurants in Mandela Square, Johannesburg and Mouille Point, Cape Town and now also in the Middle East, it is famed for its quality produce, extensive menu, separate butchery & deli and passionate staff.

IT'S ALL ABOUT FAMILY
The Butcher shop was started by legendary restaurateur, Alan Pick. Butchery is in Alan's blood. From age 5, he trained in meat at the elbow of his butcher father Dave and he trained in business alongside his savvy mother Fay. Fay Pick was the first female butcher in South Africa, put to work at the family-owned Farmers' Meat Supply in the mid-1930s. In the 1940s she met and married Dave Pick, and Alan was born in 1948. Soon afterwards, the family acquired the licence for the Kalk Bay Butchery, and Alan's formal education began.
Alan's first official step into restaurants was aged 24, as a junior partner in Stellenbosch's Arizona Spur. He then branched into shwarmas with Mi Vami, hamburgers with Late Nite Al's, and steaks with Al's Grillhouse. "Hillbrow," recalls Alan, "was the centre of the universe. At Late Nite Al's we were known for serving 500g steaks at 4am. Of course, on the plus side, I never had to switch on my headlights, because I arrived mid-afternoon and left mid-morning!"

In 1994, Alan identified a restaurant site within what was becoming Mandela Square. This became The Butcher Shop & Grill, where he incorporated the innovative walk-up butchery counter for patrons to select their own type, cut and size of meat. From there the brand has continued to grow from strength to strength and today, regional and international tourists and local regulars flood into The Butcher Shop & Grill, where they encounter the same friendly expertise, service, quality and taste that were so prized by Dave and Fay Pick at their counter in 1940s Kalk Bay.
The family atmosphere continues under the leadership of Alan's son Dani, with many members of the team being with Alan for over 20 years. General manager and key member Shaun Novitzkas keeps a close eye on operations at Mandela Square and Ryan Schutte at Mouille Point.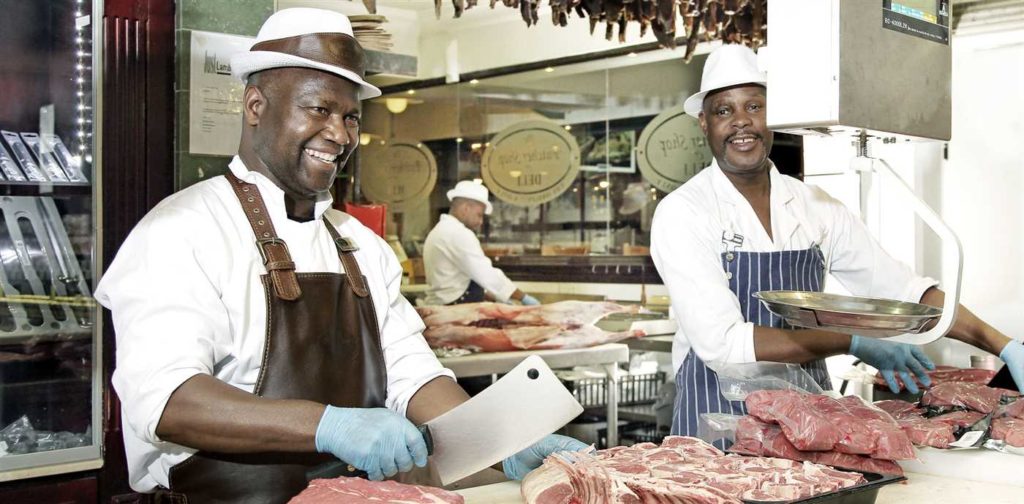 In The Butcher Shop's butchery and deli, you'll find the same magnificent meat, chicken, fish and seafood that you expect on their menu, available for purchase. You can chat to one of their well-trained specialist butchers and place your order for legs of lamb, chops sliced thick or thin, your favourite cut and preferred size of perfectly aged beef, or even fatty or non-fatty beef biltong.

Their service will remind you of the good old days at your local butcher's counter, where an expert blockman cuts your meat as you like it – every time. You get old-style quality at incredible prices, which is what makes the butchery so popular. Get your meat vacuum-sealed for freshness or packed in dry ice for long-distance travel.

They offer only the best mature aged meat, including superb local beef and lamb, Argentinian ribeye, Kobe-style wagyu and Dutch veal. Their meat hangs in carcass for three days. Then their rump, sirloin, fillet, ribeye, T-bone and prime rib are aged for 21-40 days.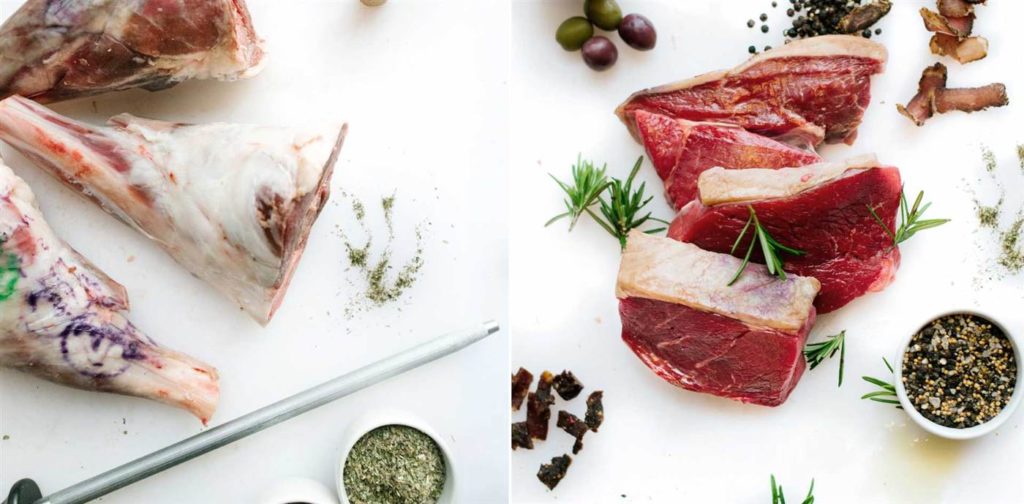 Nothing pairs better with a good cut of meat than a great glass of wine. The Butchers Shop offers their own brand: Pick's Pick. Their cellar presents a portfolio of outstanding value wines to be enjoyed at the table or at home. This selection is the result of many years of co-operation and friendship with some of the country's finest winemakers.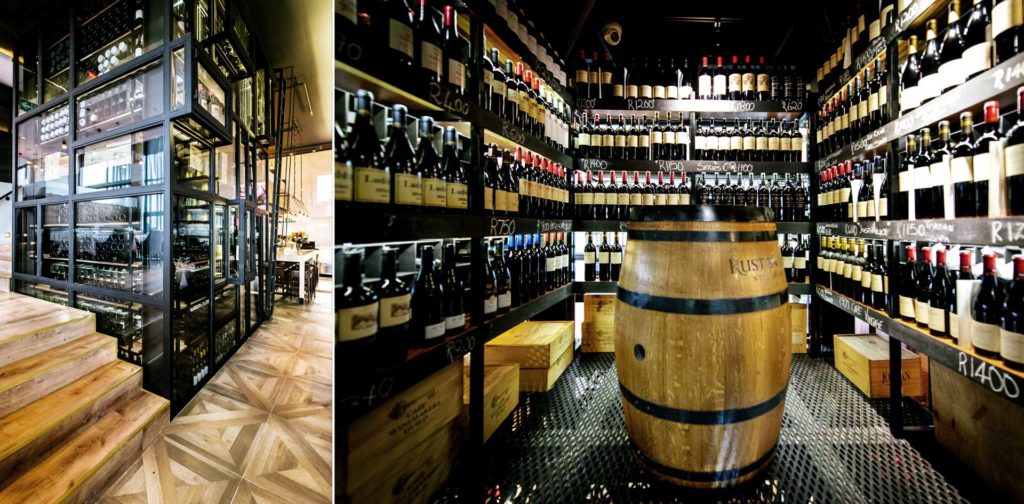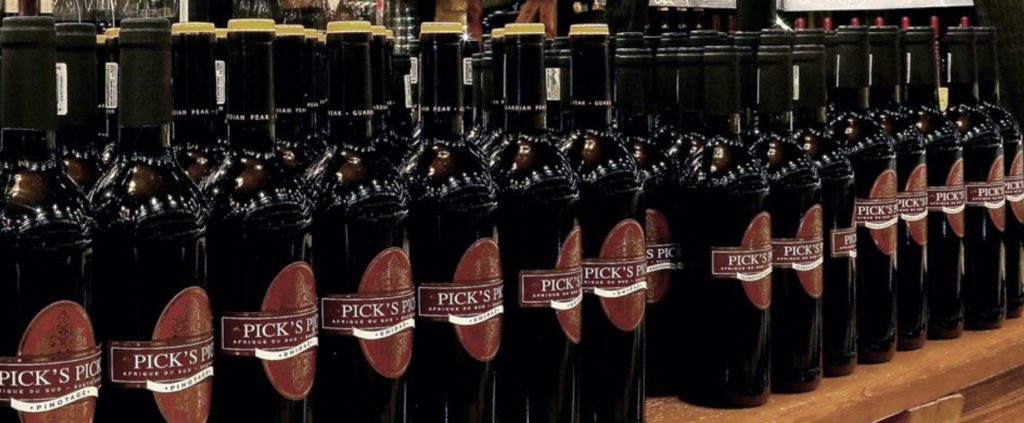 A SPECIAL FEATURE
In secret areas within their restaurants are spacious yet intimate private dining rooms and lounges – the perfect sanctuaries for romance, business or celebrations. Designed as individual spaces that offer a unique experience for the most discerning clients, these areas are also ideal for corporate functions, wine pairings and group events.