WIN WITH CORE
We're giving away two amazing boards that are just what you need for your next braai or summer soiree. Thats right, Win not just one but two boards valued at R1 100 and it's so easy to enter!
Board 1: The My Butchers Block Artisanal Board
Wow guests and entertainers alike with its subdued elegance and practicality. Locally manufactured from high quality wood, it is a must-have serving board to complement fine foods. Perfect for platters: cheese, charcuterie, breads and other delectabls. It's also a wonderful wedding or birthday gift for the master chefs and domestic goddesses out there.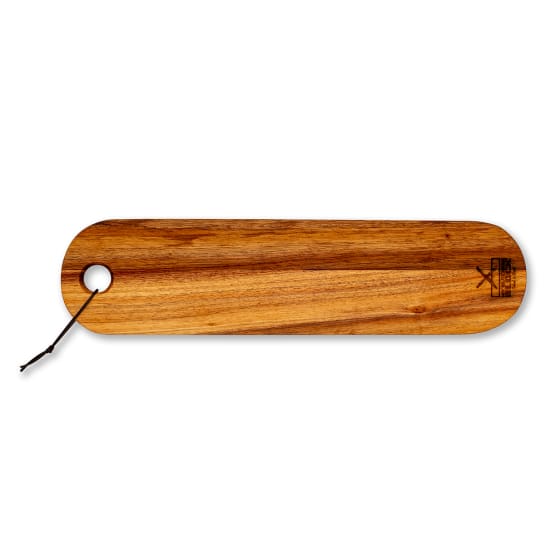 Board 2: The My Butchers Block Carving Board
Proudly made in South Africa from sustainably sourced Knysna Blackwood, this carving board is ideal for carving and serving steak and other meat. It comes with a removable stainless steel spike ring, and the drip through gutter catches all unwanted juices, ensuring that your kitchen surfaces are kept clean. This board is also multi-functional, as the reverse side can be used as a pastry or prep board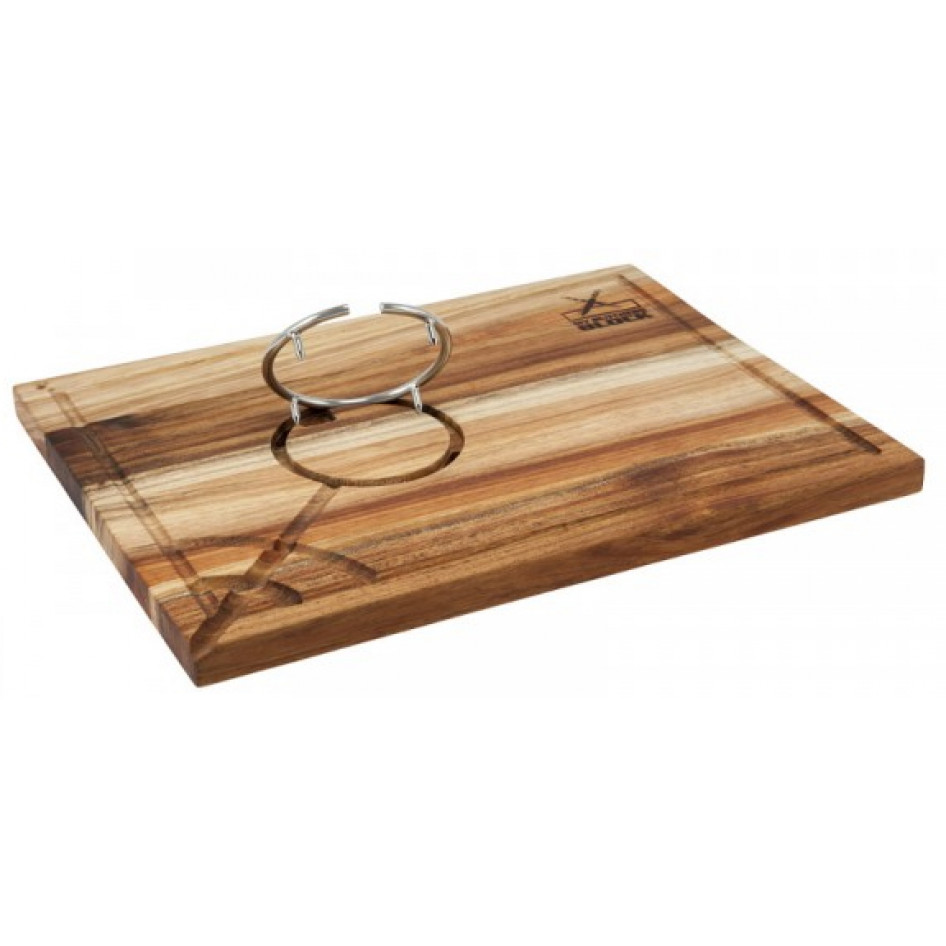 ---