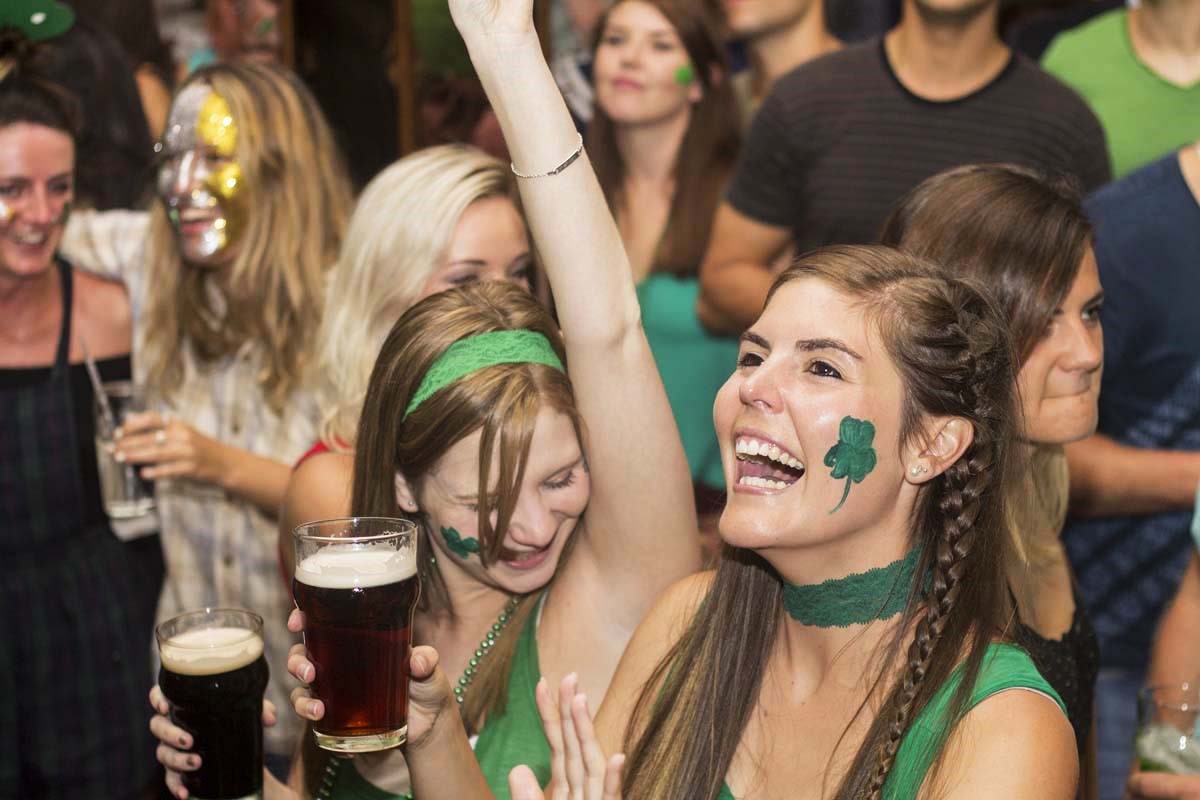 Celebrate St Patrick's Day At The Dubliner
It's that time of the year again to grab something green and celebrate with beer, shamrocks and all things Irish. So if you're looking for a place to celebrate St Patrick's Day, look no further than The Dubliner, in Long Street, Cape Town. Here at Core Catering Supplies, we are proud to list this iconic Irish pub among our most popular clients.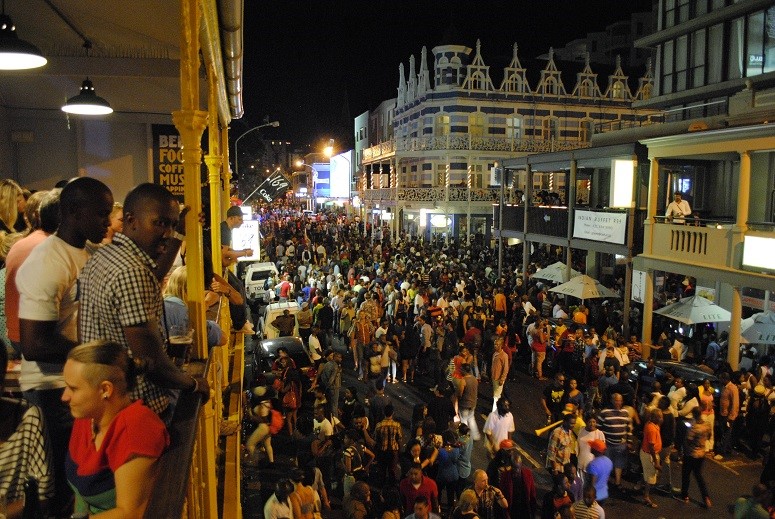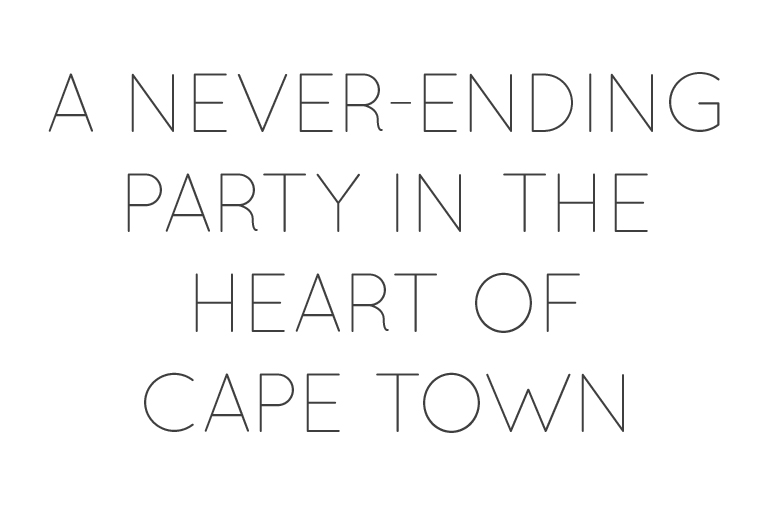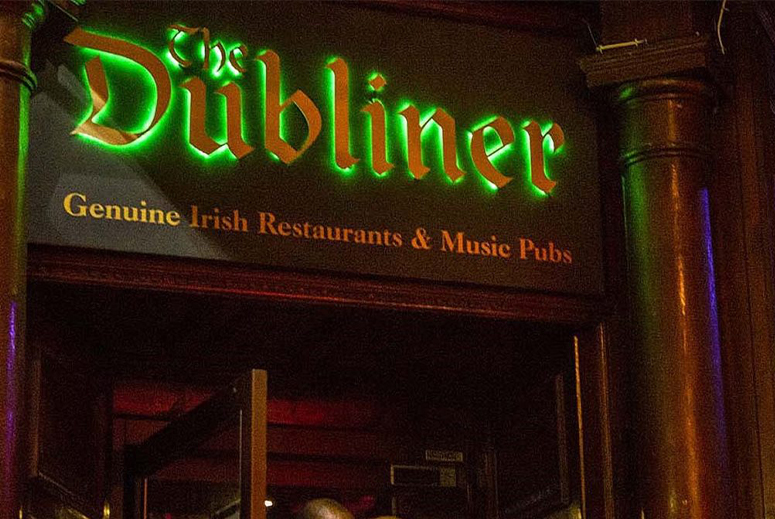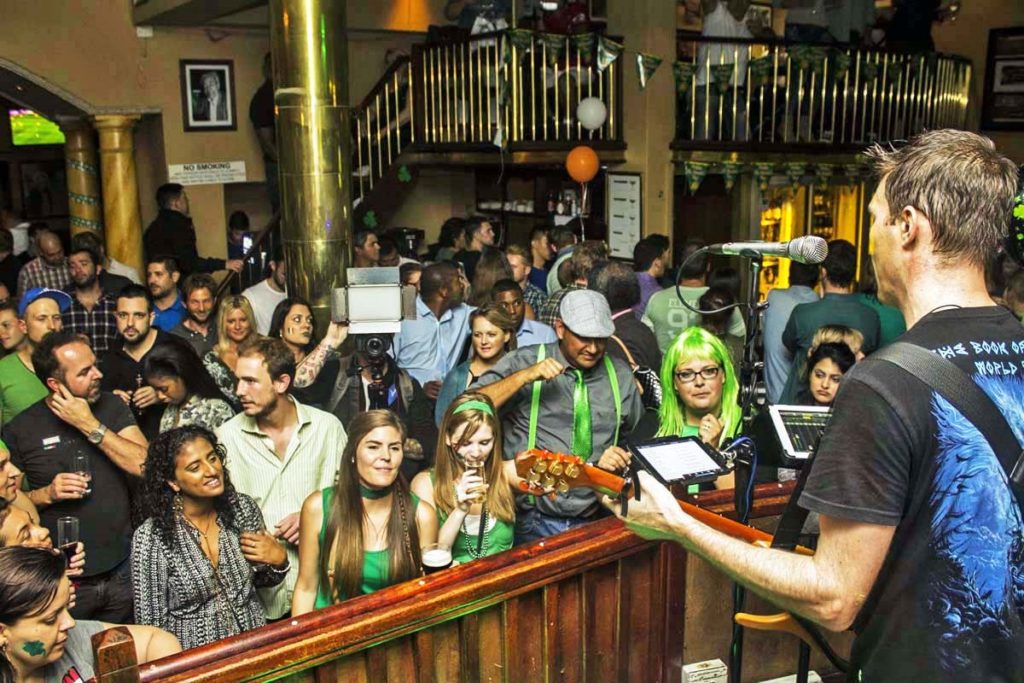 Live music and a joyful air are commonplace at The Dubliner and it's exactly this character that has solidified this space as one of Long Street's most prominent social spots. This is the place where coworkers, friends and soon-to-be-friends meet and share a satisfying pint after work.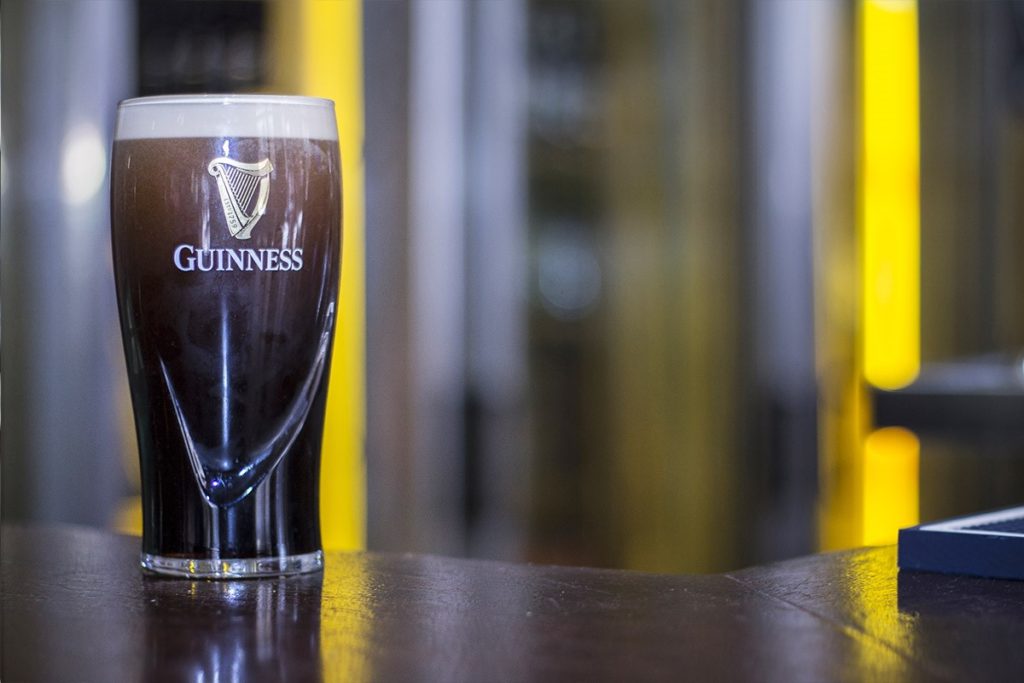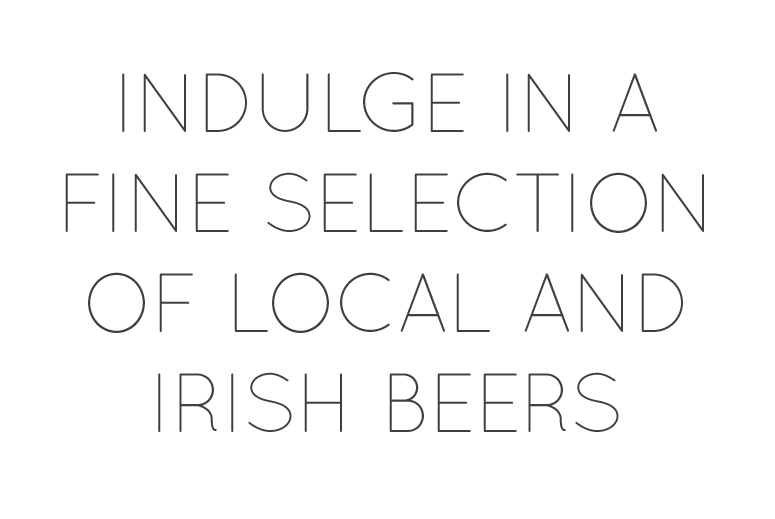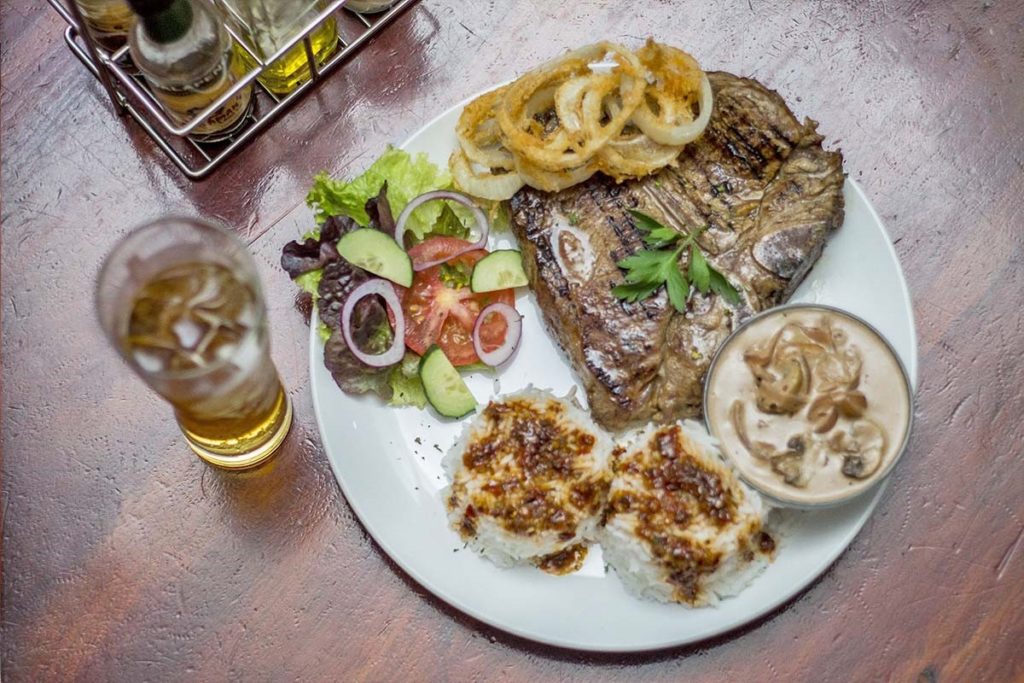 If its grub you're after, The Dubliner has an assortment of pub classics and Irish fare on hand to satisfy any craving. Perfect to accompany your favourite pint.
A fully stocked bar complete with local and Irish beers keeps guests sufficiently hydrated through any occasion whether it's St Patrick's Day or an intense rugby game – live-streamed on their big screens of course.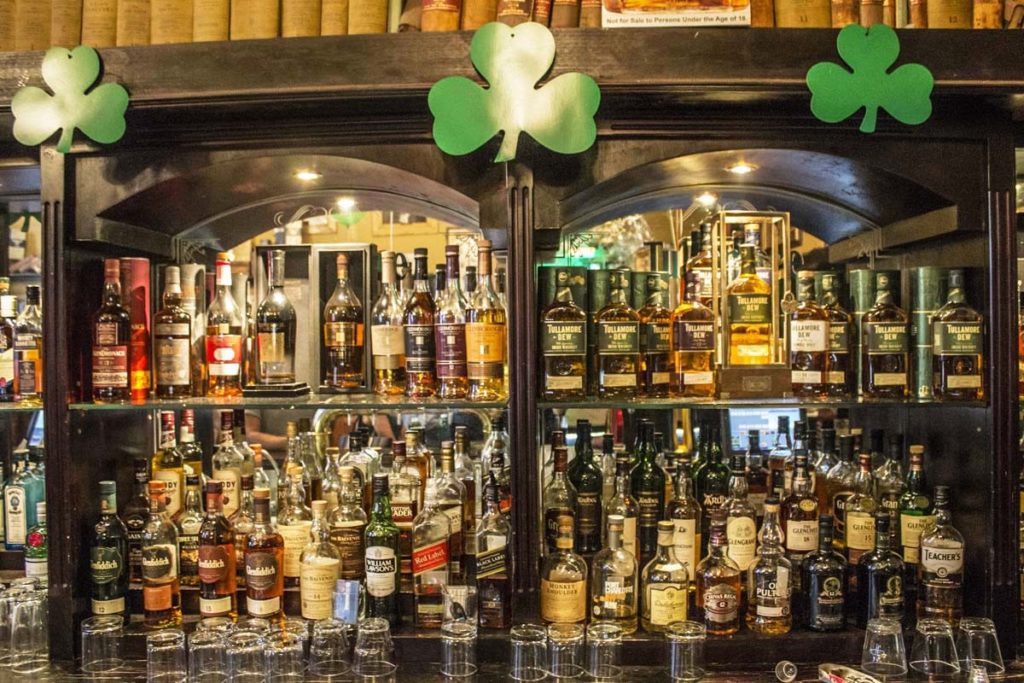 Pay a visit to The Dubliner for an opportunity to make lasting memories and let the luck of the Irish rub off on you.