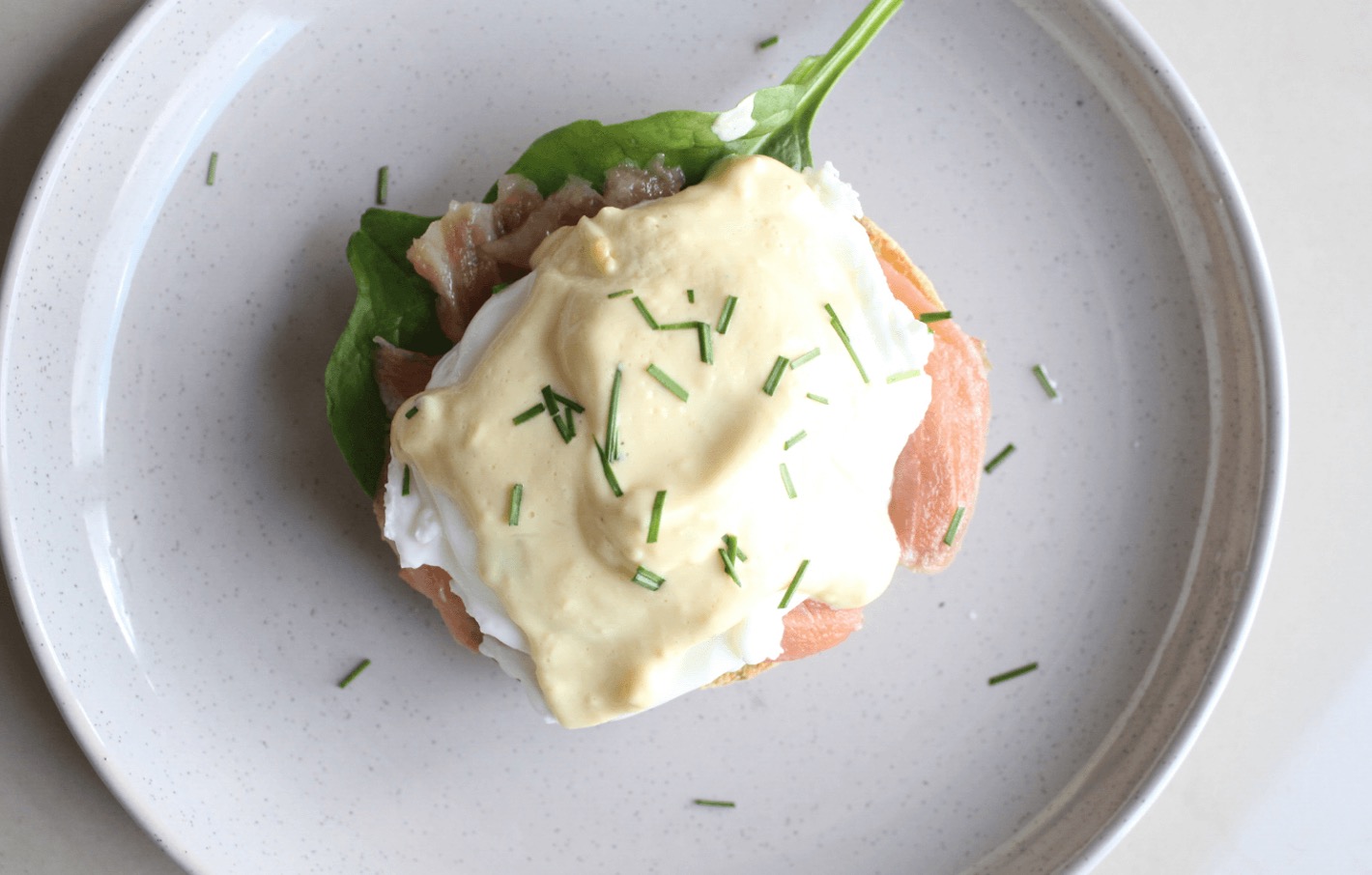 From Savoury to Sweet here are our top recipes to try out with your Cream Gun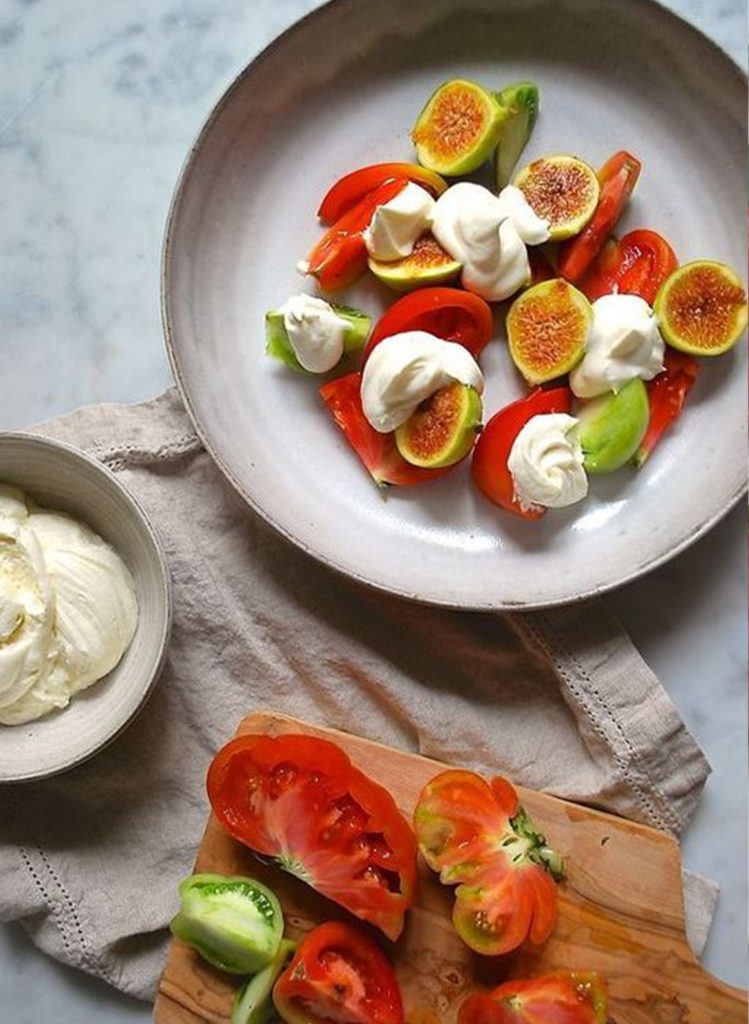 Parmesan Mousse
Ingredients
1 tbsp canola oil
1 Spanish onion, minced
250ml white wine
950ml heavy cream
1 cup Parmesan cheese, freshly grated
2 sprigs rosemary
Salt, to taste
Directions
Heat canola oil in a large heavy-bottomed saucepan, add minced onion and cook until soft and translucent. Add the white wine and let it cook on medium heat until the wine is almost completely gone. Add the heavy cream and grated cheese, and stir to combine. Bring it to a simmer. Add the rosemary, turn off the heat and let it steep for 5 minutes. Taste and season with salt.
Strain mixture into a large bowl and cool to room temperature. Whip the mixture using your Gourmet Whip or hand mixer.
Serve over roasted vegetables, fresh vegetables, lentils or grains.
---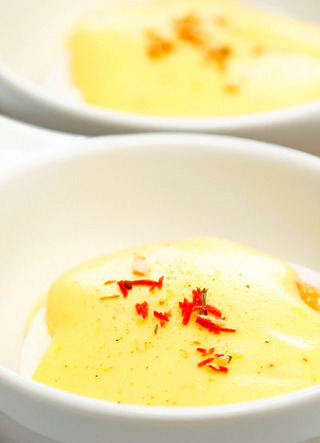 Chilli And Honey Hollandaise
Ingredients
2 eggs
6 egg yolks
2g chili powder
30g honey
20ml vinegar
250g butter
120ml white wine reduction
Directions
Slowly warm the butter in a saucepan with the white wine reduction and the vinegar.
Carefully mix the egg yolk and egg in a high measuring cup, add the warm liquid and mix briefly with the hand blender and season to taste. Add honey and chili.
Add the sauce to your Gourmet Whip, screw on an iSi Professional Charger and shake approximately 12 times.
Serve over freshly poached eggs.
---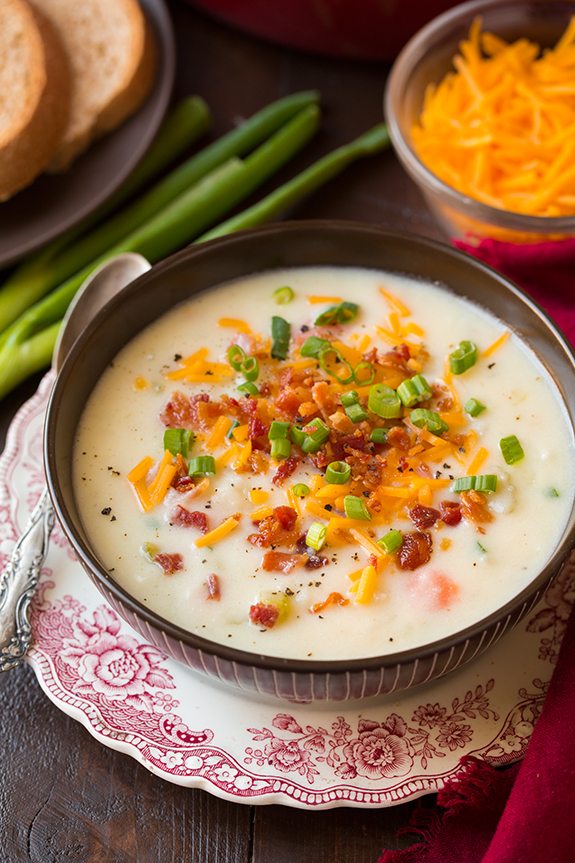 Cream Of Potato Soup
Ingredients
50g onion
1 garlic clove
20ml white wine
200ml milk
200ml stock
40g butter
80g cooked potatoes (floury)
Directions
Peel and dice the onion and garlic and lightly sweat in butter. Deglaze with the white wine and reduce.
Pour in the stock and milk and bring to the boil.
Add the remaining ingredients and cook for a further five minutes – season with salt, pepper and nutmeg.
Pass the soup directly into a 0.5L Whip. Screw on an iSi Professional Charger and shake about 16 to 18 times.
---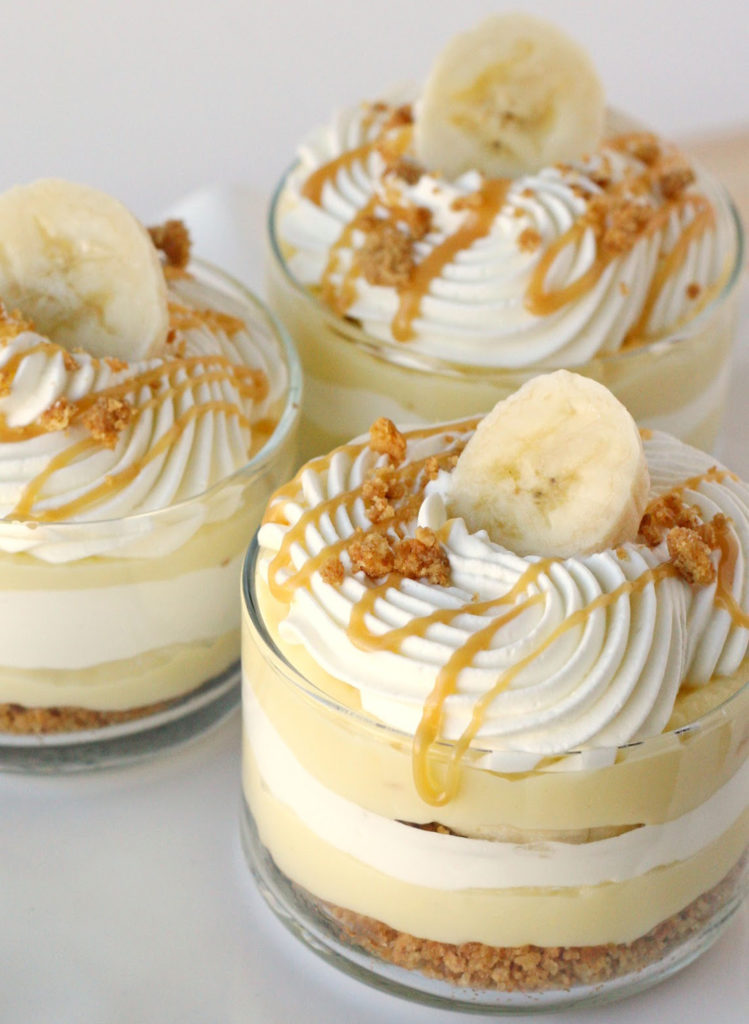 Banana Caramel Cream Dessert
Ingredients
185ml sugar
1/4 cup cornstarch
1/2 teaspoon salt
3 cups whole milk
2 eggs
2 tbsp butter
1 tbsp vanilla extract
1 1/2 cups graham cracker crumbs
1/3 cup butter, melted
Directions
Beat eggs with a fork in a medium-sized bowl. Mix 160ml sugar, cornstarch and salt in a medium-sized saucepan. Gradually add the milk while whisking. Cook over medium heat, stirring continuously until the mixture thickens and boils. Continue to cook for 1 minute.
Pour several tablespoons of the hot mixture into the egg bowl and stir well. Pour warmed egg mixture into the pan and let it rest with the hot milk mixture. Return to a slow boil and cook for one minute, stirring constantly.
Remove from the heat, stir in butter and vanilla, and set aside to cool. Refrigerate to fully cool.
Crush crackers in a large ziplock type bag. Pour crumbs, sugar and melted butter into a bowl, and stir until fully combined. Pour into a casserole dish and press into an even layer. Bake at 180°C for 10-12 minutes, until light brown. Set aside to cool.
Spoon 2 tablespoons graham cracker crumble into individual serving dishes, then add a layer of pastry cream using a piping bag. Add a few slices of banana. Top with a layer of whipped cream using your gourmet whip. Garnish with crumbs and caramel.
---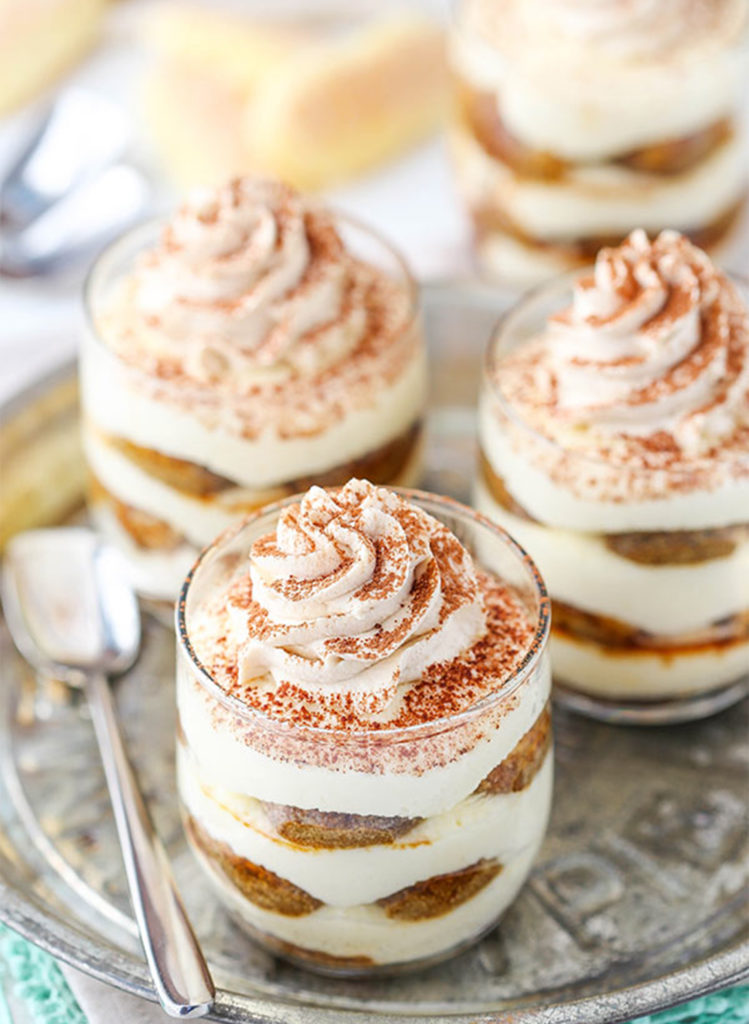 Mini Tiramisu Trifles
Ingredients
565g mascarpone cheese
6 tbsp sugar
1 cup heavy whipping cream, cold
1/2 cup powdered sugar
1 tsp vanilla extract
3/4 cup hot water
3 tbsp instant espresso powder
36 ladyfingers
1/2 cup heavy whipping cream
1/4 cup powdered sugar
2 tbsp Kahlua
Directions
Mix mascarpone cheese and sugar together until combined. Do not over mix or the mascarpone cheese can thin out. Set aside. In another bowl, add the 1 cup of cold heavy whipping cream, powdered sugar and vanilla extract and whip until stiff peaks form. Carefully fold the whipped cream into the mascarpone cheese mixture and set aside. In another bowl, combine the hot water, espresso powder and sugar.
To layer the trifles, dip the ladyfingers into the espresso mixture one at a time and place into the bottom of the trifle cup. Use two to three ladyfingers and break into pieces as needed so they fit in the cup and create a full layer. Pipe or spoon a layer of mascarpone filling on top of the ladyfingers. Repeat these steps till full but leave space for the whipped cream topping.
To make the whipped cream, prepare your Gourmet Whip by adding the half cup whipping cream, powdered sugar and Kahlua and shake. Pipe a swirl of cream on top of each trifle and sprinkle with cacao powder. Refrigerate until ready to serve.
---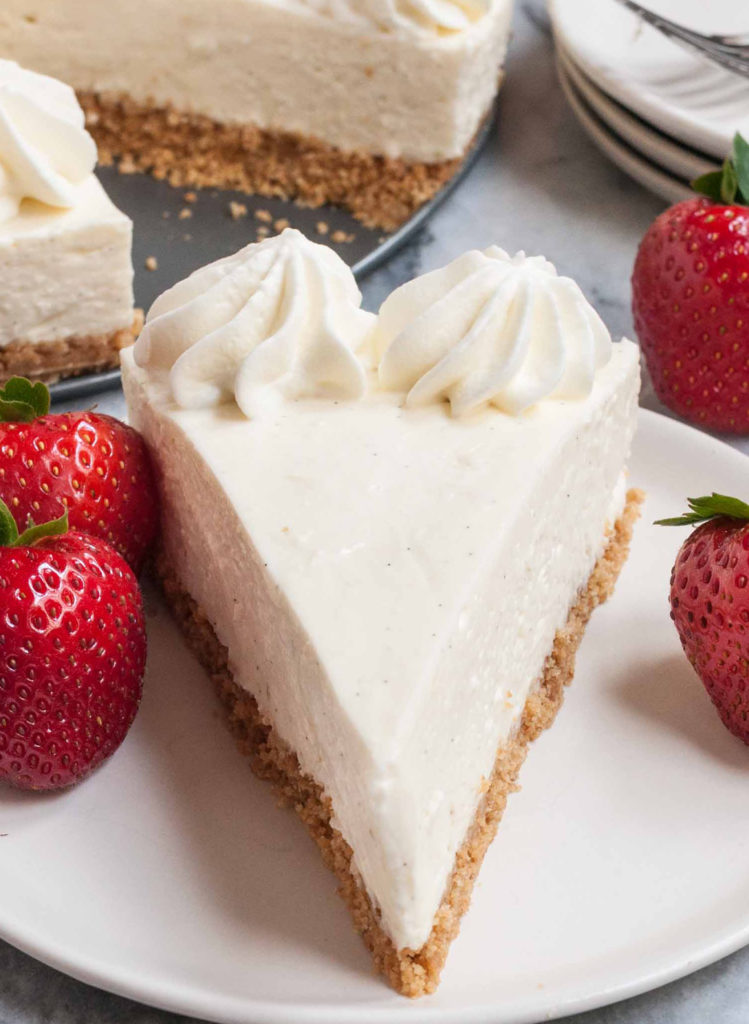 No-Bake Cheesecake
Ingredients
2 cups graham cracker crumbs
1/3 cup packed light or dark brown sugar
1/2 cup unsalted butter, melted
1 and 1/4 cups heavy cream or heavy whipping cream
680g full-fat cream cheese, softened to room temperature
1/2 cup (100g) granulated sugar
2 tbsp confectioners' sugar
1/4 cup sour cream, at room temperature
2 teaspoons lemon juice
1 teaspoon pure vanilla extract
Directions
Stir the graham cracker crumbs, dark brown sugar and butter together, pour it into a springform pan, pack it tightly and place it in the freezer.
Using your Gourmet Whip or hand mixer, whip the cold heavy cream into stiff peaks and set aside. Then, beat the cream cheese and granulated sugar together until smooth and creamy. Add the confectioners' sugar, sour cream, lemon juice, and vanilla extract, and beat for a further 2-3 minutes until smooth and combined. Fold the whipped cream into the filling until combined.
Remove the crust from the freezer and spread the filling into the crust. Cover tightly with plastic wrap and refrigerate for at least 6-8 hours.
Remove from pan, slice and serve with desired toppings.
---