Longing for the sounds and smells of the Bush? Our valued client Shamwari Game Reserve is the perfect place to revel in the splendour of our country's vast and beuatiful landscape. For many years they have been at the forefront of conservation making them a proudly South African example of the professionalism, endurance and commitment of our Safari and hospitality industry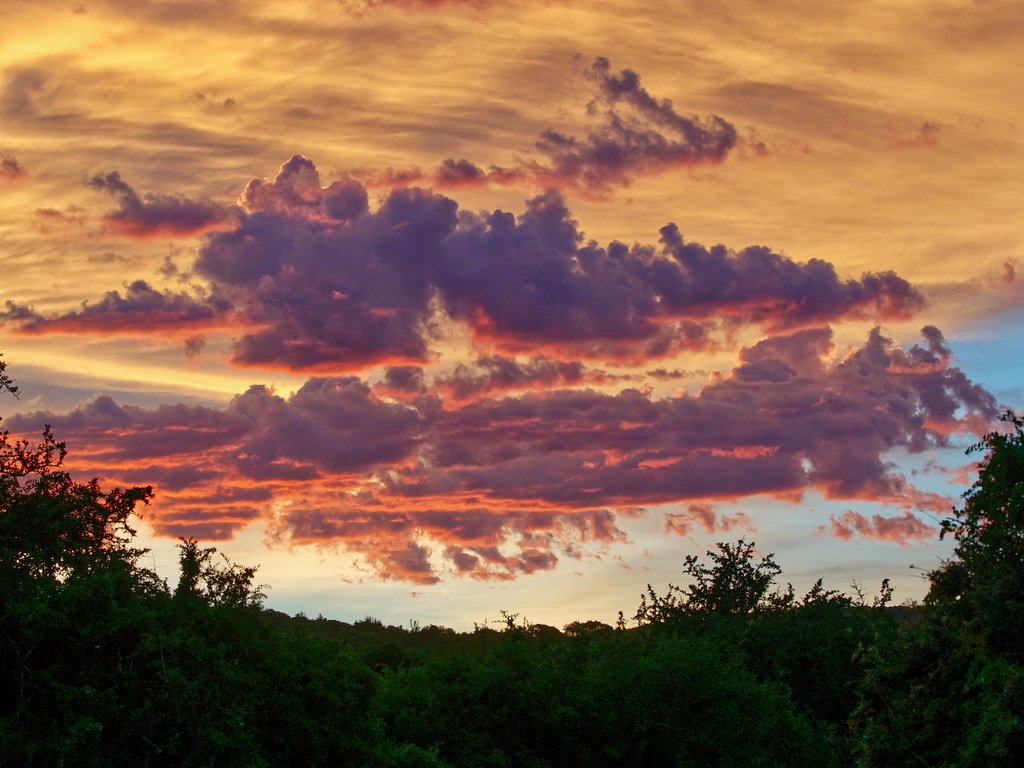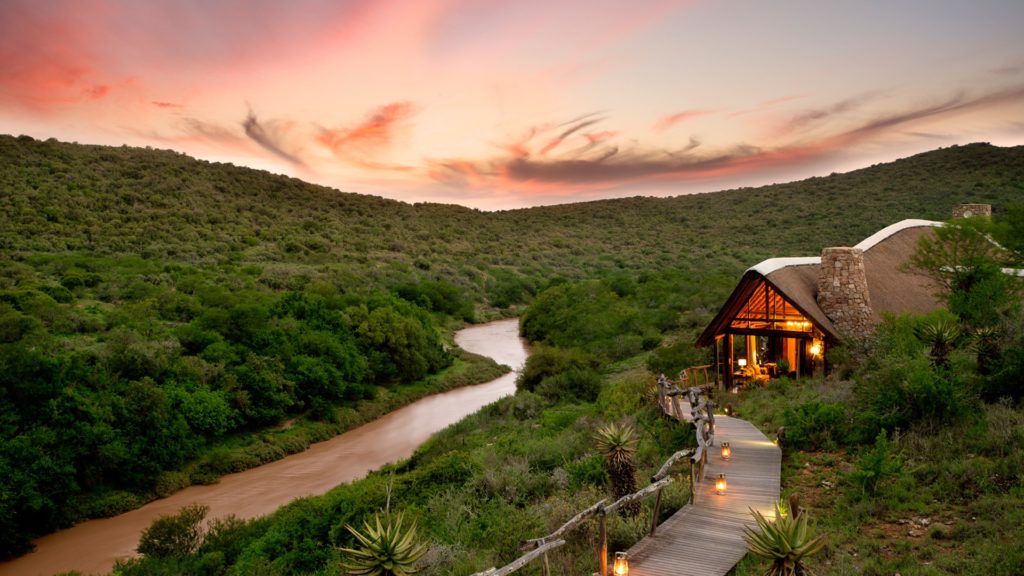 Situated in the Eastern Cape, an area historically rich in wildlife which was decimated by early hunters and settlers, has over the past two decades been developed into a fully functioning ecosystem. Now an abundance of Big Game traverses the reserve and is a testament to responsible management and long term ecological sustainability.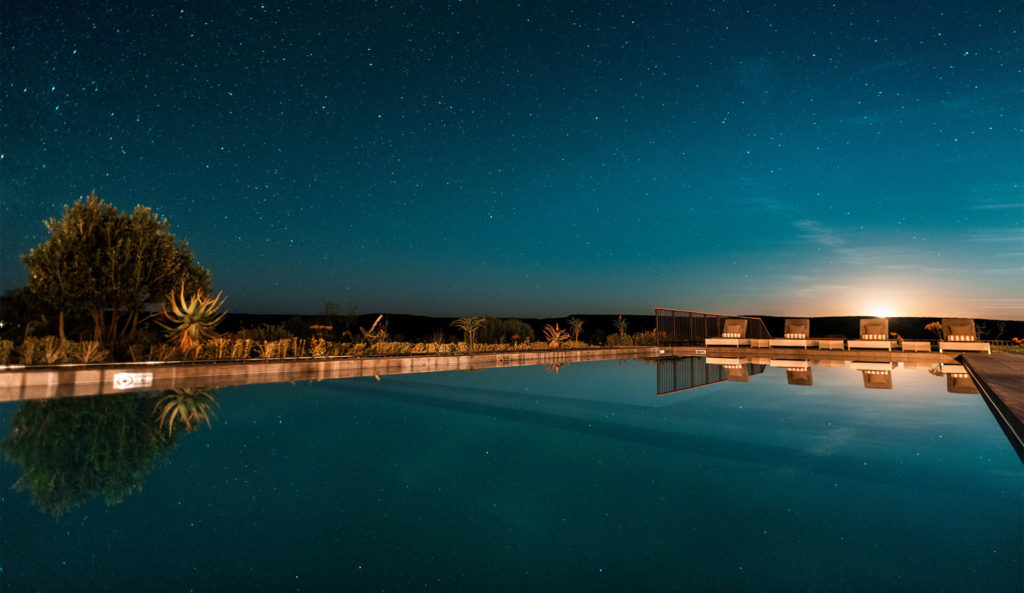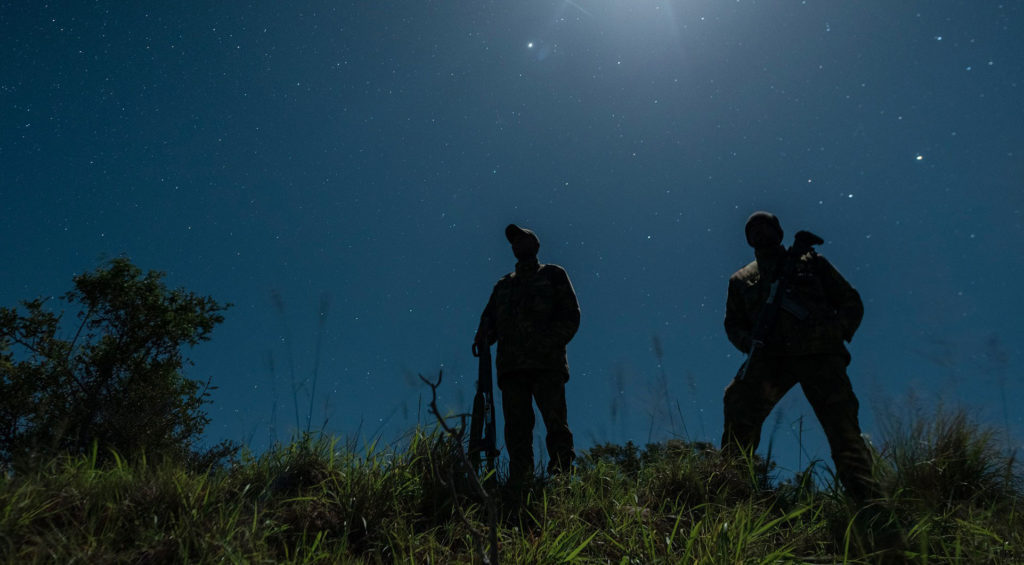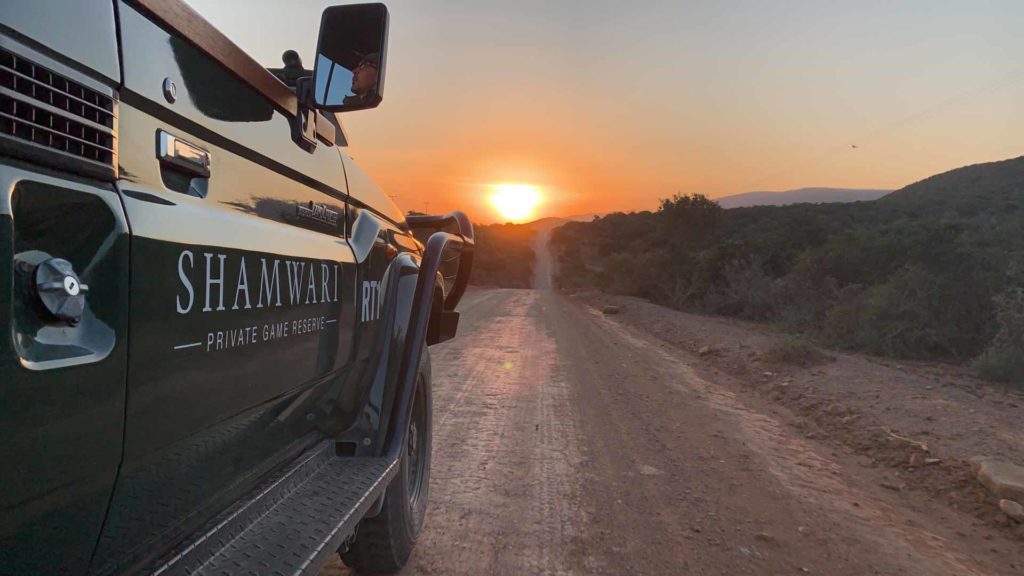 AT THE FOREFRONT OF CONSERVATION WITH A COMMITTED LONG TERM APPROACH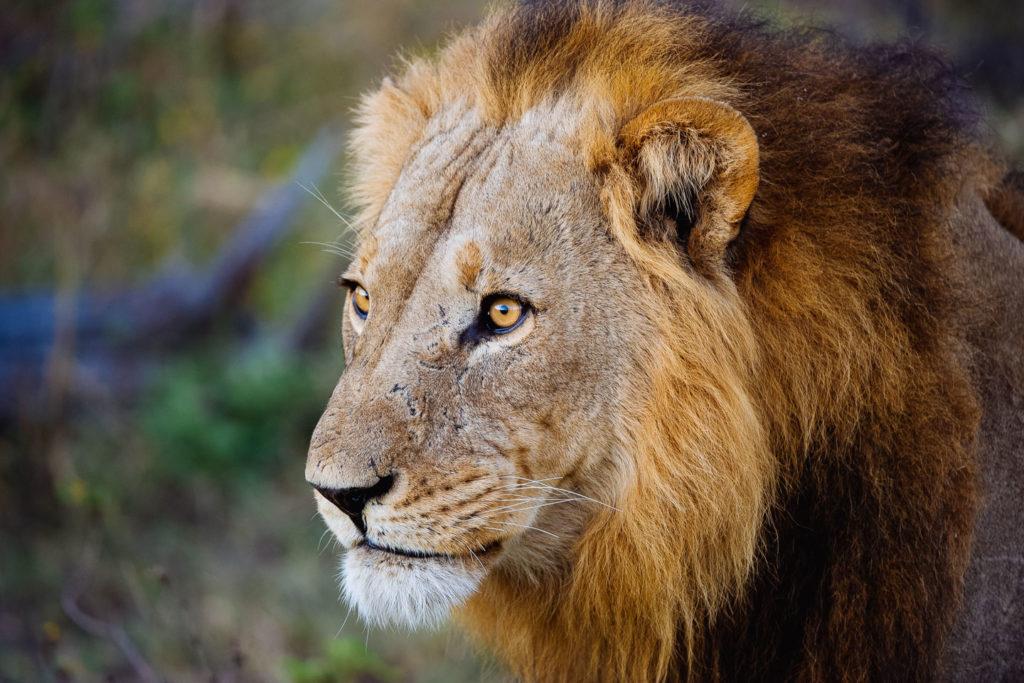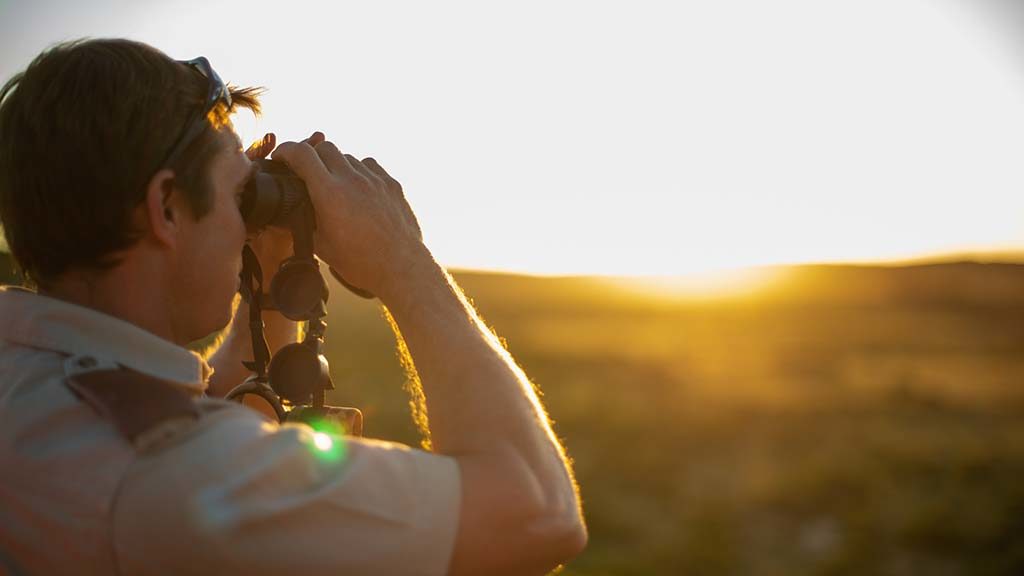 A PROUDLY SOUTH AFRICAN EXAMPLE OF THE ENDURANCE OF OUR HOSPITALITY INDUSTRY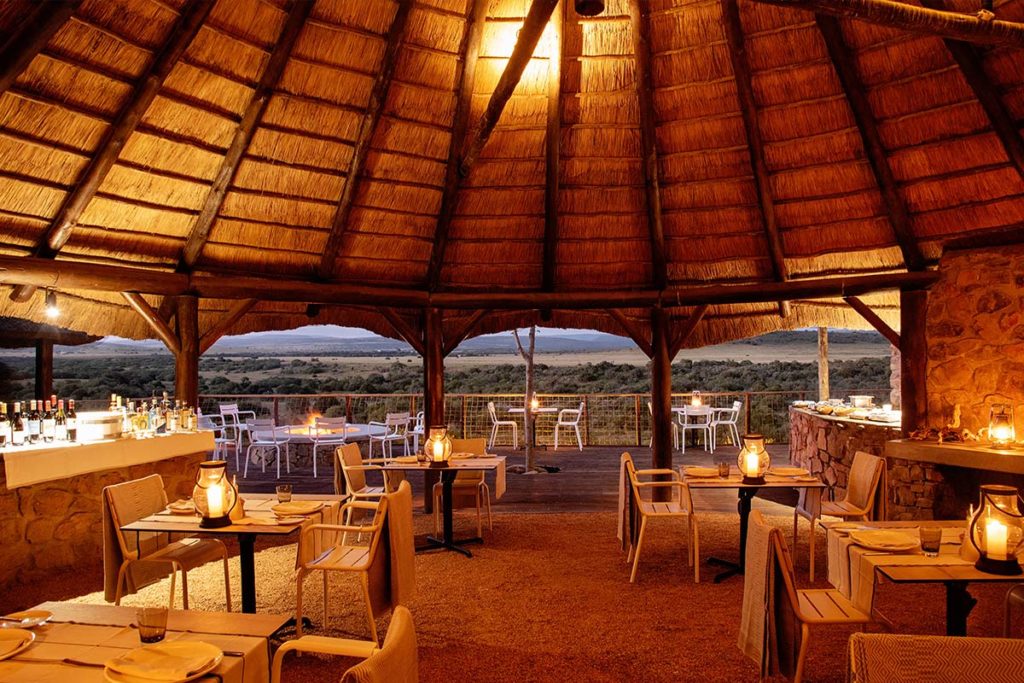 The word "Shamwari" is Shona for "friend", and testifies to the warm welcome and hospitable ambience of the reserve. They are set apart by their world-class service with a liberal dose of extravagance.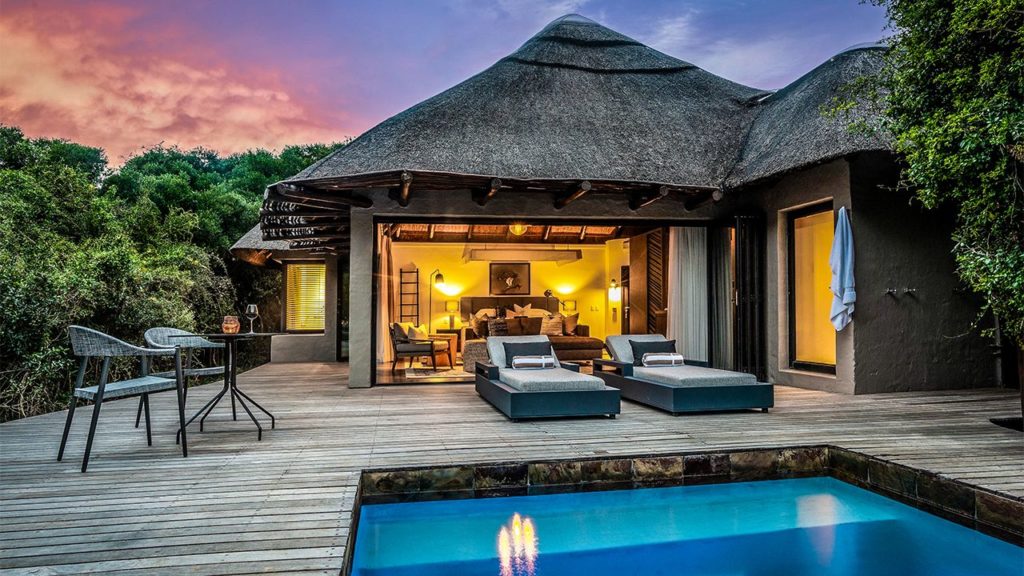 For more on the Core Client visit their their website