WHITE MAPLE DOUBLE WELL SAUCER 15CM
By Churchill
R43.38 (Ex VAT)
Retail prices excluding local 15% VAT
Product Description
Churchill's Hollowware range with its Maple tea cup adds a modern feel to a traditionally white table setting. This impeccable white and minimalistic backdrop is rounded off with a matching saucer, the perfect clean canvas for any hot drink. This range sets the atmosphere for simple and modern comfortability with a little twist.
In the detail
Classic, modern style
20% lighter than existing crockery ranges making them an easy to handle solution, with no compromise on performance
Protected by a superior Eco glaze – a high performance glaze that enhances product performance
Dishwasher safe
Microwave safe
Super vitrified
150mm
White maple tea cup is sold separately
Brand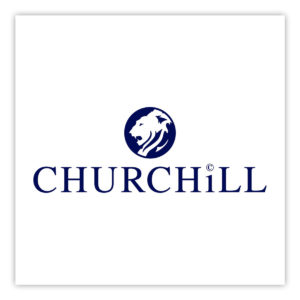 Quality is everything to Churchill. This approach to manufacture and design has allowed them to continually deliver innovative, high-performance dinnerware to the global market that they can truly be proud of. Churchill's dedication to their rich historical experience in the industry as well as a willingness to adopt the latest in technological advancement allows them to meet and exceed the highest standards for presentation, practicality and performance. All of Churchill's products undergo a rigorous and stringent testing process by both independent and thei...