THERMIC GLASS COFFEE-ON-THE-GO MUG 340ML
WITH SILICON LID
By Luigi Bormioli
R250.00 (Excl VAT)
Retail prices excluding local 15% VAT
Product Description
Luigi Bormioli's Thermic Coffee-on-the-go glass mug with sealable silicone lid is the perfect grab-and-go mug to keep you drinking coffee throughout the day. It is highly resistant to thermal shock and is dishwasher safe. The vacuum area between the two walls allows for thermal insulation and prevent condensation on the outer surface, maintaining the temperature of hot liquid for longer than that of other materials such as porcelain or ceramic.
In the detail
Thermic glass mug with silicon lid
Leak-proof
Perfect for a coffee-on-the-go
Dimensions 920D x 150H mm
Dishwasher Safe
Material: Glass
Colour: Clear
Capacity: V340ml
Brand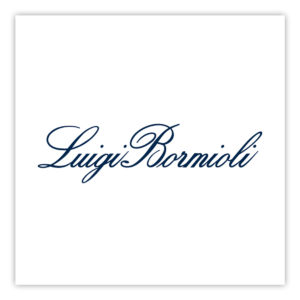 Established in 1946, Luigi Bormioli has, over the years, perfected Italian glassware with the same finesse and style of traditional craftsmen while keeping up with the advent of technology. All of their glasses are created with several state-of-the-art processes and finishes allowing them to remain transparent, brilliant, stainless and odourless even after 4,000 industrial washing cycles. Their Son.hyx high-tech, lead-free crystalware is also reinforced with titanium making them particularly durable and resistant to shocks. Luigi Bormioli curates a sophisticated aesthe...