Your Discount
STACKING BOWL
WHITE 220MM
By Continental China
(Excl VAT)
Retail prices excluding local 15% VAT
Product Description
This stacking soup bowl and double well saucer go hand in hand. Serve your guests with added style using this stellar combination. Saucer and bowl sold separately. This narrow rim 25cm Blanco dinner plate is able to withstand the trials of regular use in any Catering or Home environment. Continental China is the manufacturer and supplier of quality tableware to the hospitality for over 65 years. The super vitrified body provides strength and durability. Proudly made in South Africa, manufactured in Cape Town.
In the detail
Size: 220 mm
Type Of Material: Vitrified Ceramic
Brand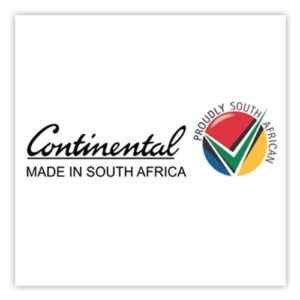 Continental China, established since 1949 is the leading manufacturer and supplier of a quality vitrified range of tableware to the hospitality industry in South Africa and abroad. They are guided by their in-depth knowledge of the demands of the professional food service industry and bring together over 60 years of experience.
The Continental China products are manufactured with the finest raw materials, including a high Alumina content which provides strength and durability. These vitrified products have a ful...