Your Discount
HEATED DISPLAY UNIT 1500MM
FREE STANDING ADONE
By Salvadore
R52,535.71 (Ex VAT)
Retail prices excluding local 15% VAT
Product Description
Perfect for keeping an array of meals warm like sandwiches, pies and pastries, this heated display unit is a great addition to your deli, bakery, supermarket or fast food joint. Thanks to its pleasing modern design, this food warmer blends well into most service environments and its illuminated display keeps its contents looking fresh and scrumptious.
In the detail
Temperature range 40 – 75 Degree Celsius at an ambient temperature of 32 Degree Celsius
Illuminated shelf and base
Castor wheels for mobility
Digital display and temperature control for high accuracy
Grade 304 stainless steel interior
Provided with two adjustable shelves
Capacity: 395L
Shelves: 3
Voltage: 230V, 50Hz
Dimensions: 1500 x 730 x 1200mm
Weight: 315kg
Guarantee
LIMITED 1-YEAR WARRANTY
This product holds a 1-year warranty, provided parts have not failed as a result of wear and tear or negligence.
Brand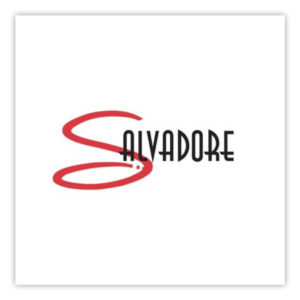 One of the biggest names in the catering industry, Salvadore, has become synonymous with innovative, high-performance refrigeration. Their extensive range of durable and lasting commercial fridges and freezers have been keeping the South African restaurant industry's produce fresh for years and continue to do so thanks to their unparalleled longevity.
So, if you're looking for lasting refrigeration solutions, look no further than Salvadore. Shop their collection of high-performance fridges, freezers, cold-food b...