Your Discount
HEATED DISPLAY MERCHANDISER
3 DIVISION
By Salvadore
R23,432.70 (Ex VAT)
Retail prices excluding local 15% VAT
Product Description
Completely portable and easy to transport
Minimal frame open design for better display
Screened glass for up market appearance
Cable entry from underneath
Low maintenance Halogen light fittings
High power German supplied tangential fan blowers
Fits international standard size pans or inserts up to 100mm depth (must be ordered separately)
Removable top glass easy to clean
High quality smooth running removable sliding doors
Removable water tray to provide humidity
Removable chrome wire rack for additional small items
Thermostatic heat control
Dry heat element with fan assisted air flow provides even heat distribution
Humidity tray to maintain moisture
In the detail
Number of divisions: 3
Max insert depth: 100mm
Power Rating: 2.5kW
Voltage: 230V – 50Hz
Dimensions: 1074L x 728W x 627H mm
Guarantee
LIMITED 1-YEAR WARRANTY
This product holds a 1-year warranty, provided parts have not failed as a result of wear and tear or negligence.
Brand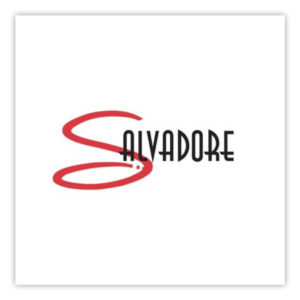 One of the biggest names in the catering industry, Salvadore, has become synonymous with innovative, high-performance refrigeration. Their extensive range of durable and lasting commercial fridges and freezers have been keeping the South African restaurant industry's produce fresh for years and continue to do so thanks to their unparalleled longevity.
So, if you're looking for lasting refrigeration solutions, look no further than Salvadore. Shop their collection of high-performance fridges, freezers, cold-food b...