GLASS ANTI-DRIP TEAPOT 1L
WITH BAMBOO LID
By Luigi Bormioli
R550.00 (Excl VAT)
Retail prices excluding local 15% VAT
Product Description
Luigi Bormioli's Thermic Anti-Drip Teapot with Bamboo Lid is designed with simplicity, elegance and versatility in mind. This teapot makes tea-time a pleasure, with its easy, mess-free making and pouring features. The Thermic collection is handmade from borosilicate glass. This beautiful collection seems extremely delicate, but its lightweight construction has superior strength and durability.
In the detail
Thermic glass teapot with bamboo lid
Anti-drip system
Leak-proof
Perfect for a tea and coffee serving
Dimensions 186D x 154H mm
Dishwasher Safe
Material: Glass and Bamboo
Colour: Clear
Capacity: V1L
Brand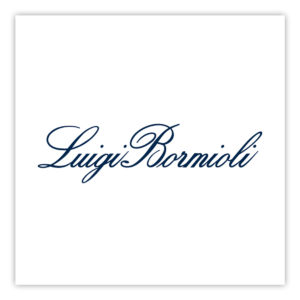 Established in 1946, Luigi Bormioli has, over the years, perfected Italian glassware with the same finesse and style of traditional craftsmen while keeping up with the advent of technology. All of their glasses are created with several state-of-the-art processes and finishes allowing them to remain transparent, brilliant, stainless and odourless even after 4,000 industrial washing cycles. Their Son.hyx high-tech, lead-free crystalware is also reinforced with titanium making them particularly durable and resistant to shocks. Luigi Bormioli curates a sophisticated aesthe...