FLASHBACK STIRRER 750ML
By Onis/Libbey
R295.00 (Excl VAT)
Retail prices excluding local 15% VAT
Product Description
The Flashback stirrer harks back to an earlier time filled with jubilant jazz and over the top soirees. stirrer is a functional and stylish addition to your bar accessory collection. Sturdy and highly chip-resistant, this glass is the perfect container for mixing your drinks. It also features a shaped lip for accurate, drip-free pouring.
In the detail
100% glass
Dishwasher and glasswasher safe
Highly chip resistant
V750ml
Brand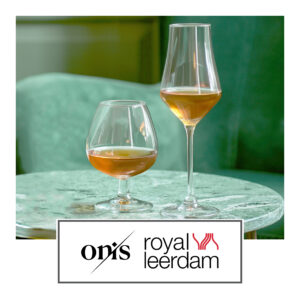 Leerdam Crisal Glass, is a premium European glass tableware manufacturer. They have been designing, producing and selling glassware for more than 250 years. As a result their quality products are used extensively in catering and home environments globally. With more than 600 staff in the Netherlands and Portugal, they are committed to providing products of impeccable quality and design.