ENDURA WINE GLASS 385ML
By Leerdam Crisal
R69.95 (Excl VAT)
Retail prices excluding local 15% VAT
Product Description
The endura wine glass is a combination of style, durability and affordability, perfect for a busy restaurant serving both wine and cocktails. Each glass has a Finesse Laser Cut Rim, for the perfect lip feel and drinking experience.
In the detail
100% glass
Dishwasher and glasswasher safe
385ml
Brand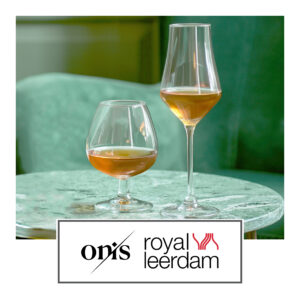 Leerdam Crisal Glass, is a premium European glass tableware manufacturer. They have been designing, producing and selling glassware for more than 250 years. As a result their quality products are used extensively in catering and home environments globally. With more than 600 staff in the Netherlands and Portugal, they are committed to providing products of impeccable quality and design.