EASY CHEF IMMERSION HAND BLENDER
By Moulinex
R749.00 (Excl VAT)
Product Description
The Easy Chef Moulinex immersion hand blender delivers perfect and reliable results with every use. Designed with the user in mind, this ergonomic 450W hand blender assists you to perfectly prepare sauce and cake mixtures, mashed potatoes, mayonnaise and other delicious recipes at the touch of a button. The high-quality stainless steel blade is robust and durable. The practical 2-speed function is perfect to make your daily preparations easier and more efficient.
In the detail
Easy Chef immersion blender
Power: 450W
Glass Jug Size: 800ml
Mechanical control press switch
Functions: 2 Speed function
Automatic speed with boost pulse option
Stainless steel 2 blade assembly
Blade arm is removable
Easy to wash
Durable stainless steel foot
Robust plastic cover with ergonomic grip
Guarantee
LIMITED 1-YEAR WARRANTY
This product holds a 1-year warranty, provided parts have not failed as a result of wear and tear or negligence.
Brand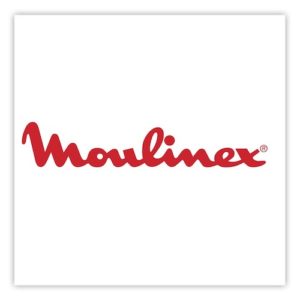 Moulinex makes it easier to prepare family meals every day through high-quality, innovative and easy-to-use products. Since 1956 this French manufacturer has become a household name globally, well-known for its reliable products and services.
...