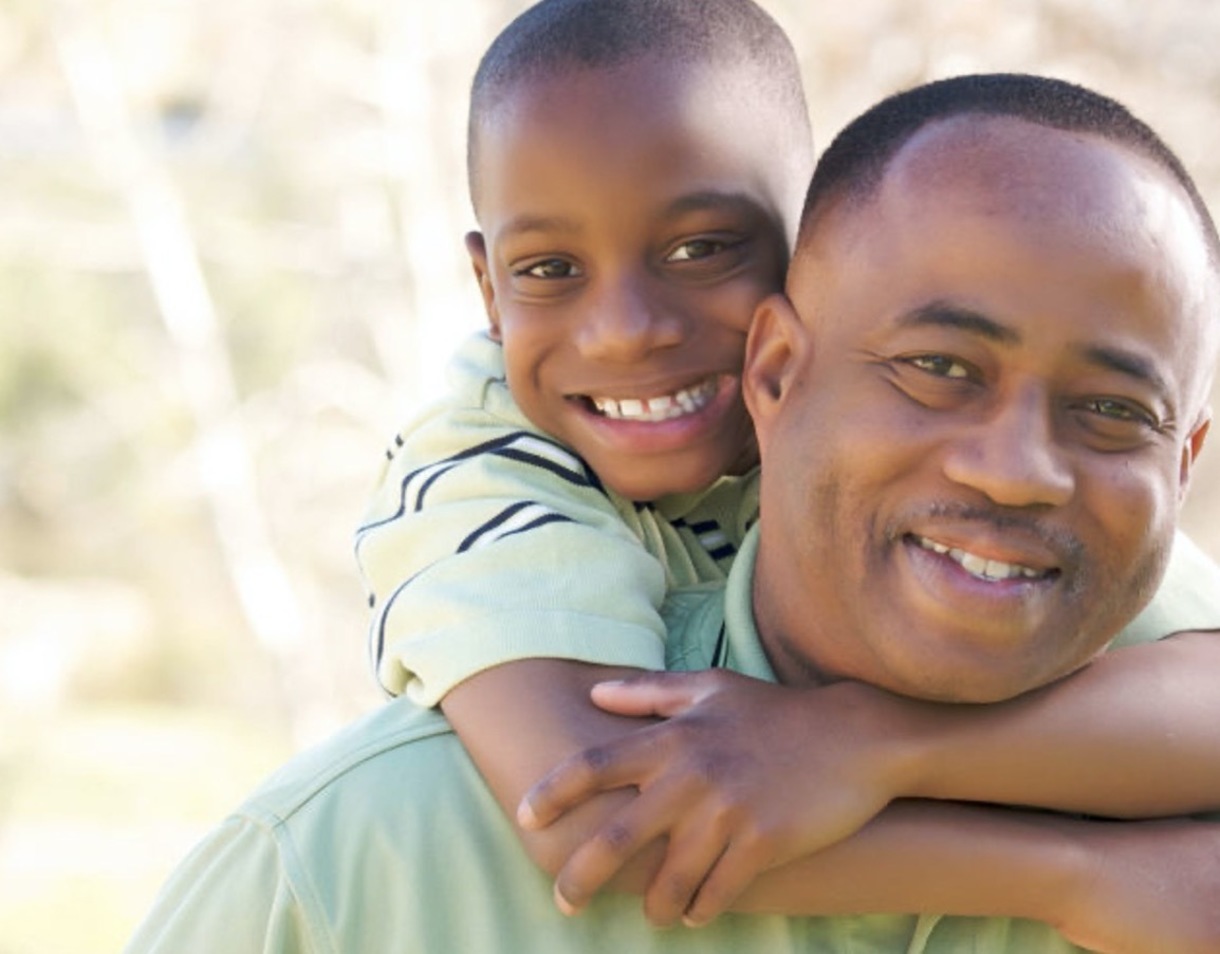 Potjies, Braais and Beers– just some of the things that fun-filled Father's Days are made of! Take a look at some of our clients offers for this Sunday…
CAPE TOWN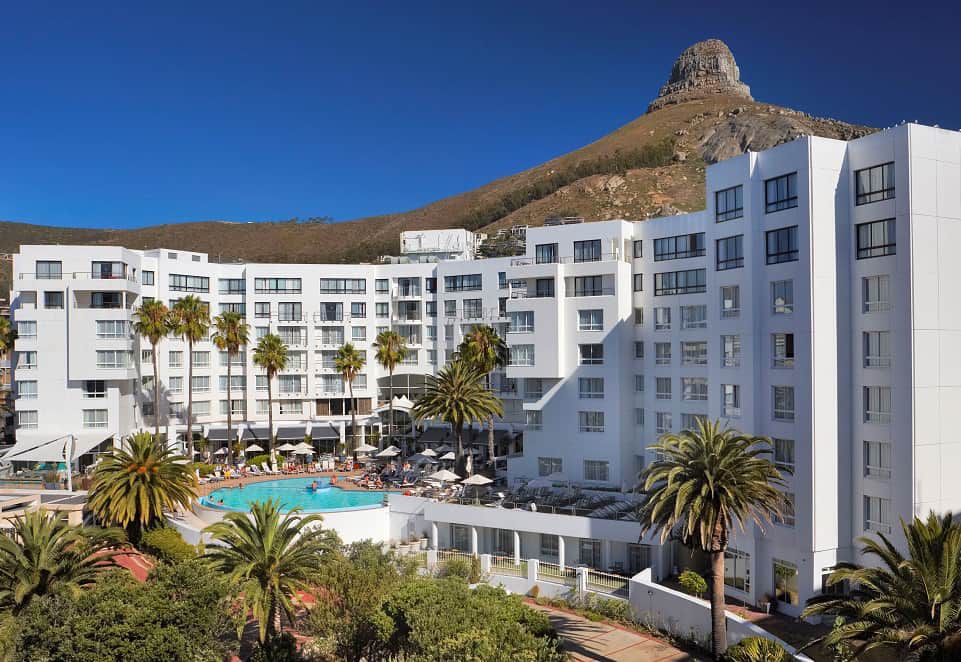 The President Hotel
A Braai feast fit for a king! Join the President Hotel as they go all out with this Father Day special: Dad gets a welcome drink (whiskey Sours by Jim Beam), there's live entertainment and games for the whole family and of course the spectacular views. For an even more memorable day, why not book a beer and whiskey tasing experience after your lunch for R98 per person. The Braai lunch is R265 per person.
Added bonus! You also stand a chance to win a hamper worth R5 000 just by booking !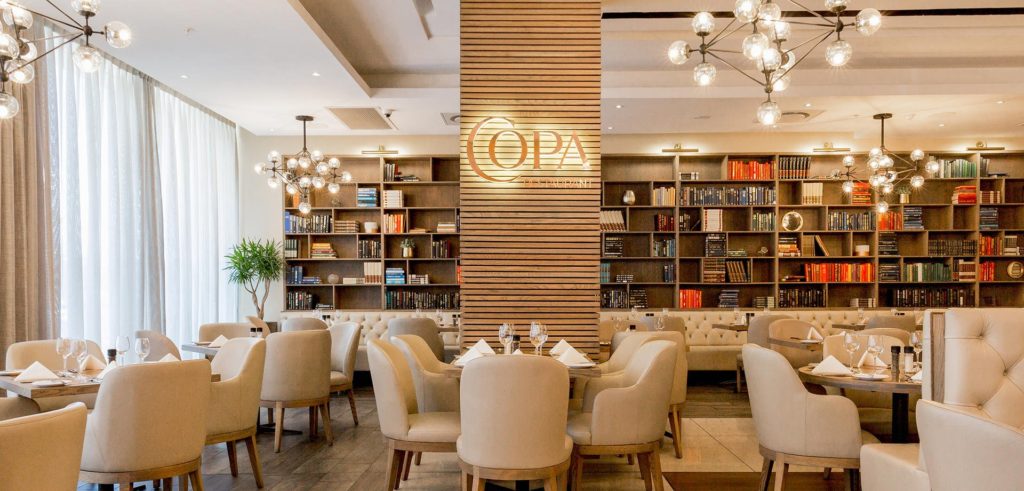 Copa Restaurant
For a stylish dining experience in the CBD, COPA Restaurant at Pepperclub Hotel ticks all the boxes with their chic decor, great wine and cuisine, and cosy atmosphere.
Executive chef Shane Louw is pulling out all the stops this Father's Day with a Potjies and Braai Broodjies Buffet. Sounds just what Dad would love? Wait it gets better, he will get a welcome drink on arrival, a free gift, there's Heineken on-tap and live music to boot!
R395 per adult and R150 per child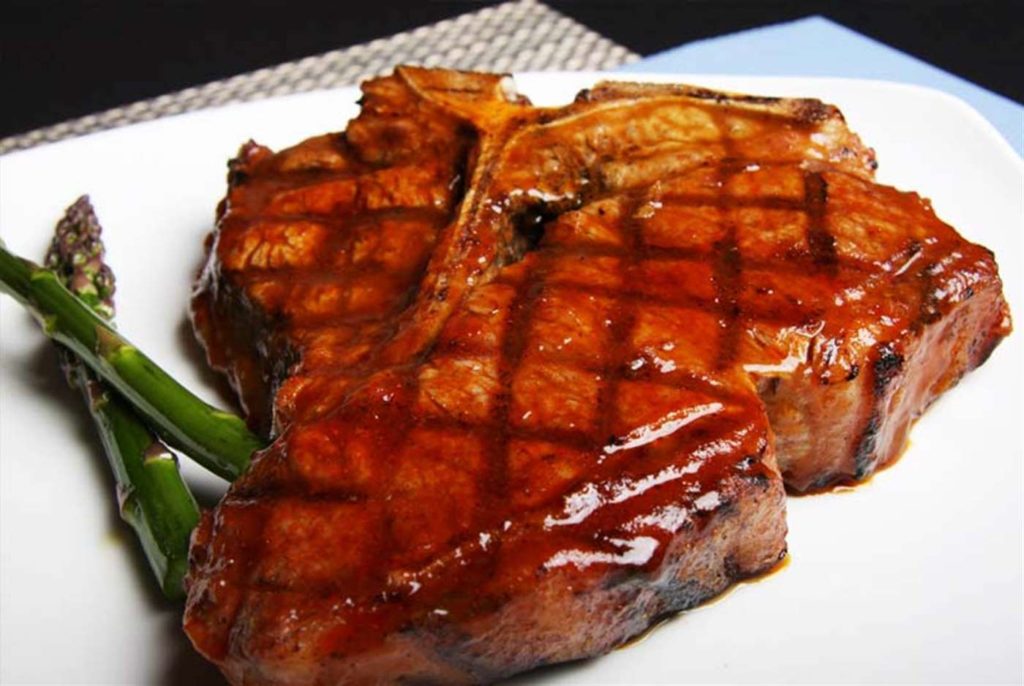 The Cattle Barron
Just what Dad really wants, a huge steak grilled to perfection. Cattle Barron is known for its tender, juicy steaks, so treat him to a steak experience that he'll really enjoy. Order their iconic 600g T- Bone, or 600g "Fat Tuesday", available as a rump or sirloin.
Their branches at Constantia, De Waterkant and Durbanville are all offering two or three course set menus this father day at R275 and R315 respectively.
---
JOHANNESBURG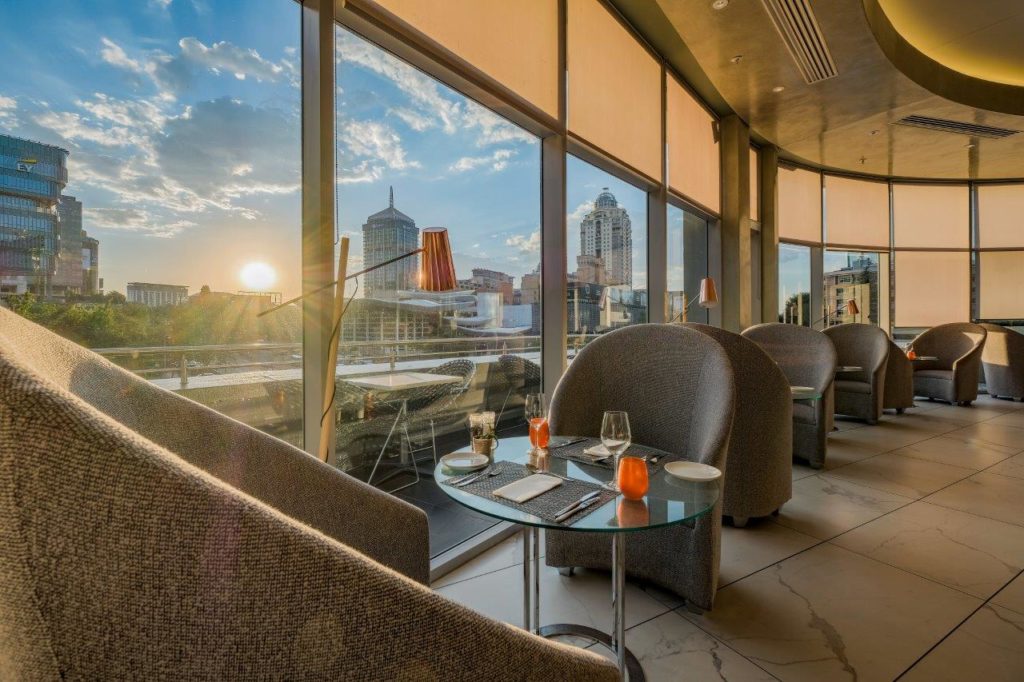 Central One
Nestled on the third floor of the Radisson Blue Gautrain Hotel, Central One offers incredible views of the Sandton skyline. Known as one of the most stylish restaurants in Joburg it offers an extraordinary menu with the freshest ingredients and South African favours.
This Father's Day, Dads can enjoy a 500g T-Bone Steak with herb and peppadew butter served with creamed spinach and butternut and receive a complimentary CBC Draught for only R225.
They also did not forget about the Moms! Ladies can enjoy a delicious Roasted Chicken Breast with a complimentary glass of house wine for only R165.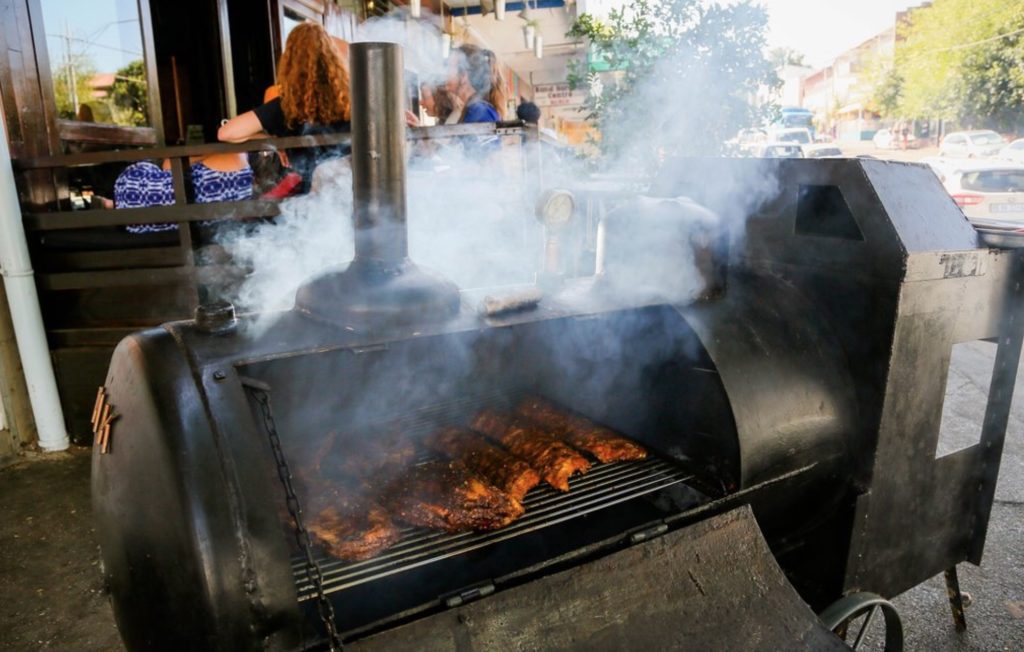 Choo Choo Junction
Choo Choo Junction is a famous taste destination with a delicious menu offering flavours from around the world. Any foodie in Joburg will recommend it. On Father's Day they are smokin' quite literally. Dad's can enjoy smoked cider glazed ribs, smoked bbq chicken wings, sweet corn with chilli butter, crispy potato bites and fiery coleslaw. And all of this for only R300 for two! If your Dad is into laid back vibes and seriously good food then this is for him.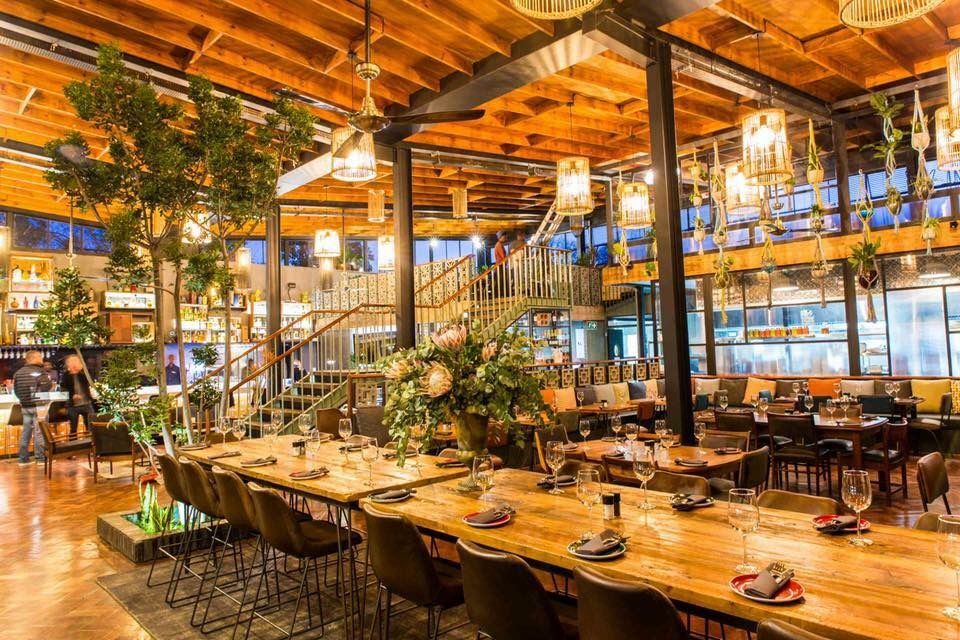 La Boqueria
This much loved Parktown eatery offers fantastic food and décor to match. The Hispanic-style makes you feel as though you're sitting bar-side in Barcelona – complete with lazily spinning ceiling fans, hanging macramé plants, lush greenery and on-trend furnishings. It's a treat for the senses and the taste buds!
For Father's Day they have put together a 5-course whisky pairing set menu that's sure to make Dad's day! So if Dad is into whiskey and good food then he will love this !
---
DURBAN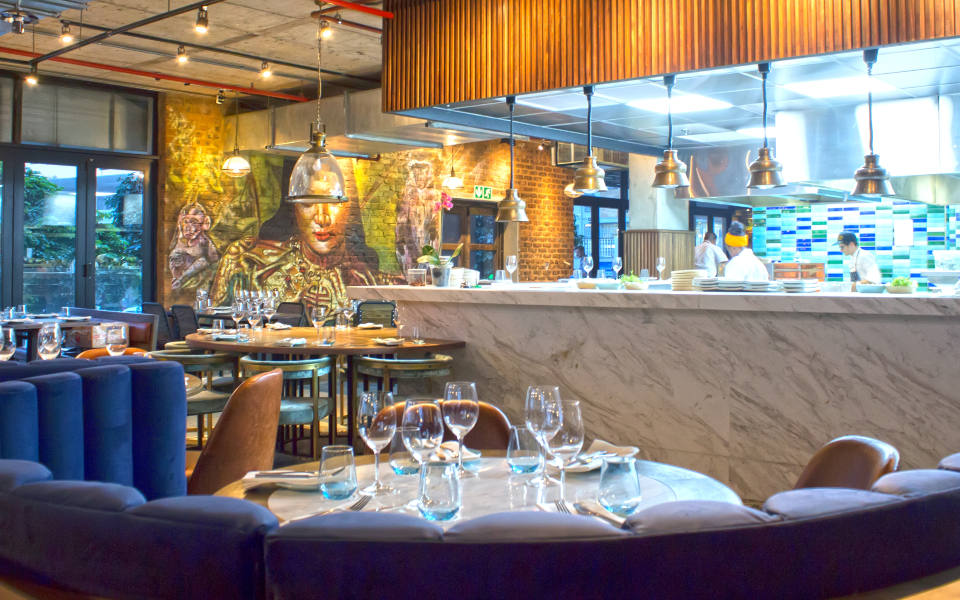 The Chefs Table
Firmly entrenched as one of Durban's best known and loved restaurants, The Chefs Table in Umhlanga offers a modern, seasonal menu inspired by the best fresh ingredients that KZN has to offer.
For Father's Day they are offering an à la carte menu with additional special, curated steak and seafood options added to the menu. They also have a unique and diverse variety of spirits and wine that Dad will love.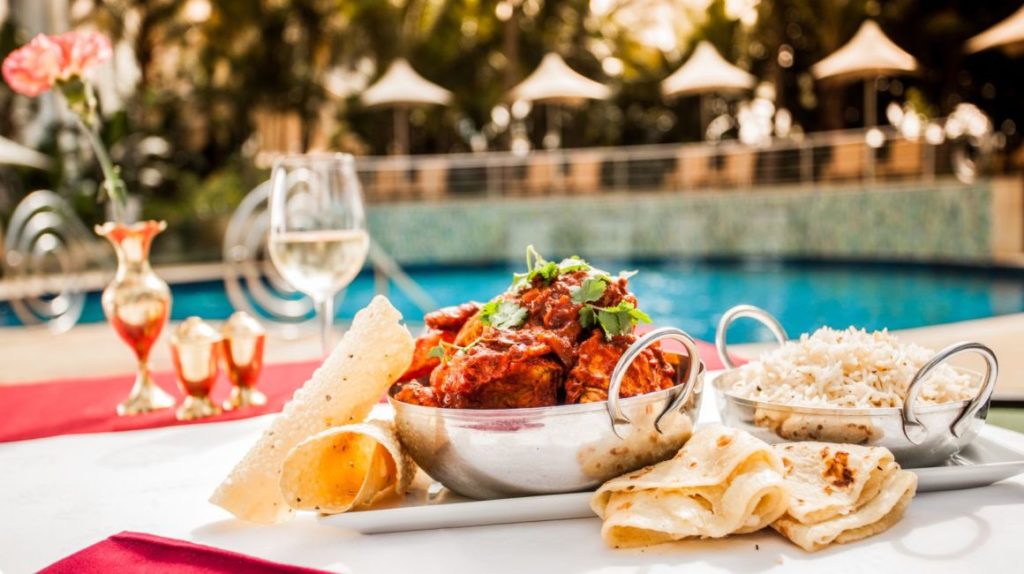 Jeera Restaurant
Jeera Restaurant at Suncoast Towers offers guests a taste of the finest authentic Indian food in Durban. Dishes are prepared using the freshest ingredients and the chef's signature blend of exotic and aromatic spices– the name, Jeera, meaning 'earthy' and 'warm', reflects this.
The menu offers a range of classic Indian dishes with a contemporary twist and a little bit of Durban inspiration. Flavourful curries, grills, tandoori dishes, Indian breads, a number of vegetarian options, and truly decadent desserts all feature prominently on the menu.
On Father's Day they are offering a delicious buffet lunch that he is sure to enjoy. R350 per person, R175 per child under 12 years old. Offer includes a welcome drink and a gift for dad
---