WINE COOLER 46 BOTTLE
By Salvadore
R16,200.00 (Excl VAT)
Retail prices excluding local 15% VAT
Product Description
The dual zone undercounter or tabletop wine cooler by Salvadore can be used in your front or back of house to store your best wines during operating hours, ensuring that your customers get the perfect temperature wine with every serving.
In the detail
Easy temperature setting with control panel inside the cooler
2 Seperate temperate zones
Lower zone must be set the same as, or higher than the upper zone
Lower zone is ideal for warmer storage temperatures such as red wines
The upper zone, with a cooler temperature setting is ideal champagne and white wines
Glass door with steel body
Temperature range: +5 to +22 Degree Celsius
The shelves are fully adjustable to suit various wine bottle shapes and sizes
Voltage: 220-240V
Power:280W
Capacity: 137L/46 Bottles
Weight: 65kg
Dimensions: 595L x 565W x 870H mm
Refrigerant: R600A
Guarantee
LIMITED 1-YEAR WARRANTY
This product holds a 1-year warranty, provided parts have not failed as a result of wear and tear or negligence.
Brand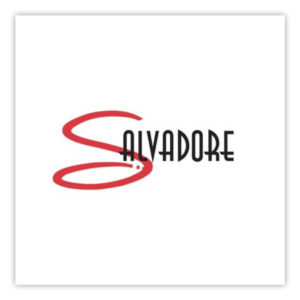 One of the biggest names in the catering industry, Salvadore, has become synonymous with innovative, high-performance refrigeration. Their extensive range of durable and lasting commercial fridges and freezers have been keeping the South African restaurant industry's produce fresh for years and continue to do so thanks to their unparalleled longevity.
So, if you're looking for lasting refrigeration solutions, look no further than Salvadore. Shop their collection of high-performance fridges, freezers, cold-food b...