SQUALL HURRICANE GLASS 440ML
By Onis/Libbey
R64.95 (Excl VAT)
Retail prices excluding local 15% VAT
Product Description
Transport your guests to the tropics with the Squall hurricane glass from Leerdam Crisal, ideal for the service of pina coladas and strawberry daiquiris.
In the detail
100% glass
Dishwasher and glasswasher safe
V440ml- H135mm
Brand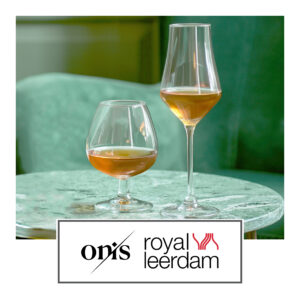 Leerdam Crisal Glass, is a premium European glass tableware manufacturer. They have been designing, producing and selling glassware for more than 250 years. As a result their quality products are used extensively in catering and home environments globally. With more than 600 staff in the Netherlands and Portugal, they are committed to providing products of impeccable quality and design.