Your Discount
AMBIENT DISPLAY CABINET 555MM
DOUBLE SHELF
By Salvadore
(Excl VAT)
Retail prices excluding local 15% VAT
Product Description
The new ambient double shelf display cabinet by Salvador is designed to improve your display, visually and hygienically by protecting your exposed products from dust and germs. The ambient glass display cabinet by Salvadore lends a sophisticated atmosphere to your display setting. The display is compact, versatile, efficient and cost effective with an added shelf inside for feature products. It increases your overall appearance of your shop and display, and it increases the value of your product as it is presented in a more secure and hygienic manner to the consumer.
In the detail
Ambient display cabinet
Plexiglass sliding doors
Tempered glass walls
Includes 1x glass shelf
Dimensions: 555L x 390W x 375H mm
Also available in a larger 920mm length
Brand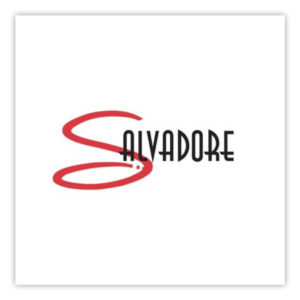 One of the biggest names in the catering industry, Salvadore, has become synonymous with innovative, high-performance refrigeration. Their extensive range of durable and lasting commercial fridges and freezers have been keeping the South African restaurant industry's produce fresh for years and continue to do so thanks to their unparalleled longevity.
So, if you're looking for lasting refrigeration solutions, look no further than Salvadore. Shop their collection of high-performance fridges, freezers, cold-food b...