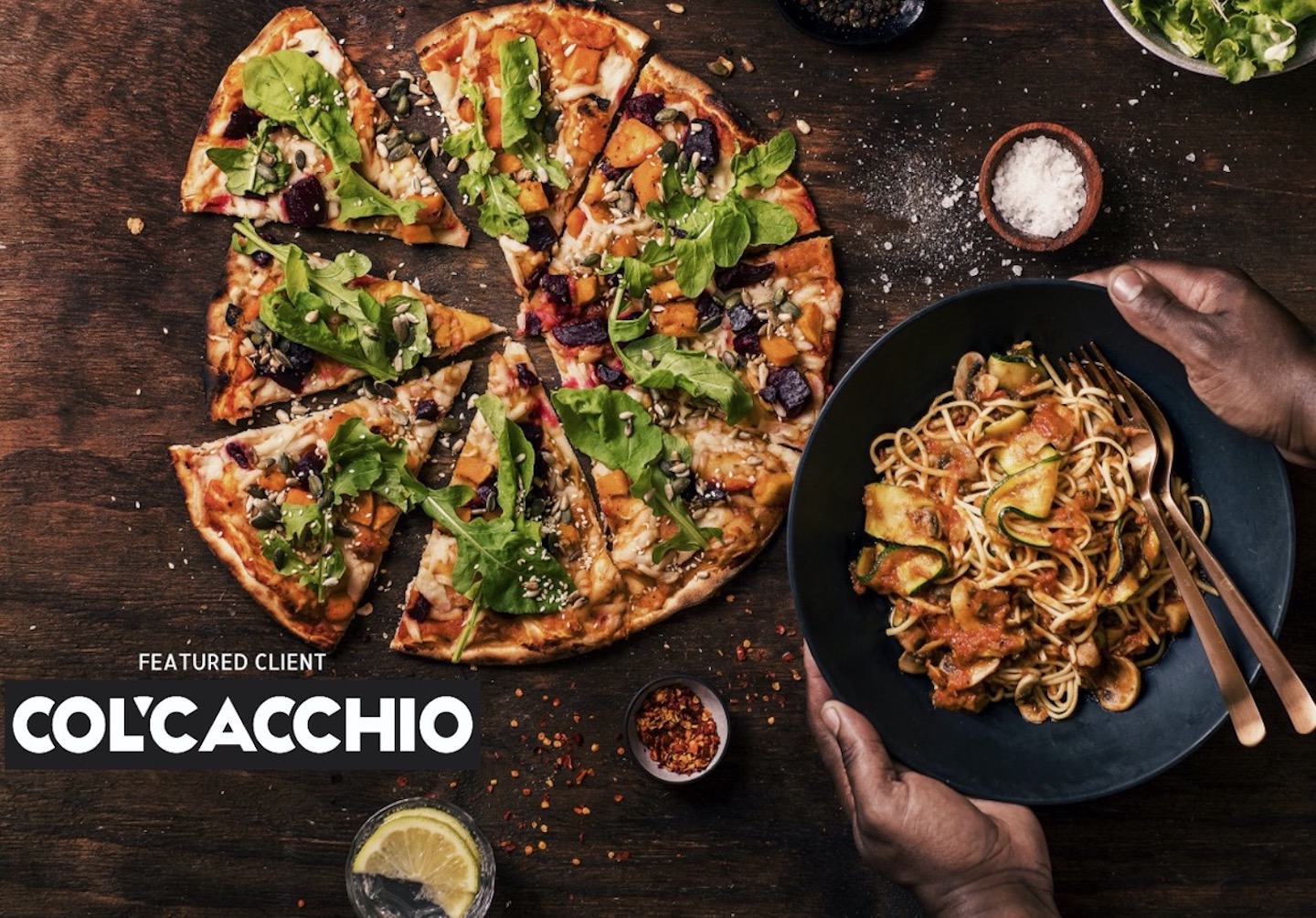 The Story
While working as a waitress at an Italian restaurant in Yeoville, Kinga Baranowska was asked by a customer what she planned to do next. She told him she was going to open a restaurant in Miami. He said how about starting one in Cape Town? And she said sure! The next thing they both knew they were opening a restaurant together in Cape Town!
And the rest is history…
Now that customer – Michael Terespolsky – is her husband, and along with partner Greg Mommsen, they've grown that single restaurant into a nationwide franchise and one of South Africa's most successful restaurant Brands.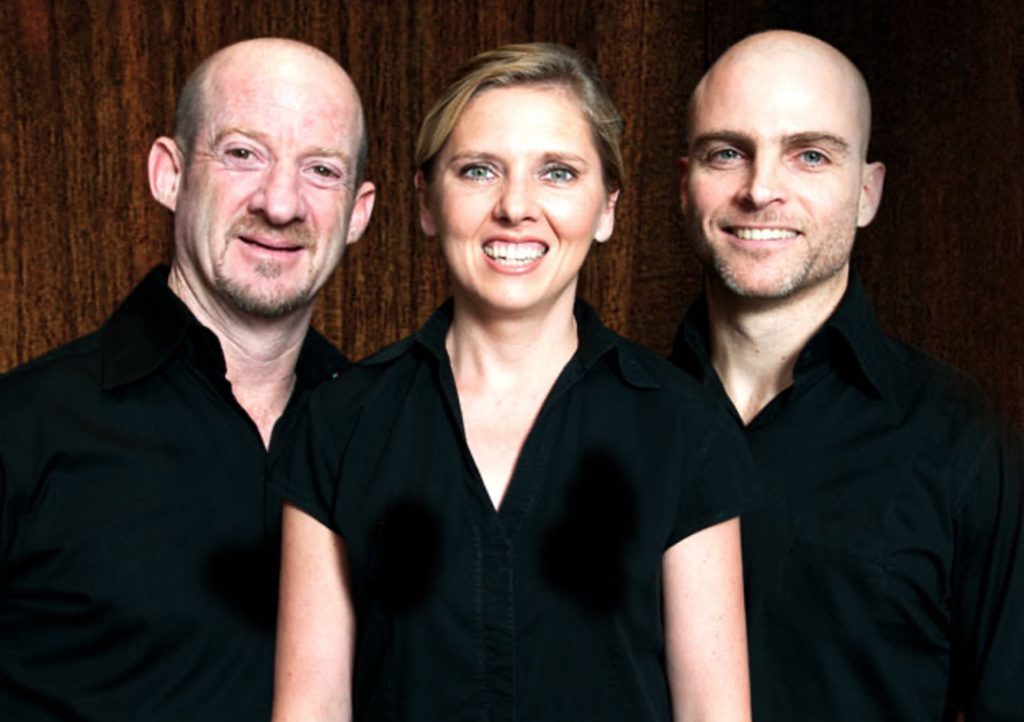 It's all about love
Col'cacchio specialises in traditionally inspired Italian food with its famous, thin-based pizzas and a variety of freshly prepared salads and pastas. It's obvious from the moment you bite into one of their mouth-watering dishes that it's made with the utmost love and care. The atmosphere is tangible, the food delectable and the love deliciously obvious.
And this is key to their success and the reason why South African's love this brand. Whether enjoying their food in one of their easy going restaurants or ordering through Uber eats everyone knows – nothings tastes better than Col'cacchio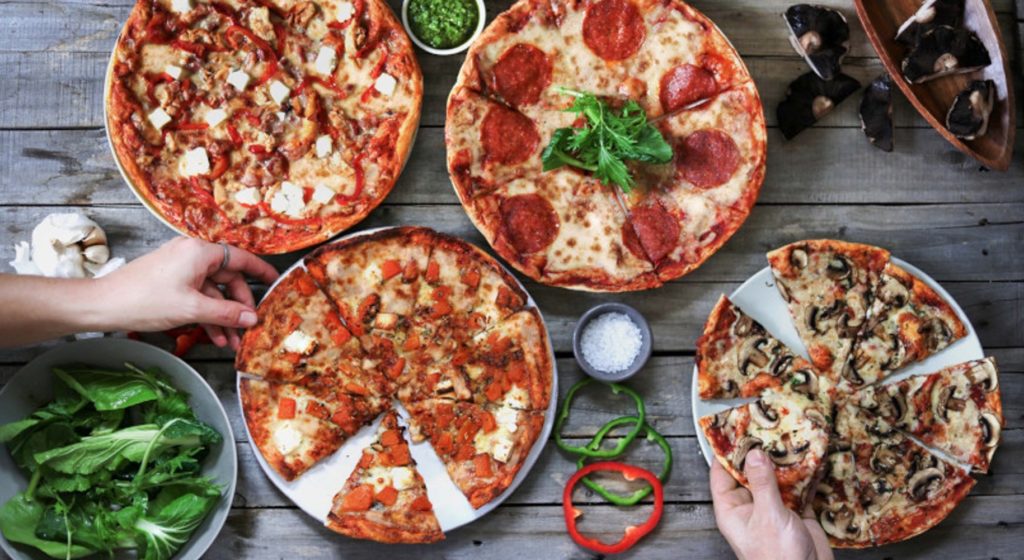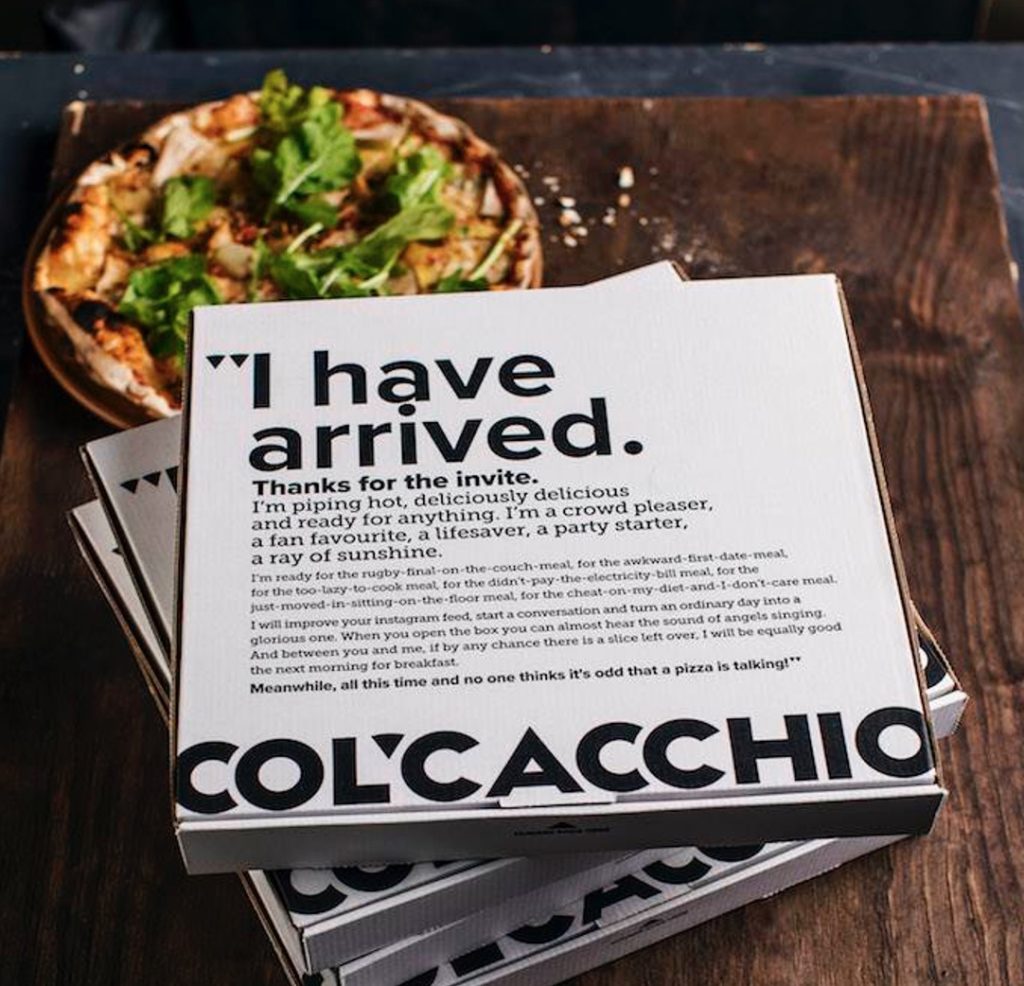 Yes you really have arrived Col'cacchio. Keep doing what you doing. We couldn't be prouder to supply you !