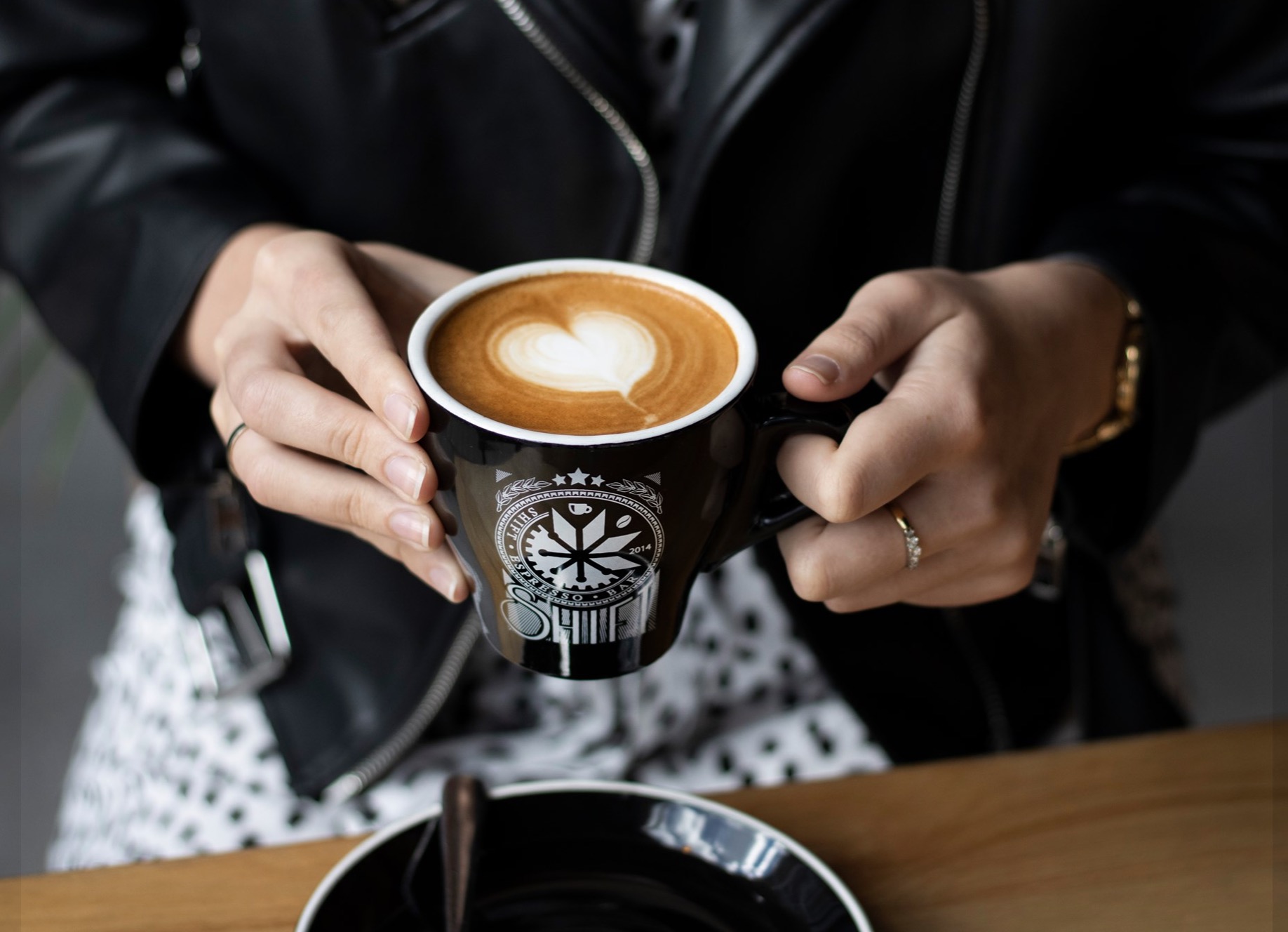 Shift Espresso Bar is the hip and cool coffee brand Capetonians love passionately. Spread across the city and in Stellenbosch these indie fashioned espresso bars offer a chilled atmosphere helping you get your coffee fix both on the go or chilling with friends. But it's not just the coffee that has got the locals talking, it's the fully licenced drinks offering and fresh and healthy food that is fast taking this brand to full on cult status!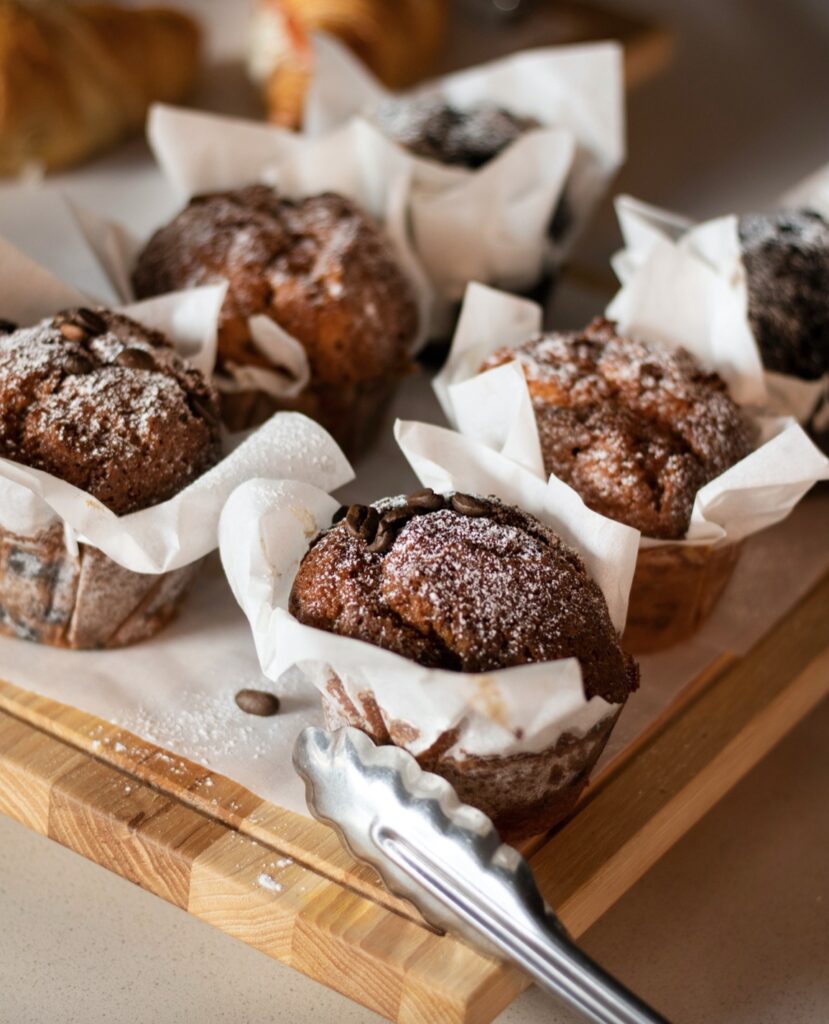 Shift Espresso Bar began as an idea in the latter part of 2013. It is a family-owned business born out of a need for better service and product delivery around coffee in Cape Town. After a brush with crime, the Vigliotti family left their home in the Free State to start a new life in Cape Town. Luigi Vigliotti moved from Gauteng to keep closer ties with his family, and Shift Espresso Bar was born.
A brand-new concept with no conception of success other than its founders' non-stop motivation and drive. Shift Espresso Bar came from the 'shift' in the family's life and their subsequent lifestyle. A hard-working family that is unmoved by the negativity of those who perceive the brand as having no life span.
Shift Espresso Bar serves as a symbol that defies the norm. Whether it be coffee, food, service or experience, Shift Espresso Bar aims to be daring, bold and unashamed in all that is done.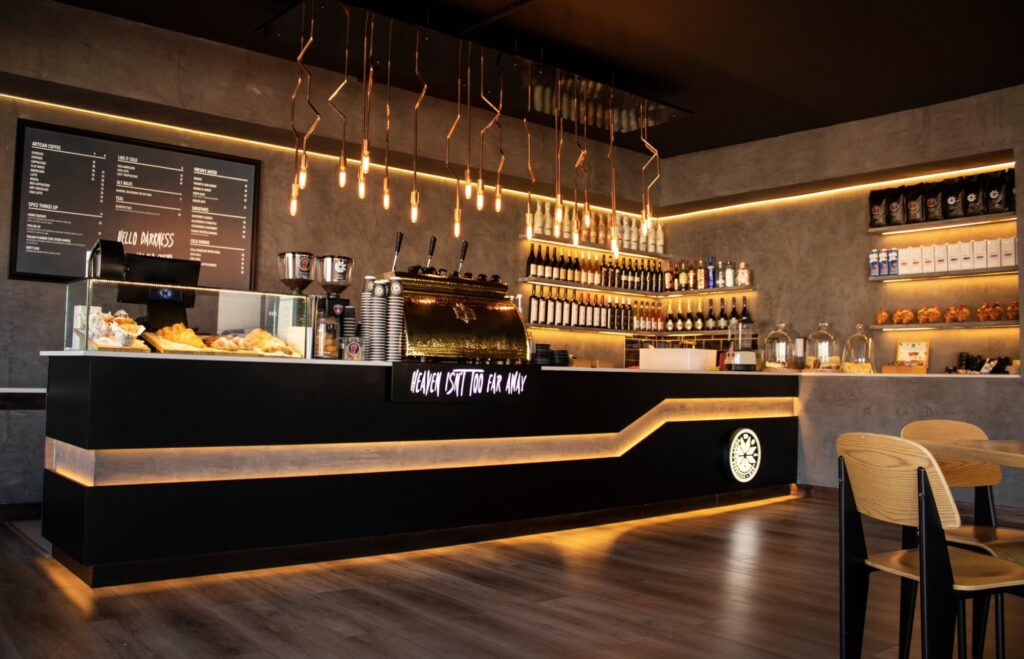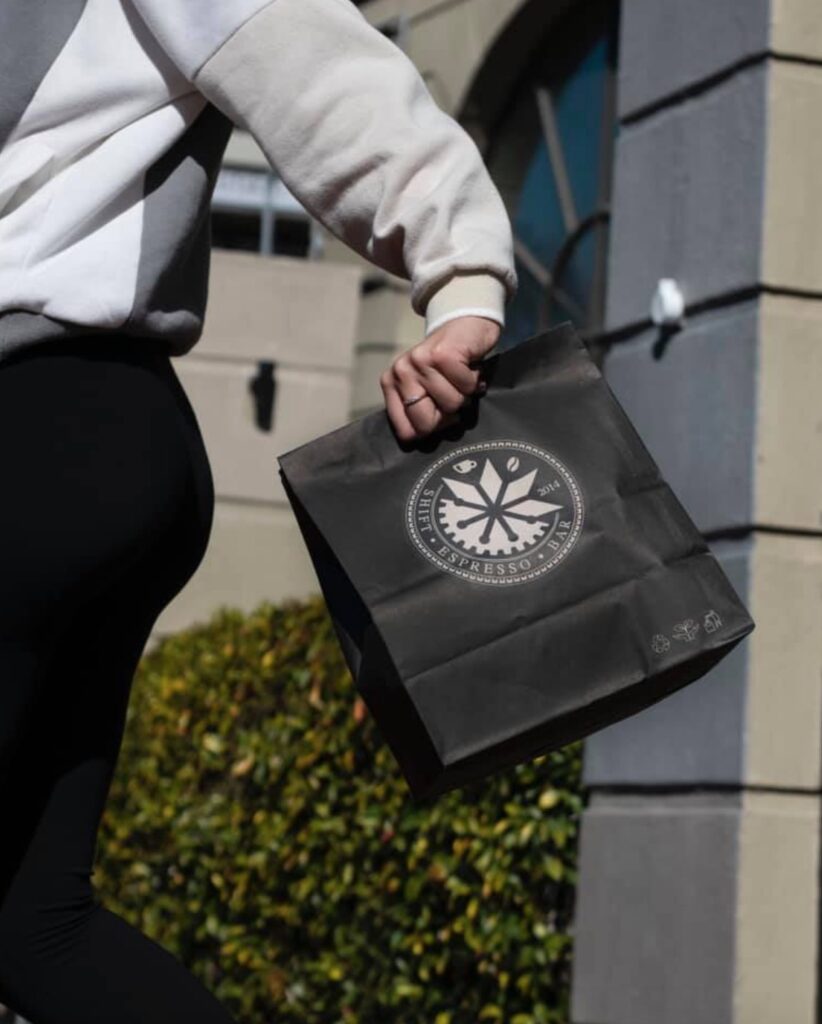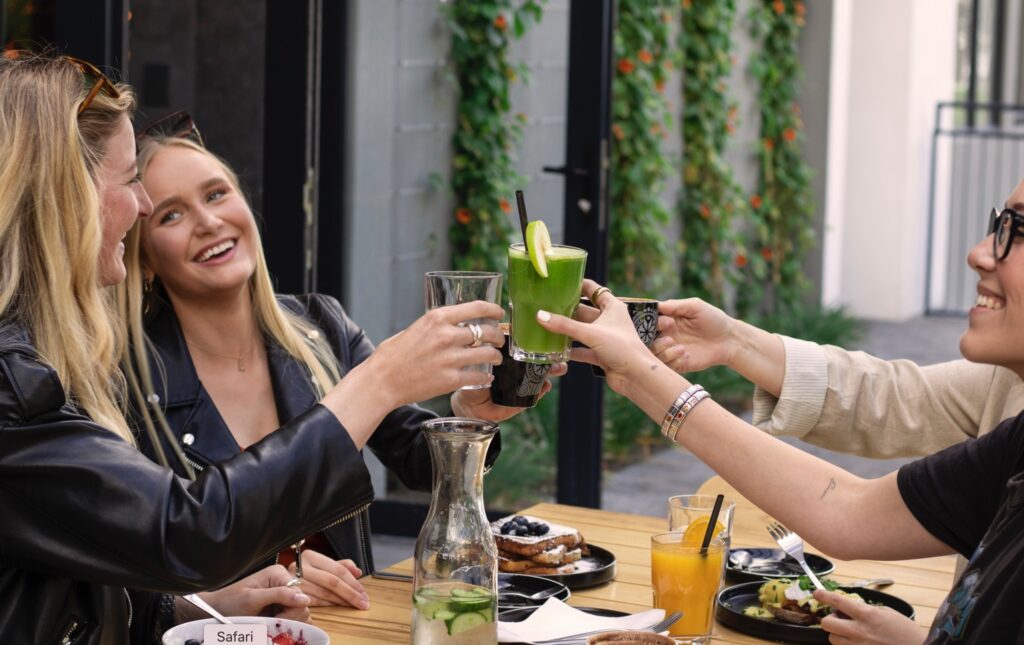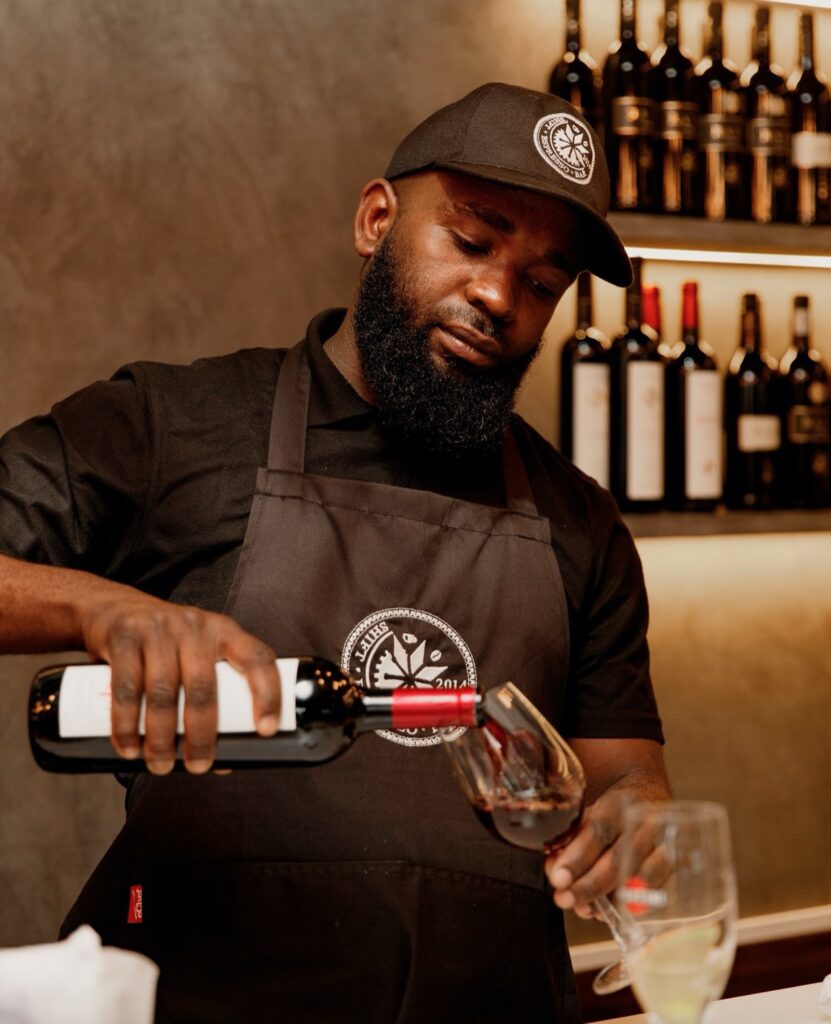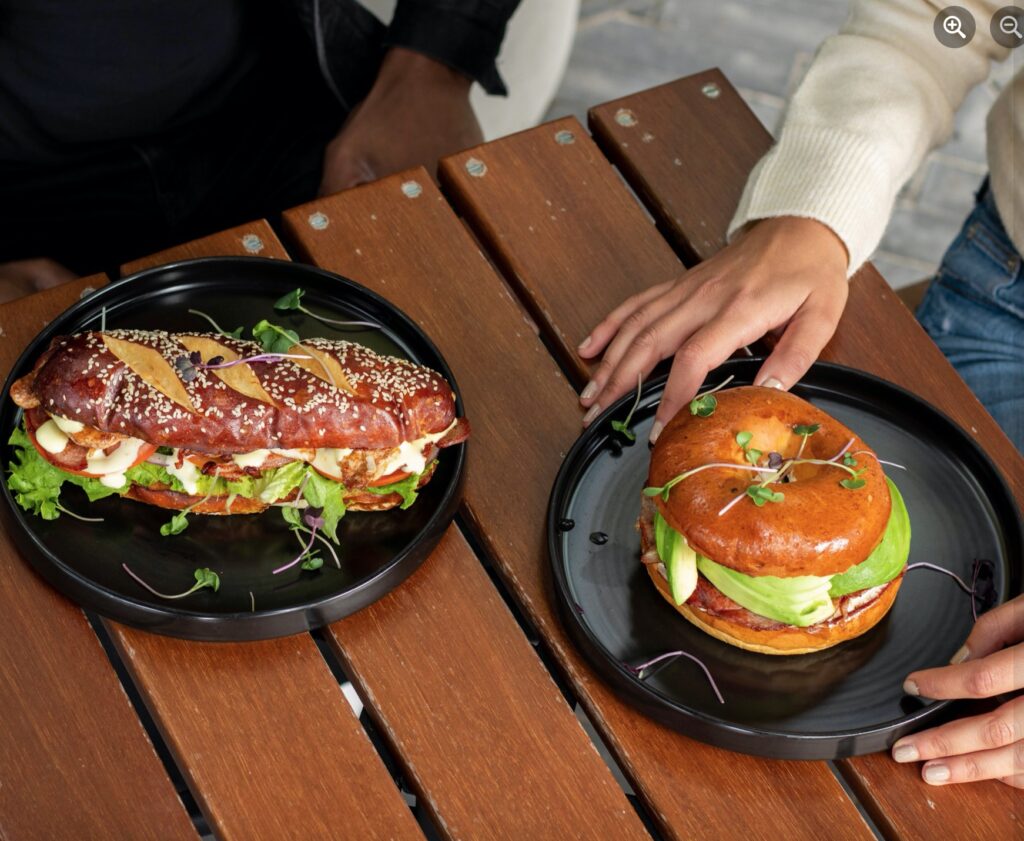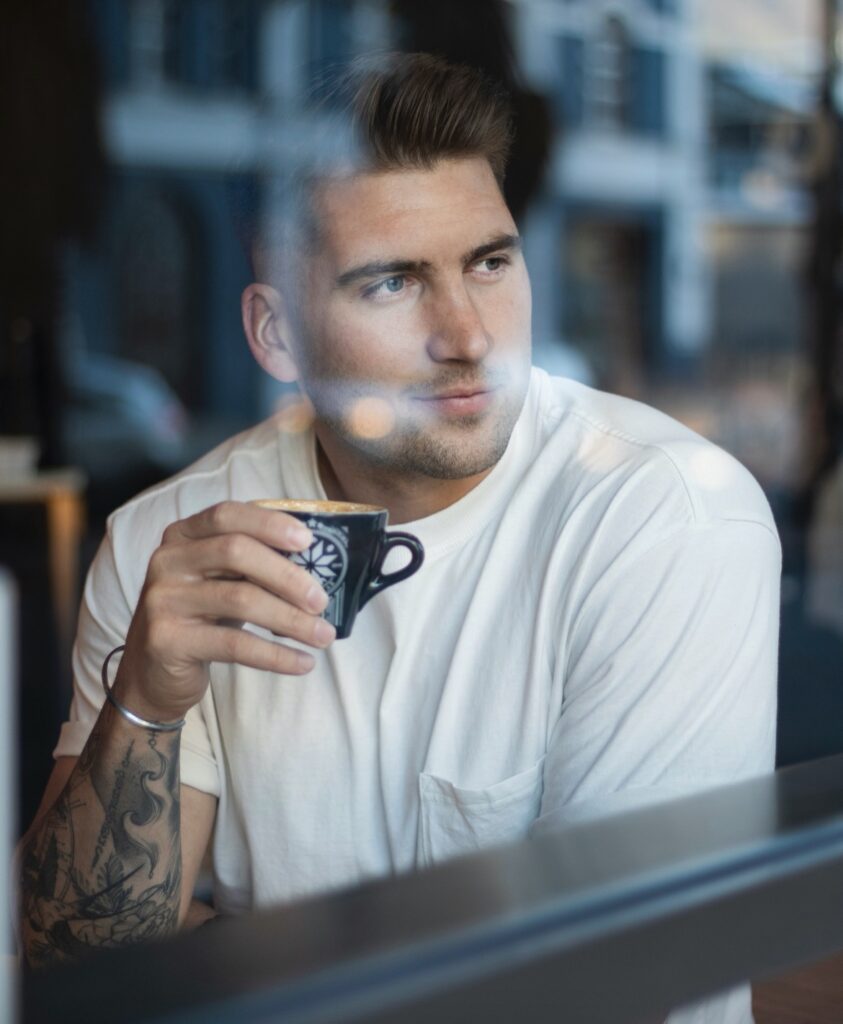 Want to be part of the family? Shift Espresso Bar offers franchise opportunities, and who wouldn't want to be part of this recipe for success. We look forward to seeing the brand continue to grow from strength to strength!