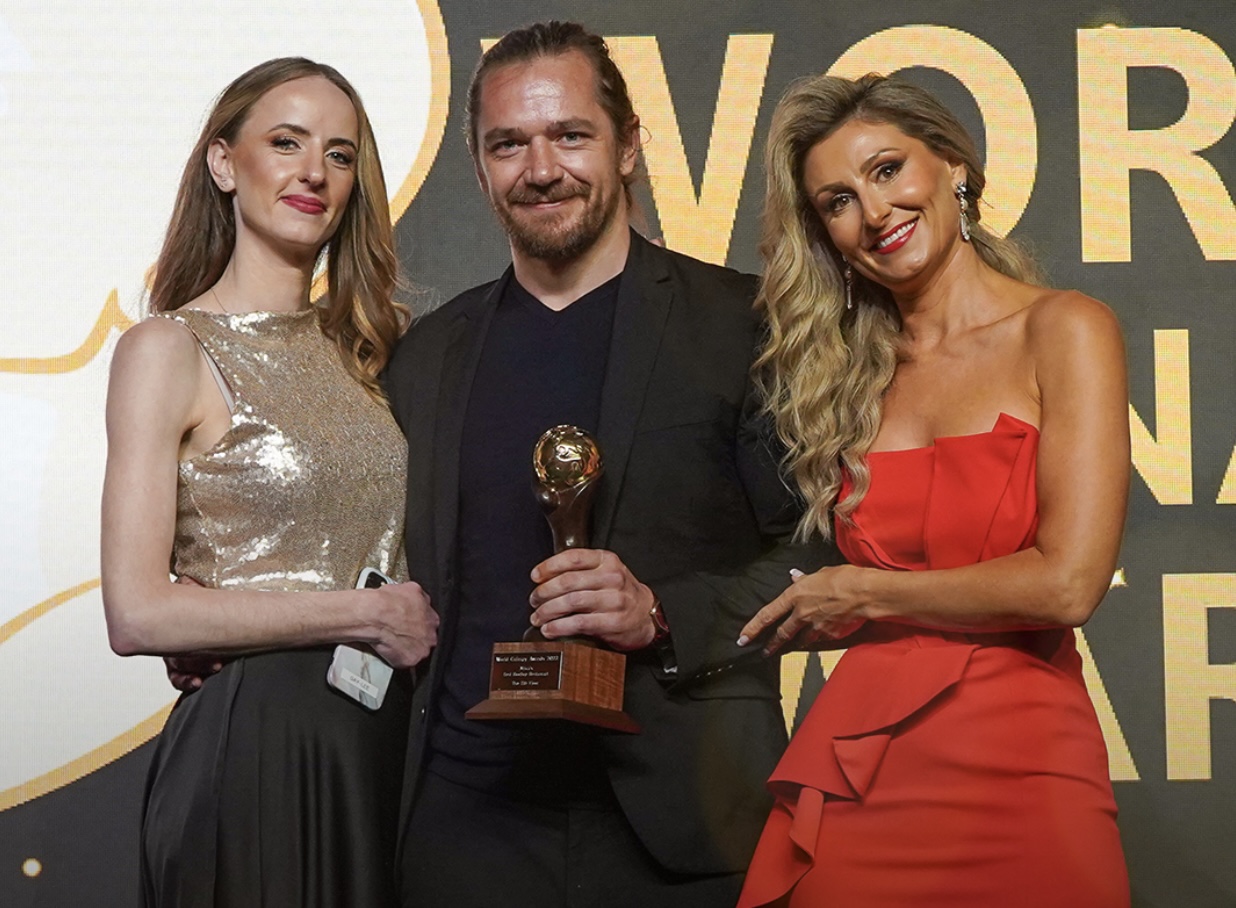 Africa's Best Rooftop Restaurant 2023
THE 11th FLOOR represented our continent and sparkled among the world's finest culinary establishments by recently winning the category of Africa's best rooftop restaurant at the prestigious World Culinary Awards. Proudly one of our valued clients, the 11th Floor is a premier destination for delectable breakfasts, wood-fired oven pizzas, char-grilled steaks, imported pastas, artisanal gelato, and more.
It is THE venue everyone in Johannesburg is talking about, and with good reason. Special moments are had there with their panoramic views and incredible vibes.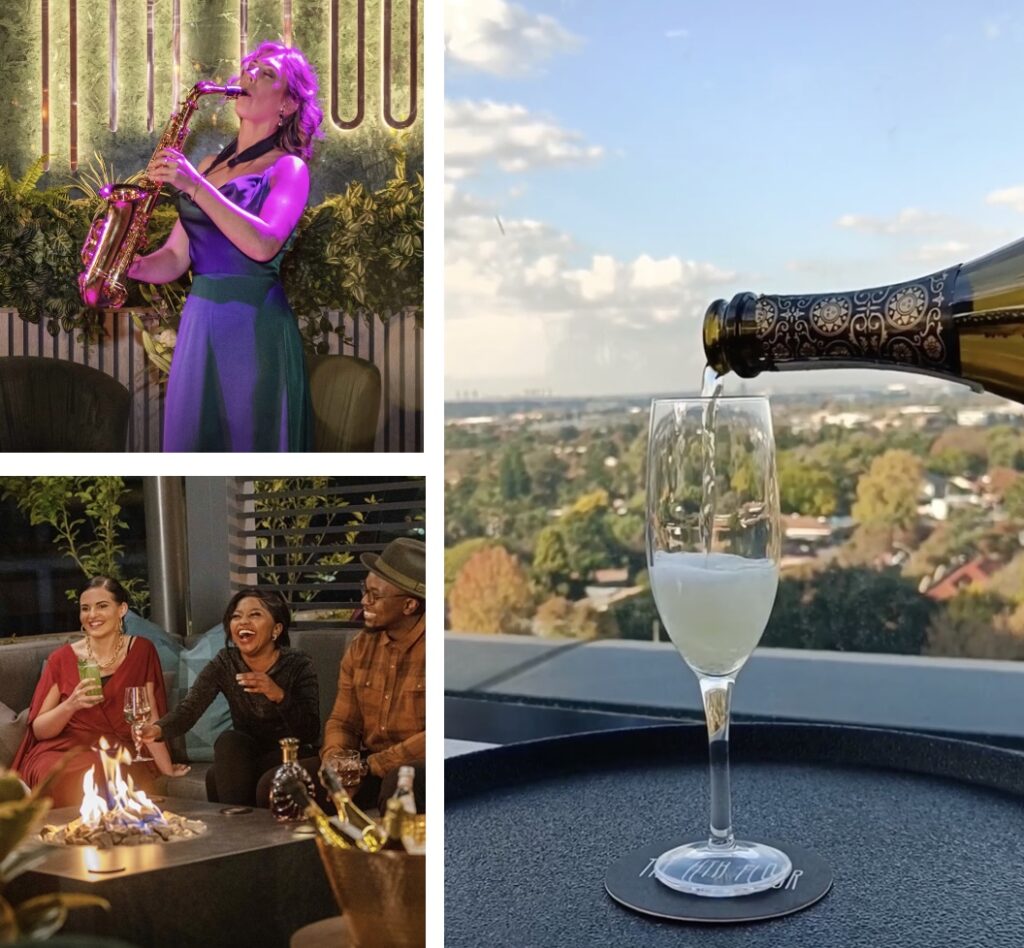 The harmony between the freshest seasonal ingredients and the rarest Italian imports forms the foundation of their culinary symphony, where each plate is a canvas painted with passion, precision, and a touch of enchantment.
Live music elevates the dining journey to a crescendo of delight, with soundscapes from the piano and saxophone resonating with every bite, creating a fusion of pleasure for both the palate and the soul.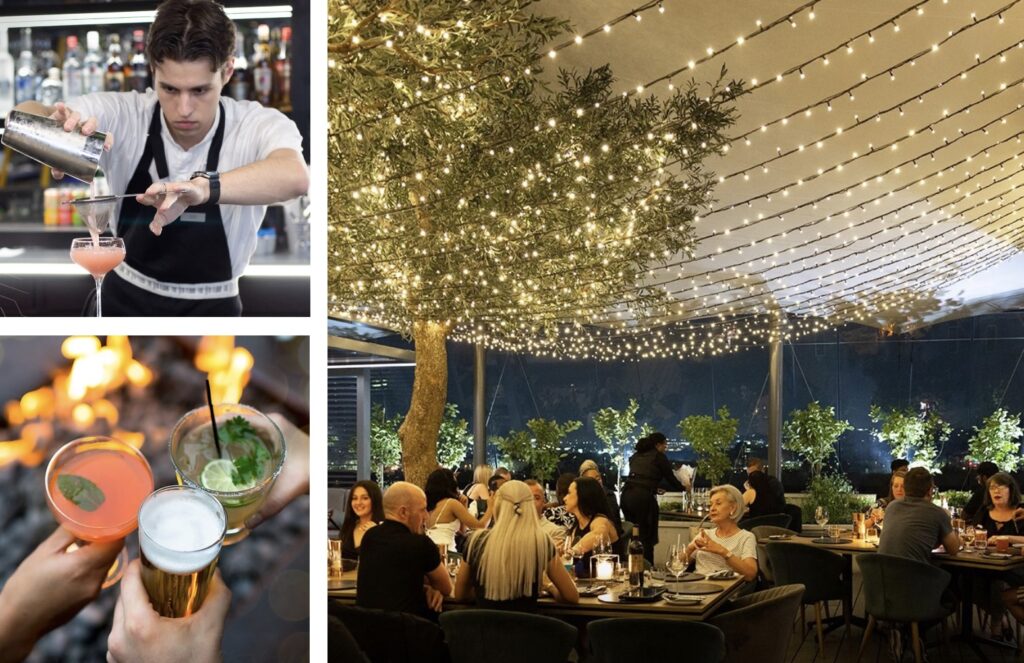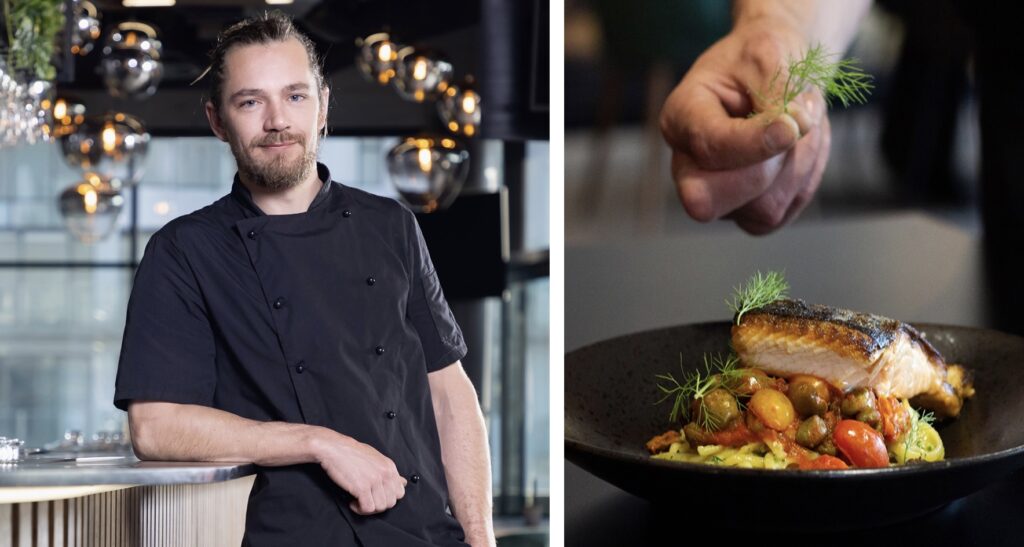 Partner and Executive Chef | Kyle Marshall
Kyle Marshall's love for good food has always been prevalent, alongside his love for sports, in particular the game of cricket. This naturally led to Kyle finding himself alternating between batting and batter, and bowls and bowling! Knowing that a professional sports career doesn't last forever, he completed a part-time cooking diploma from Capsicum Culinary Studio to get some well-rounded experience in the kitchen.
Now Kyle is a partner and executive chef at The 11th Floor where he applies his talents to continually develop and shape the vision, food and customer experience of their rooftop restaurant into the highly sought-after venue it is in the heart of Bedfordview.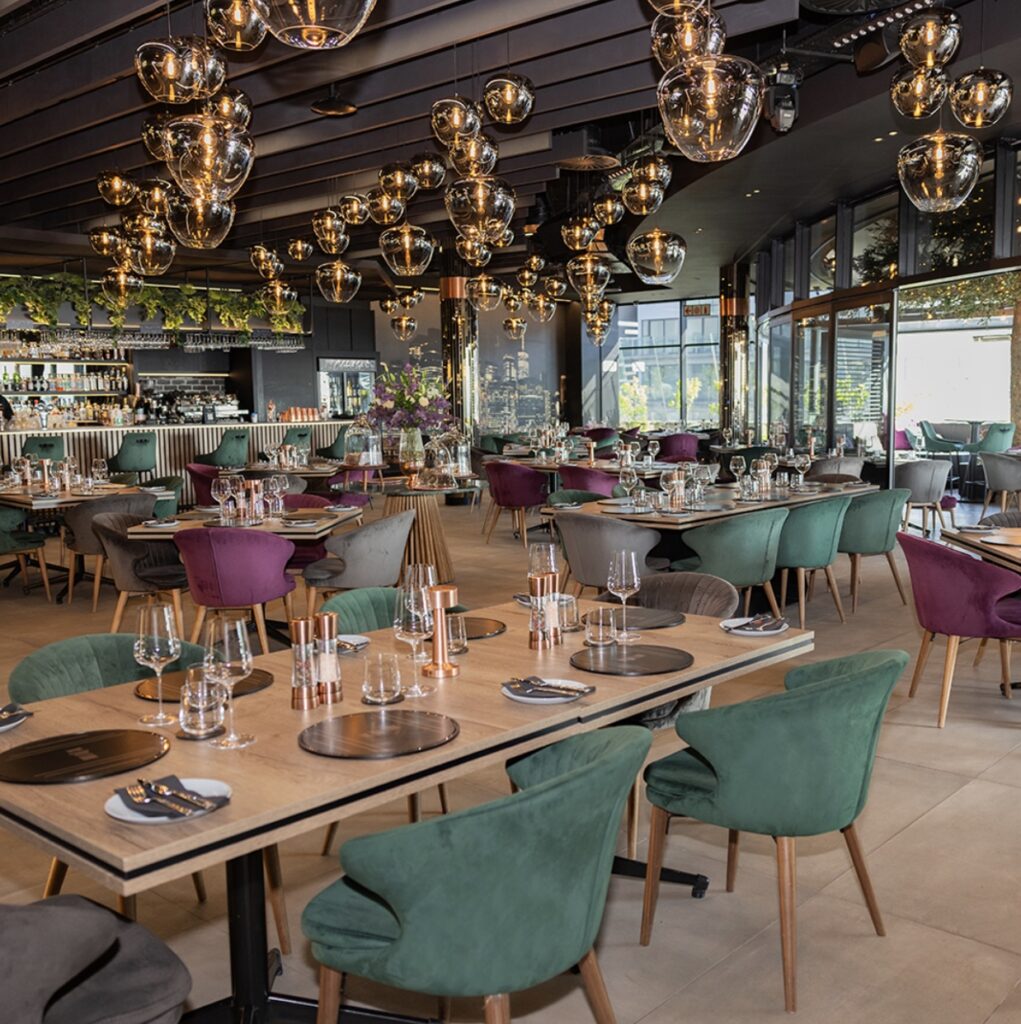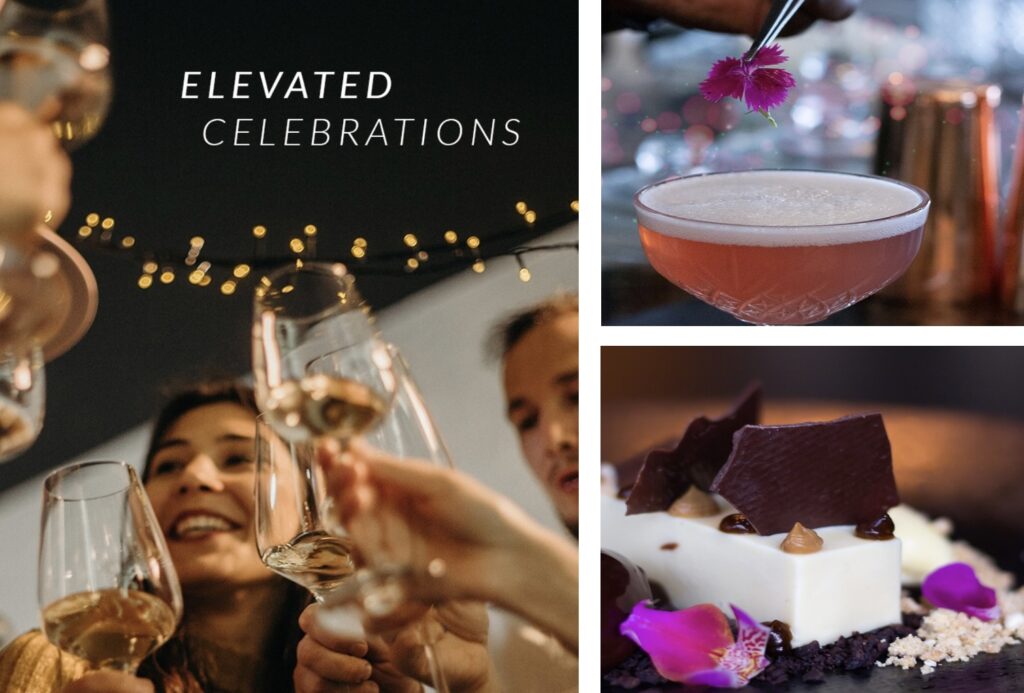 Here's wishing the fantastic team at the 11th Floor a very big congratulations on this incredible achievement and for the greatest success in the years ahead!