WINDOW CLEANER CONCENTRATE 1L
By Leifheit
R170.00 (Excl VAT)
Retail prices excluding local 15% VAT
Product Description
This premium window cleaning detergent ensures a streak-free and shiny result on windows, mirrors or other smooth surfaces. It leaves a fine protective film so dirt and dust can't settle as quickly and fingerprints are easier to wipe off. It comes in a 1 L bottle with a child lock.
In the detail
1 Liter concentrate
Special gloss alcohol ensures a streak-free result
Protective film
Child lock.
Brand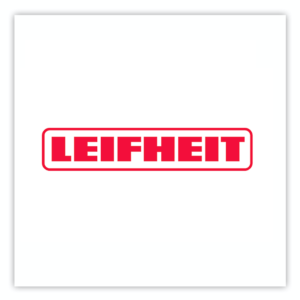 Leifheit is a leading European supplier of quality cleaning products. This German manufacturer creates premium products that are suitable for commercial and residential use. Their products are perfectly designed for ease of use and efficacy.
...