SPRSO MILK COOLER 1.1L
By Bravilor Bonamat
R5,194.50 (Excl VAT)
Retail prices excluding local 15% VAT
Product Description
The stylishly sleek SPRSO milk cooler is not just modern, but efficiently compact and perfectly suitable for use with the SPRSO coffee machine. Made from sturdy high quality materials such as stainless steel and BPA-free plastics, the milk cooler also includes an automatic flushing function for easy use and additional functionality and speed.
In the detail
SPRSO Milk Cooler
Stainless steel with ABS sealing lid
Voltage: 18W
Capacity:1.1L
Keeps milk cool
Milk is poured
Flushes automatically
Dimensions: 215L x 437W x 4
Guarantee
LIMITED 1-YEAR WARRANTY
All equipment that is sold under the Bravilor trademark and used for commercial purposes is warranted against defects in materials and workmanship.
Brand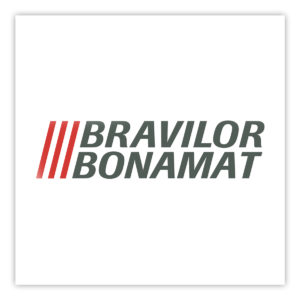 As the leading manufacturer of filter coffee machines, espresso machines, fully automatic coffee machines and hot water dispensers, Bravilor Bonamat has grown from wholesaler to specialist producer, developer, manufacturer and supplier of international repute. All of the brand's products are made with high-quality materials and are set apart from their peers thanks to their reliability, low energy consumption and long working life. Bravilor Bonamat sees quality as the common thread running throughout the business and this dedication to their craft has been recognised...