PICOBELLO XL EXTRA SOFT SPONGE COVER
By Leifheit
R195.00 (Excl VAT)
Retail prices excluding local 15% VAT
Product Description
Ideal for floors such as laminate, parquet or cork which require special attention when cleaning. It consists of a special fibre composition and reliably removes dirt with a streak free professional result. With a width of 33 cm, it fits perfectly on the Leifheit wiper. Machine washable for added convenience.
In the detail
Extra soft sponge replacement cover for 56553
Dimensions: 330L x 120W x 20H mm
Soft fleece with special fibre composition has minimal water absorbtion
Super soft microfibres gently cleans and polishes delicate floors like parquet, laminate and cork leaving streak-free surface
Curly-shaped structure retains soil and dirt
Wiping width 330mm
Machine wash up to 40 degrees Celsius
Wiper pad can easily be removed and inserted by hook-and-loop fastener to fit a Piccolo M sweeper
Colour: White and teal
Brand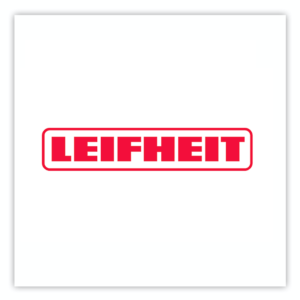 Leifheit is a leading European supplier of quality cleaning products. This German manufacturer creates premium products that are suitable for commercial and residential use. Their products are perfectly designed for ease of use and efficacy.
...