HOBSTAR COCKTAIL GLASS
12 PACK
+ S/S STRAINER & SHAKER
R780.00 (Ex VAT)
Retail prices excluding local 15% VAT
Product Description
This stunning combo set will complete your bar with it's vintage style and class. Inspired by the brilliant period of American cut glass, these vintage cocktail glasses embody Libbey's signature strength and style with added panache. There is a reason the Hobstar range stays as popular as it was in the early 20th century – great design endures. A classic stainless steel French Cocktail shaker and fine mesh cone strainer will ensure your cocktails are perfectly made to taste.
Special Promotion
12x Libbey Hobstar Cocktail Glasses
1x Stainless Steel French Shaker 2 Piece
1x Stainless Steel Fine Mesh Cone Strainer
In the detail
100% glass
Highly chip resistant
Dishwasher and glasswasher safe
V300ml – H180mm
Stainless Steel Cocktail cone strainer
Stainless Steel French cocktail shaker 2 Piece
Brand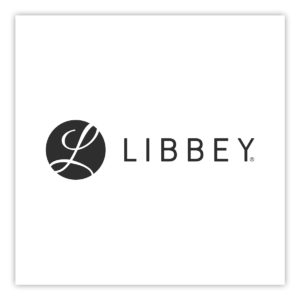 When it comes to quality glassware, Libbey is the biggest name in the business. Their unique lifetime "CHIP GUARANTEE" is a must for any hospitality offering and has resulted in them being the preferred supplier to many of the world's leading hotels and restaurant groups.
Founded in 1818, Libbey has been hard at work crafting some of the world's best quality glasses and becoming a respected leader in their industry. Over the years it has acquired several well-known brands like Royal Leerdam, Crisa Mexico an...