Your Discount
GSP HD SEMI-AUTO GRAVITY FEED SLICER
By Bizerba
R53,461.54 (Ex VAT)
Retail prices excluding local 15% VAT
Product Description
Perfect for busy service environments, the GSP HD semi-automatic gravity slicer frees up hands to attend to customers while continuously producing consistent fine slices. Using the power of gravity, this meat slicer is simple to operate. It's also easy to clean thanks to intuitive, modern design.
In the detail
Right carriage version for any application
Hygienic design for easy cleaning
Powerful Bizerba motor
Ergonomic inclined carriage
Voltage: 120/230V
Installation area (mm): 532L x 44W
Blade diameter: 330mm
Slicing performance: 35 – 90 slices per minute
Carriage inclination: 0°, 18° or 25°
Blade alignment: 40°
Slice thickness infinitely: 0 – 24mm
Slice thickness fine setting: 0 – 3mm
Protection type: IP33
Guarantee
LIMITED 12-MONTH WARRANTY
This product holds a 1-year warranty, provided parts have not failed as a result of wear and tear or negligence.
Brand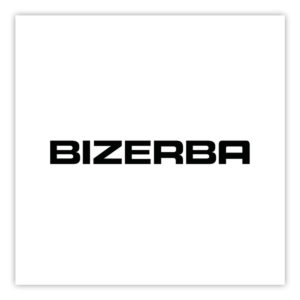 Guided by a commitment to tradition, sustainability and responsibility, Bizerba offers its customers the largest and most unique range of slicing and weighing products and solutions in the industry. As a global leader, Bizerba commits to achieving the best results in terms of ergonomic design, hygiene, safety and efficiency for their whole range of products. Thanks to close collaboration with its customers and technological advancement, Bizerba strives to improve its products on a continual, day-to-day basis. This dedication allows you to shop with confidence knowing y...