Your Discount
GSP V MANUAL GRAVITY FEED SLICER
By Bizerba
R29,807.70 (Ex VAT)
Retail prices excluding local 15% VAT
Product Description
The GSP V manual gravity feed slicer sets the standard for industrial meat slicers. Its ergonomic design provides the optimal angle for manual slicing and makes it easy to use and clean. Accessories and additional equipment can be added to meet individuals requirements.
In the detail
Suitable for slicing almost any product
Powerful Bizerba motor
Drain on the slicing system keeps work stations clean
Closed machine surface without corners and edges
Hygienic design for easy cleaning
Installation area (mm): 532L x 478W
Voltage: 120/220V
Protection type: IP33
Blade alignment: 40°
Carriage inclination: 0°, 18° or 25°
Slice thickness infinitely: 0 – 24mm
Slice thickness fine setting: 0 – 3mm
Guarantee
LIMITED 12-MONTH WARRANTY
This product holds a 1-year warranty, provided parts have not failed as a result of wear and tear or negligence.
Brand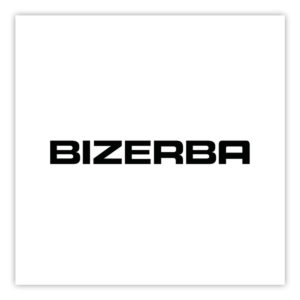 Guided by a commitment to tradition, sustainability and responsibility, Bizerba offers its customers the largest and most unique range of slicing and weighing products and solutions in the industry. As a global leader, Bizerba commits to achieving the best results in terms of ergonomic design, hygiene, safety and efficiency for their whole range of products. Thanks to close collaboration with its customers and technological advancement, Bizerba strives to improve its products on a continual, day-to-day basis. This dedication allows you to shop with confidence knowing y...