Your Discount
DEEP PIZZA UNDERBAR 2380MM
By Salvadore
(Excl VAT)
Retail prices excluding local 15% VAT
Product Description
The dual pizza underbar serves several functions in your front or back of house, acting as both a bar fridge and pizza ingredient holder. Its full stainless steel construction ensures its longevity in your kitchen and allows it to stylishly slot into any setting.
In the detail
Temperature range: 2 – 6 Degree Celsius
Comes standard with 4 swivel castors, 2 with brake
Digital temperature controller
Spring loaded door mechanism
Automatic defrosting
1 shelf per full door
Fitted with Embraco compressor
Full stainless steel interior
UPS7024 (2380mm)
Power: 3Kw
Voltage: 220V~/50Hz
Dimensions: 2380 x 750 x 900mm
Weight: 139kg
Capacity: 780L
Doors: 3 and a half door
Guarantee
LIMITED 1-YEAR WARRANTY
This product holds a 1-year warranty, provided parts have not failed as a result of wear and tear or negligence.
Brand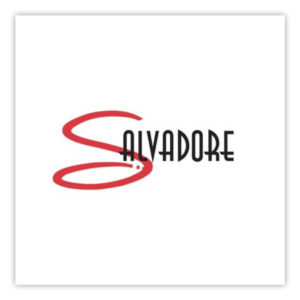 One of the biggest names in the catering industry, Salvadore, has become synonymous with innovative, high-performance refrigeration. Their extensive range of durable and lasting commercial fridges and freezers have been keeping the South African restaurant industry's produce fresh for years and continue to do so thanks to their unparalleled longevity.
So, if you're looking for lasting refrigeration solutions, look no further than Salvadore. Shop their collection of high-performance fridges, freezers, cold-food b...