COPA CHAMPAGNE GLASS
12 PACK
+ S/S CHAMPAGNE BUCKET 8LT
R435.00 (Ex VAT)
Retail prices excluding local 15% VAT
Product Description
The Copa range by Libbey is all about strength and the champagne flute is no different. Robust and reputable, Copa is perfect for high volume commercial or domestic use. This great combo deal will cover your champagne glass set, as well as the stylish Stainless steel Champagne ice bucket needed to complete the presentation.
Special Promotion:
12x Copa Champagne Flute Glasses
1x Stainless Steel Champagne Bucket 8L
In the detail
100% glass
Suitable for the service of red, white or rose wine
Dishwasher and glasswasher safe
Strengthened rim and foot
Highly chip resistant
V170ml
Stainless Steel Champagne Ice Bucket
V8Lt
Brand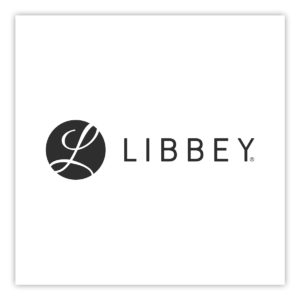 When it comes to quality glassware, Libbey is the biggest name in the business. Their unique lifetime "CHIP GUARANTEE" is a must for any hospitality offering and has resulted in them being the preferred supplier to many of the world's leading hotels and restaurant groups.
Founded in 1818, Libbey has been hard at work crafting some of the world's best quality glasses and becoming a respected leader in their industry. Over the years it has acquired several well-known brands like Royal Leerdam, Crisa Mexico an...