COFFEE PLUNGER CHROME 6 CUP
By Regent
R417.39 (Ex VAT)
Retail prices excluding local 15% VAT
Product Description
This chrome coffee plunger 6 cup is designed with safety and style in mind. Its heat resistant Pyrex jug prevents burning while its chrome finish brings classic elegance to your tabletop.
In the detail
Volume: 6 Cup (800ml)
Replaceable glass jug with chrome frame and lid
Polished stainless steel strainer basket
Plastic handle
Includes 1 x plastic coffee scoop
Brand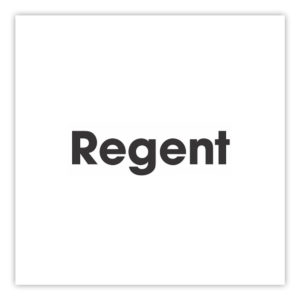 Regent offers an extensive range of products including bakeware, cutlery, steamers, teapots, coffee plungers, pots, pans and more. Adopting a customer-first way of thinking, Regent believes they are only as successful as their customers. This frame of mind keeps them passionate and engaged to offer highly innovative solutions for their customers and ultimately ensures their clients' happiness. Regent products offer a trusted solution to consumer needs at affordable prices without compromising quality and continuity. Their dedication to their customers has cemented th...