CLASSIC NEW BONE CREAMER 490ML
By Luzerne
R167.32 (Ex VAT)
Retail prices excluding local 15% VAT
Product Description
The Classic New Bone milk creamer by Luzerne is made in the classic style, and rounded off with a modern finish and contemporary qualities. Made from super vitrified porcelain with an exceptional hardwearing glaze, this piece is designed to last.
In the detail
V490ml
Super vitrified porcelain
Microwave and dishwasher safe
Hardwearing glaze suitable for use in a catering environment
Excellent heat retentive qualities
Strengthened with alumina and highly resistant to crazing
Brand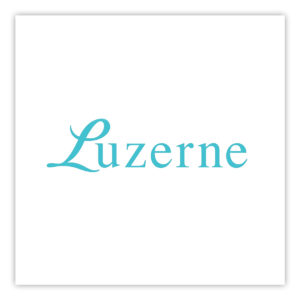 Preferred by the world's best, Luzerne has perfected their ceramic tableware craft to accommodate the annual production of 28 million products of the topmost quality and strength. Made from the silky clay native to Dehua, moulded by experienced technicians and artisans, Luzerne quality leaves nothing to chance, ensuring that every purchase can be made with confidence. Not only are Luzerne items impeccably stylish but they are also exceptionally durable. Through their commitment to upholding traditional technique with the aid of technological innovation, Luzerne produ...