CHEESE CLOTH
By Elisabeth Hodgson
R99.96 (Excl VAT)
Retail prices excluding local 15% VAT
Product Description
This cloth versatile cloth is not just great for making cheese but can also be used for multiple uses around the kitchen and home: Wiping and polishing; cleaning windows and mirrors; finishing furniture; protecting shrubbery and plants; Staining soups, stews and juices; basting poultry; making cheese; holding herbs and spices; staining jams and jellies; poaching and steaming fish or vegetables; filtering sauces and preserves; juicing; home canning.
In the detail
100% Premium cotton
Perfect for culinary and household use
Lint-free and durable
Soft and absorbent
Reusable
Thread Count: 40
Grade: 20
Dimensions: 167L x 167H mm
Brand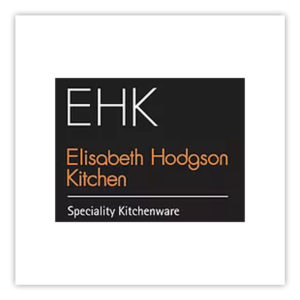 Using the correct kitchen tools when cooking makes the task so much easier. It is this very belief that has inspired Elisabeth Hodgson Kitchen to offer the public premium-quality kitchen utensils and tools since 1974. At EHK, they value tradition, consistency and, most importantly, quality, meaning every EHK product you buy has passed a rigorous testing process to ensure only the best of classic kitchen tools gets delivered to your door. So, kit out your kitchen with EHK's host of beautifully designed, wood and stainless steel kitchen accessories.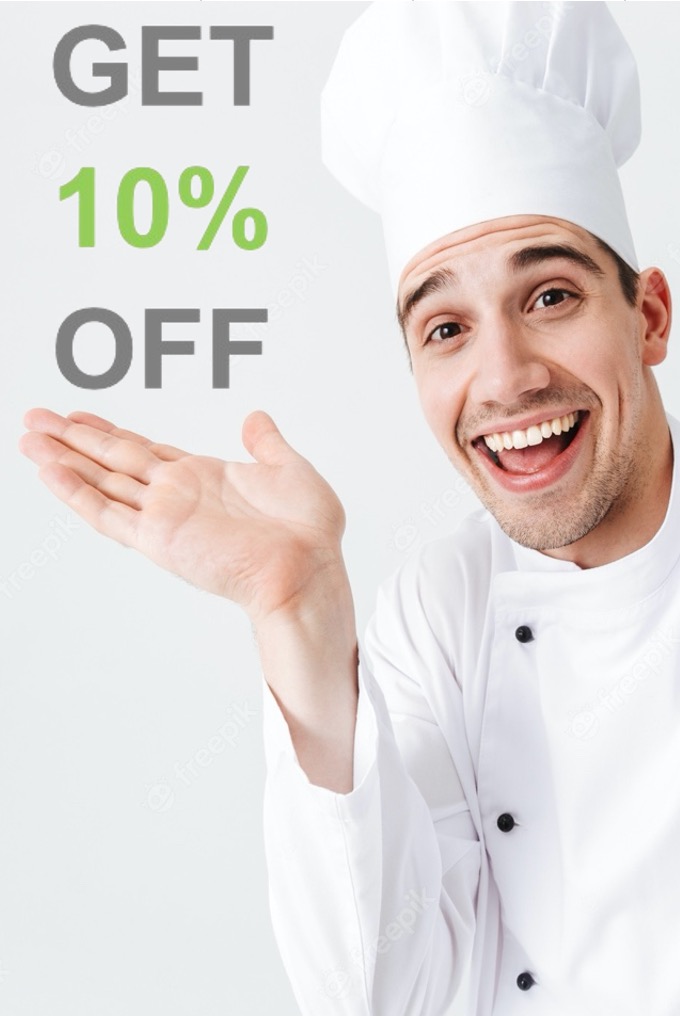 Sign up to our
NEWSLETTER
And get 10% off your first order
*Non Sale Products | Online check out only