Your Discount
BROAD BONING KNIFE 150MM WHITE
By Grunter
R231.00 (Ex VAT)
Retail prices excluding local 15% VAT
Product Description
This Grunter Broad boning knife makes deboning meat and slicing through small bones and sinews easy thanks to its thick, pointed blade design and ergonomically designed handle.
Col: White
Available in all HACCP colours
Length: 150mm
Brand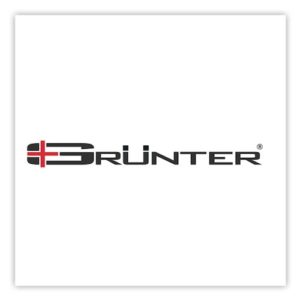 Grunter knives are a leading brand in the Catering industry known for their extremely sharp blade. Made of quality materials , Grunter knives are extremely hard wearing and will stand up to years of use without undue wear or deterioration.
...