BACH WHISKEY DOF TUMBLER 355ML
By Luigi Bormioli
R123.33 (Excl VAT)
Retail prices excluding local 15% VAT
Product Description
Creating glassware that is both strong and sophisticated is the mission of Luigi Bormioli. The Bach whiskey glass is yet another stellar creation of the family that showcases their commitment to producing only the most crystalline and durable glasses on the market. This set is sold as a 4 Piece Retail Pack.
In the detail
Sold as a 4 Piece Retail Pack
Made with SON.hyx to strengthen & keep glass brilliant
Made with titanium reinforced permanent treatment to increase stem strength & durability
Dishwasher and glasswasher safe
Retains ultra-clear brilliance through 4,000 washing cycles
Lead-free crystal
Eco-friendly
Made in Italy
V335ml – H97mm
Guarantee
LIMITED 25-YEAR GUARANTEE
Carries Luigi Bormioli?s 25-year guarantee against chipping of the rim or foot as well as any discoloration due to automatic dishwashing.
Brand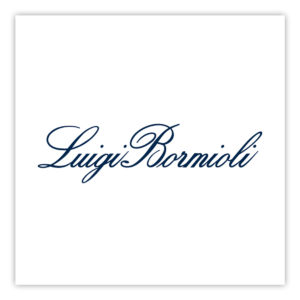 Established in 1946, Luigi Bormioli has, over the years, perfected Italian glassware with the same finesse and style of traditional craftsmen while keeping up with the advent of technology. All of their glasses are created with several state-of-the-art processes and finishes allowing them to remain transparent, brilliant, stainless and odourless even after 4,000 industrial washing cycles. Their Son.hyx high-tech, lead-free crystalware is also reinforced with titanium making them particularly durable and resistant to shocks. Luigi Bormioli curates a sophisticated aesthe...