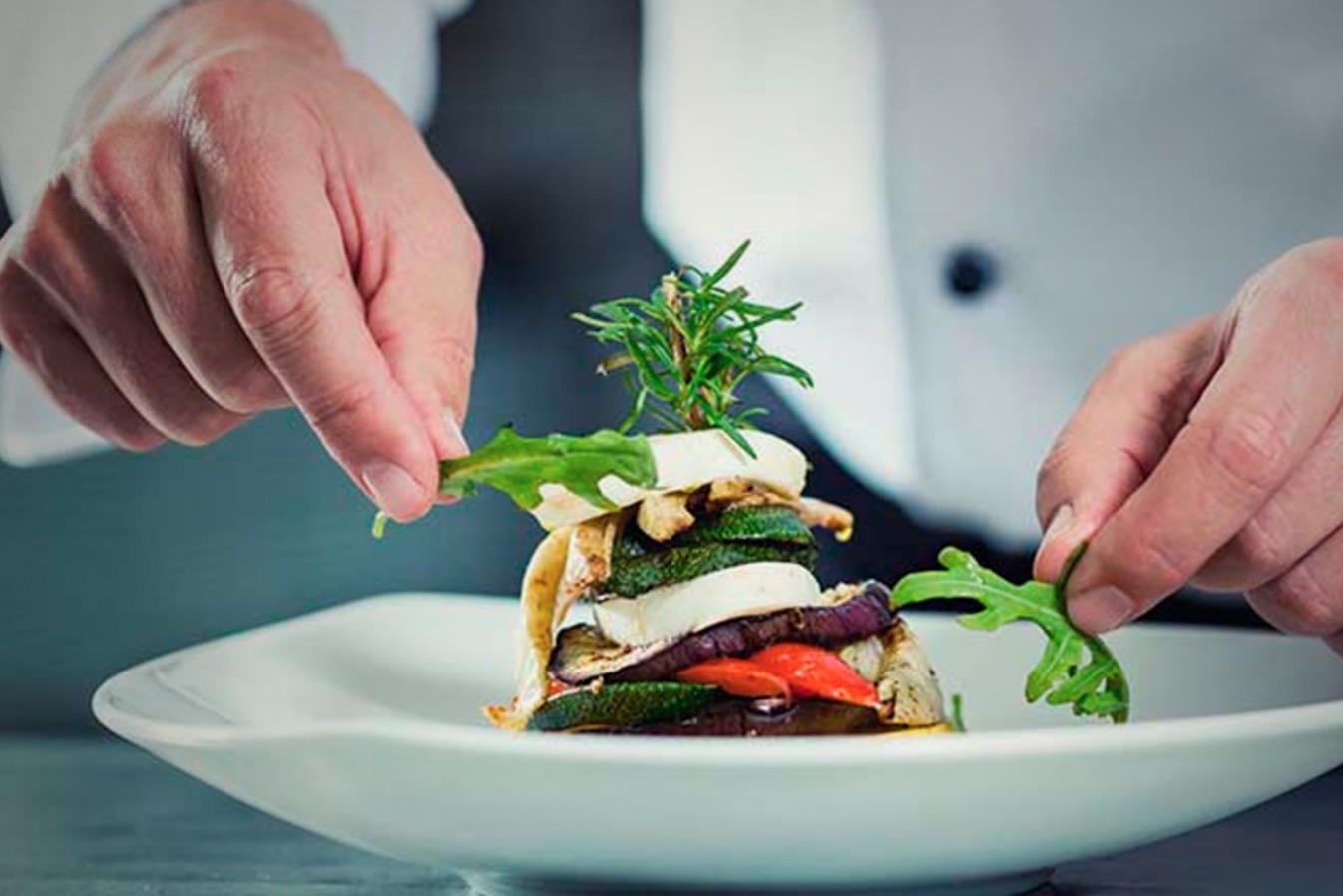 We've gathered advice from the world's top Michelin star chefs that you can easily incorporate into your cooking. These five world-renowned chefs come from all over the world, and have proven to be the best of the best at wowing even the most discerning taste buds.
1. Room temp meat can't be beat. (Gordon Ramsay, UK)
Celebrity chef Gordon Ramsay's has mastered how to cook the world's juiciest steak, the most tender chicken breast and the most succulent fall-off-the-bone ribs. His advice? Simple. Let your meat reach room temperature before throwing it on the fire. That means take it out of the fridge about 20 minutes before cooking.
2. Olive oil always saves the day (Brad Farmerie, USA)
Michelin star chef Brad Farmerie. Owner of PUBLIC restaurant in New York City, swears by the abundant use of olive oil. "Olive oil isn't just for dressings", he says. "Fry with it for a more complex flavour, drizzle it on top of a finished dish before serving, or even, throw it on top of your cocktail. It adds a richness and depth of flavour to truly any dish."
3. Ditch water for stock. (Daniel Boulud, France)
With 14 restaurants around the world, Michelin star French chef Daniel Boulud praises the power of stock. In his cookbook Daniel: My French Cuisine he accredits stock to "the flavour foundation of French cuisine". Whether it's chicken stock, vegetable stock, beef stock, fish stock…the choice is yours. Whatever you are boiling always add stock
4. Cook with the seasons. (Nadia Santini, Italy)
Nadia Santini was Italy's first female chef to win three Michelin Stars. Her food at family run Michelin restaurant Del Pescarore is rooted in tradition and the local land. She says, "Seasons change and what the earth gives us is extremely important". Her advice is to "always cook what's in seasons and whatever is local. Don't let food made by technology take the place of earth's gift to us.
5. Always herb it out. (Elena Arzak, Spain)
Basque country chef Elena Arzak is formally recognized as one of the best female chefs in the world, and has been whipping up mind-blowing dishes at Arzak, her family run three Michelin star restaurant in San Sebastian for years. Arzak shares her love for fresh parsley as a staple in Basque cooking. She says, "if I am not using parsley, I am not cooking well." Finishing a plate off with fresh herbs livens up any dish, whether it's parsley or any other fresh herb of your choosing.