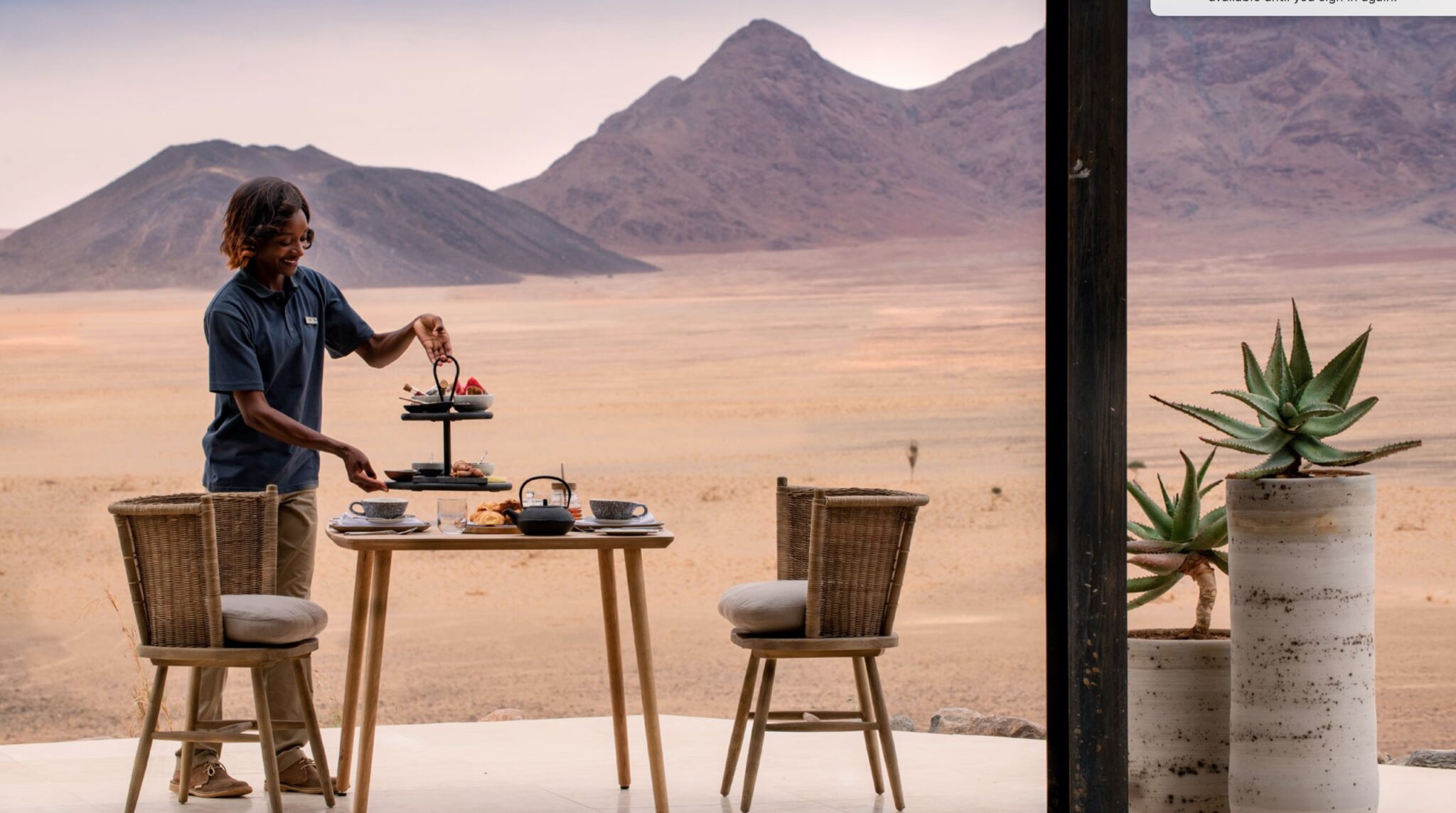 Proudly one of our clients, &BEYOND owns and operates 29 extraordinary lodges and camps in Africa and South America. They define luxury travel and also design personalised high-end tours in Africa, Asia and South America, offering discerning travellers a rare and exclusive experience of the world as it should be.
We take a look at some of their most amazing dining experiences….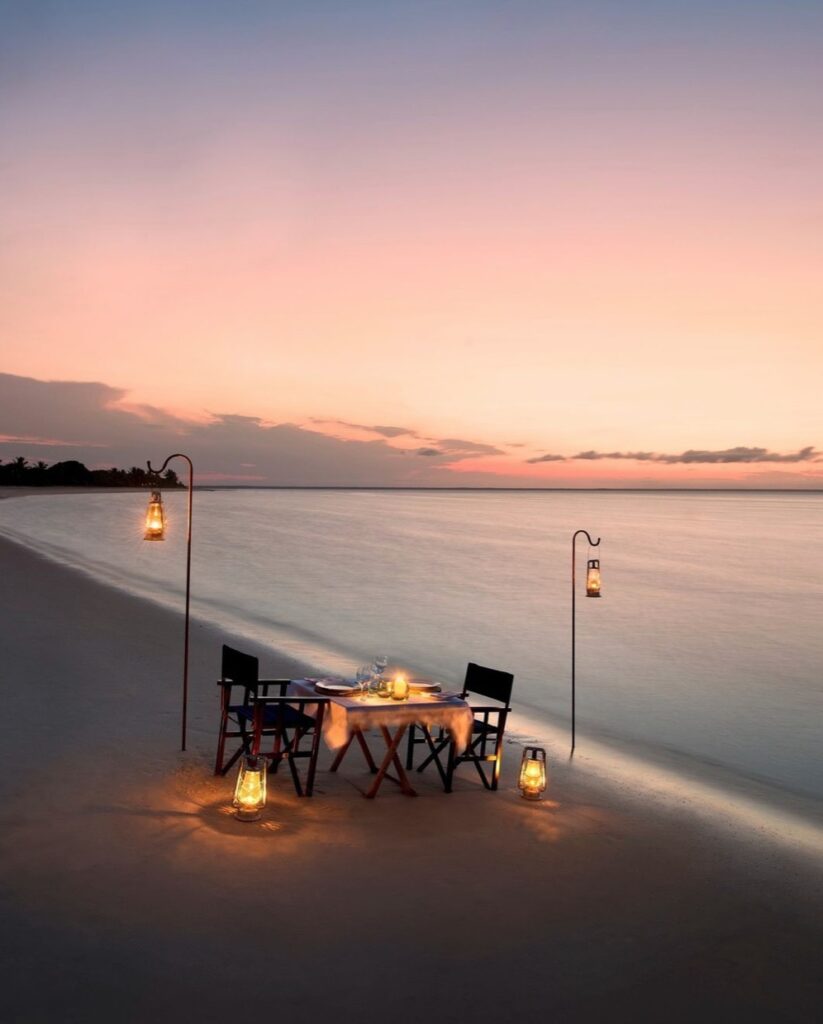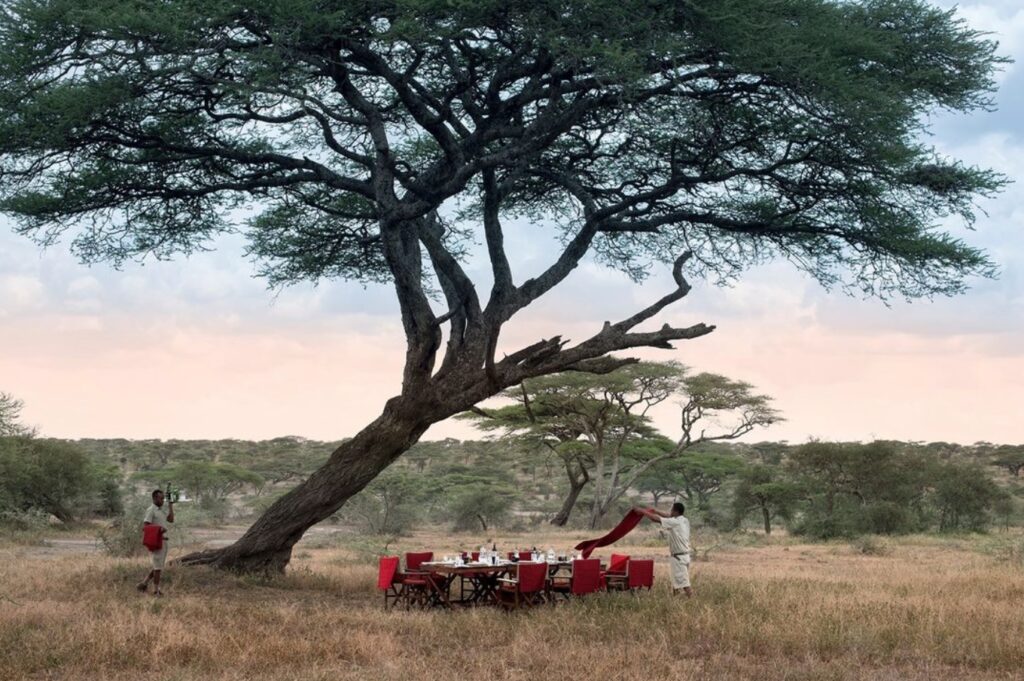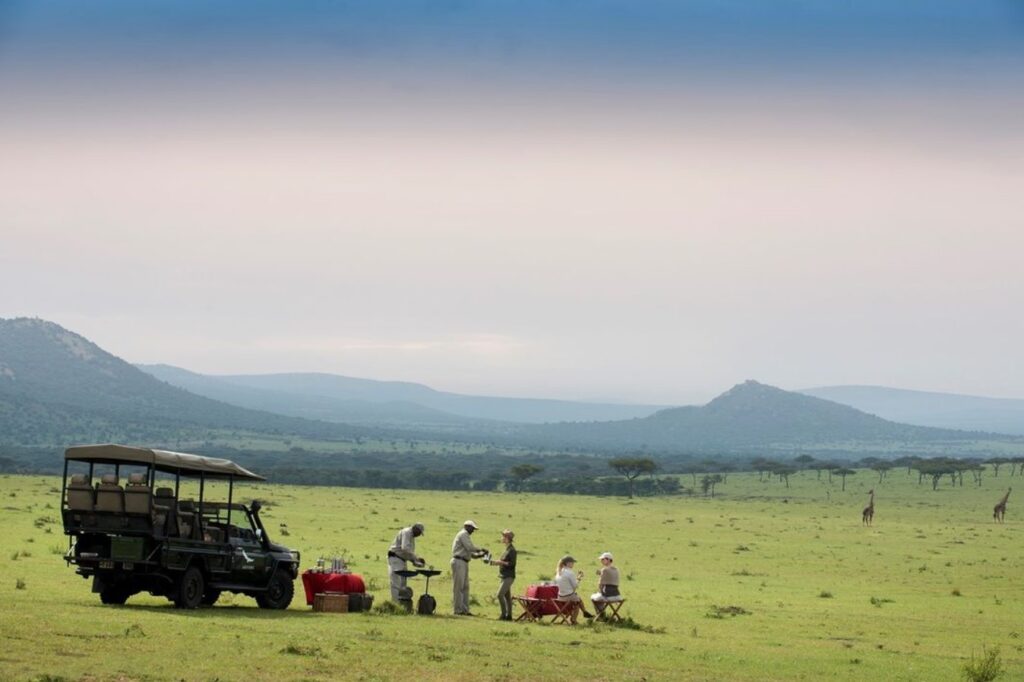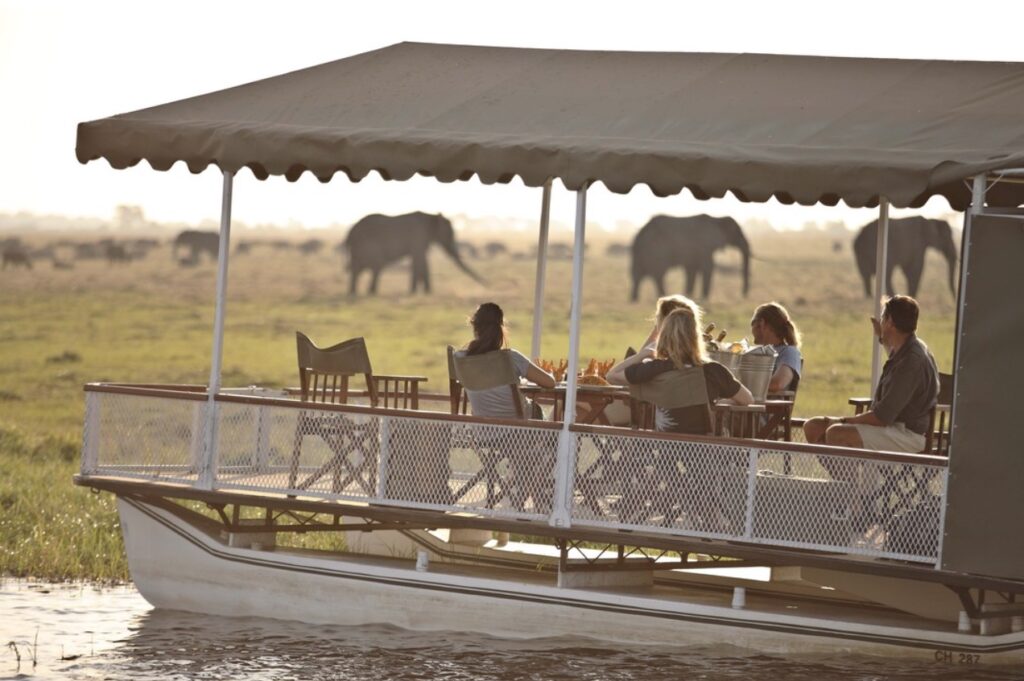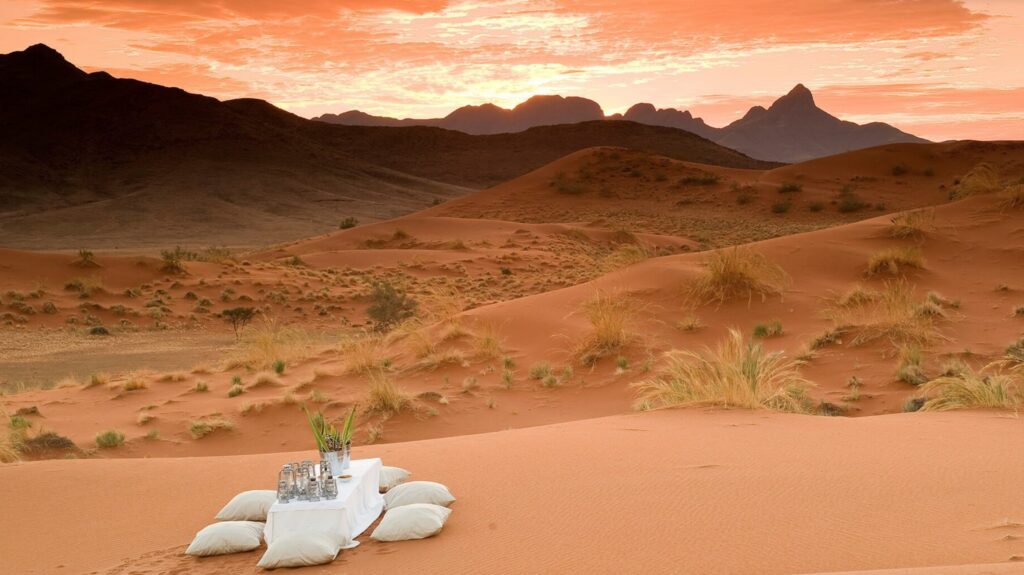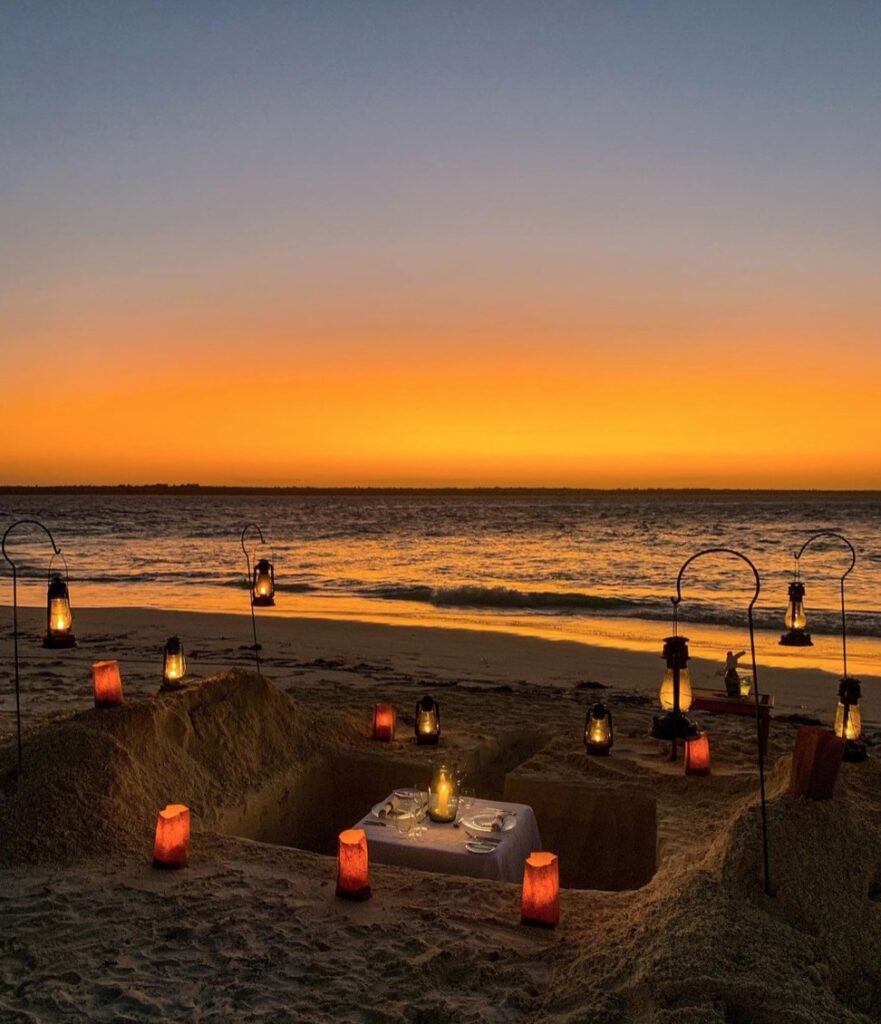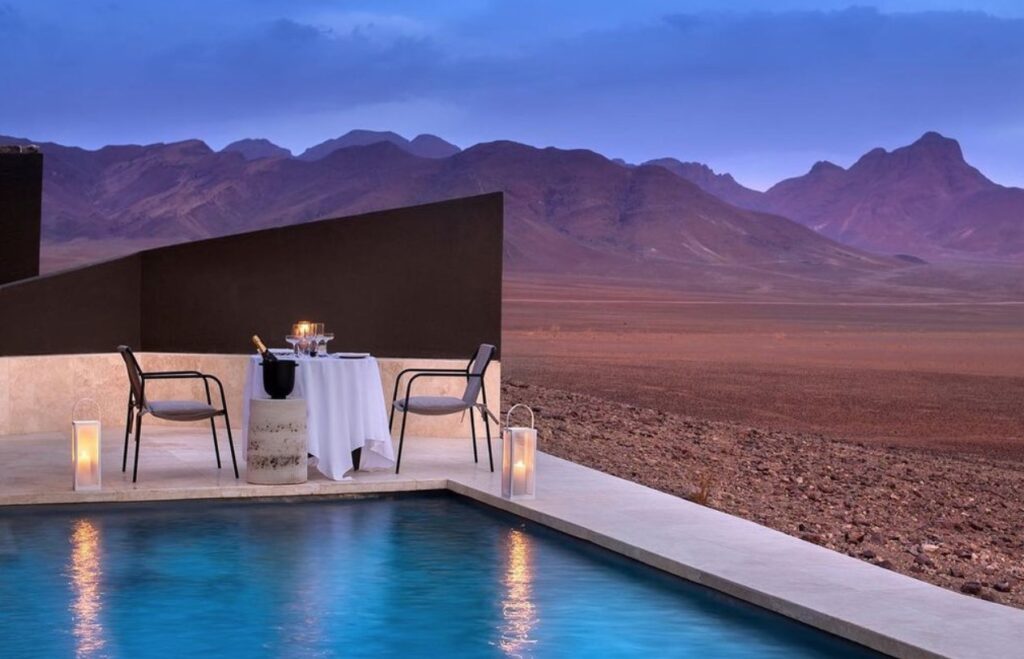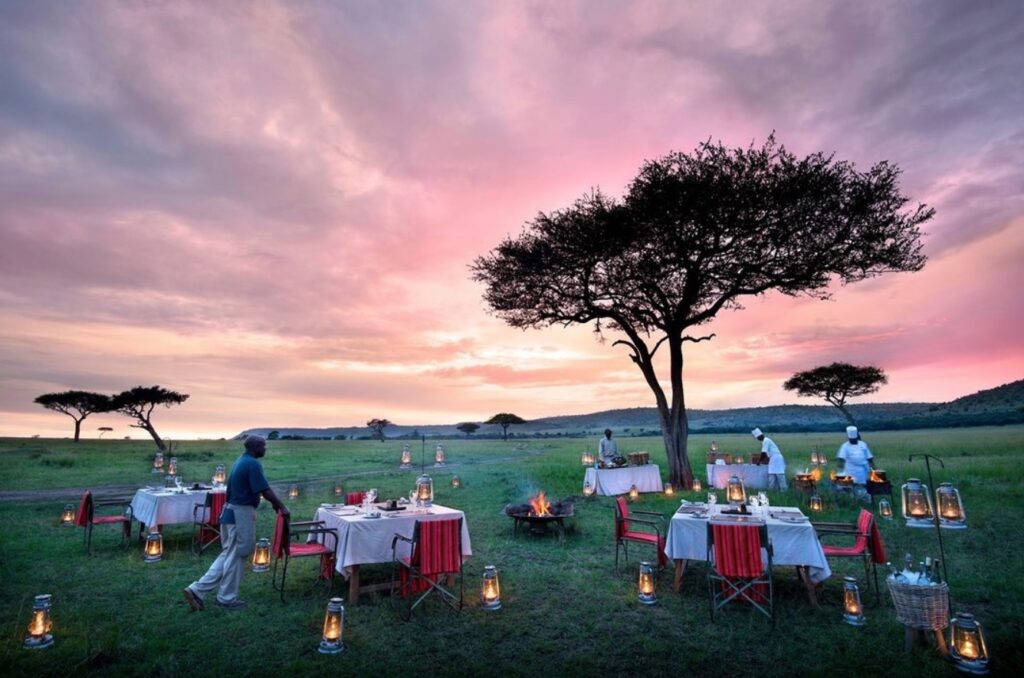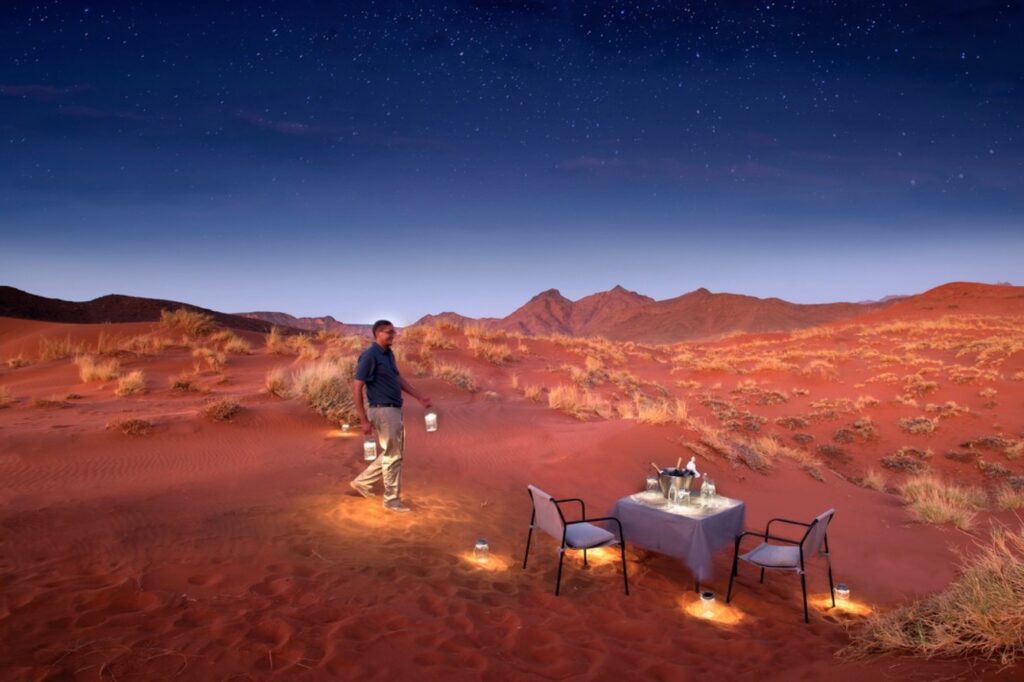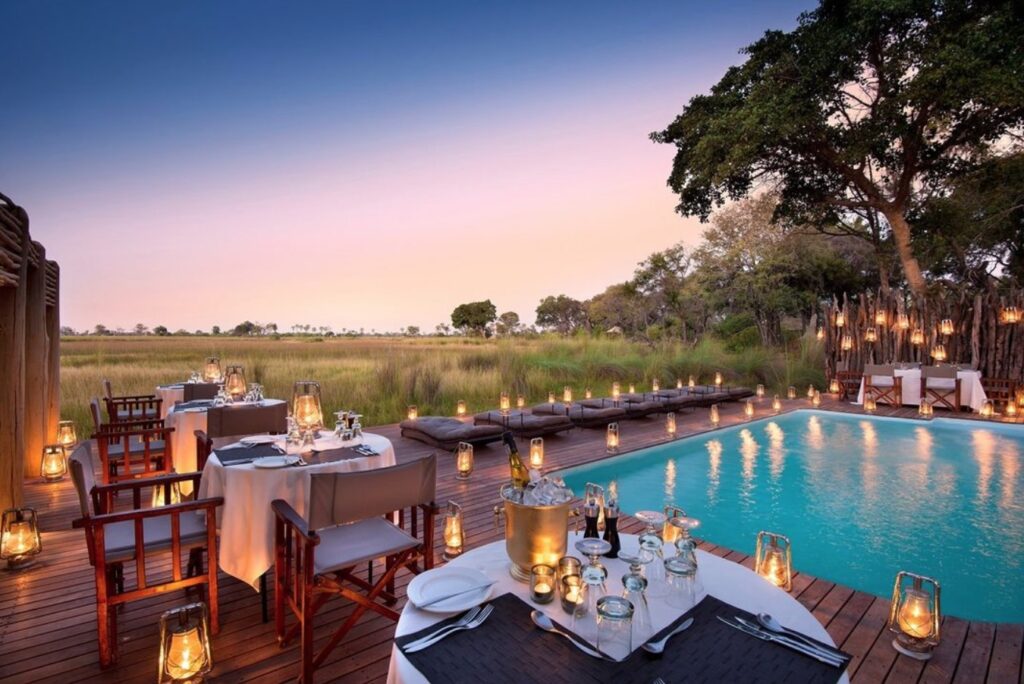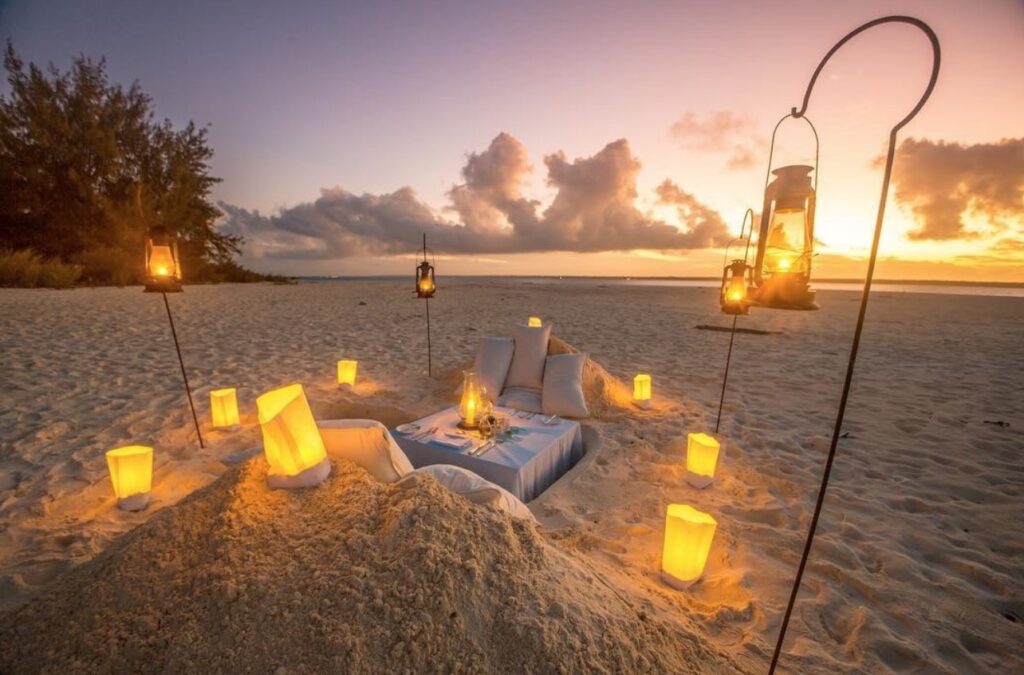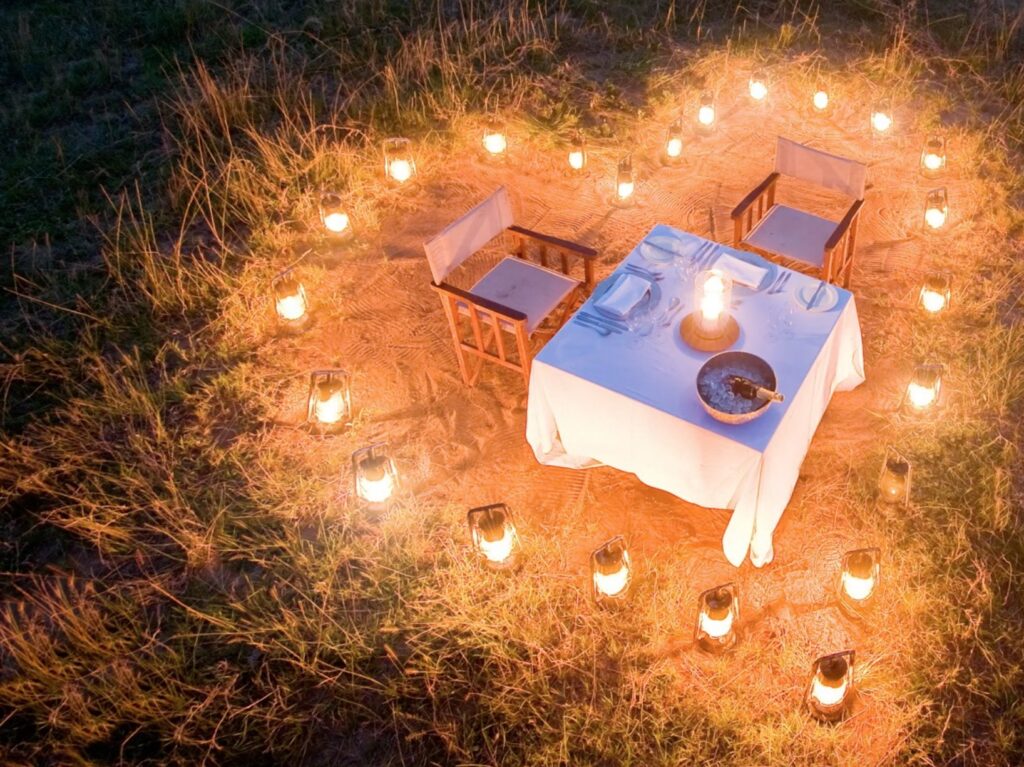 Renowned for their exceptional accommodation in beautiful wilderness areas, &Beyond's outstanding cuisine, friendly service and highly skilled guides mean that there are very few lodges of a higher standard.
&Beyond also strongly believes in giving back to the local communities, which it does by providing employment and land ownership opportunities as well as by building local schools and clinics. This philanthropic spirit has been recognized by numerous international hospitality and conservation awards. This company's outstanding reputation is well deserved and has them firmly placed as market leaders in their industry.
AWARDS
ALL IMAGE CREDITS: &BEYOND
---